DIY Carpet Deodorizer
Bad Smell, Begone! DIY Carpet and Rug Deodorizer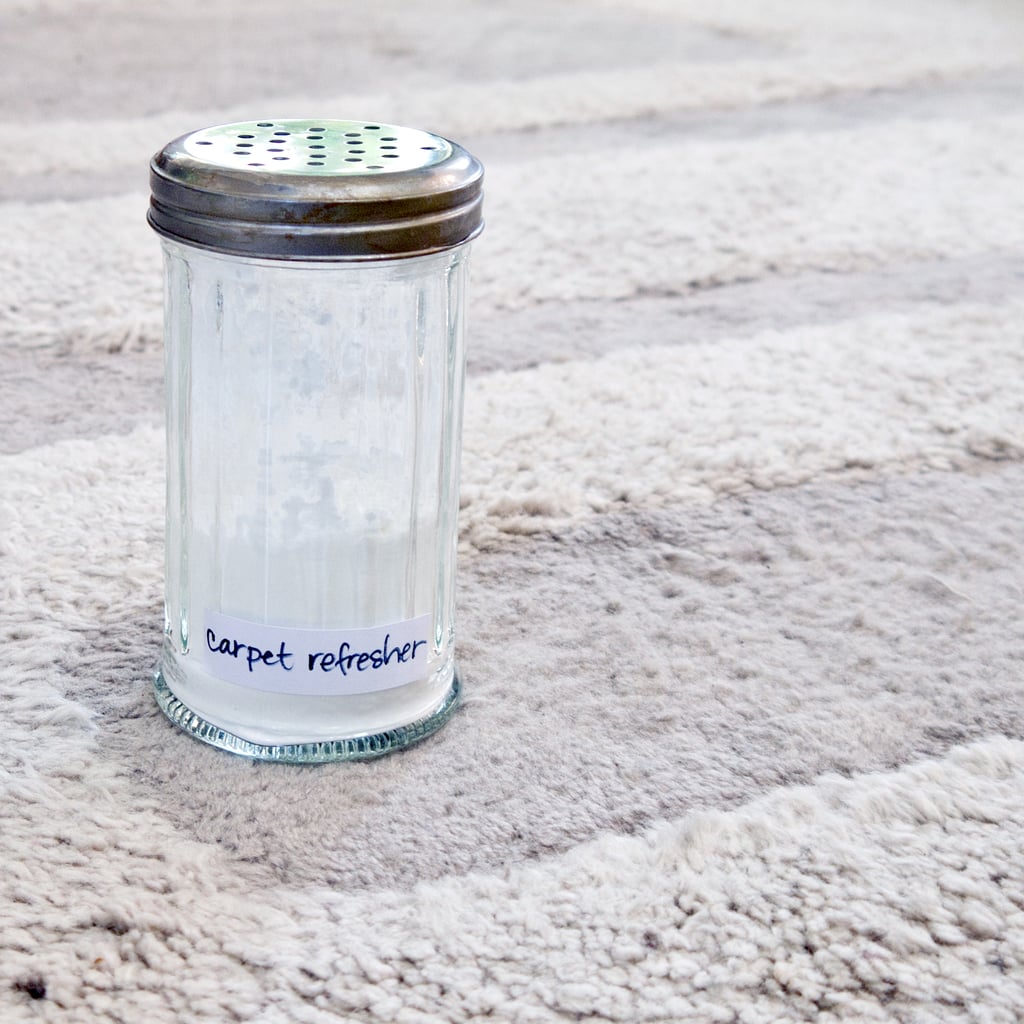 If you have throw rugs or wall-to-wall carpeting, sometimes things don't smell so fresh due to mold or mildew. And it's not like you can pick up the carpet and toss it in the washing machine! Mix together this amazingly easy eco-deodorizer that leaves carpets clean and wonderfully refreshed. Tea tree essential oil is naturally antibacterial, busting through mold, mildew, and dingy smells. And you can personalize the cleaner with the addition of your favorite scent.
What You'll Need:
1 cup baking soda
20 drops tea tree oil
10 drops of your favorite essential oil (optional)
Shaker container
Directions:
Mix together the baking soda and tea tree oil in a shaker container. The baking soda naturally cleans your rugs by working into the fibers of your carpet, gently lifting dirt while disinfecting. Tea tree oil gets rid of any mildew or mold hanging out.
Now add up to 10 drops of your favorite essential oil for extra fresh scent. But if you're good with just the tea tree oil, the refresher still does an amazing job. Give the mixture a stir to distribute, and then cover it with a lid.
To use, shake the carpet deodorizer over rugs, and let it sit for 20 minutes. Vacuum, and enjoy refreshed carpets!