DIY Daily-Use Shower Spray
You're Going to Love This Daily Shower Spray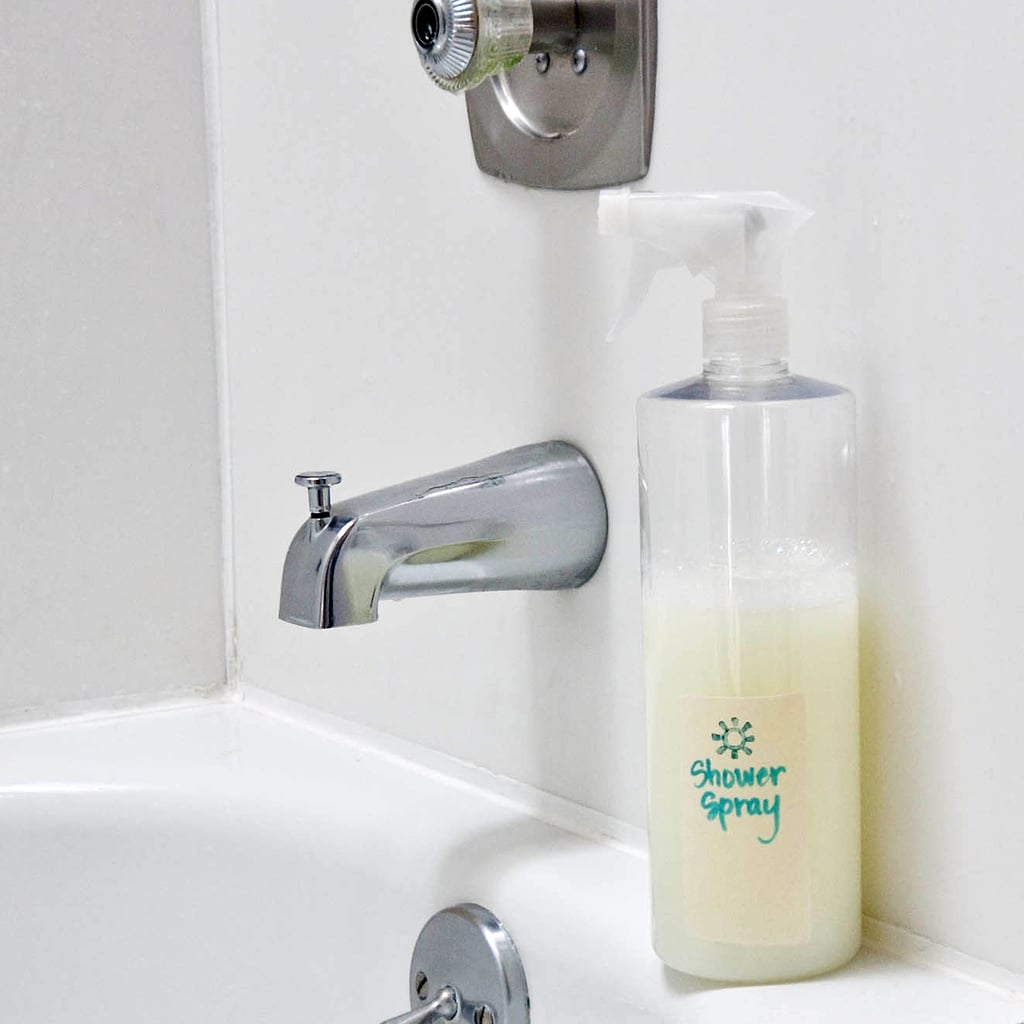 Keep your shower sparkling longer between deep cleanings with the help of this daily-use spritz. Made from three ingredients, the cleaner cuts down on the amount of scrubbing needed without the smell of harsh chemicals. And you can even personalize with a few drops of essential oil.
What You'll Need:
1 cup vinegar
1 cup dish soap
1 cup water
Essential oil (optional)
Directions:
It's as simple as mixing the three ingredients in a spray bottle and giving a little shake. The vinegar and dish soap work together to cut soap-scum buildup in your shower, which makes it a wonderful cleaner to stash in the bathroom.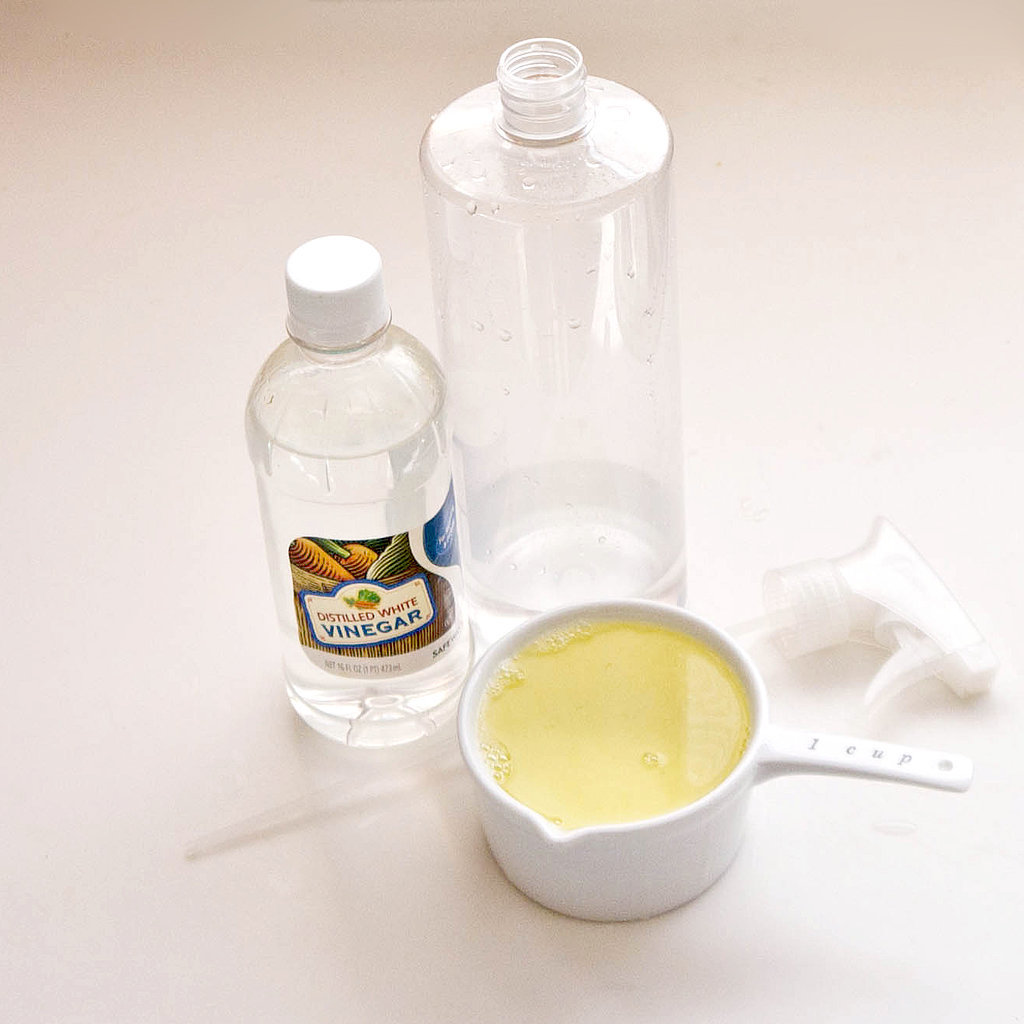 For best results, give your shower a serious cleaning before starting to use the daily spray. Then, after each shower use, spray your entire shower, and enjoy the clean.
Want more DIY cleaning supplies? Check out this list of our favorites.
Image Source: POPSUGAR Photography / Sarah Lipoff