DIY Ghostbusters Halloween Costume
Who Ya Gonna Call For a Group Halloween Costume? Ghostbusters!
As POPSUGAR editors, we independently select and write about stuff we love and think you'll like too. If you buy a product we have recommended, we may receive affiliate commission, which in turn supports our work.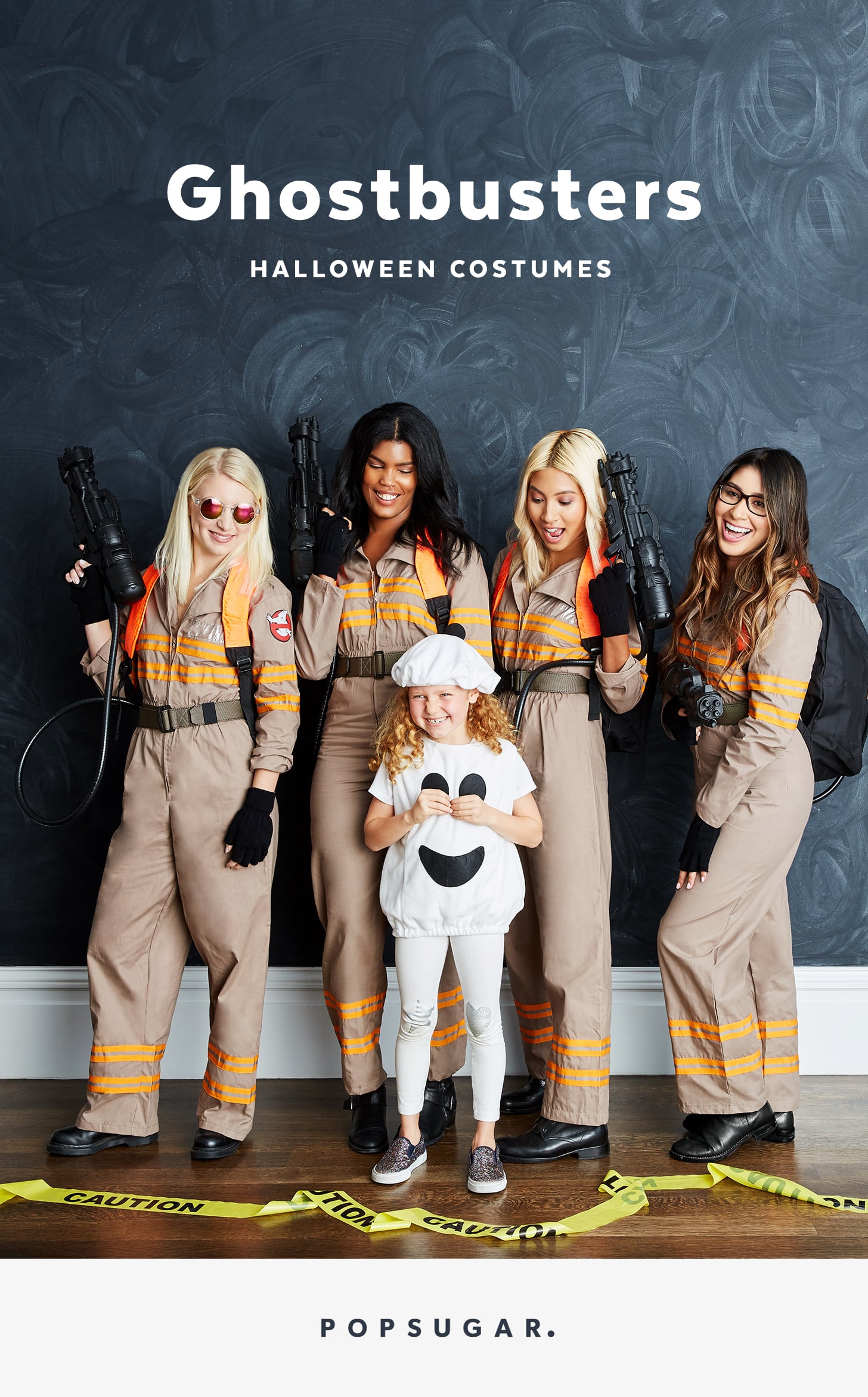 When you need the perfect Halloween costume, who ya gonna call? Ghostbusters! Following the female reboot of the classic franchise, men and women of all ages can draw inspiration from the Ghostbusters crew . . . all it takes is some creativity and a proton pack.
How to Create It Yourself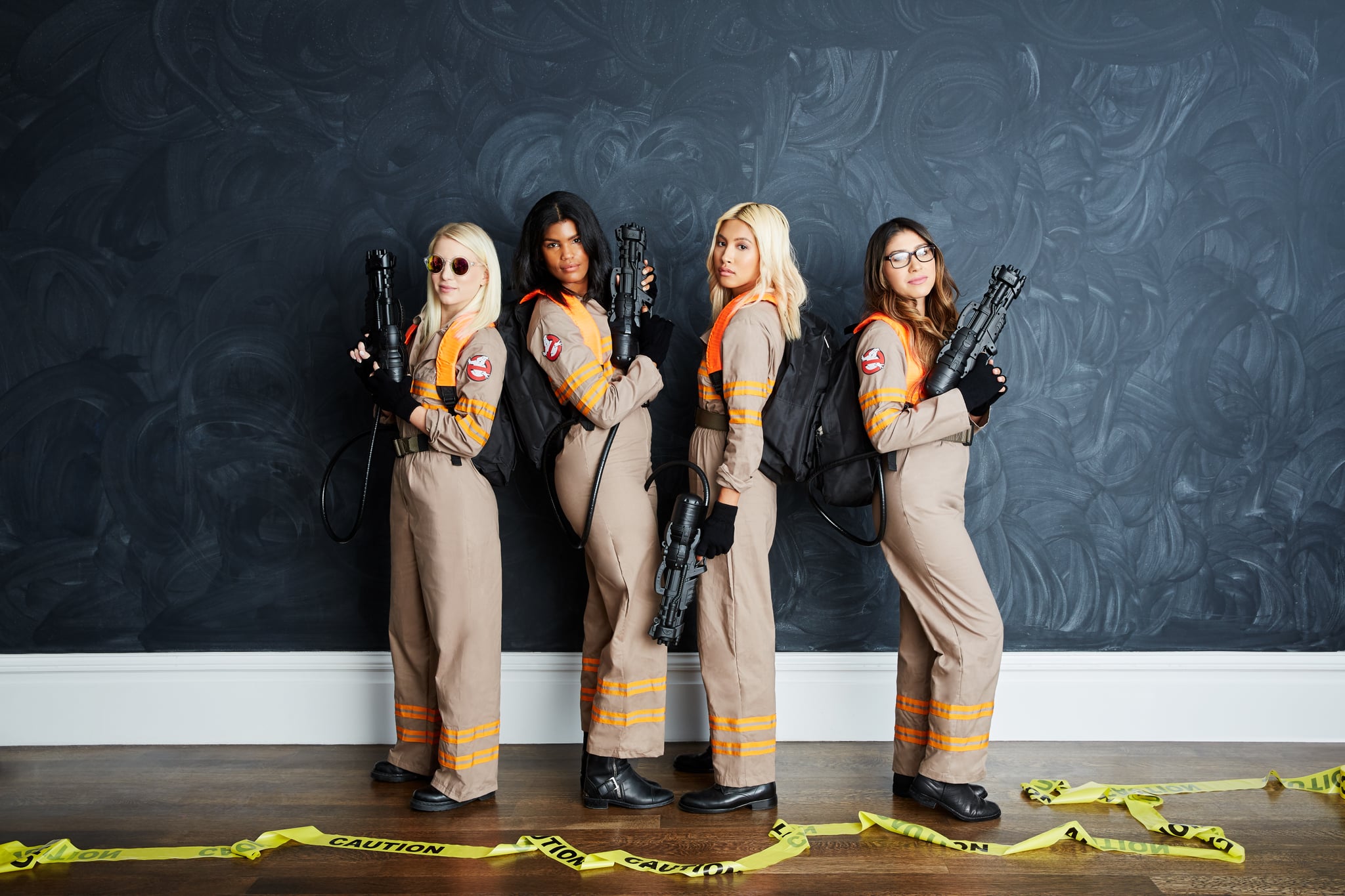 To emulate a Ghostbuster, you should grab these things:
A khaki jumpsuit, like this one ($308) or this movie replica costume ($50)
A backpack (we added electrical tape and black hose to create "proton packs")
Gloves
Boots
Toy guns (we spray-painted Super Soakers)
A Ghostbusters symbol cutout
Don your all-tan outfit, gloves, boots, and belt. Top it all off with a cutout of the Ghostbusters symbol, grab your "proton pack," and you're ready to kick some paranormal booty.
Check out our Definitive Top Ten Costumes for 2016
Image Source: POPSUGAR Photography/ Arturo Torres
Product Credit: Party City Jumpsuits, Pottery Barn Kids Ghost Costume