Source: POPSUGAR Photography / Sarah Lipoff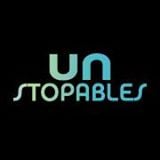 We partnered with Unstopables for this DIY that elevates your space. Unstopables has an entire collection of home and fabric products that offer long-lasting scent and freshness to elevate your every day.
Stop living with boring blank throw pillow covers and give them a quick update with this simple DIY. Head to the grocery store for a potato that transforms into your own personal stamp. Use an old pillowcase or pick up fresh white ones at your local fabric store along with fun colors of fabric paint, and you're only three steps away from an updated living room.
What You'll Need:
Empty pillowcase
Small piece of cardboard or a folded paper bag
Round cookie cutter
Paring knife
Fabric paint
Paper plate
Directions:
Remove the stuffing from the pillow and place it flat on your work area. Slide in a section of cardboard or fold a paper bag and place it under the area you plan on stamping.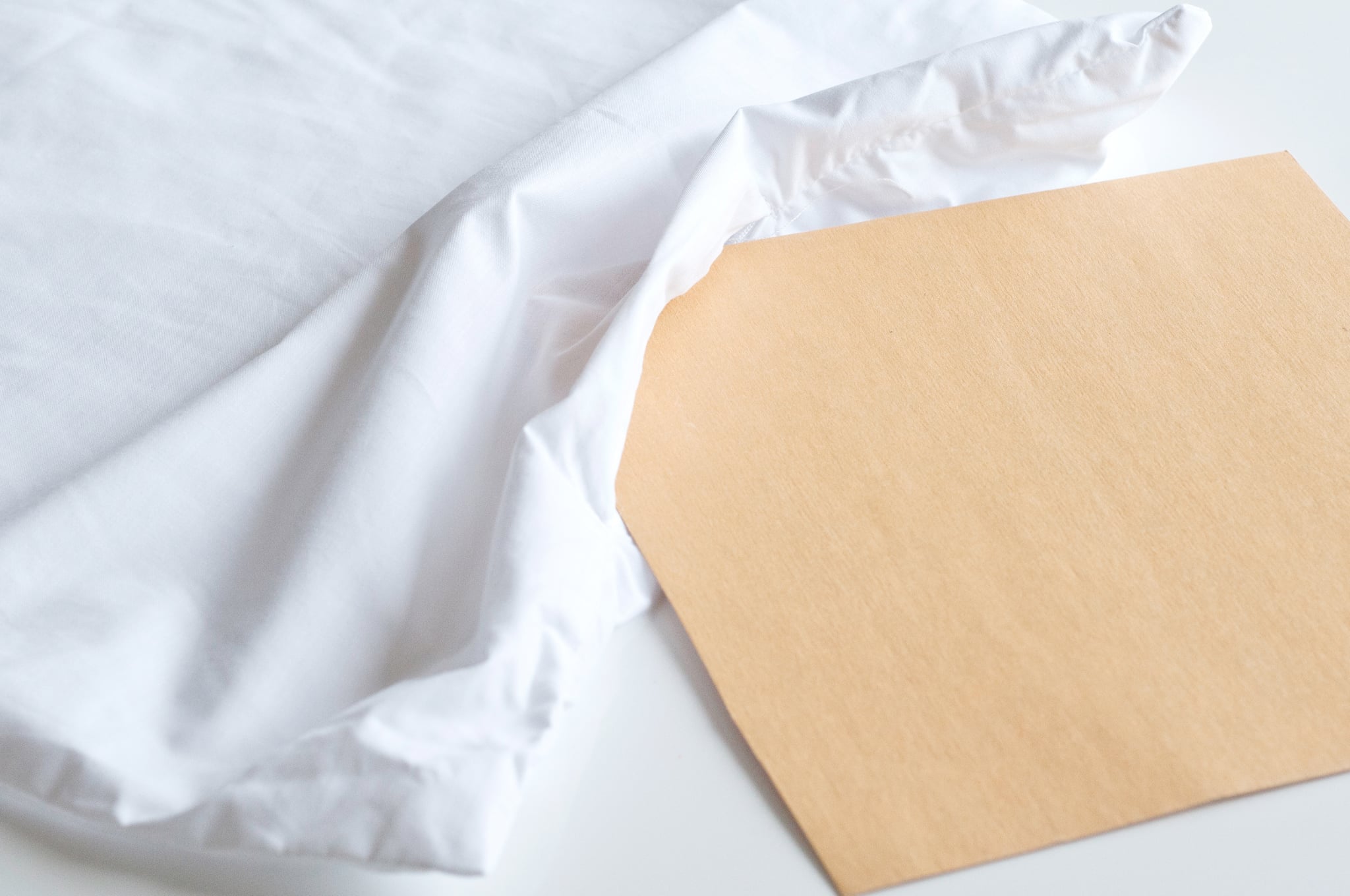 To create the stamp shape, cut a potato in half through the middle vertically and then press with a circle cookie cutter. Cut away the outside of the potato to make the stamp. Then cut away a line in the middle, creating two half circles.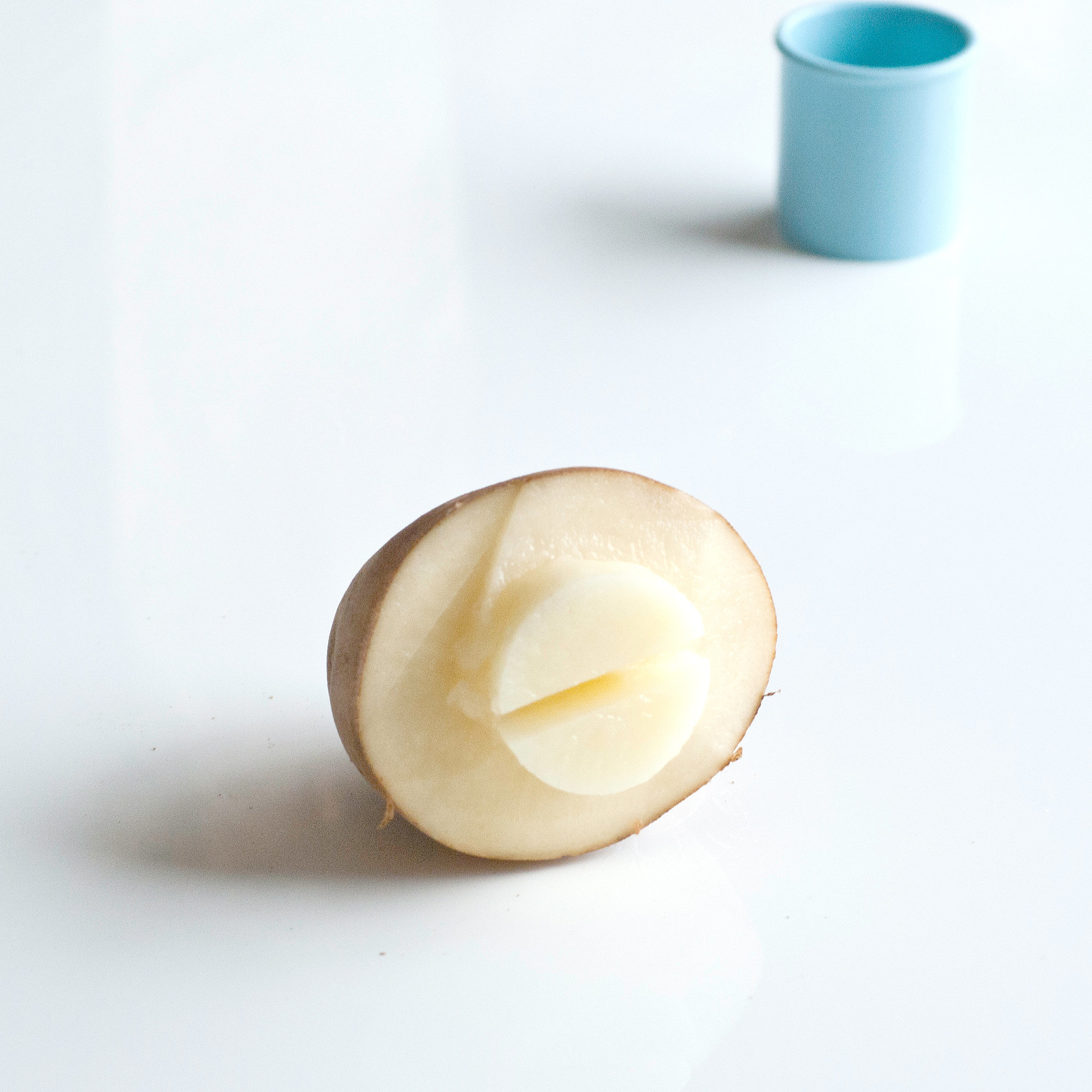 Use a ruler and pencil to lightly mark a line along one side of the pillowcase to use as a guide for making the stamp pattern.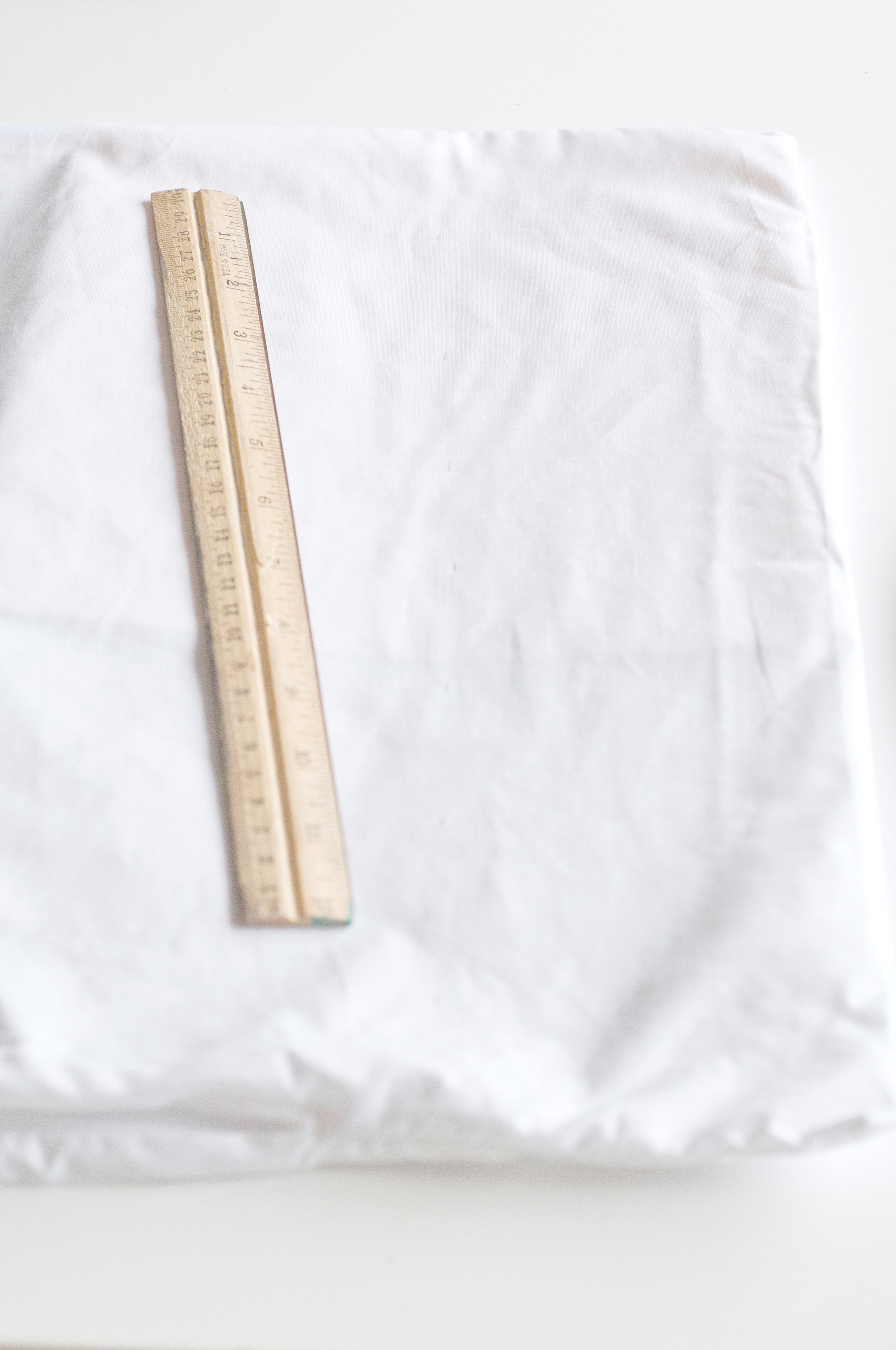 Squeeze a small amount of the fabric paint on a paper plate and dip in the potato stamp, smoothing it against the plate to ensure the area is covered and not gloppy with paint, then press the stamp on the pillowcase. Dip the potato in the paint again, turn slightly, and press. Continue all the way down the pillow.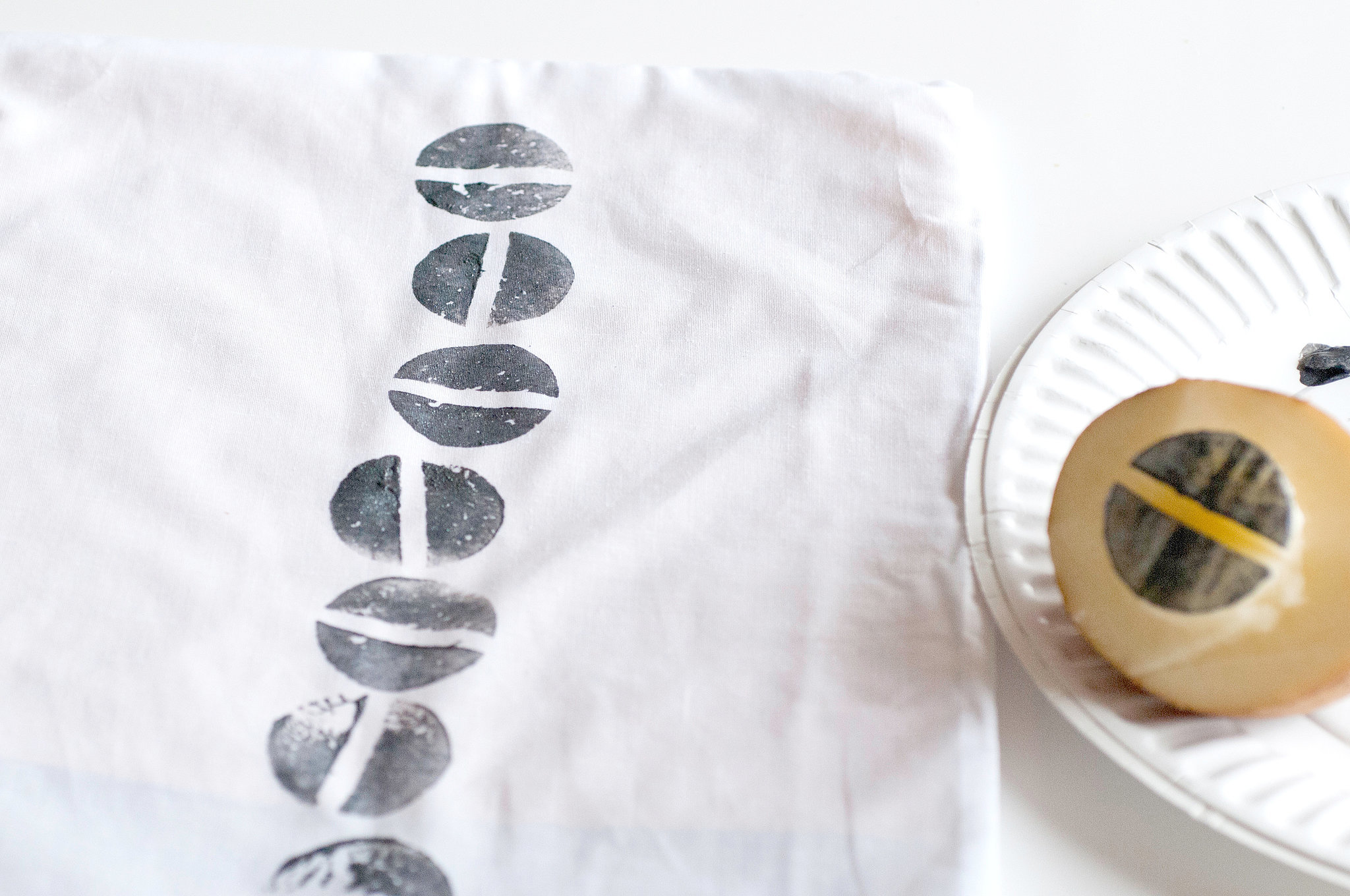 You can stick with one line of stamps or keep going over the entire pillow. Once finished, let dry 24 hours before using. Then find the right spot for placing your accent pillows and enjoy the new look!
More from Unstopables.
Image Source: POPSUGAR Photography / Sarah Lipoff