DIY Plastic-Bottle Mini Greenhouse
Grow Your Own Garden in This DIY Mini Greenhouse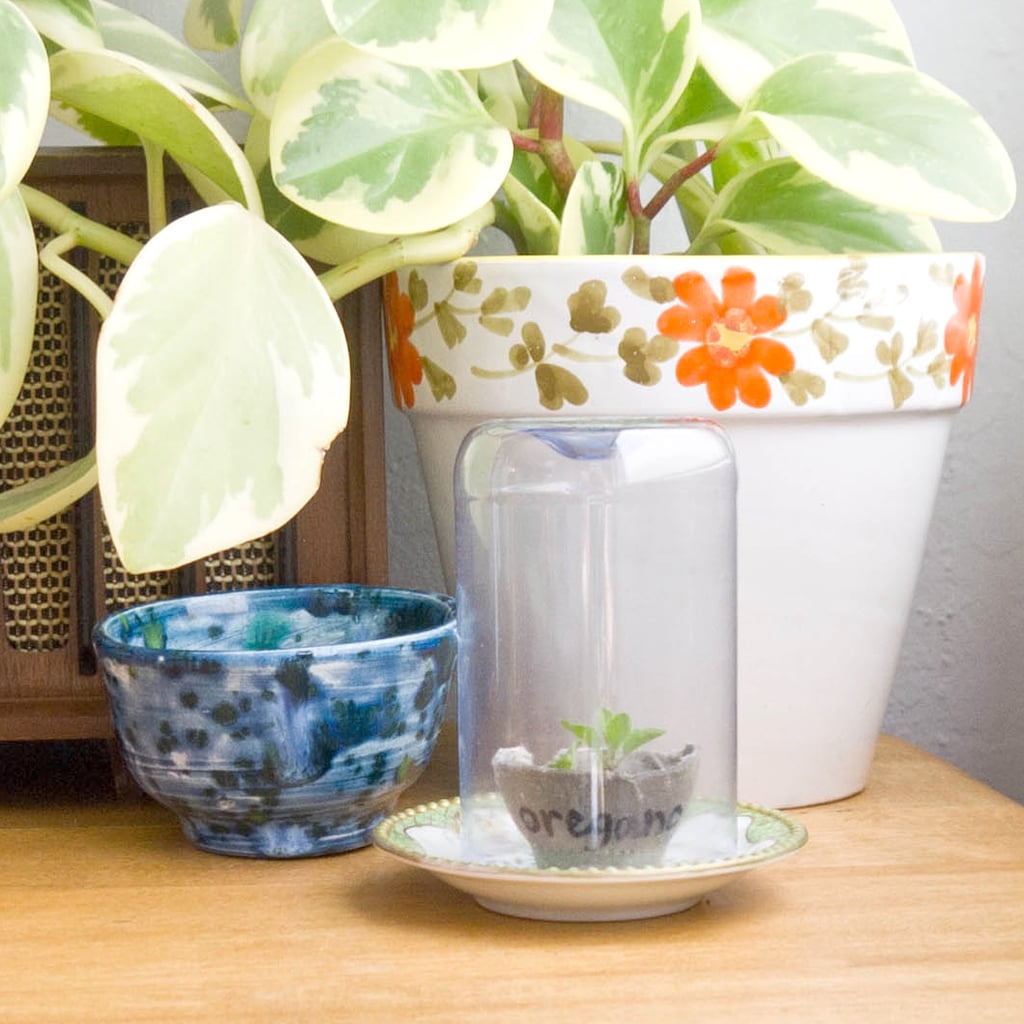 Now is the time to start sprouting seeds if you're planning a garden this Summer, but this easy technique is also perfect for a windowsill collection of herbs or bright flowers. Save your paper egg cartons and plastic water bottles for a fun project that is so eco-friendly — and supercute. These mini greenhouses are sure to have your space filled with fresh herbs or pretty blossoms in no time.
What You'll Need:
Plastic water bottle
Scissors
One egg carton cup
Spoon
Soil
Seeds or seedlings
Small dish
Directions:
Sprouting seeds is easier than you think, and creating a dome of happiness keeps the starter cups moist and warm. Cut a water bottle in half, saving the bottom half.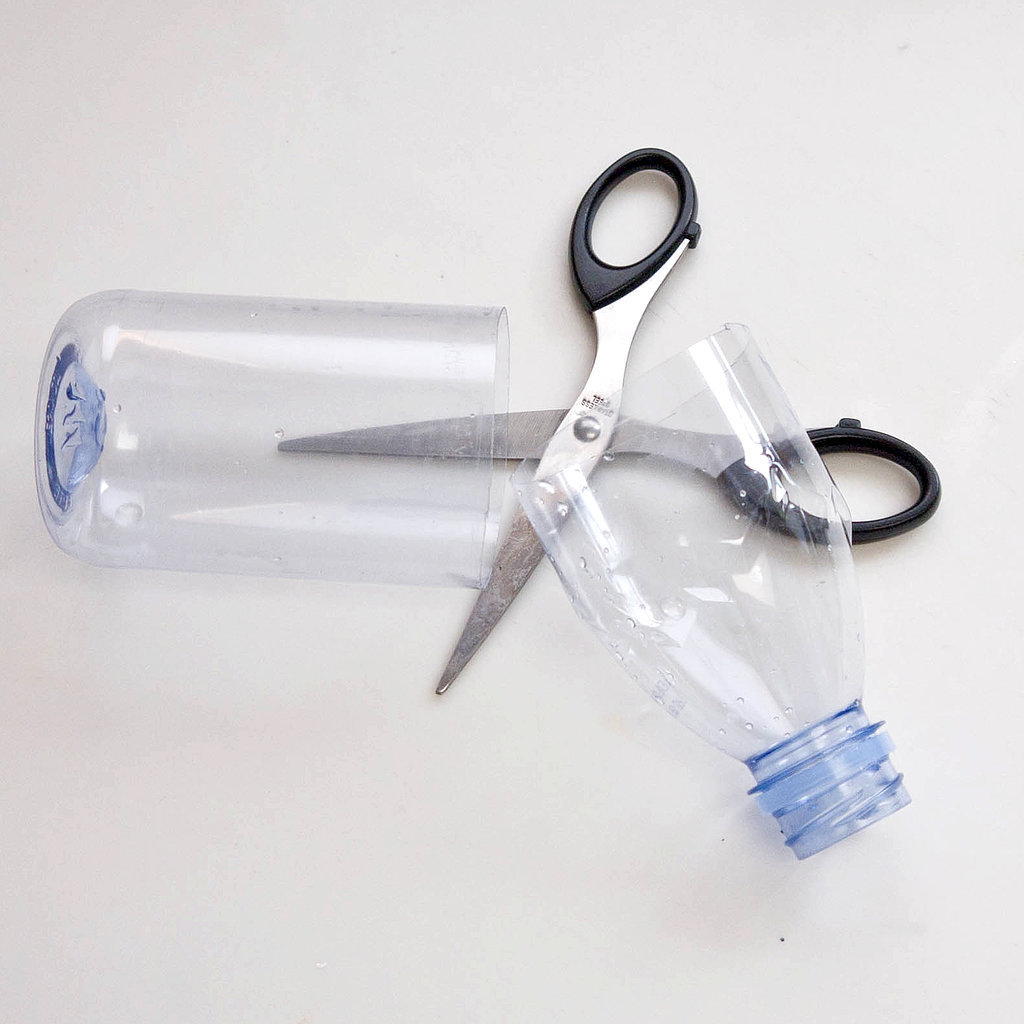 Now cut away one cup from a paper egg carton and fill with soil. Tuck a seed or a seedling in the cup, and write the name of the plant on the egg cup or tuck in a little marker.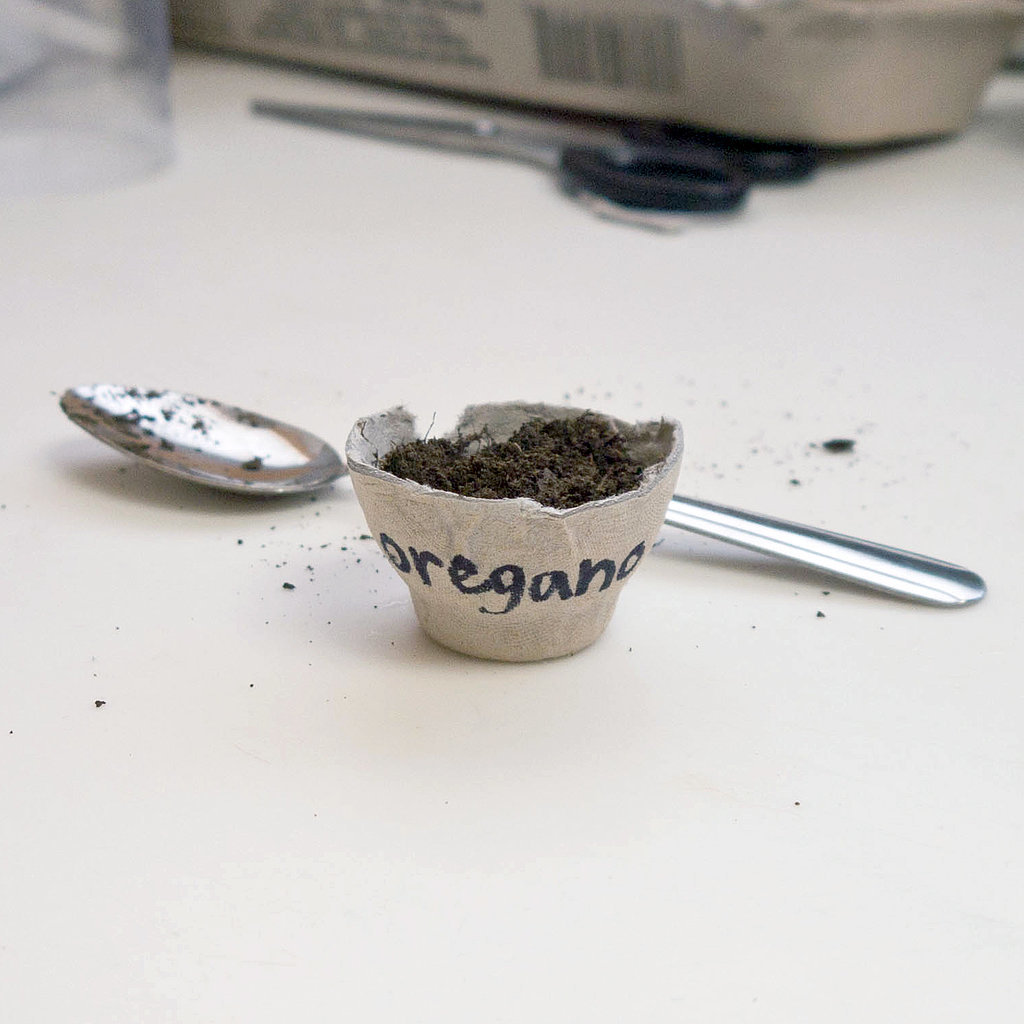 Place the cup on a small dish, lightly water the soil, and cover with the bottom half of the water bottle, creating a mini greenhouse. Place in a sunny spot, and tend to daily with a few drops of water. Within a few weeks, you should see sprouts growing!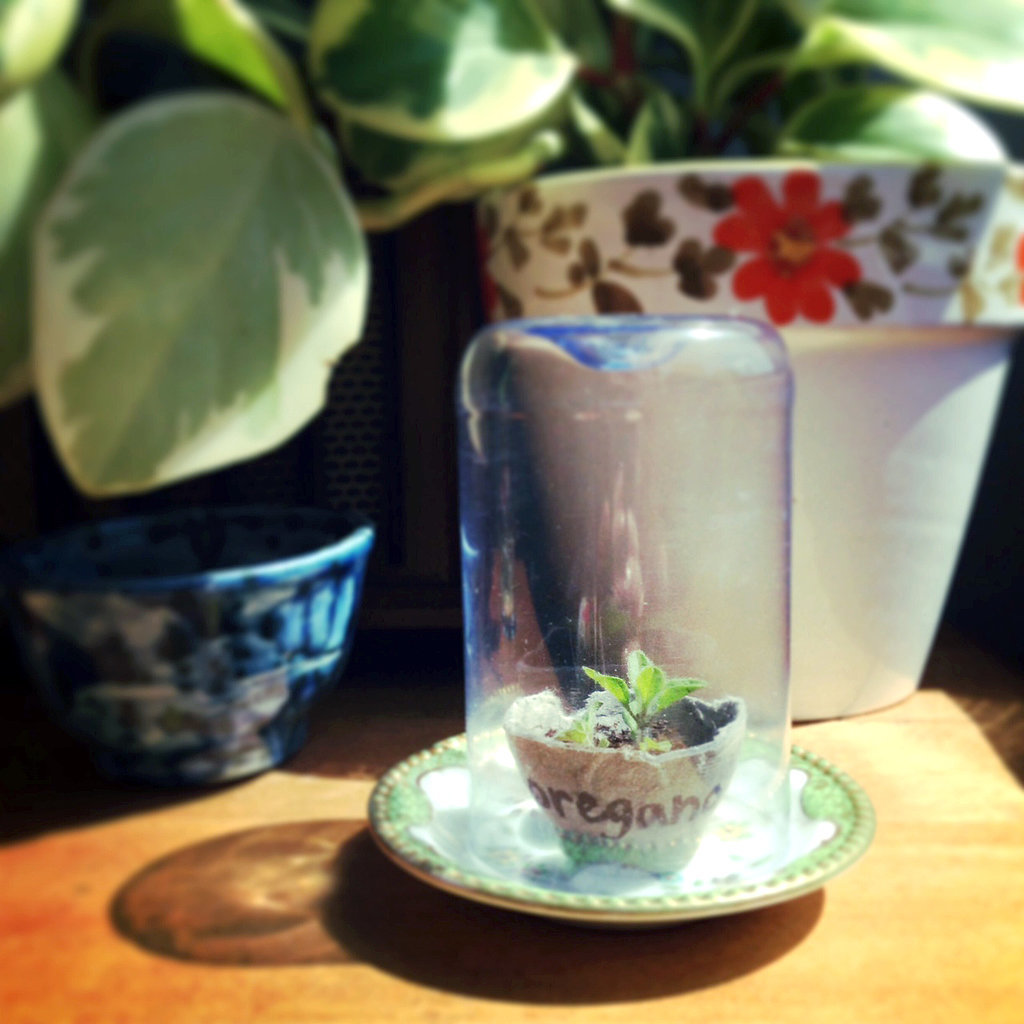 Once the plant starts to outgrow the egg cup, plant in a pot or outdoors. The egg carton biodegrades and nourishes the soil.