DIY Sandwich Bags
DIY Adorable Sandwich Bags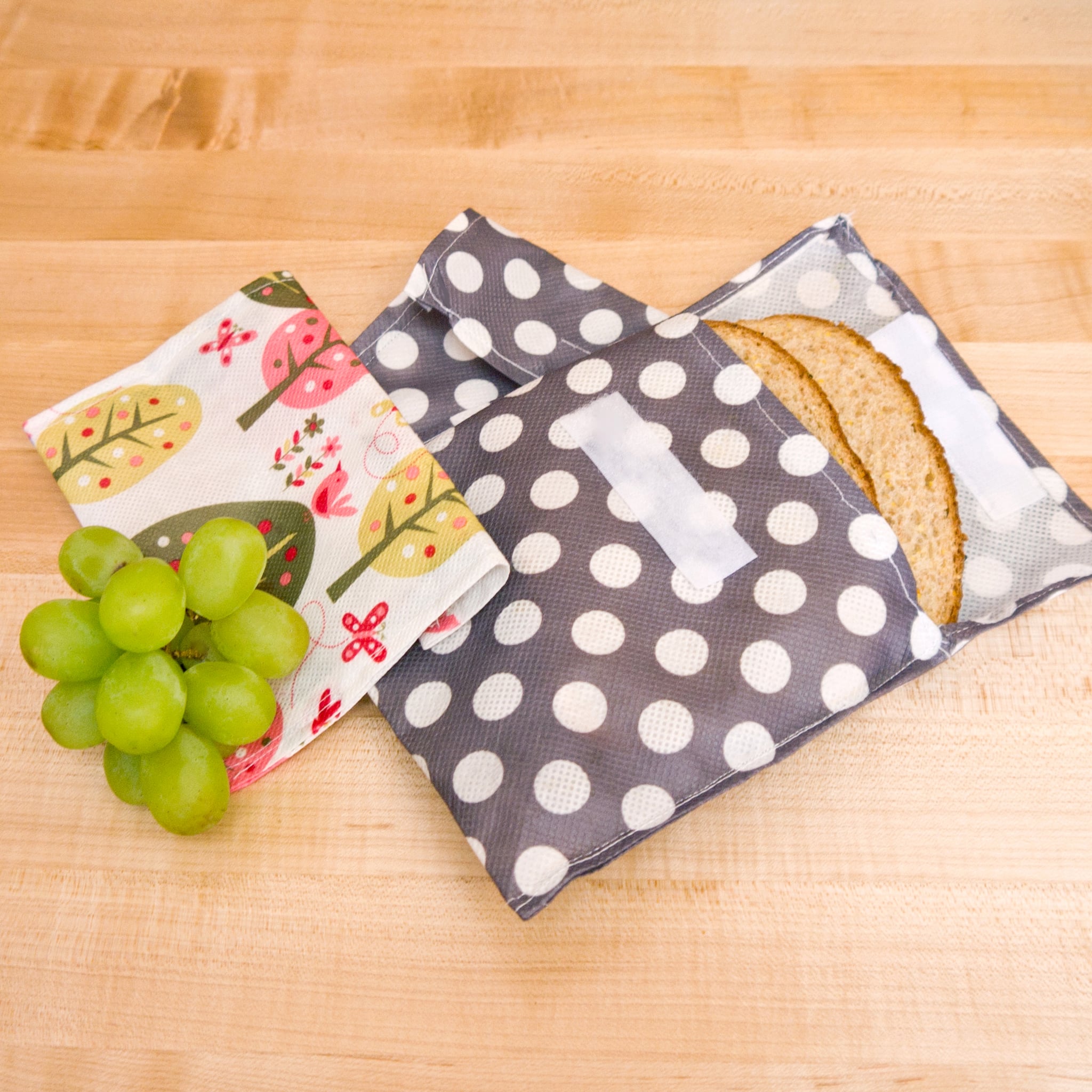 Cut down on waste and DIY reusable bags that are so easy to make and look adorable holding your sandwich. And you can make them bigger or smaller to fit your favorite nibbles. Pick up durable polyester fabric at your local craft store for around $3 per yard for a really budget-friendly project!
What You'll Need:
Sewing machine
Durable polyester fabric or oil cloth
Ruler
Scissors
Sew-on velcro
Pencil
Directions:
Measure and mark a seven by 17-inch rectangle from the fabric, and cut it out. You can make yours bigger or smaller, but this size creates a bag that fits most sandwiches.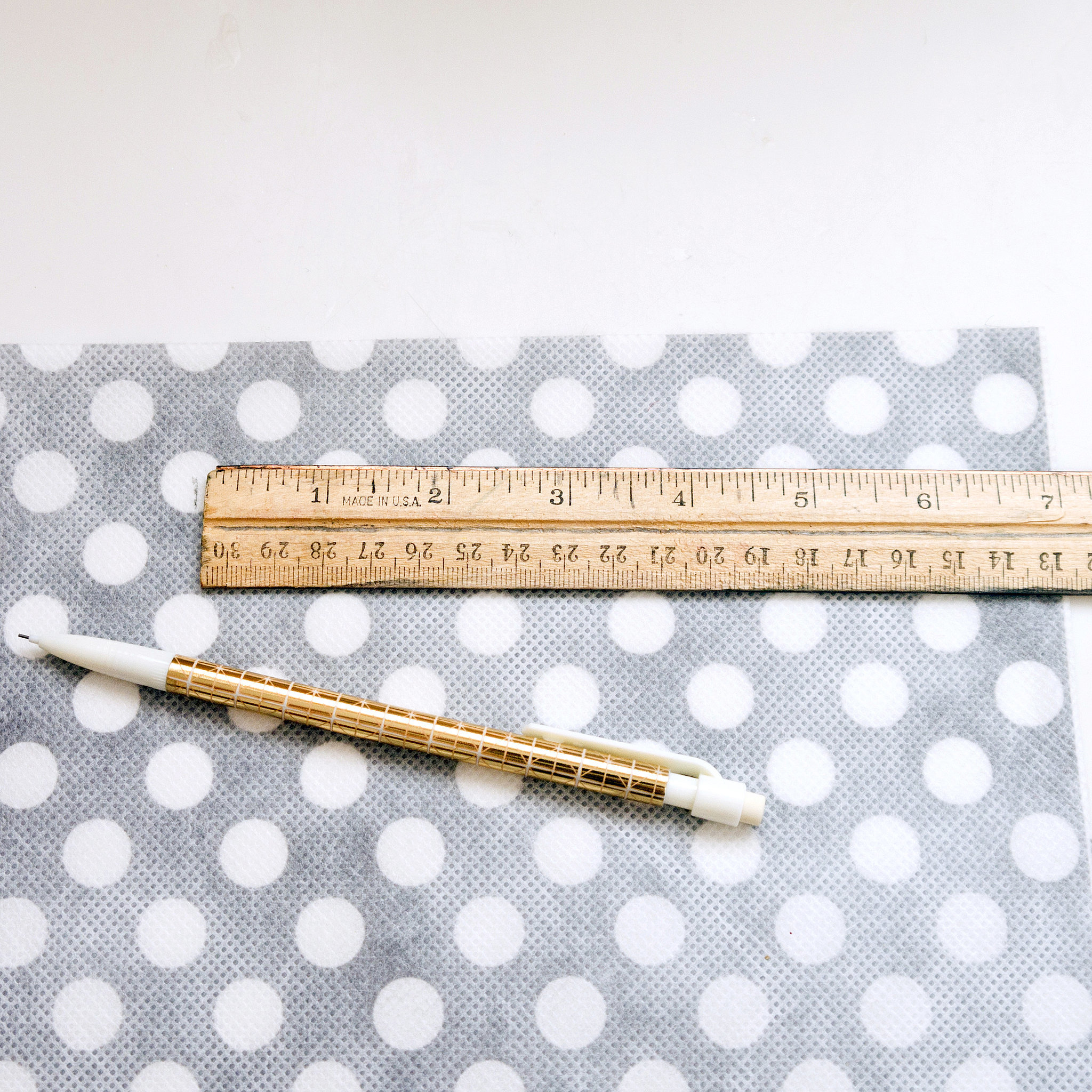 To create solid seams for the bags, fold over the edges around one-quarter of an inch, and use a ruler to press along the edge of the fabric. Continue working around the rest of the rectangle.
Sew the seams, working around the rectangle, to create the edges to the sandwich bag.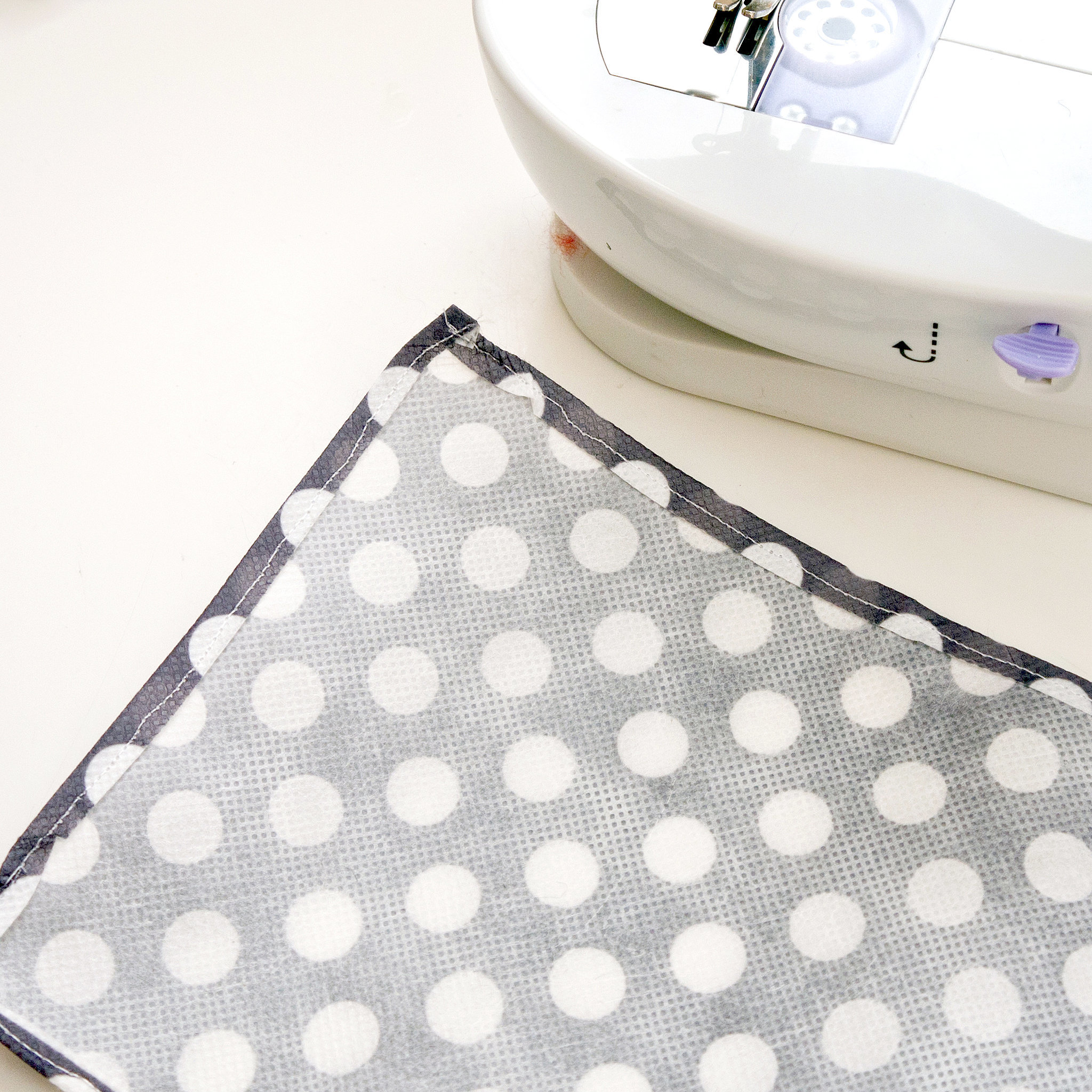 Place the rectangle vertically, and fold up, leaving around three inches at the top of the bag. Cut and position one strip of velcro at the top edge of the bag, marking the fabric with pencil. Then, while holding the velcro in place, fold the flap over and mark where the other section of velcro should attach to the fabric. Remove, and sew on the velcro strips.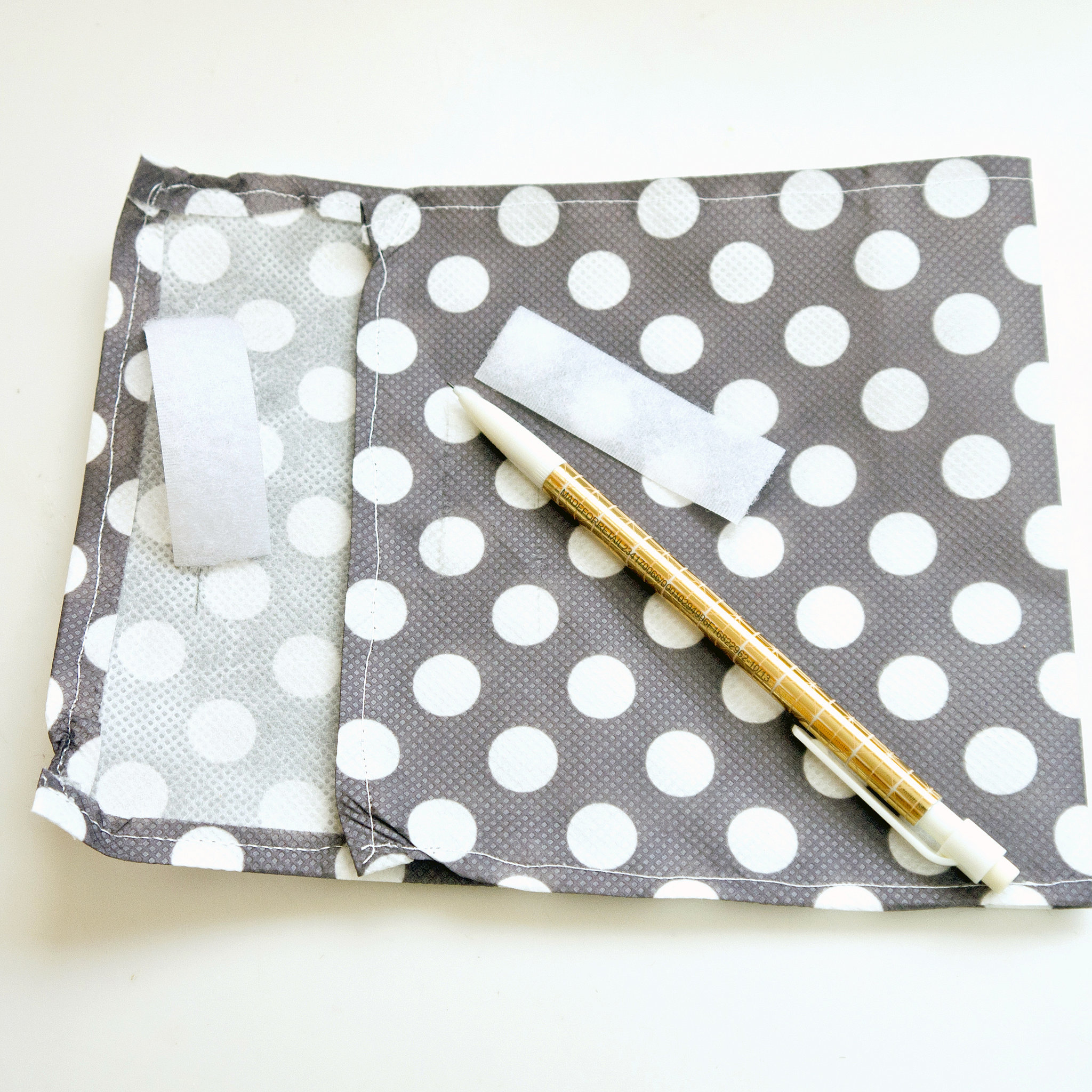 Now sew the sides of the bag, and you're finished! It's that simple. You might find it hard not to make a couple dozen.