DIY Snapchat Filter Halloween Costume
This Snapchat Filter Costume Might Be the Easiest Halloween Idea Yet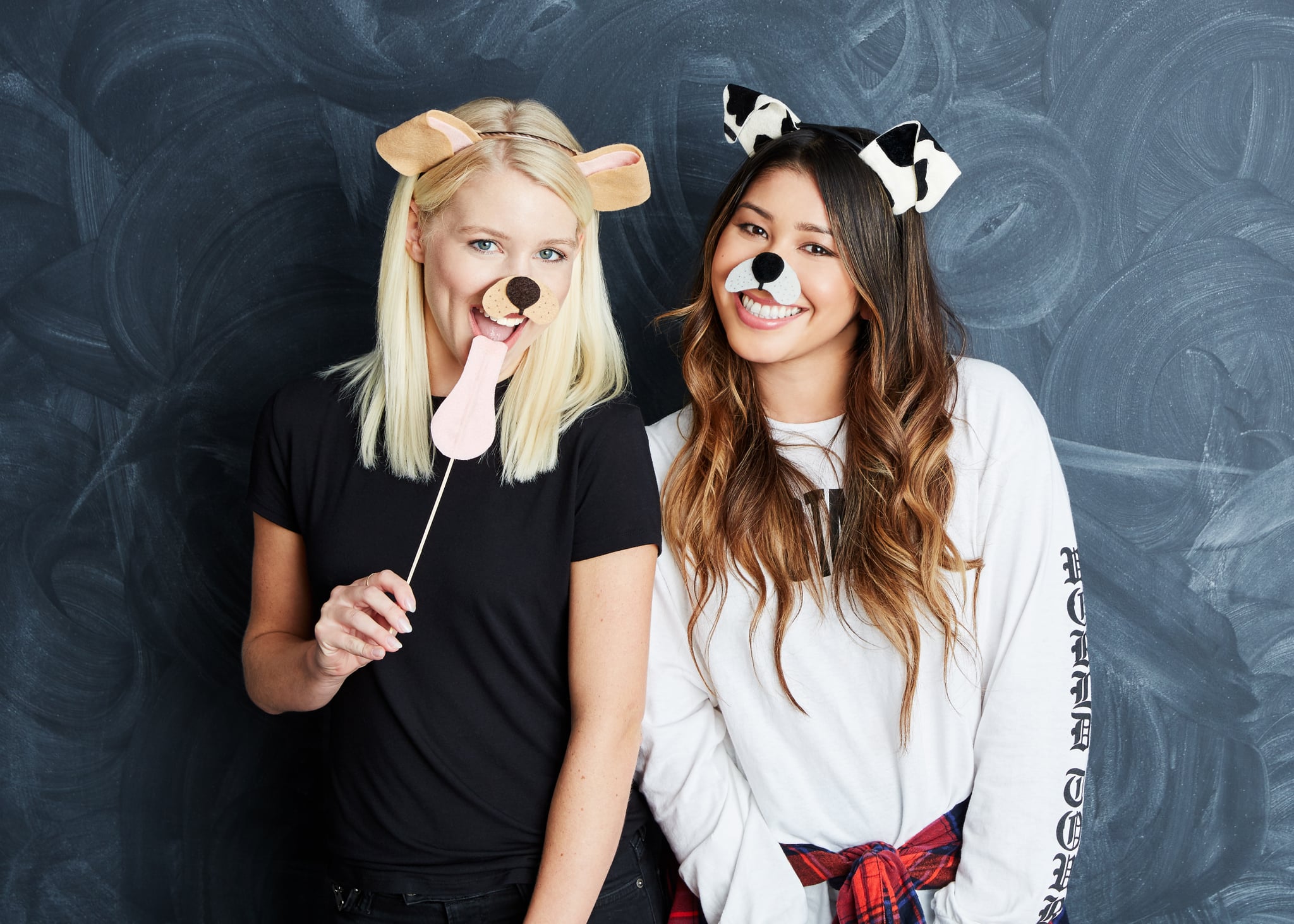 This Oct. 31, lazy girls everywhere will sigh with relief thanks to this simple DIY costume. It's perfect for last-minute preparations or office Halloween parties. Drawing inspiration from Snapchat's facial recognition filters — specifically, the adorable puppy duo that took the world by storm in 2016 — we've dreamed up a real-life version of social media's latest craze. Try it by yourself or with a friend; this easy costume idea is perfect for any situation.
How to Create It Yourself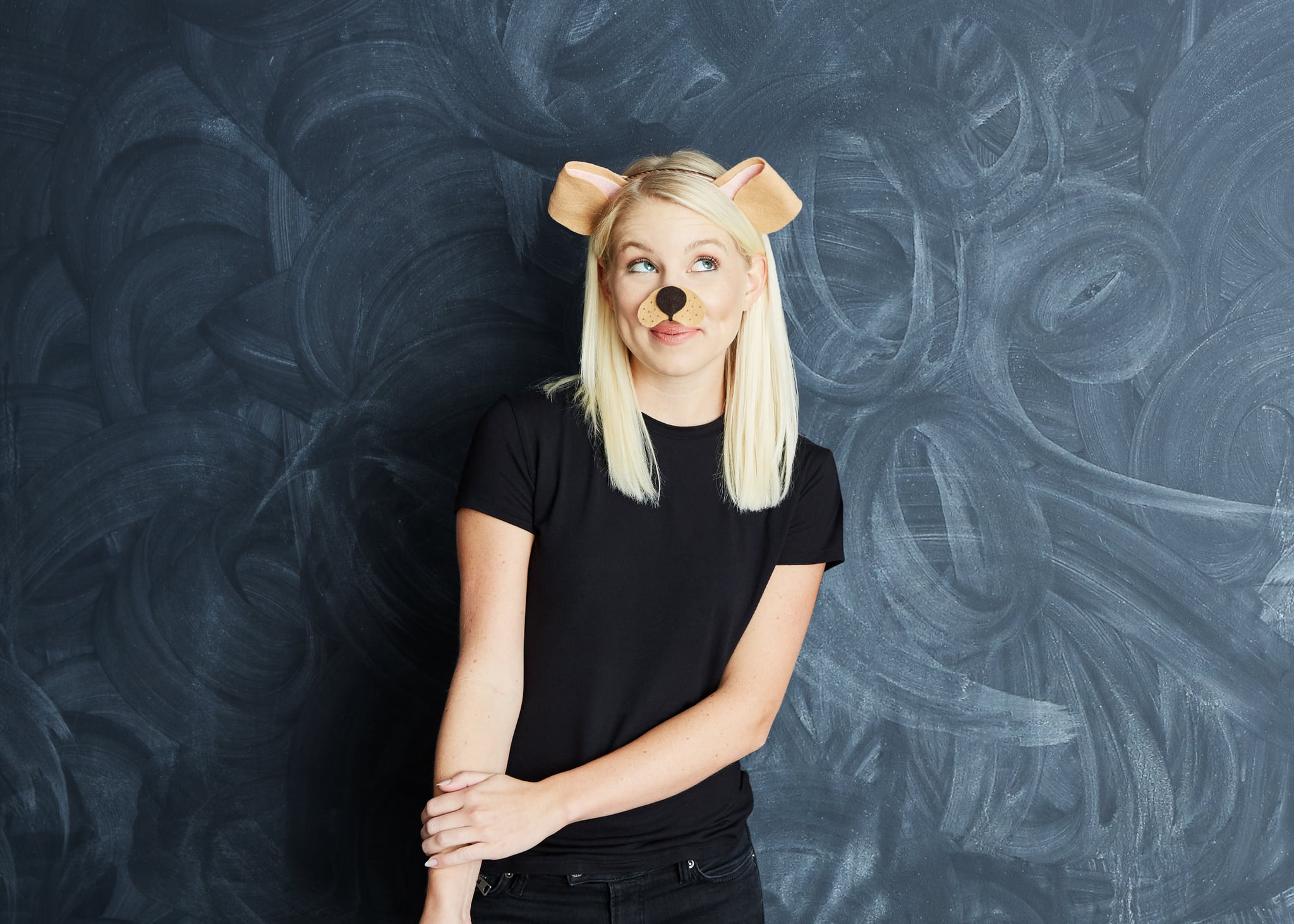 If you want to bring your favorite Snapchat filter to life, you'll need:
Several colors of felt
Headbands
Scissors
Wooden kebab skewers or popsicle sticks
Wardrobe (or skin-friendly) tape
Hot glue gun
To achieve the puppy filter, simply create felt cutouts of puppy ears and features using a Snapchat selfie for reference. Attach the ears to your headbands, then attach the puppy nose to your own using wardrobe tape. Hold up a felt puppy tongue using a small wooden stick, and voila! You've brought Snapchat into the real world.
Check out our Definitive Top Ten Costumes for 2016
Image Source: POPSUGAR Photography/ Arturo Torres