DIY Upcycled Wedding Favor Container
Upcycle Toilet Paper Rolls Into Favor Boxes!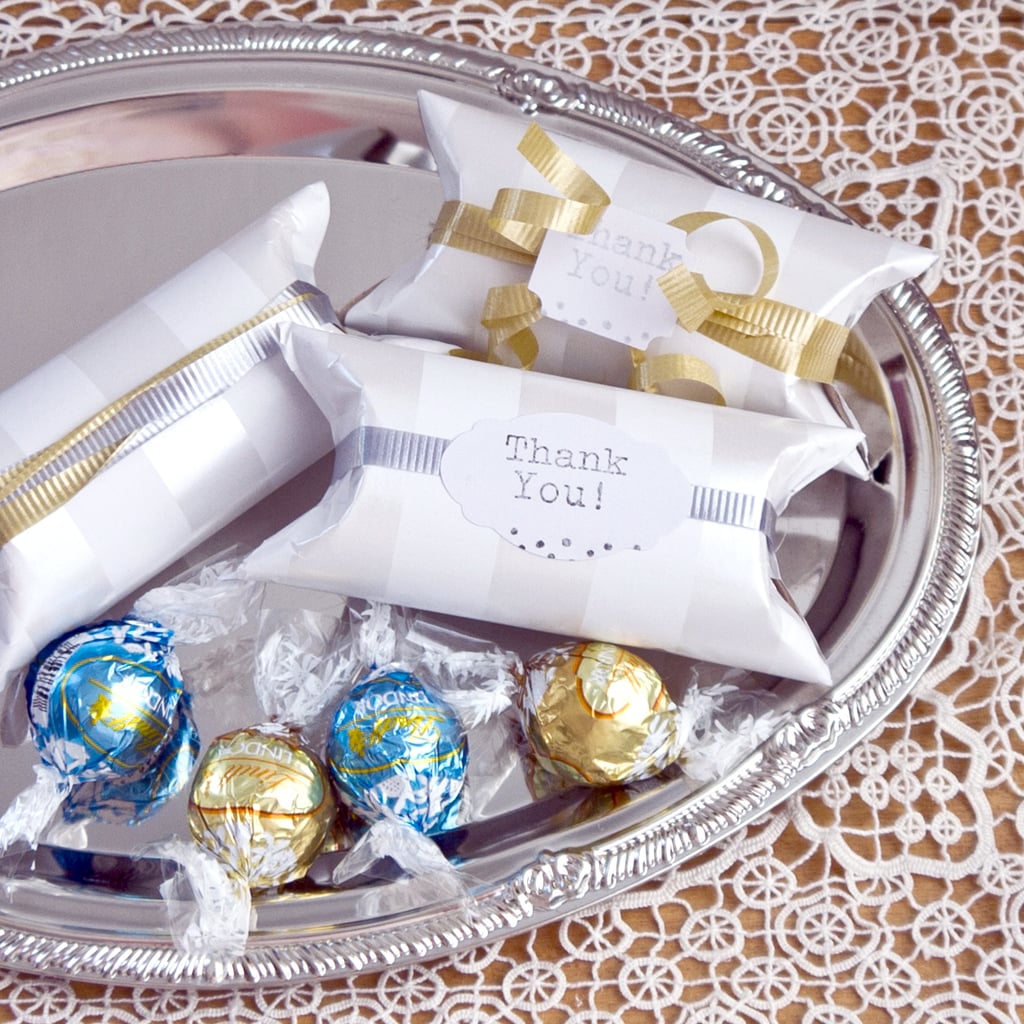 If you're looking for a smart way to save money at your wedding, DIY these toilet paper tube favor boxes that you can fill with goodies. We found this genius idea on Pinterest and had to give it a try. Along with being so easy, you can fill the upcycled containers with just about anything as a thank you to your guests.
What You'll Need:
Toilet paper tubes
Shiny wrapping paper
Scissors
Clear tape
Ribbon
Stickers (optional)
Directions:
Start by removing any lingering paper from the tubes. Cut a section of wrapping paper, and then trim it to fit the width of the tube. Hold in place with a piece of tape, and roll it until the edges of the wrapping paper overlap, securing with more tape.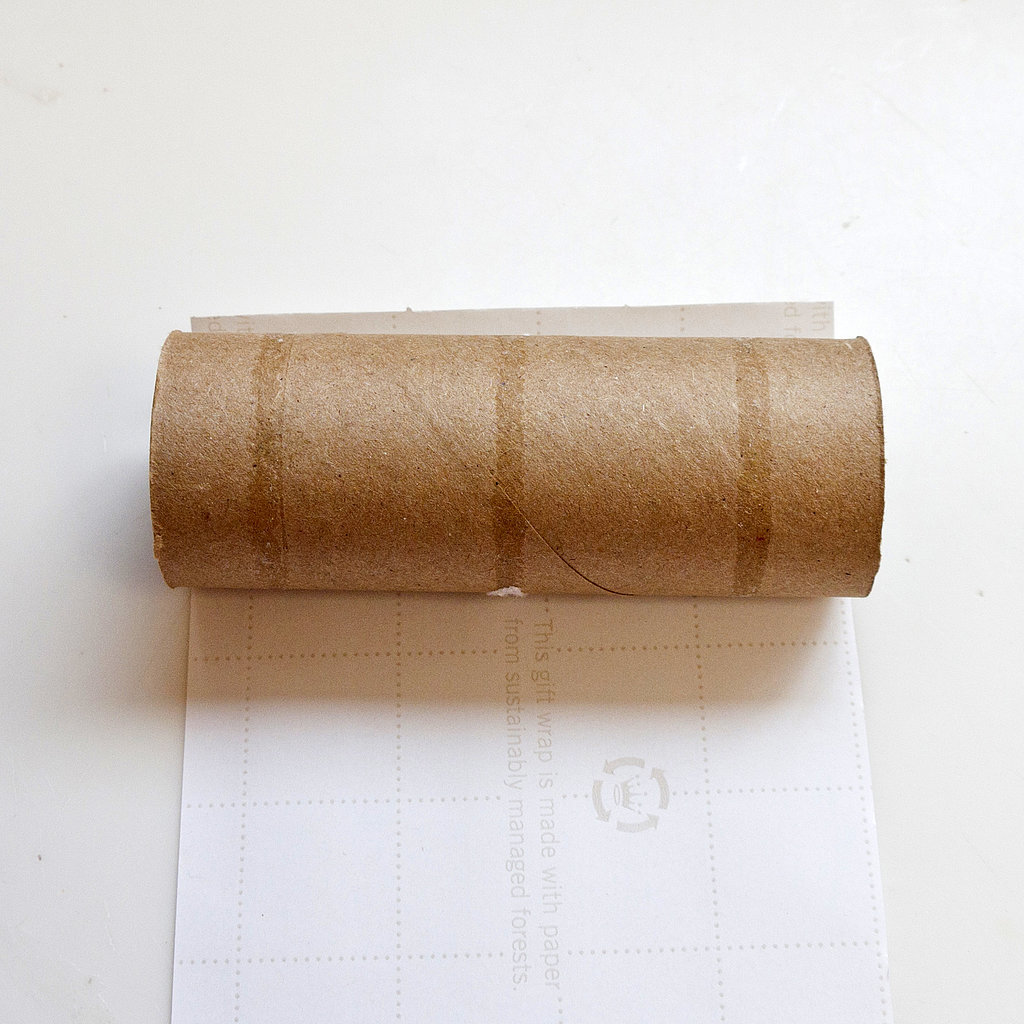 To close the ends, place the tube so it's standing up and then press in just below the top of the tube, folding the tube into itself. Repeat on the other side, and secure with a piece of tape.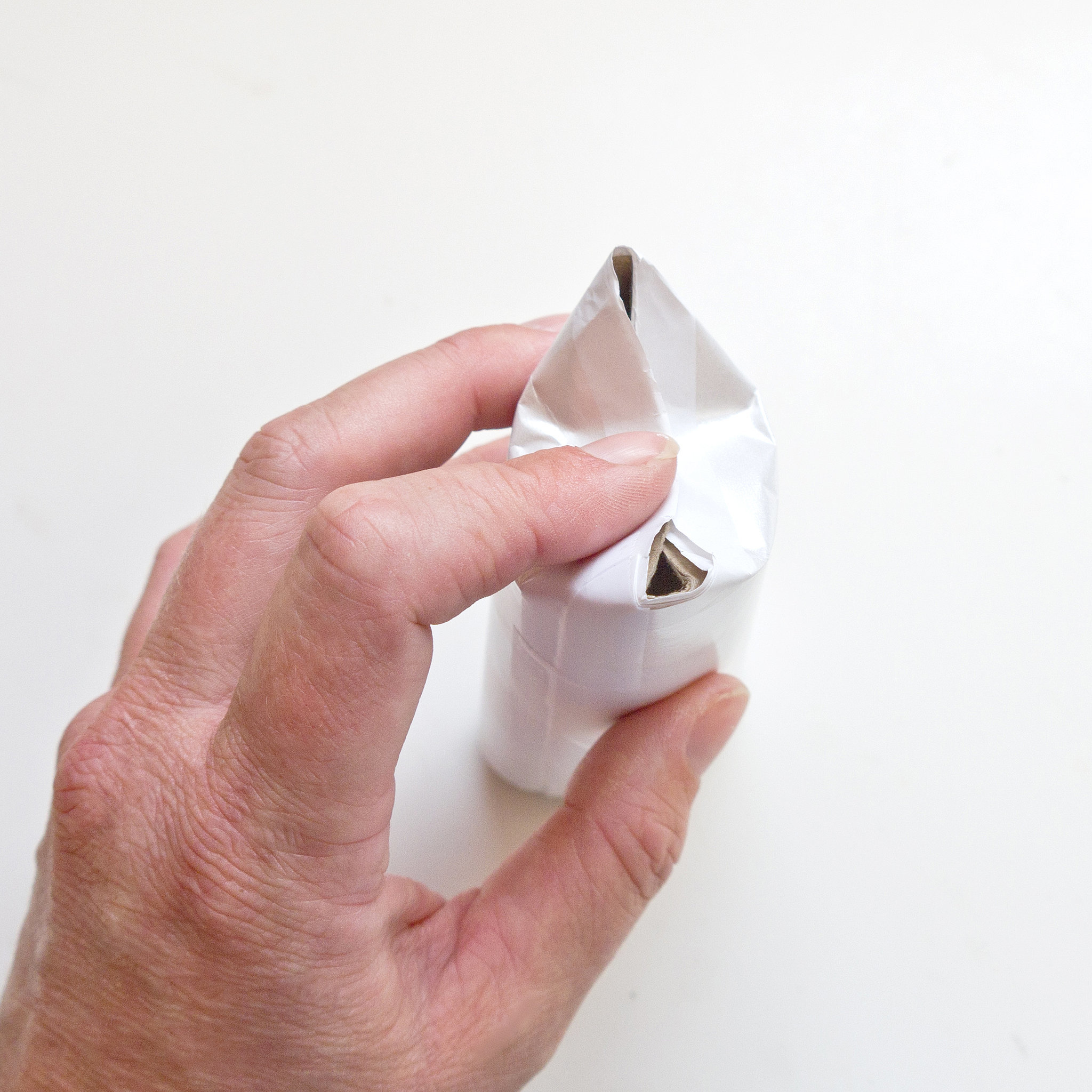 Flip over the tube, and fill it with your goodies. Then follow the directions from step three to seal the other end of the tube.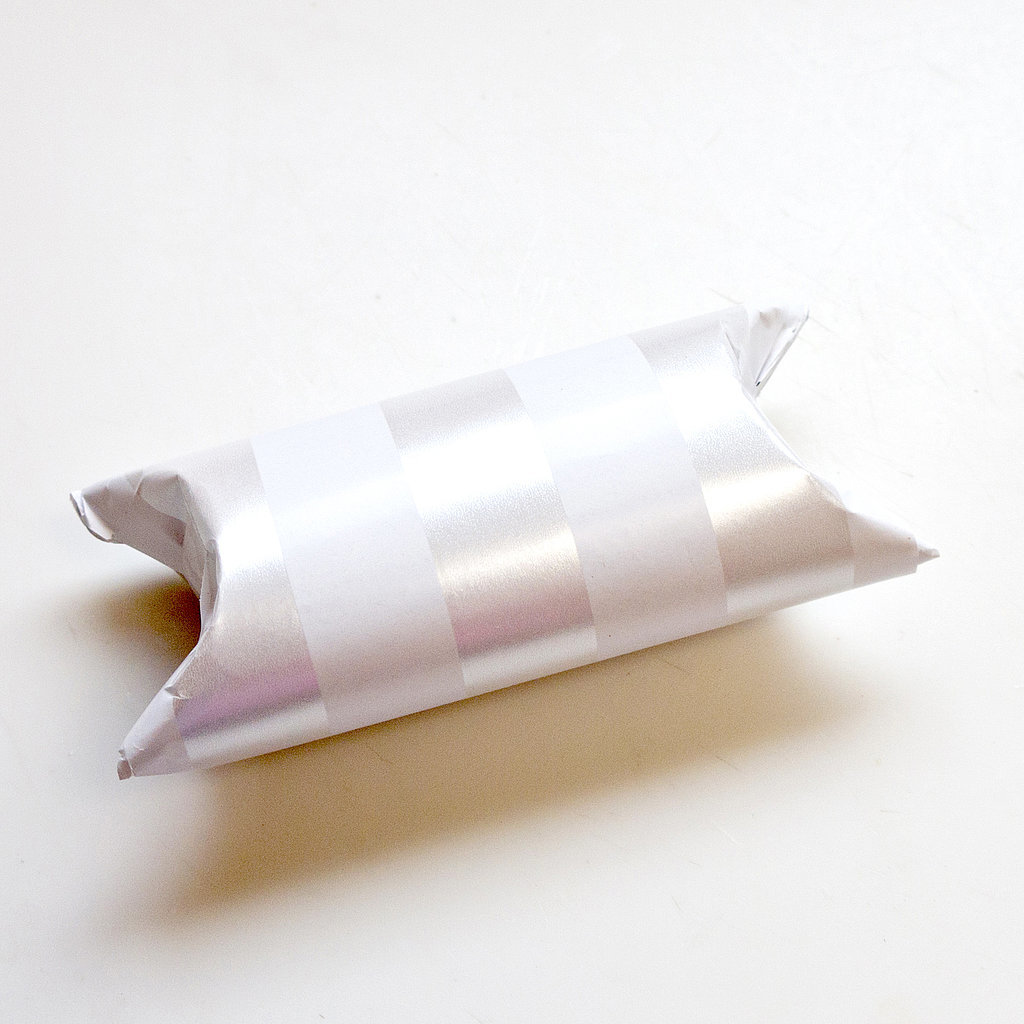 Adorn with ribbon or stick on "Thank You" stickers to finish the cute favors. Place on tables or a platter at the door for something special just for your guests.