Is Disney Closing The Great Movie Ride?
After Nearly 3 Decades, Disney's Great Movie Ride Is Closing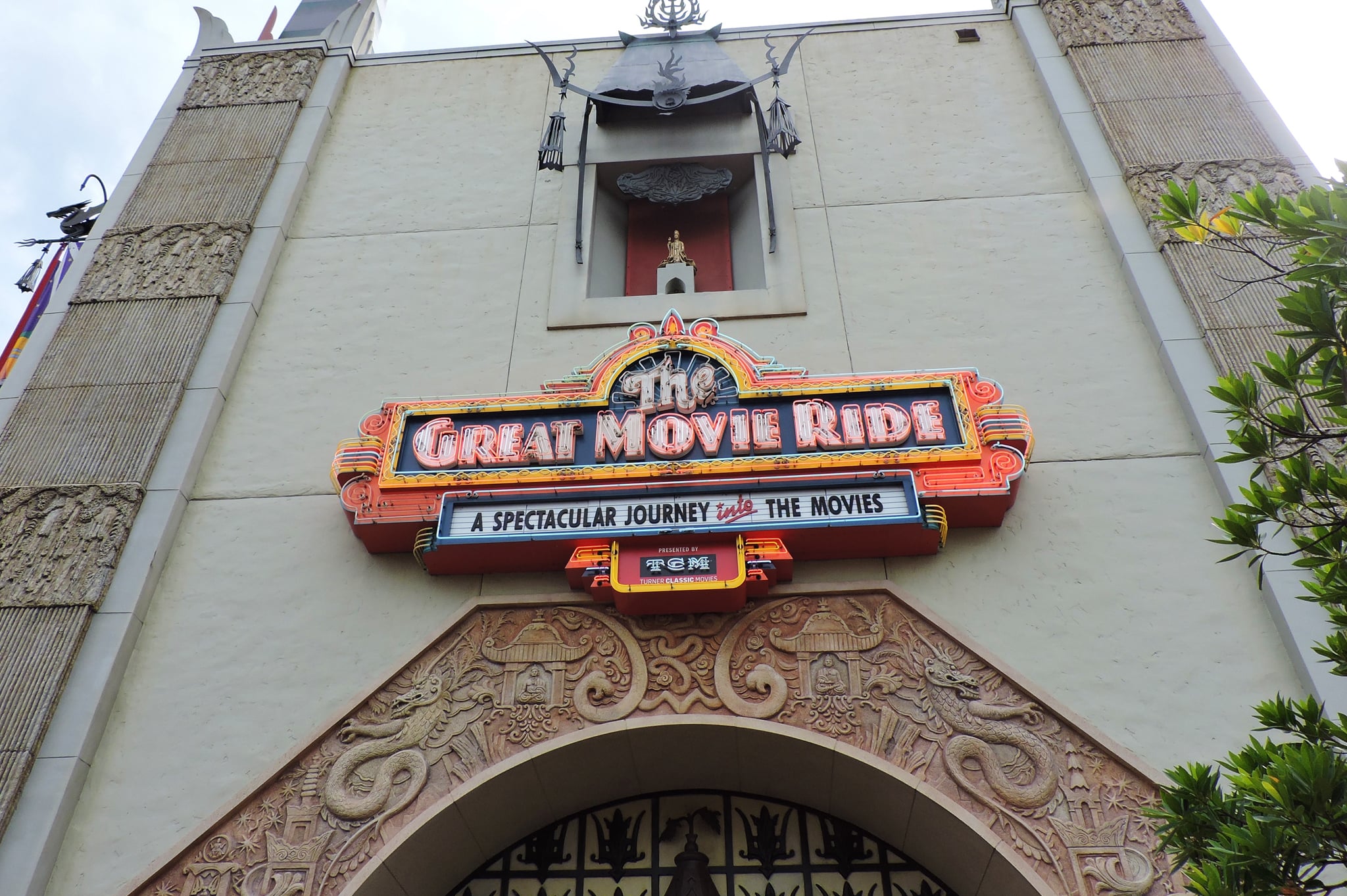 As Walt Disney World continues to expand Hollywood Studios, many beloved rides are being closed to make room for incoming attractions. Among them is The Great Movie Ride. On July 25, Disney confirmed that the classic dark ride will be replaced by Mickey and Minnie's Runaway Railway in the coming year.
Though rumors circulated for nearly a year, Disney made a more formal announcement at the D23 Expo by introducing The Great Movie Ride's replacement. According to WDW News Today, Mickey and Minnie's Runaway Railway will also be a dark ride in which guests will be transported into the world of an animated short.
Following the D23 Expo, the company announced a special after-hours event to commemorate the departing ride. Though the event was held on July 28, The Great Movie Ride will remain open until Aug. 13. Disney is also selling limited-edition merchandise in honor of the ride that reads, "That's a wrap!"
Hollywood Studios is home to many exciting attractions and thrill rides, however, The Great Movie Ride has been a fixture since the park opened in 1989. Located within a replica of Grauman's Chinese Theatre, it's also one of the first things visitors see upon entering the park. Disney has not yet disclosed any plans about changing the iconic facade.
Image Source: POPSUGAR Photography / Kelsey Garcia