Does Delta Offer Free In-Flight WiFi?
Free WiFi For All Passengers Is in the Works at Delta, and It's Kind of a Big Deal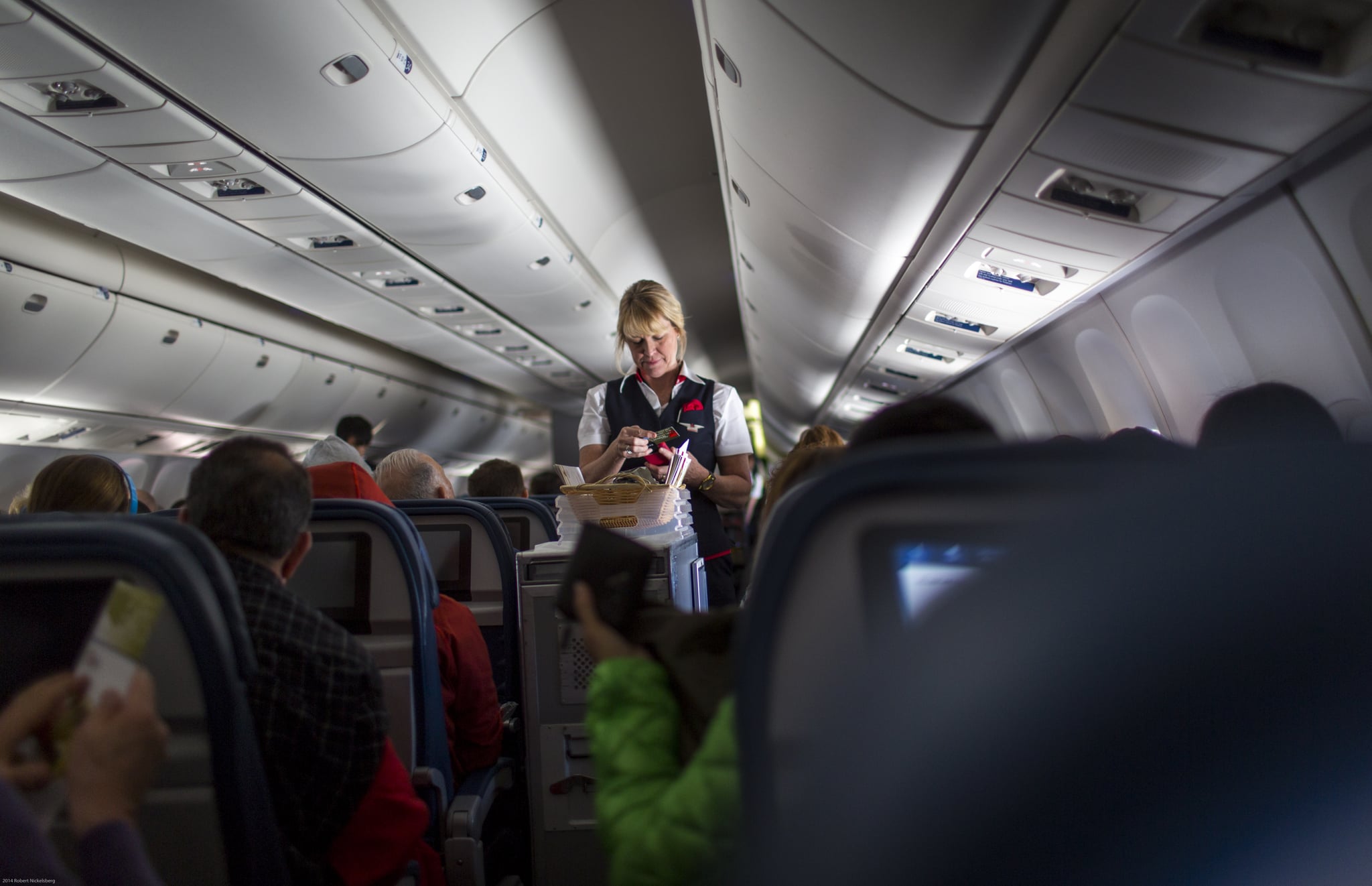 Traveling with Delta is about to get a little bit better. While the airline's free Biscoff cookies are already a real treat and all, Delta CEO Ed Bastian recently confirmed at the Skift Global Forum in NYC that a plan for free in-flight WiFi is in the works. "I don't know of anywhere else, besides in an airplane, that you can't get free Wi-Fi," Bastian said, according to Forbes. "We're going to make it free."
Though several airlines now offer internet connectivity for a price, not many offer it entirely free for passengers seated in all sections. A few international airlines — Emirates, Norwegian, and Qatar Airways, for example — offer free WiFi, as well as JetBlue for flights traveling within the contiguous United States.
Unfortunately, Bastian did not disclose any additional details about the plan, nor did he say when travelers can expect to access the free WiFi. Though it might be a long shot, it would be amazing to have this feature in time for the holidays. What do you say, Delta? Maybe as a holiday gift?