Does Disneyland Have Free WiFi?
If You're Not Taking Advantage of This Perk at Disneyland, You're Majorly Missing Out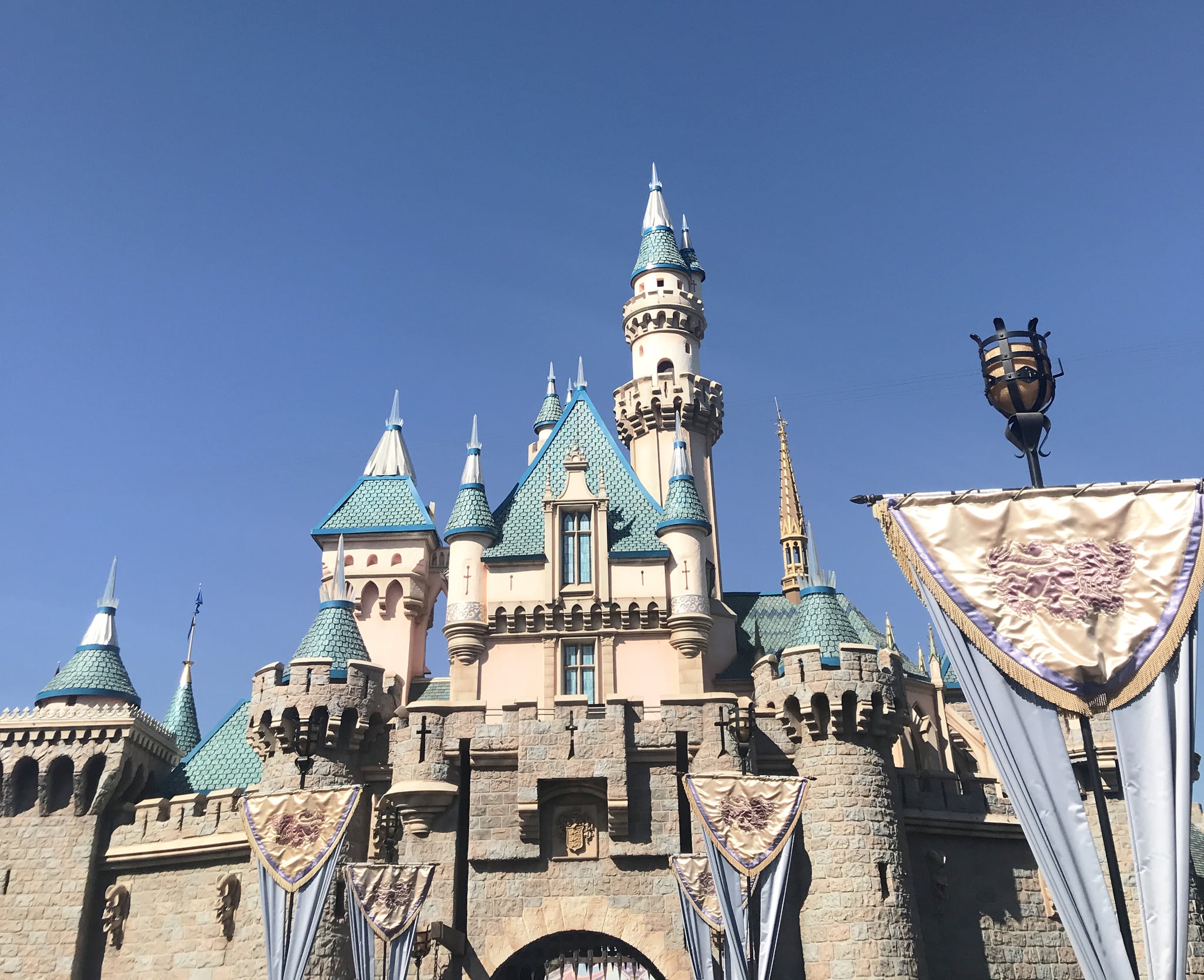 You're standing in a seemingly endless line at Disneyland twiddling your thumbs as the minutes tick by. Why aren't you using those thumbs to flip through your phone? Because, at the worst moment, you lost cell service.
This exact scenario happened to me while waiting for Soarin' Over the World in Disney California Adventure (while I was trying to book my next Fastpass on Maxpass, no less!). Then I discovered a solution to my connectivity woes: Disneyland WiFi!
Both Disneyland park and Disney California Adventure offer complimentary wireless high-speed internet access in select areas. Here's how to get it!
Locate the hotspots around Disneyland park.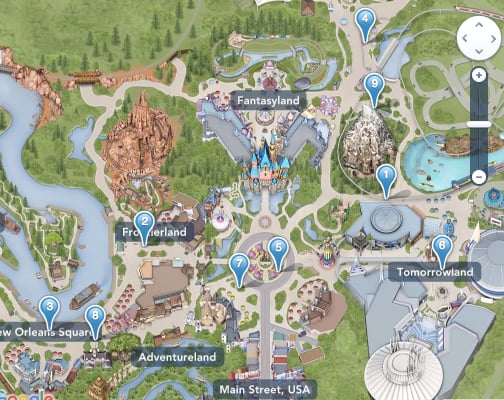 Hotspots can be found here:
Matterhorn Bobsleds — South
Matterhorn Bobsleds — North
Rancho del Zocalo Restaurant in Frontierland
Rivers of America
Small World Promenade
Central Plaza on Main Street
Tomorrowland
Information Board on Main Street
Pirates of the Caribbean
Locate the hotspots around Disney California Adventure.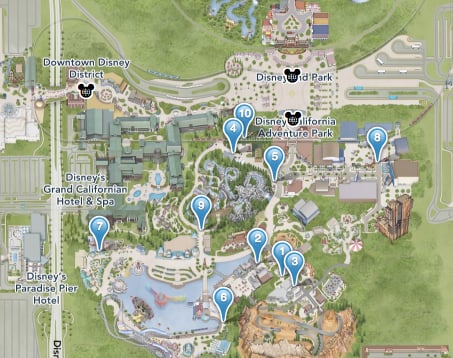 Hotspots can be found here:
Sarge's Surplus Hut
Pacific Wharf
Flo's V8 Cafe
Grizzly Peak Airfield
Carthay Circle
Paradise Pier
Paradise Garden
Hollywood Land
Grizzly Peak
Soarin' Around the World
Select the network.
Connect by choosing the "Disney-Guest" network, and then you're good to go! Even if you're not right on top of the hotspot, you should be able to use the WiFi just fine.