Electronics Ban on Flights to US | March 2017
So Long, iPads! There's a New Electronics Ban For Some Airline Passengers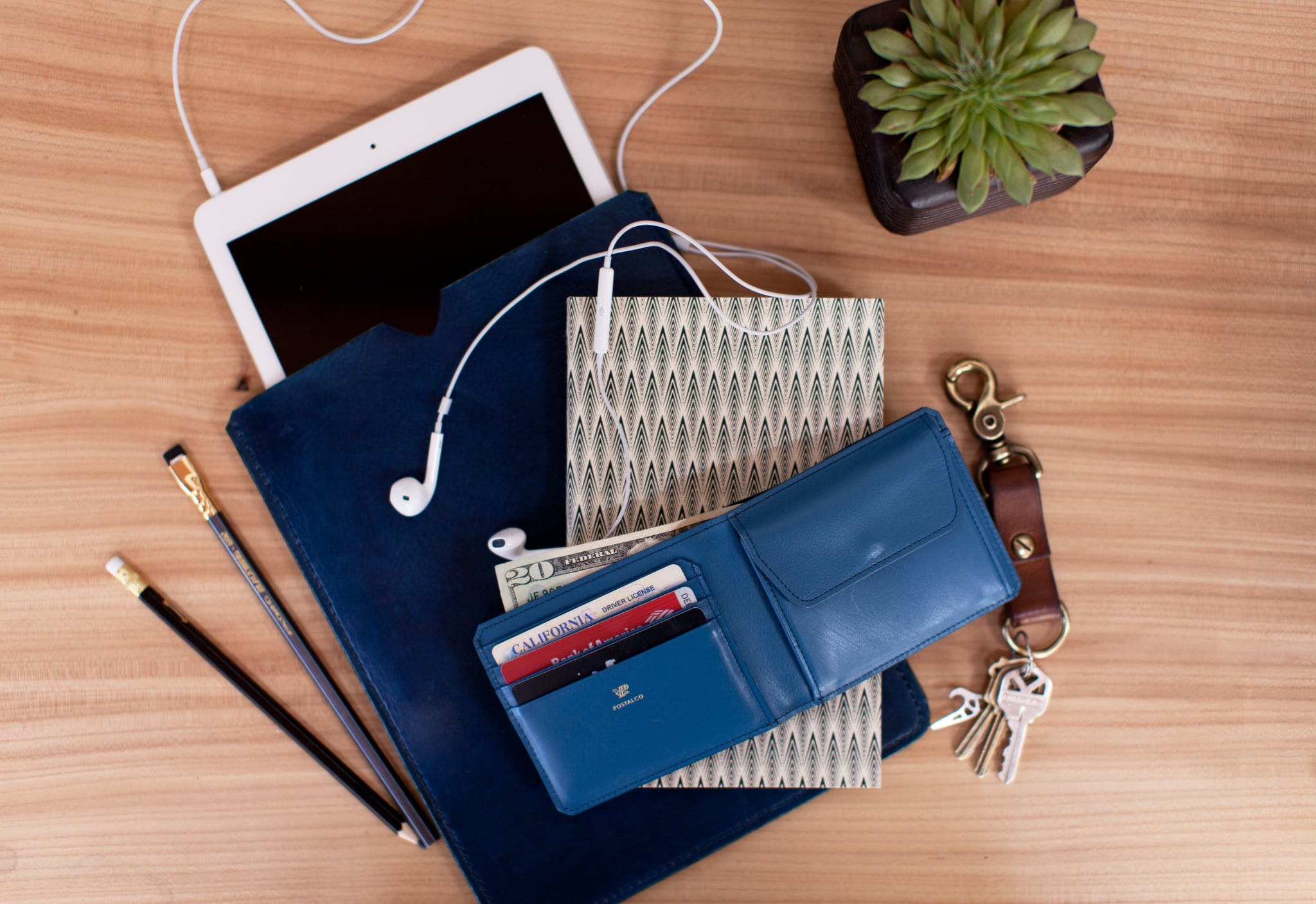 Thanks to a new ban from the Trump administration, some travelers on lengthy US-bound foreign flights will now have to pass the time the old-fashioned way: with books or sleep. On March 20, the Department of Homeland Security announced a set of restrictions for carry-on electronics allowed on planes flying from certain Middle Eastern and North African airports back to America.
The ban, which was enacted in response to alleged security threats, prohibits passengers from bringing any devices larger than a cell phone into the main cabin. These items must now be stowed away in checked baggage for the duration of the flight. Yep, that means some passengers on 20-hour flights.
According to the New York Times, these regulated electronics include the following products:
Tablets
Laptops
Portable DVD players
Travel printers
Cameras
Games bigger than a phone
And the airports affected by these brand-new restrictions are located in the following cities:
Cairo, Egypt
Istanbul, Turkey
Kuwait City, Kuwait
Doha, Qatar
Casablanca, Morocco
Amman, Jordan
Riyadh and Jeddah, Saudi Arabia
Dubai and Abu Dhabi in United Arab Emirates
If you're planning on traveling to or from any of these aforementioned cities, we advise bringing a portable phone charger and stocking up on your favorite magazines before boarding.
Image Source: POPSUGAR Photography / Mark Popovich