Everything Will Be OK Songs
61 Songs That Say "Everything Will Be OK"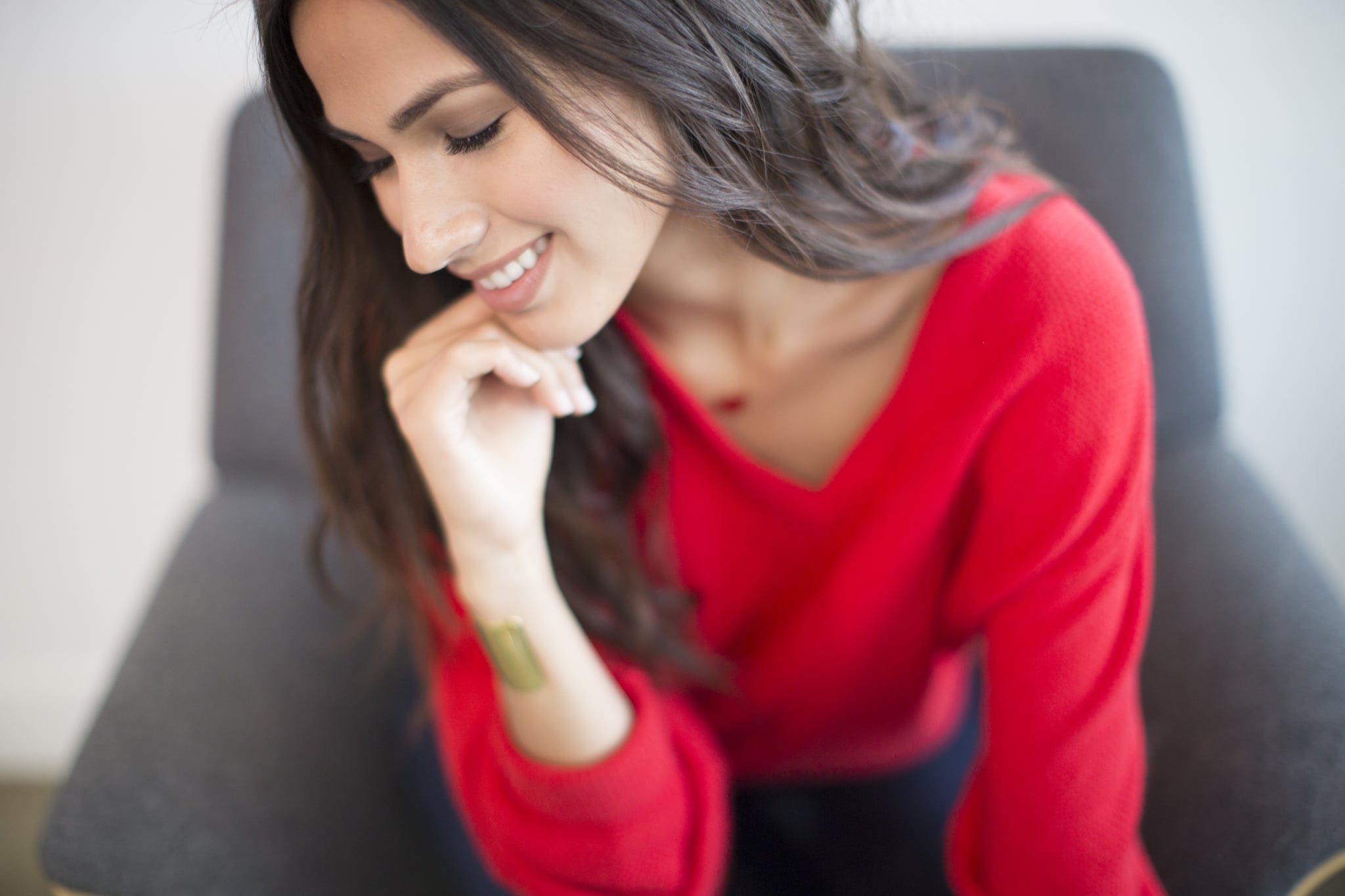 Music can make things so much better, even if your day, week, month, or year has been a tough one. A recent Reddit thread compiled the perfect list of songs that say, in one way or another, that everything will be OK. This playlist will make you smile and remind you that whatever is going on, it too shall pass.
"Float On," Modest Mouse
"Be OK," Ingrid Michaelson
"Don't Stop," Fleetwood Mac
"The Middle," Jimmy Eat World
"Let Go," Frou Frou
"You Can't Always Get What You Want," The Rolling Stones
"Trouble," TV on the Radio
"Here Comes the Sun," Nina Simone
"Somewhere Over the Rainbow," The Ukulele Boys
"Everything Is Alright," Motion City Soundtrack
"Odds Are," Barenaked Ladies
"Hold On," Tom Waits
"This Too Shall Pass," OK Go
"All Will Be Well," The Gabe Dixon Band
"I Can See Clearly Now," Johnny Nash
"More Adventurous," Rilo Kiley
"Better Things," Passion Pit
"A Better Place, a Better Time," Streetlight Manifesto
"Safe and Sound," Capital Cities
"If I Ever Leave This World Alive," Flogging Molly
"Lullaby," Shawn Mullins
"It's Gonna Be (Alright)", Ween
"Sunshine," Atmosphere
"Everything'll Be Alright," Joshua Radin
"Swim," Jack's Mannequin
"Lovely Day," Bill Withers
"Everything Will Be Alright," The Killers
"Gravity Rides Everything," Modest Mouse
"Pompeii," Bastille
"Dry the Rain," The Beta Band
"Good Vibrations," The Beach Boys
"Mr. Blue Sky," Electric Light Orchestra
"Fresh Feeling," Eels
"Everything's Not Lost," Coldplay
"This Year," The Mountain Goats
"Rainbows in the Dark," Tilly and the Wall
"Coney Island Baby," Lou Reed
"One Day Like This," Elbow
"Tomorrow Will Be Kinder," The Secret Sisters
"Don't Worry Be Happy," Bobby McFerrin
"No Woman No Cry," Bob Marley
"Do You Realize??," The Flaming Lips
"I'll Be Alright," Passion Pit
"Let It Be," Carol Woods, Timothy T. Mitchum
"It Gets Better," fun.
"Ooh Child (Things Are Gonna Get Easier)", Life of the Party
"I Shall Be Released," Bob Dylan
"Happy Days Are Here Again/Get Happy," Glee Cast
"Island in the Sun," Weezer
"New Slang," The Shins
"Perfect Day," Lou Reed
"Grapevine Fires," Death Cab For Cutie
"A Change Is Gonna Come," Sam Cooke
"Sunny Afternoon," The Kinks
"Why Worry?," Dire Straits
"Three Little Birds," Bob Marley
"Tomorrow Is Gonna Be Better," Josh Radin
"Blue Sky," The Allman Brothers Band
"L.I.F.E.G.O.E.S.O.N.," Noah and the Whale
"I Will Survive," Gloria Gaynor
"What a Wonderful World," Louis Armstrong
Just remember: you'll need to download the free Spotify software or app to listen to our playlists!
Image Source: POPSUGAR Photography / THEM TOO