Grapefruit and Salt Bathroom Scrub
The Grapefruit Salt Bathroom Scrub That You Can Use Too!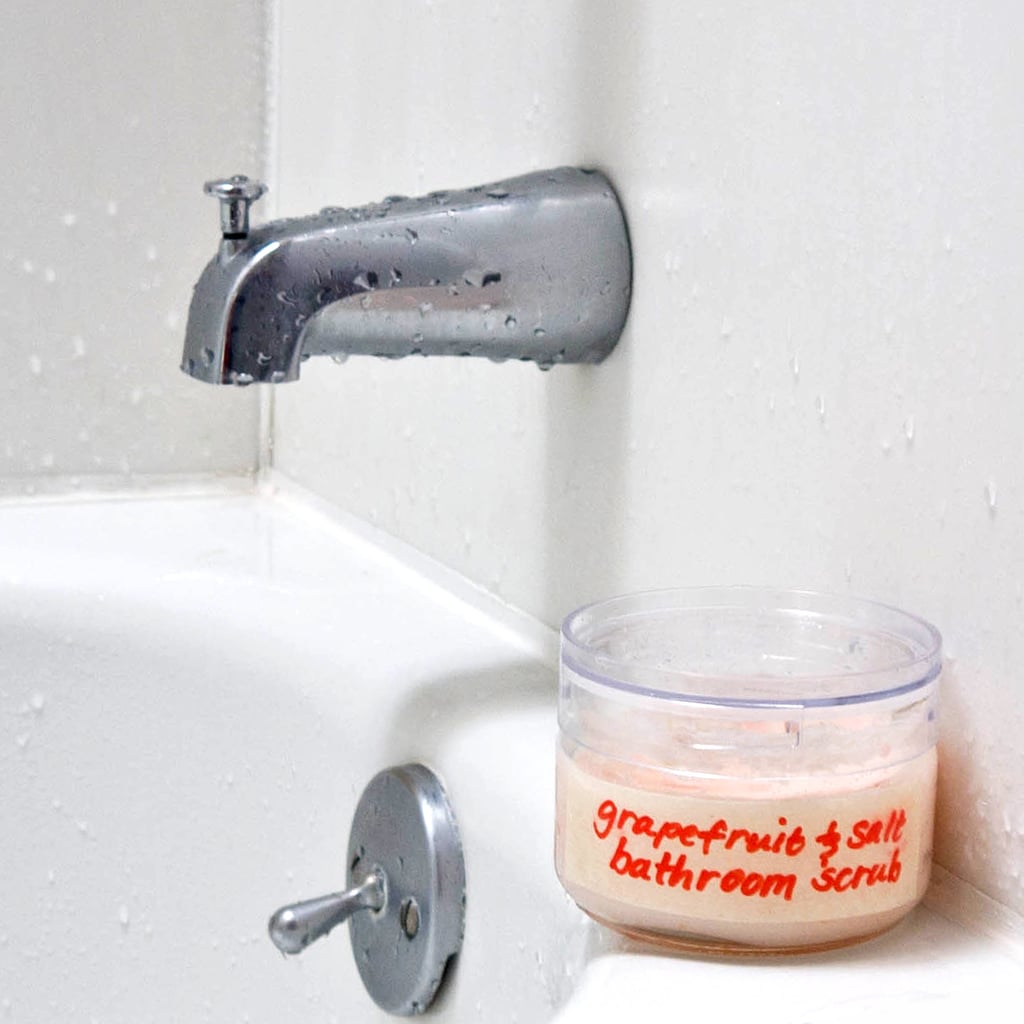 Who knew grapefruit could clean your bathroom? We came across this amazing idea on Apartment Therapy and loved the concept, but halving a grapefruit and sprinkling the tub with salt seemed a bit messy. Instead, we made things easier and mixed the ingredients together for a cleaning scrub you can use on your skin too!
What You'll Need:
1/2 grapefruit
1 1/2 cups salt
Small sealable container
Zester (optional)
Directions:
Slice the grapefruit in half and squeeze the juice into a small container until you have around one half-cup of liquid. It's OK if some of the pulp gets in the juice, but remove any seeds, which may scratch your bathroom surfaces. You can also add some of the zest, which gives the cleaner a touch of the grapefruit's natural oils. Grapefruit juice is highly acidic, making it a natural cleaner and sanitizer.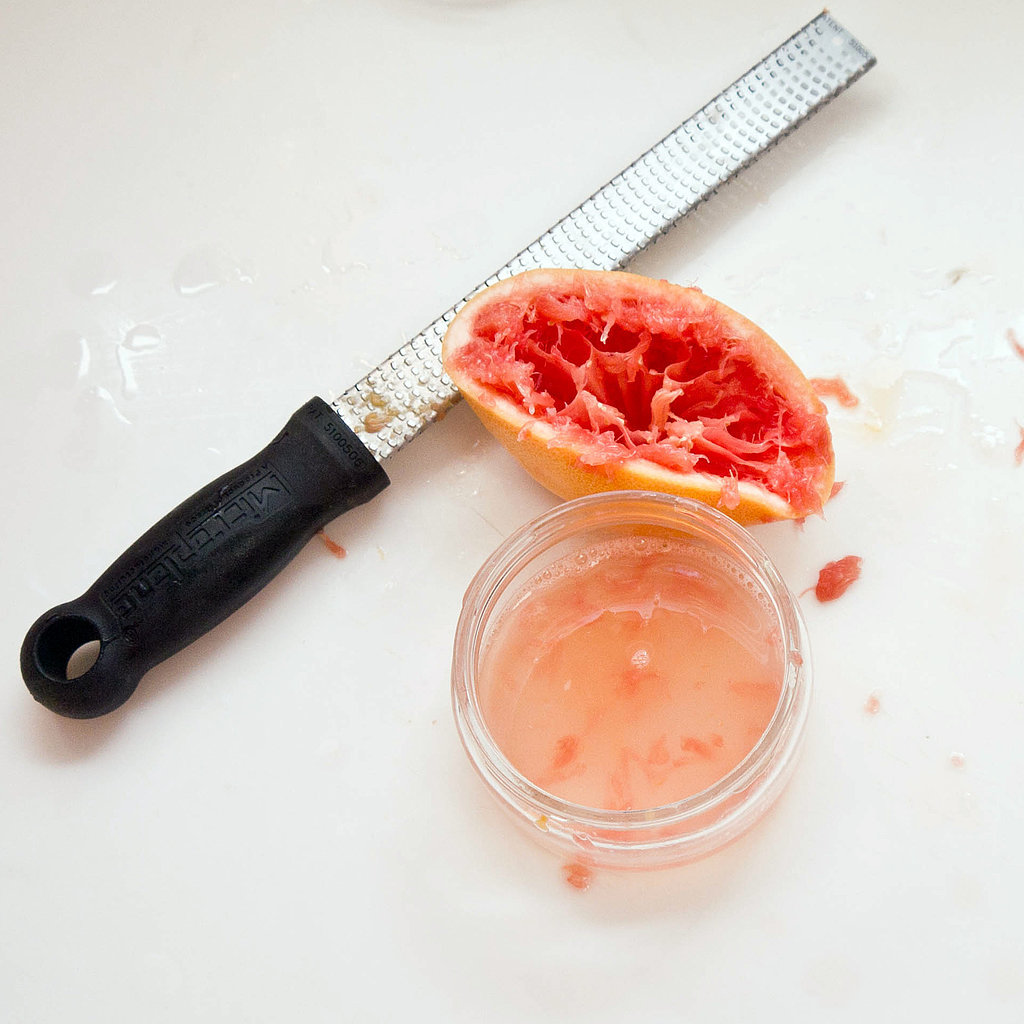 Now add the salt to the juice and give it a stir. Salt is a natural abrasive and breaks up hard water stains. The grapefruit and salt work together to safety clean your bathroom without scratching it or leaving it smelling like chemicals.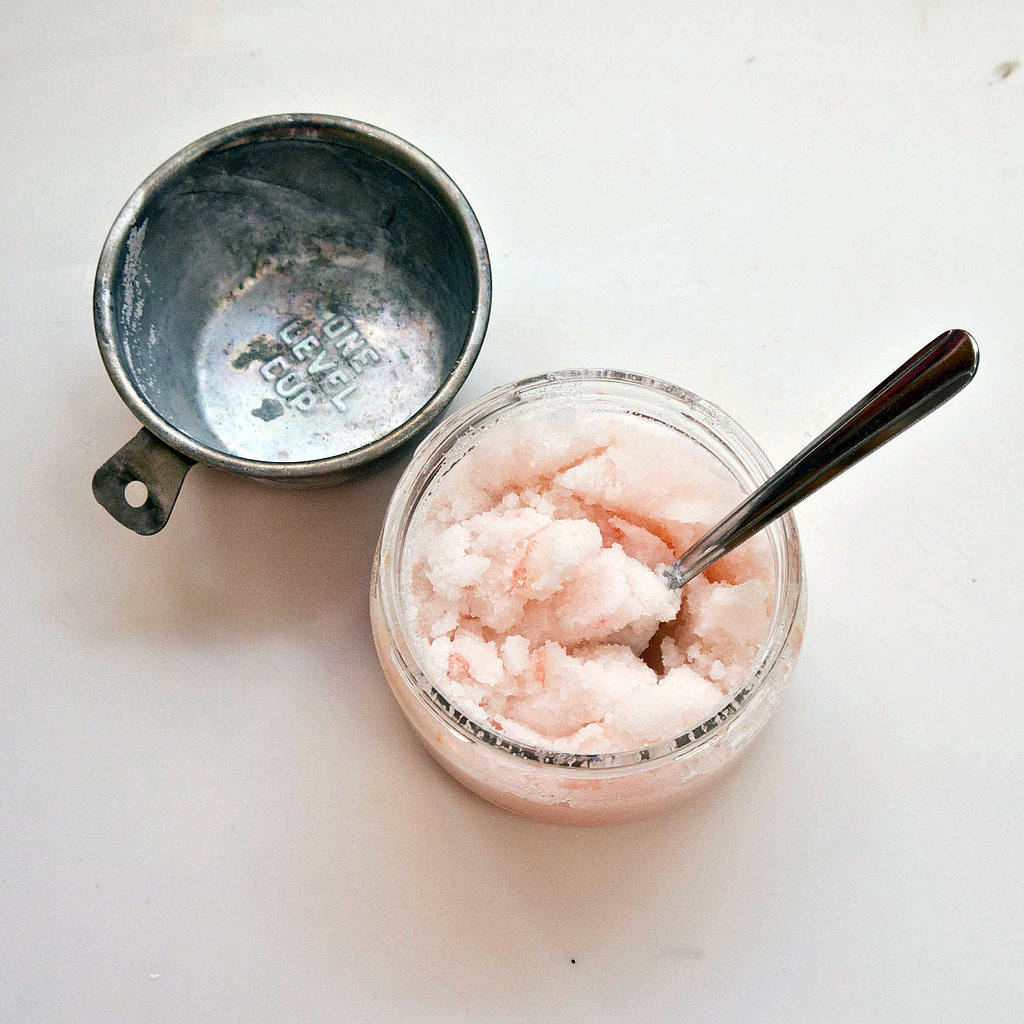 The cleaner is that simple to make! Seal the jar and stash in your bathroom. When your tub needs a cleaning, use a soft towel, or even your hands, to slather the grapefruit salt scrub all over and gently rub until everything sparkles. And this scrub does a great job of exfoliating your skin too! Just avoid using on your face, as the salt and grapefruit combo might irritate eyes and delicate skin.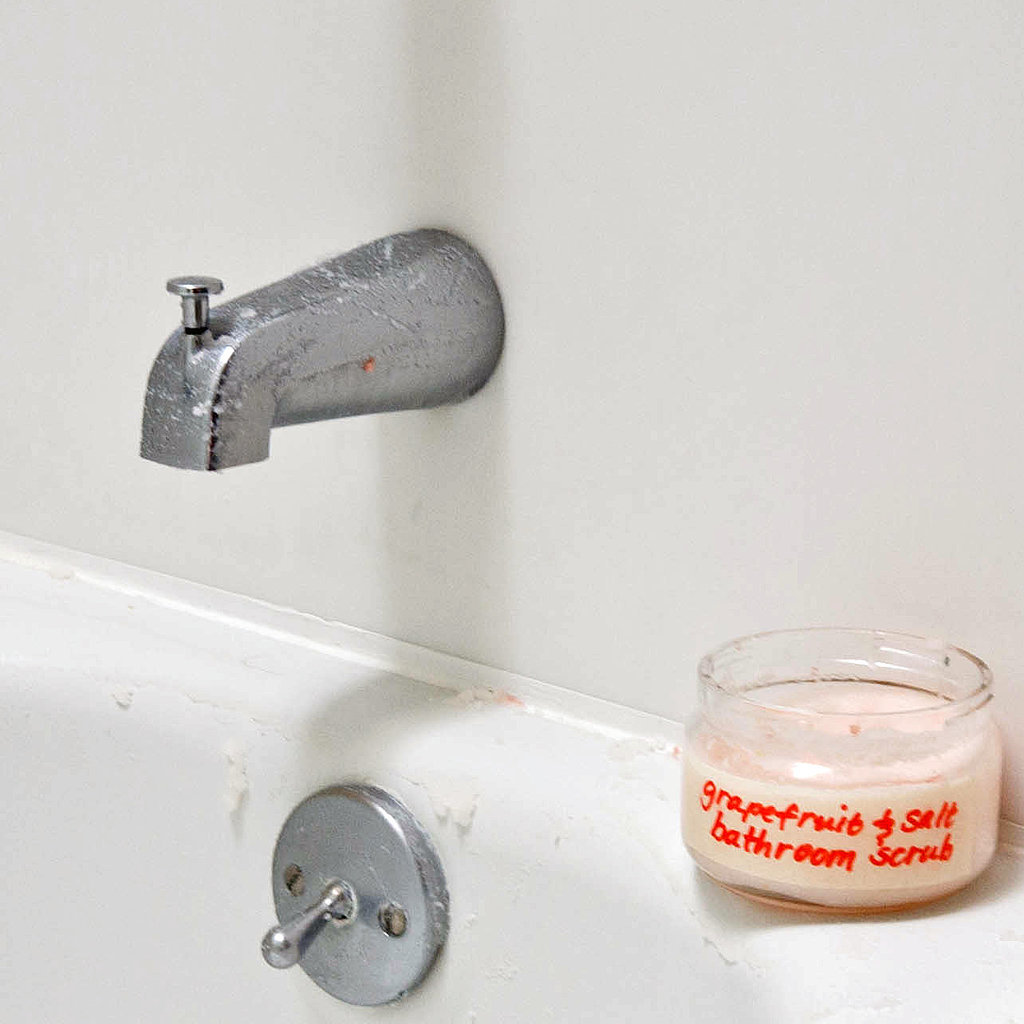 Simply rinse and you have a shiny bathroom!
Can't get enough DIYs? Here's our collection of homemade cleaning products to tidy up your home!