Guardians of the Galaxy Ride at Epcot
Epcot's Guardians of the Galaxy Ride Might Actually Be a Roller Coaster!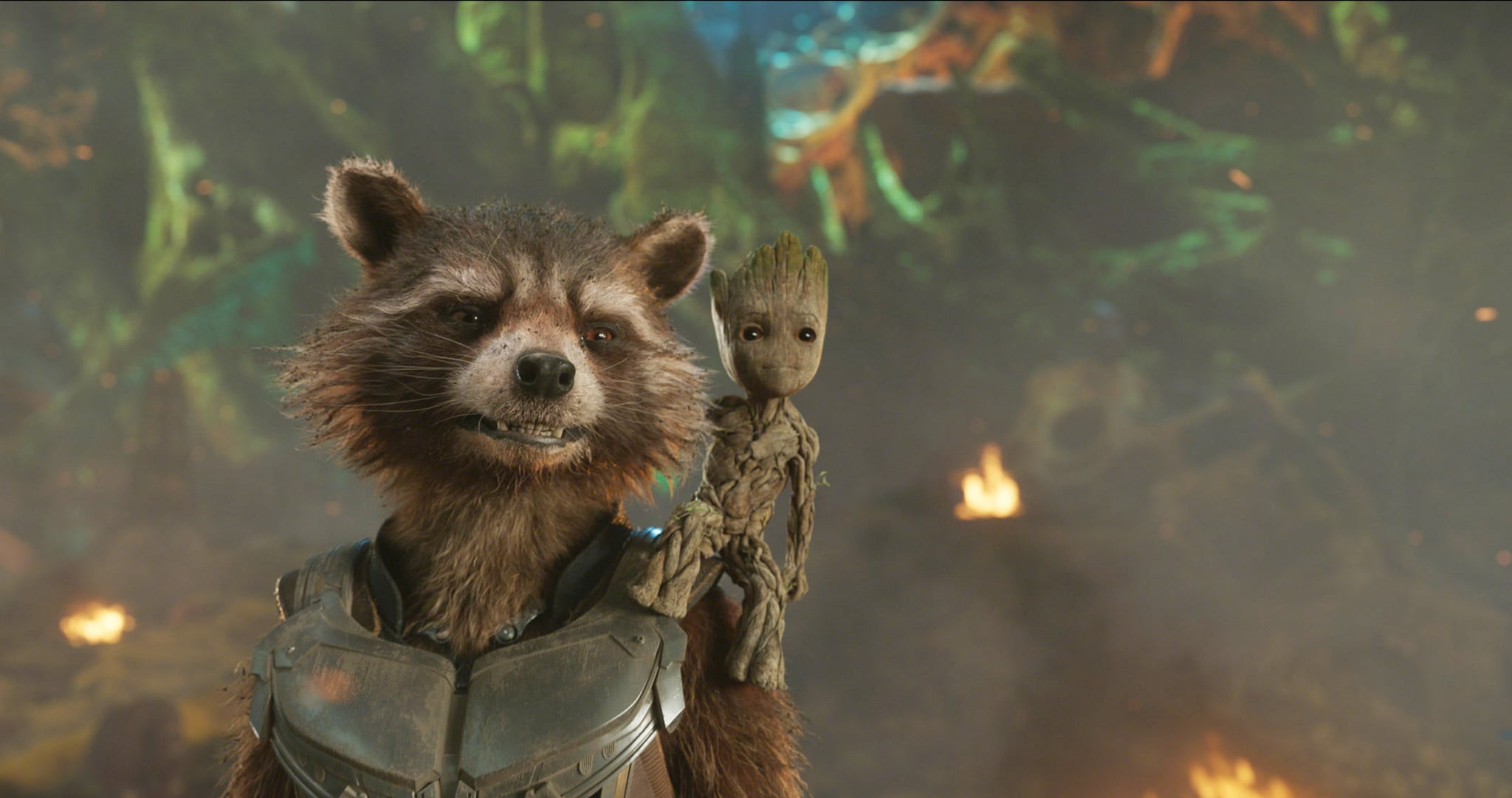 We already knew that Walt Disney World was getting its very own Guardians of the Galaxy attraction, but the new rumor has it that it's going to be an actual roller coaster. While over at Disneyland, Guardians of the Galaxy is taking over the old Tower of Terror ride, the new attraction in Florida is settling in at Epcot in the old Universe of Energy attraction, which just recently closed.
In a post on the Disney Dining blog, though, one happy Disney fan reported that she had received a press release stating that the Epcot attraction will be a coaster. "It is being reported that a new building will be built to house the roller coaster portion of the attraction and the current building where Ellen's Universe of Energy was will now be used as the area for the ride queue," the site reads.
We have no official confirmation from Disney World itself, but we do know the Guardians of the Galaxy attraction is slated to open in time for the 50th anniversary of Walt Disney World Resort in 2021.