Homemade Liquid Fabric Softener
This Homemade Fabric Softener Costs Less Than $1 to Make!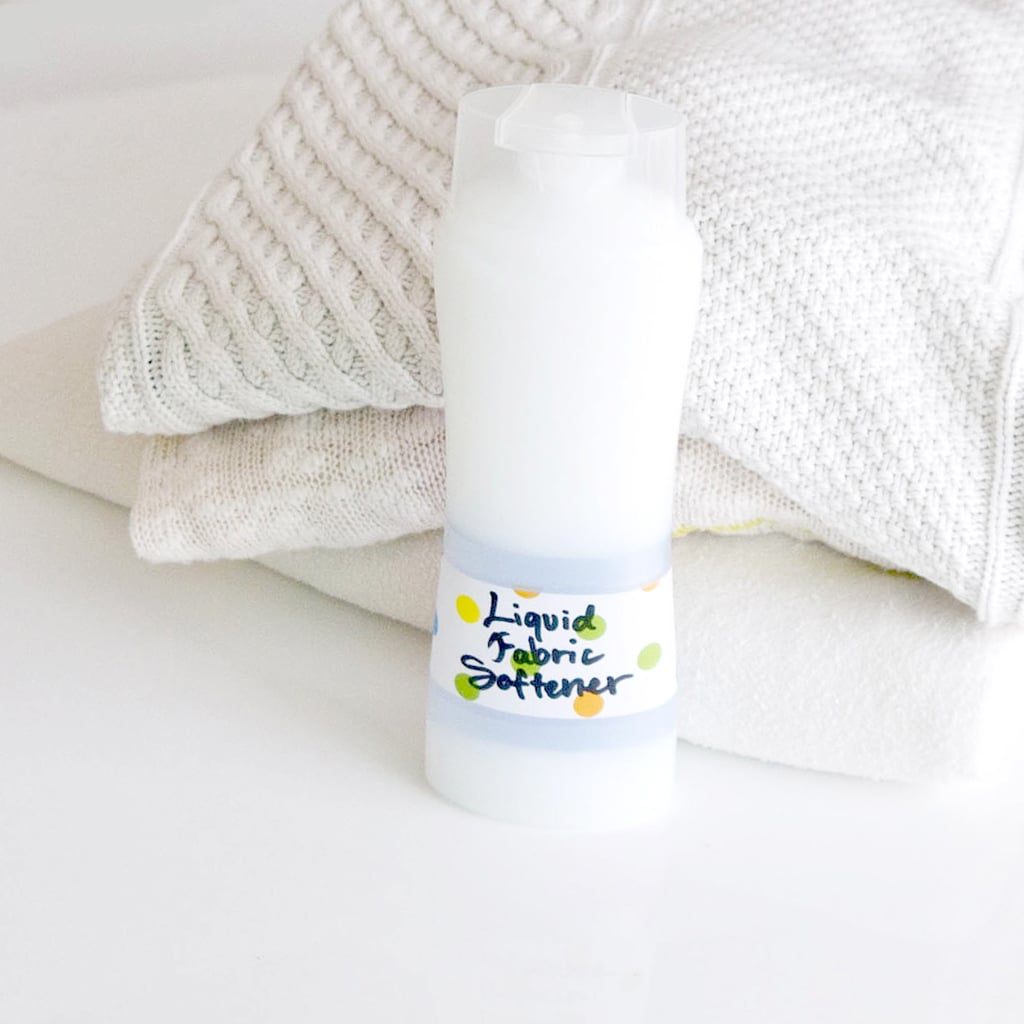 Head to the dollar store for everything you need for making homemade liquid fabric softener, which leaves clothes so soft — and fresh! You can personalize with essential oils, making this a great booster a new must have for your laundry room shelf. And the fabric softener costs less than $1 to make.
What You'll Need:
Mixing bowl
Whisk
3 cups water
1/2 cup vinegar
1 cup conditioner
1 tablespoon Epsom salts
10 to 20 drops essential oil (optional)
Sealable container
Directions:
Measure and add the conditioner to the mixing bowl. There are tons of options at the dollar store, ranging from superscented to eau naturel. Pick a smell that you like — because it will be lightly scenting your clothes! Measure and add the Epsom salts, which naturally softens fabrics.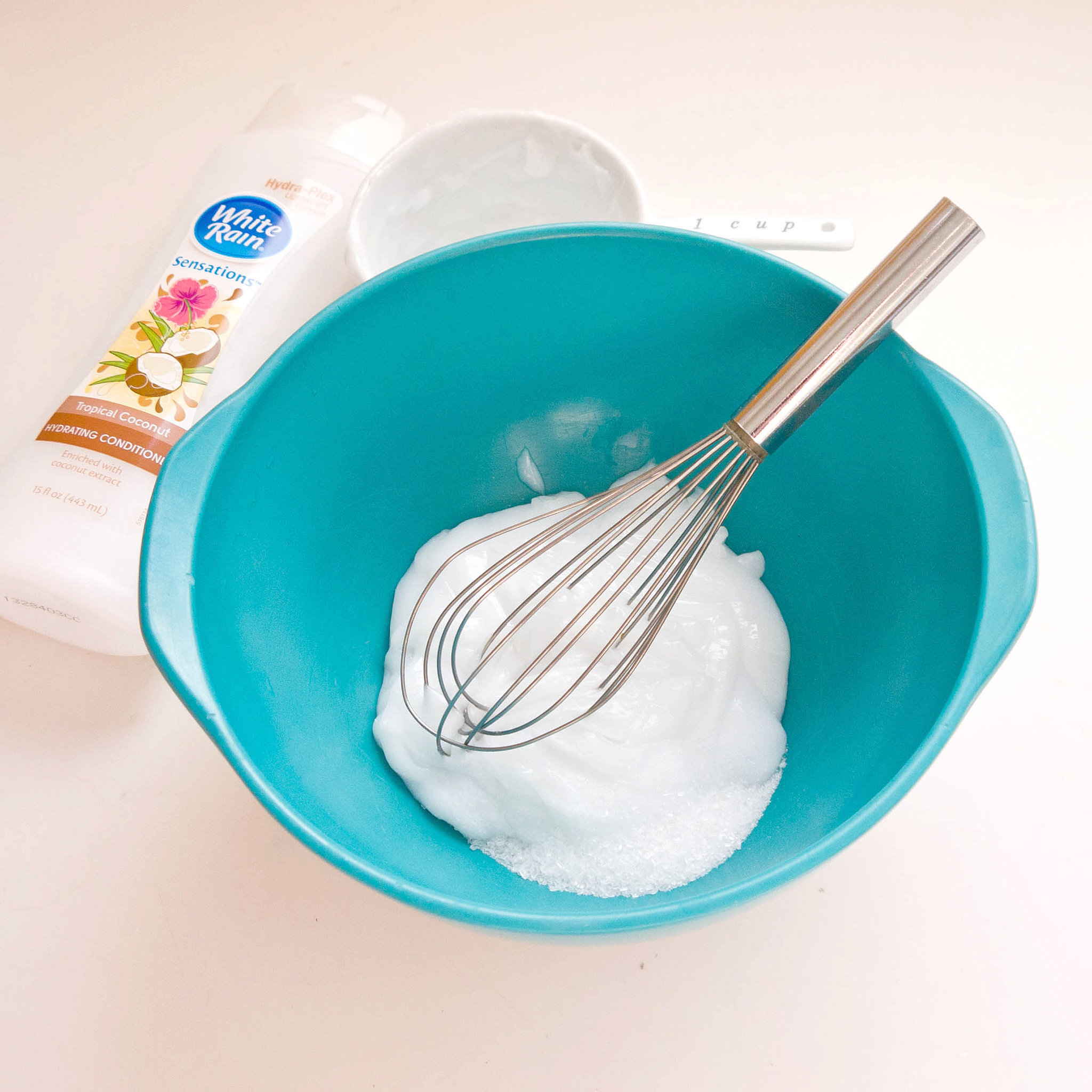 Now measure and add the vinegar to the mixture. Vinegar breaks through smells that are lurking in your clothes, naturally refreshing them. And don't worry! You won't smell the vinegar once your fresh clothes come out of the dryer.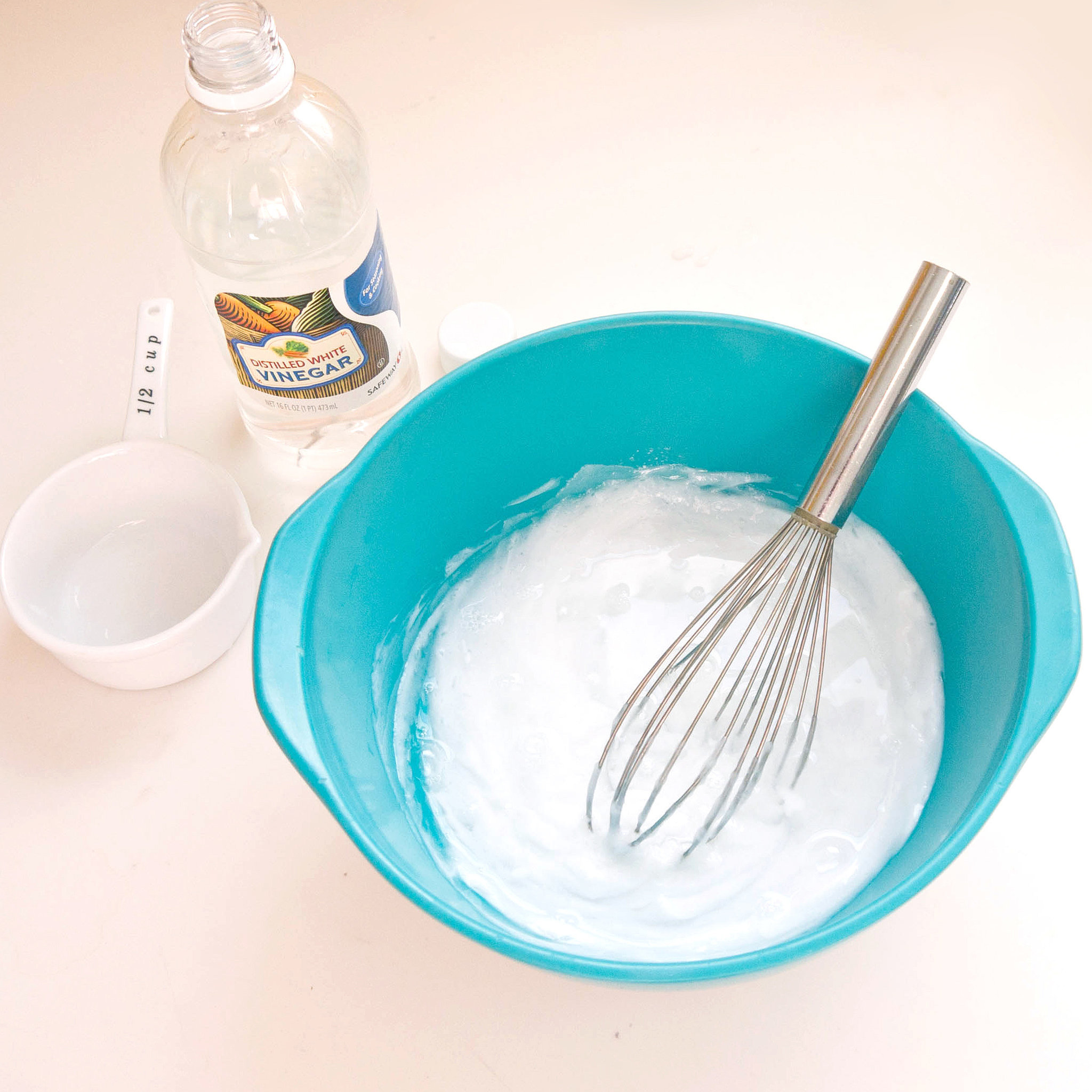 Add the water and gently whisk until the fabric softener comes together. At this point, it's ready to use, but you can personalize it even more with 10 to 20 drops of your favorite essential oil.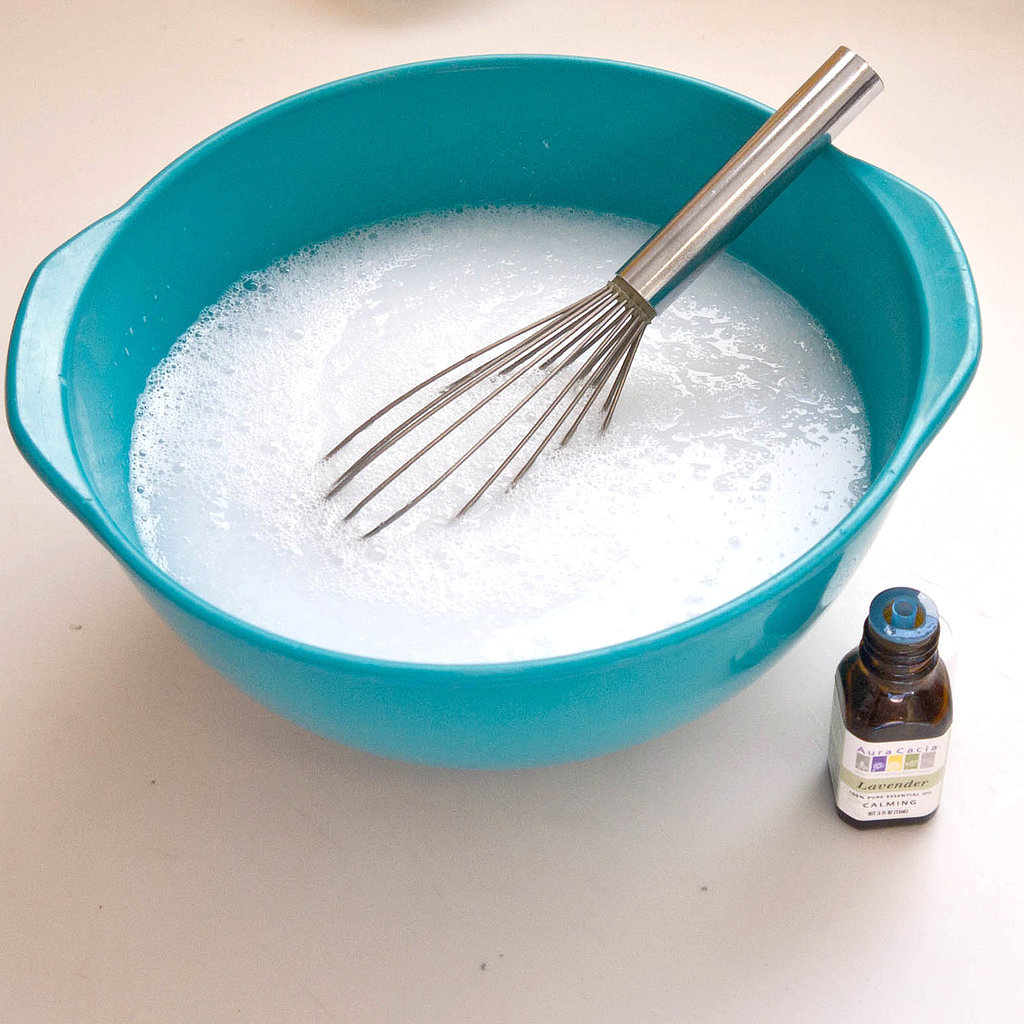 Pour or ladel into a sealable container, and your fabric softener is ready to hit that stack of laundry. To use, add around one tablespoon to your washing machine's fabric softener dispenser.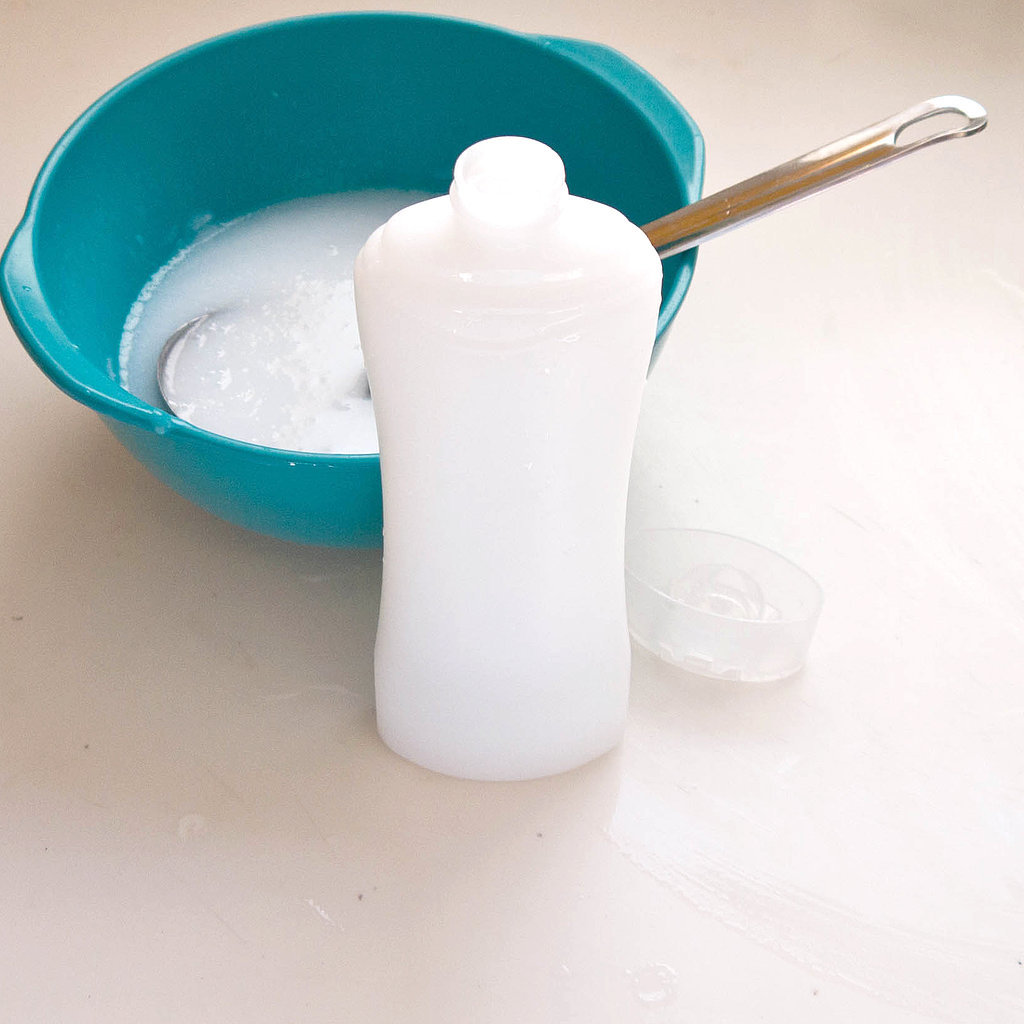 Makes 36 ounces of fabric softener.