We've partnered with Autotrader to give you the knowhow you need to make shopping for a new car a breeze.
Depending on what you're looking for, shopping can either be a total blast or a dreadful chore. There is no in-between. Shoes, clothes, and toys are firmly in the fun column, while shopping for necessities like hardware and electronics often seems a lot more like work.
Car shopping, though, tends to go back and forth between the two, depending on how much you care about cars. If you're passionate about horsepower and all-wheel drive, you'll probably feel like a kid in a candy shop at a dealership. If you don't know what either of those words mean, well, buckle up: it's going to be a long day.
Thankfully, your attitude about car shopping is definitely something you can change. Before you go on the hunt for your next ride, take a little time to learn the basics. Trust us: understanding what you're doing makes the process a whole lot more fun. Follow these seven tips to make the most of your next car shopping expedition.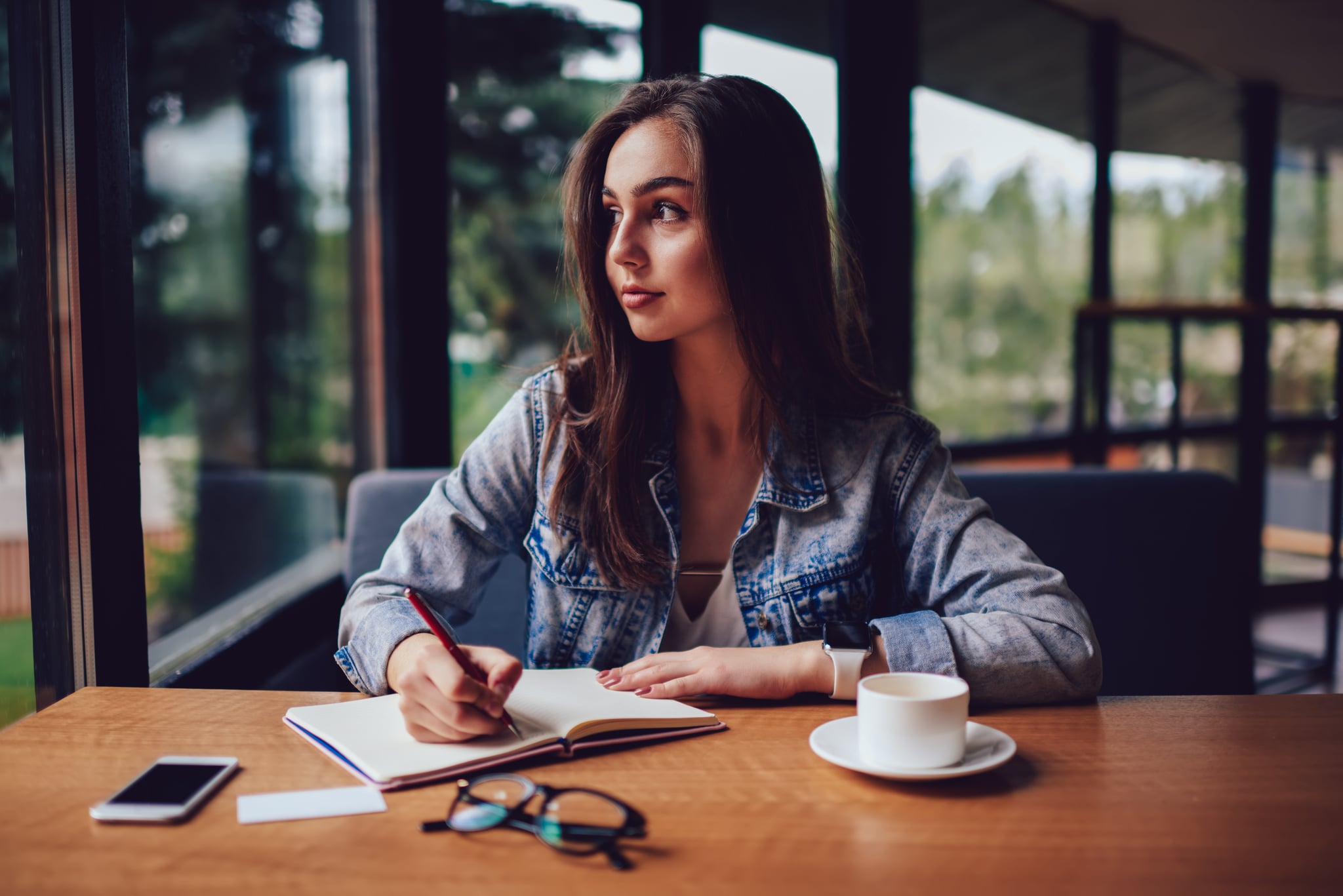 Figure Out Your Budget Ahead of Time
Walking into the dealership with only a vague idea of what you can afford is a recipe for disaster. Before you look at any cars IRL, sit down with your bank accounts and set a realistic budget. First, figure out how much you make each month after taxes and paying your usual bills — things like rent, utilities, student loans, and so on.
Once you know your net income, you can estimate how much you have left to put toward a car payment each month. Most experts recommend spending no more than 15 to 20 percent of your income on a car — including the car payment, insurance, and gas.
Do Your Homework
If you have time to do the research on the right moisturizer for your skin, you have the time to learn some basic auto terms. Spend some time reading up on the car facts that will be important to you. If you're looking for a vehicle big enough to hold all your ski equipment during Winter, you'll probably care about cargo volume, while apartment dwellers who have to squeeze into teeny-tiny parking spaces might want to know the precise width their next hatchback needs to be.
Consider Both New and Used Options
There's something undeniably appealing about a brand-new, never-been-driven car, but don't discount used vehicles too quickly. Used cars often come with a significantly lower price tag, but drive just as well. Low-mileage options even still have great resale value. Some manufacturers also offer Certified Pre-Owned (CPO) used cars that have been inspected and reconditioned, so they come with an extended warranty. That way, you get the peace of mind that comes with a new car, without the high price tag — kind of like buying some gently used designer boots from a luxury consignment boutique. Shoppers should also check out the Kelley Blue Book® Price Advisor on Autotrader's car listings to get a better sense of vehicle pricing and help determine whether they're getting a good deal. Whether you're shopping new or used, you can browse within your budget and know you're getting the deeply trusted Kelley Blue Book value.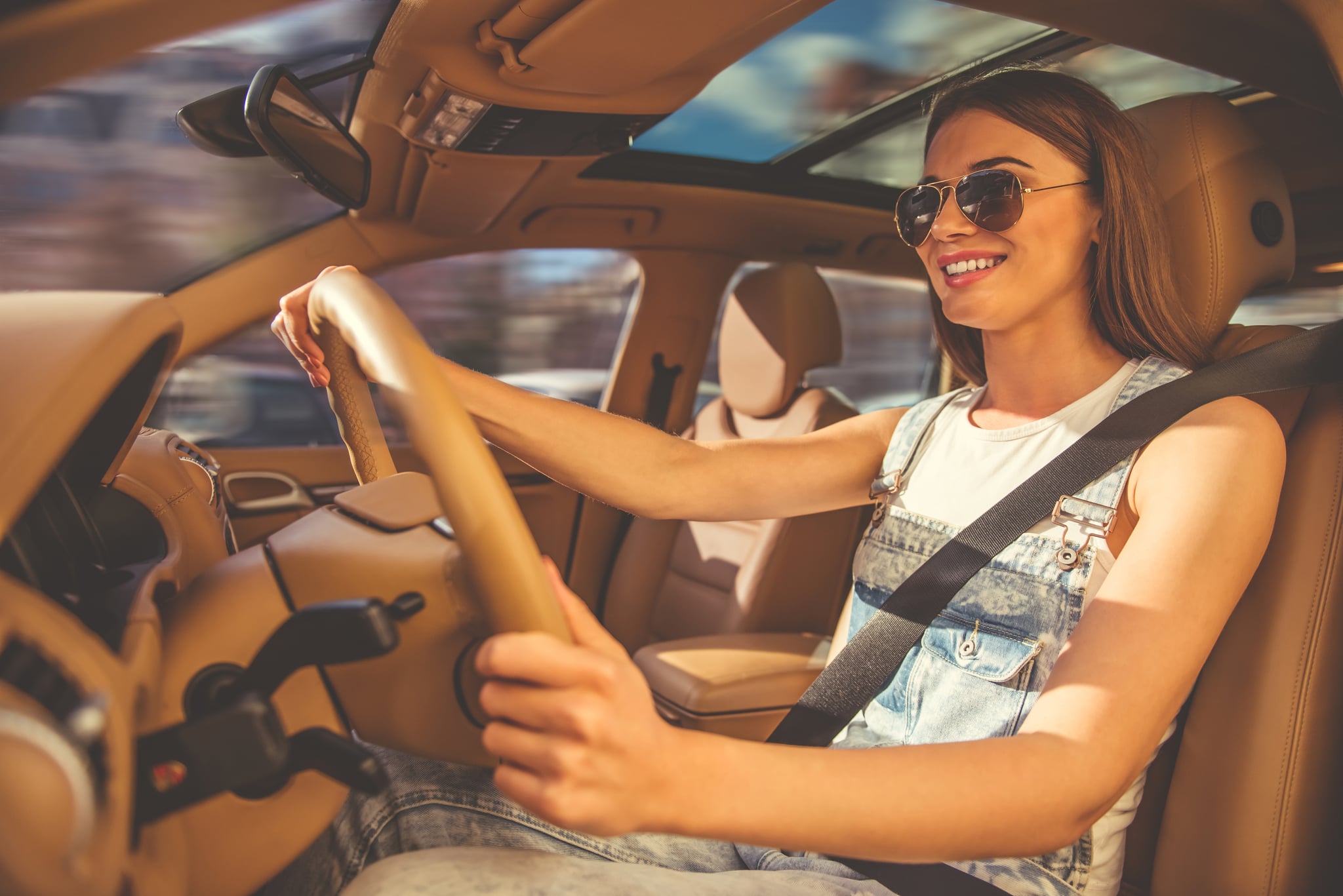 Test Drive, Test Drive, Test Drive!
Buying a car can be a huge investment, so make sure you find something that you really love and feel comfortable driving before you sign on the dotted line. The best way to tell if a car is a good fit for you? Take your time test driving. If you find the seats uncomfortable or hate the way it turns, it's not the car for you — those little quirks will only get more annoying over time. Try out all the features, adjust the seats and mirrors, peek in the trunk, and even sit in the backseat. Plus, playing around with a bunch of different cars is much more exciting than eating doughnuts in the dealership.
Don't Get Hooked on Bells and Whistles
Who doesn't want a car with supple leather seats, matching trim, a top-of-the-line GPS system, and bumping speakers? That said, you probably don't need all of those features. If you can survive without a few of the luxury additions, opting for a mid-level model is a great way to save some cash. Do your research on each make and model's extra features before you get to the dealership, so you know exactly what you want.
Bring Your Own Financing Options
Once you pick out your perfect set of wheels, the salesperson will often walk you right over to the dealership's finance department. While dealerships can certainly give you a loan, they aren't the only option. Before you go shopping, check your credit score and see if you can get preapproved for a loan elsewhere. Most banks and credit unions offer auto loans, in addition to online lenders. You can also start your deal on Autotrader with the Accelerate tool, which helps you calculate ideal monthly payment, determine the trade-in value of your current car, and even apply for financing before you set foot in the dealership. That way, you'll have all of the options in front of you so you can make an informed decision — not to mention, it can sometimes help you snag a lower interest rate.
It's also important to think about how much you can afford to put down as a down payment. More cash down up front can lower your monthly payments, or help you pay the car off faster. Again, it's all about making an informed decision.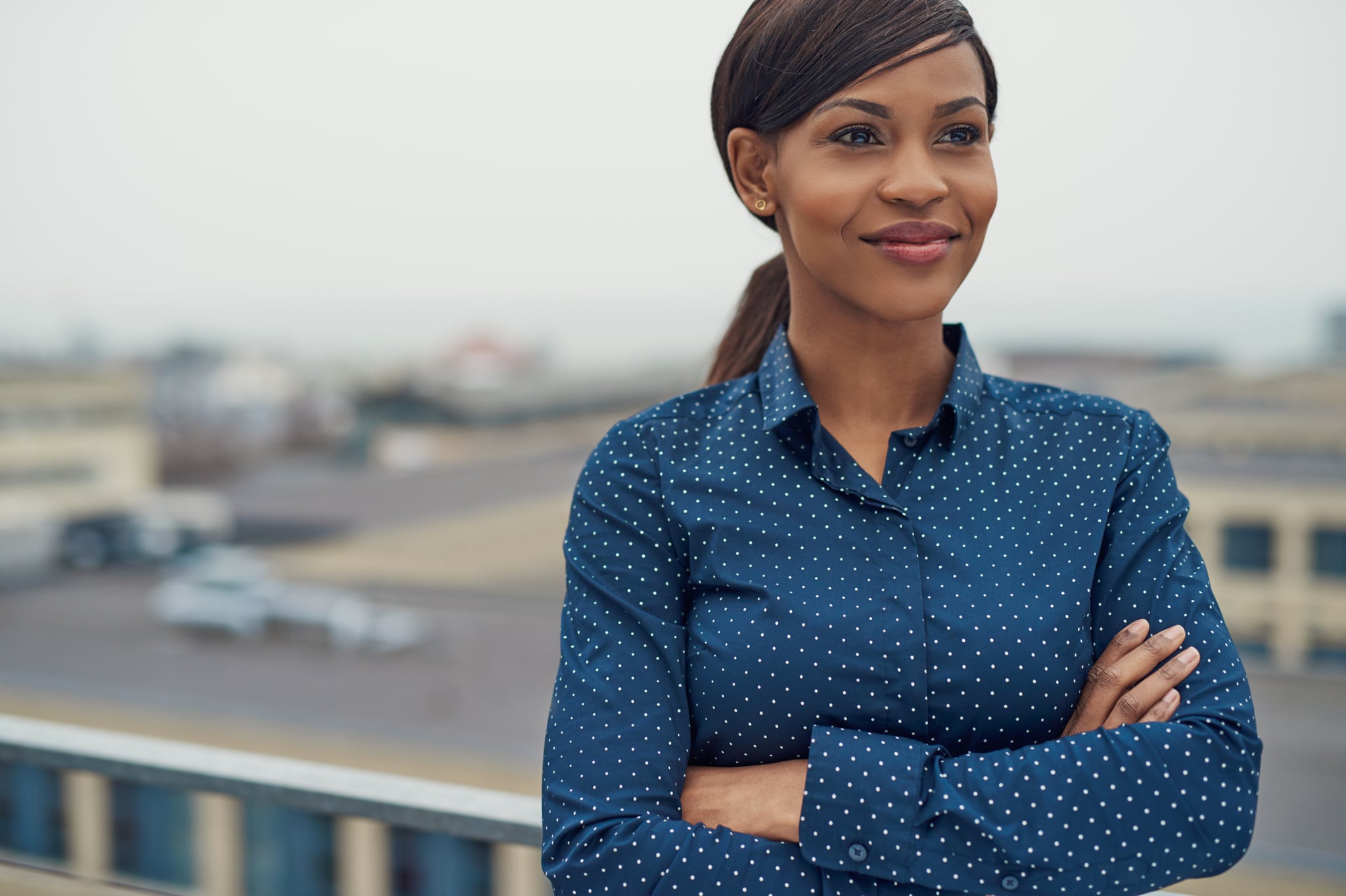 Channel Confidence
Real talk: Strolling into a dealership to buy your very first new car can be scary. It's totally normal to feel a little overwhelmed at first. If you feel yourself starting to get stressed out, take a deep breath and remember how much you've prepared. You know what you want, you know how much you have to spend, and you might even have a preapproved loan in your hand. If you're nervous about going solo, bring a trusted friend as backup. Or, listen to a pump-up song to get in a positive headspace. You've got this!