How to Clean Glass Vases
How to Clean Glass Vases With Hard-to-Reach Spots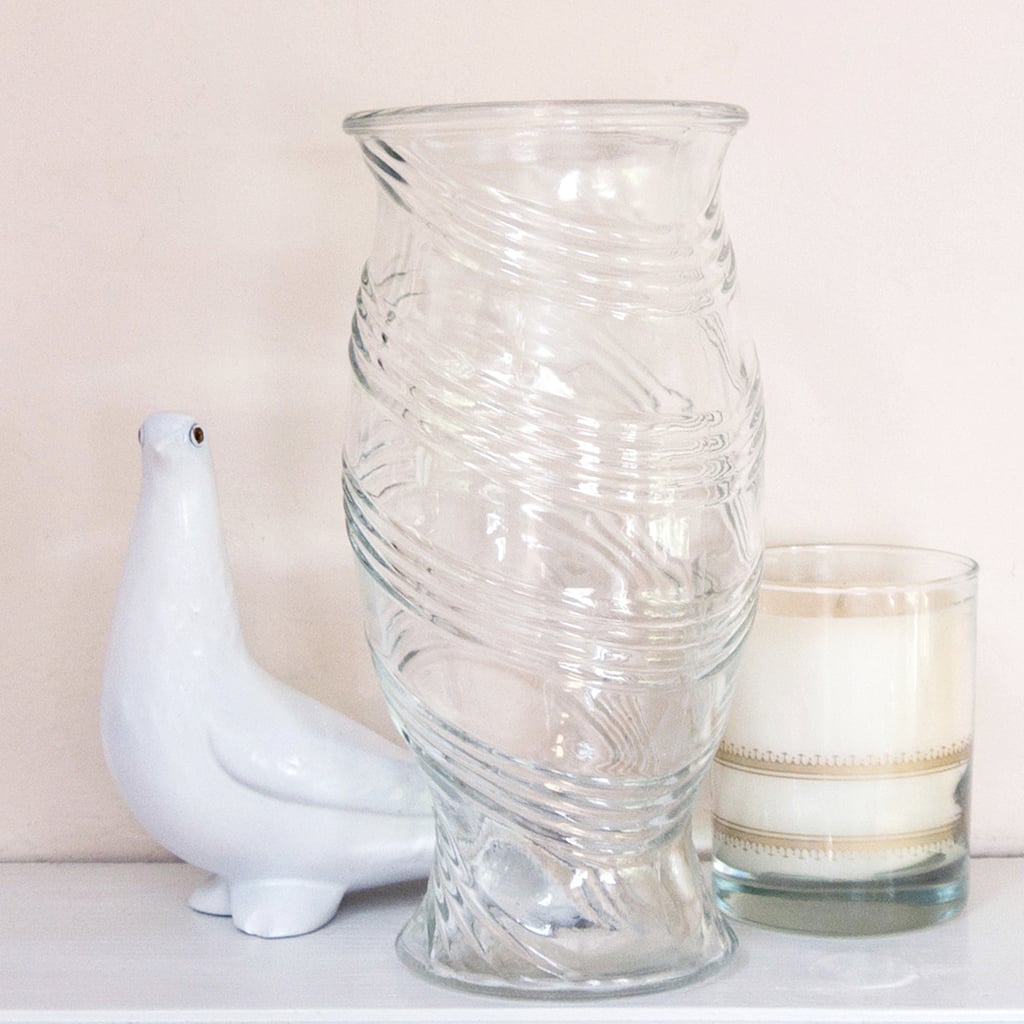 I have a collection of glass vases that I love, but several have ridges and indentations that are hard to reach. The results? Discolorations around bases and decorative edges, which is distracting when they're filled with beautiful flowers. Instead of ditching the receptacle, I figured out a way to naturally fix the problem, leaving glass vases so clear without any major scrubbing.
What You'll Need:
1 tablespoon baking soda
1/2 cup vinegar
1 teaspoon liquid dish soap
Hot water
Scrub brush
Directions:
Sprinkle the baking soda around the base of the vase, which is usually where most tough stains reside.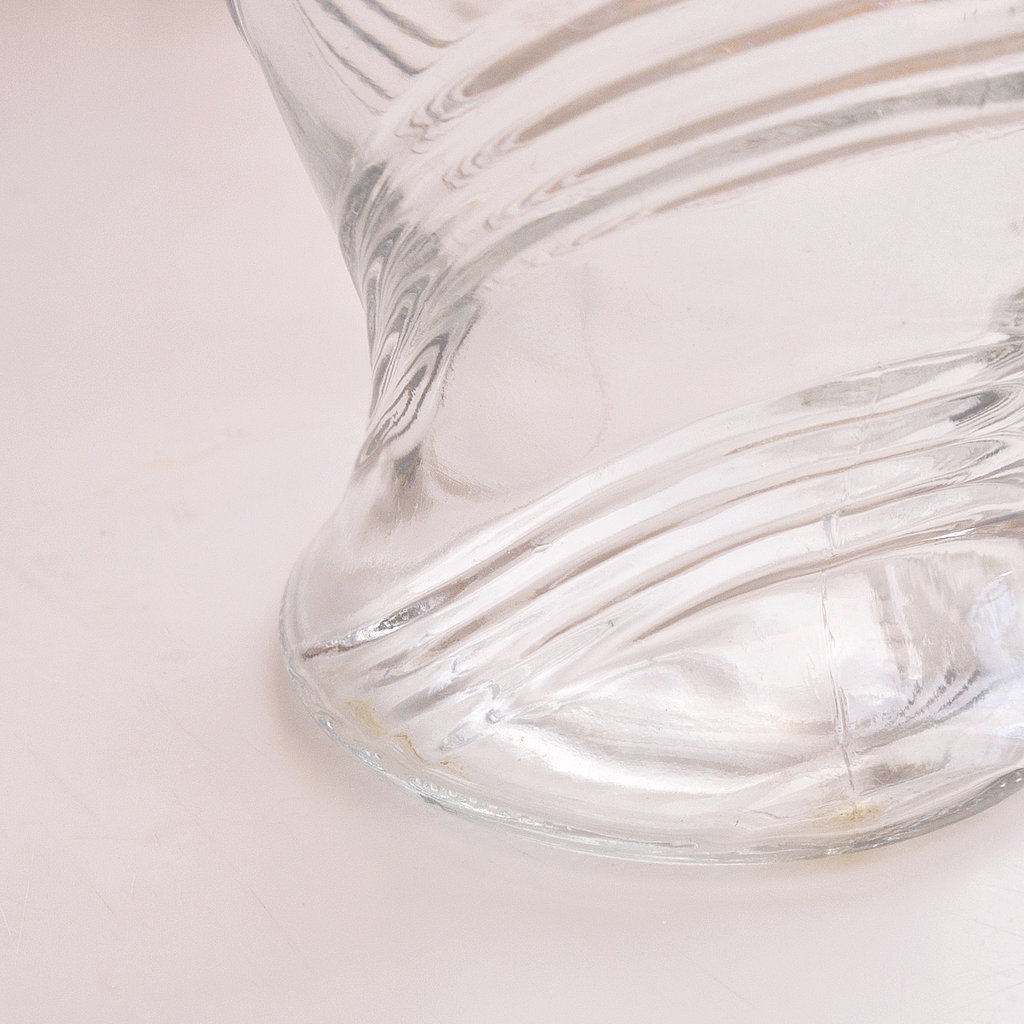 Baking soda is a natural cleaner, and when mixed with vinegar, a happy reaction takes place that literally fizzes the stains away. Top with the vinegar, and let the two bubble together for one minute.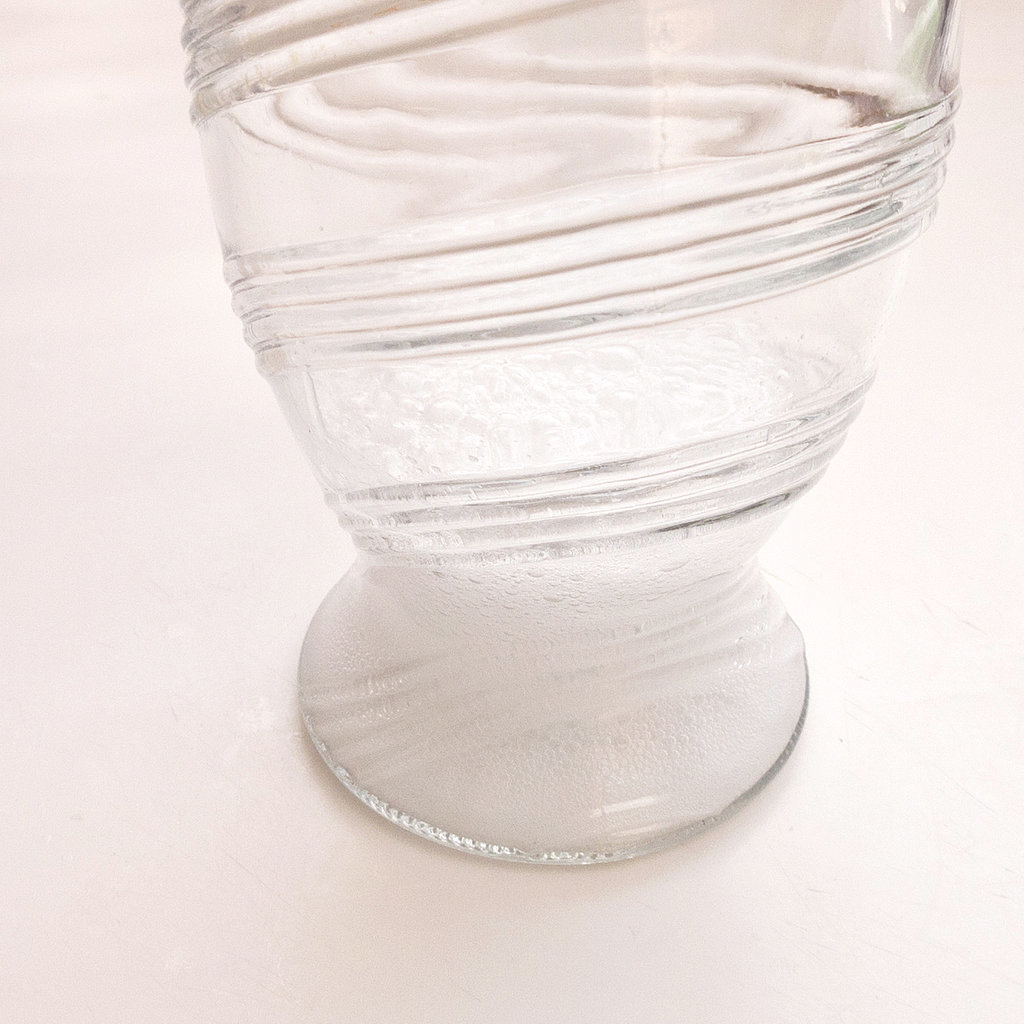 Now add the liquid dish soap to the mix, and top with hot water. The combination of ingredients works together to scrub the inside of your vase, lifting stains and any other stuck-on grime that just doesn't want to come off.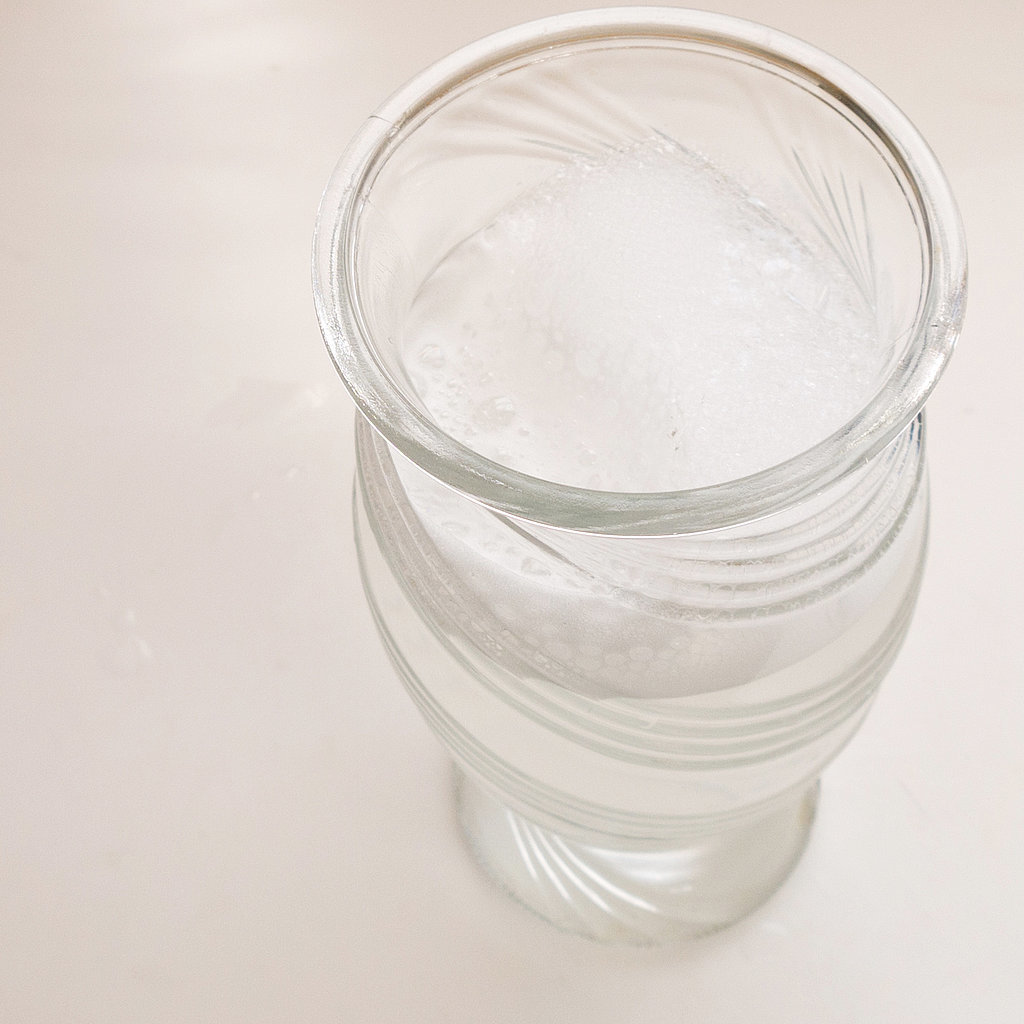 Once the water is room temperature, wash with a scrub brush and rinse. Enjoy your sparkly clean vase!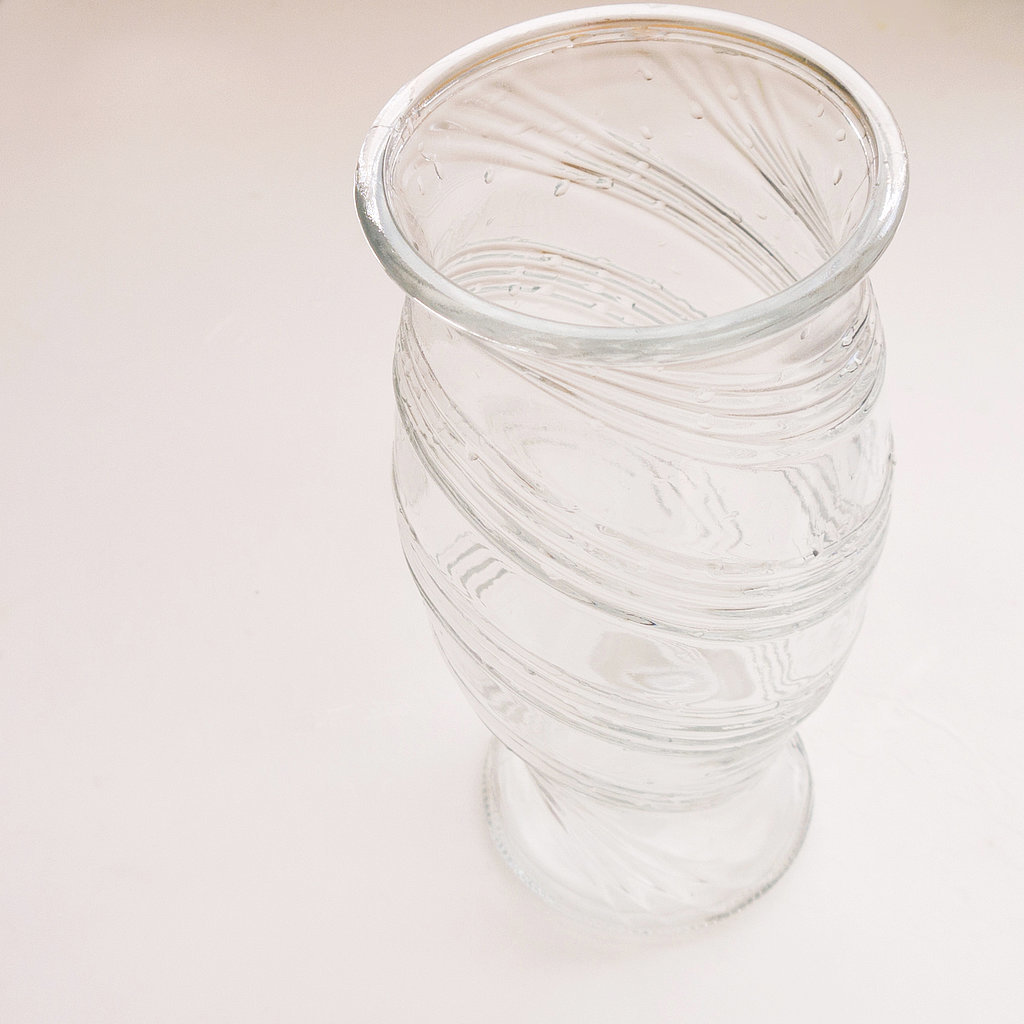 Want more natural cleaning tips? Check out these eco-friendly DIY cleaning products.
Image Source: POPSUGAR Photography / Sarah Lipoff