How to Clean Vents
Happy Home: How to Clean Your Vents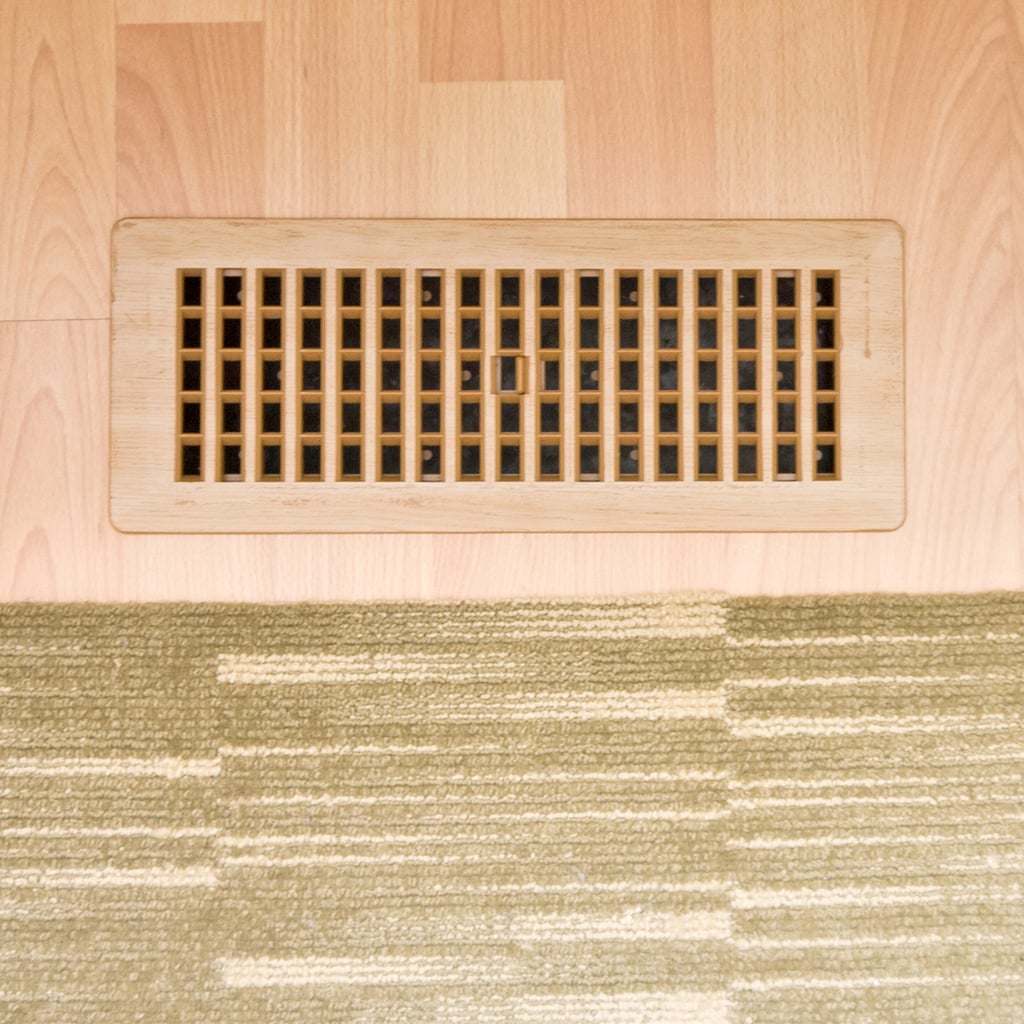 Your vents help cool and warm your home, but they also tend to attract dust, hair, gunk, and debris. It's a smart idea to clean your vents once a year to keep fresh air flowing. And it only takes a few minutes per vent, making it a quick cleaning job.
Here's what to do:
1. Carefully remove the vent grill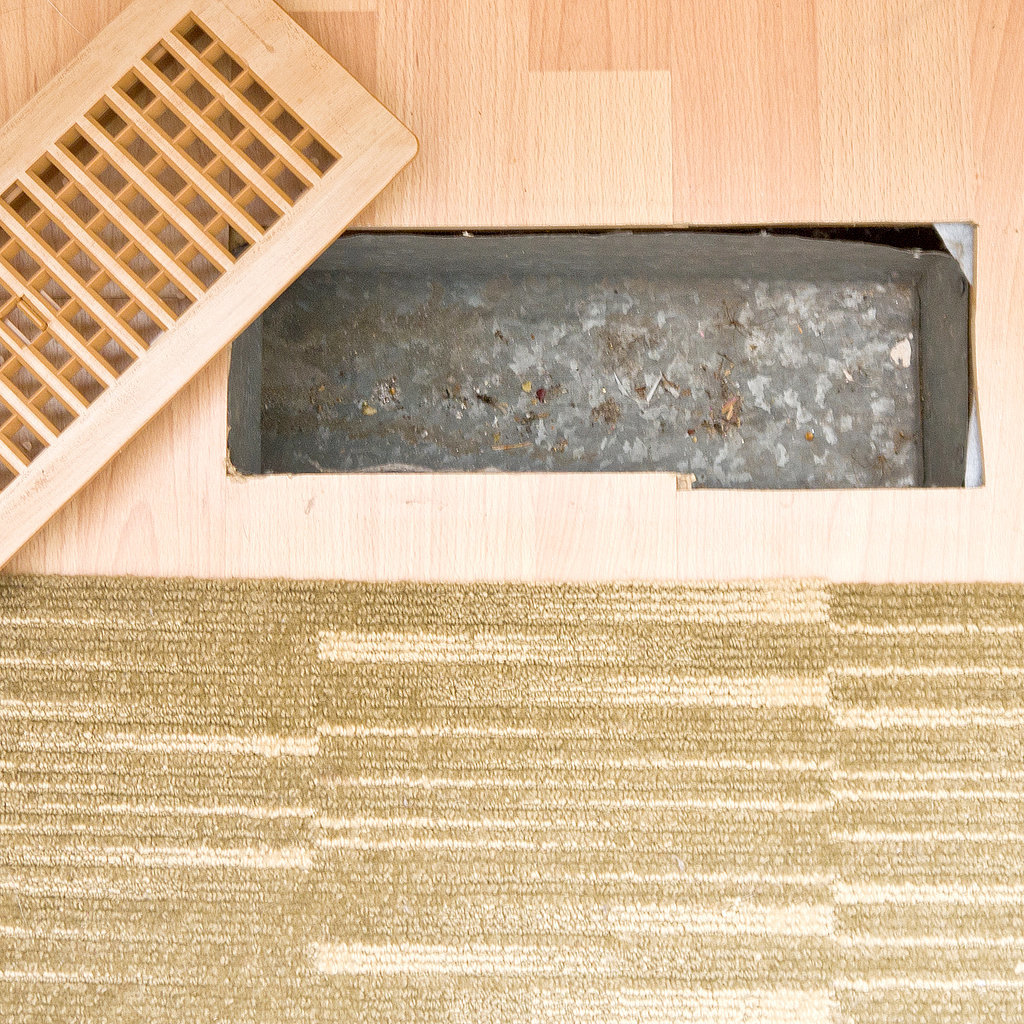 Most vent covers can be easily removed or lifted after removing the small screws on either end of the grill. Once lifted, you'll see the actual duct — and it might not be pretty.
2. Vacuum out the duct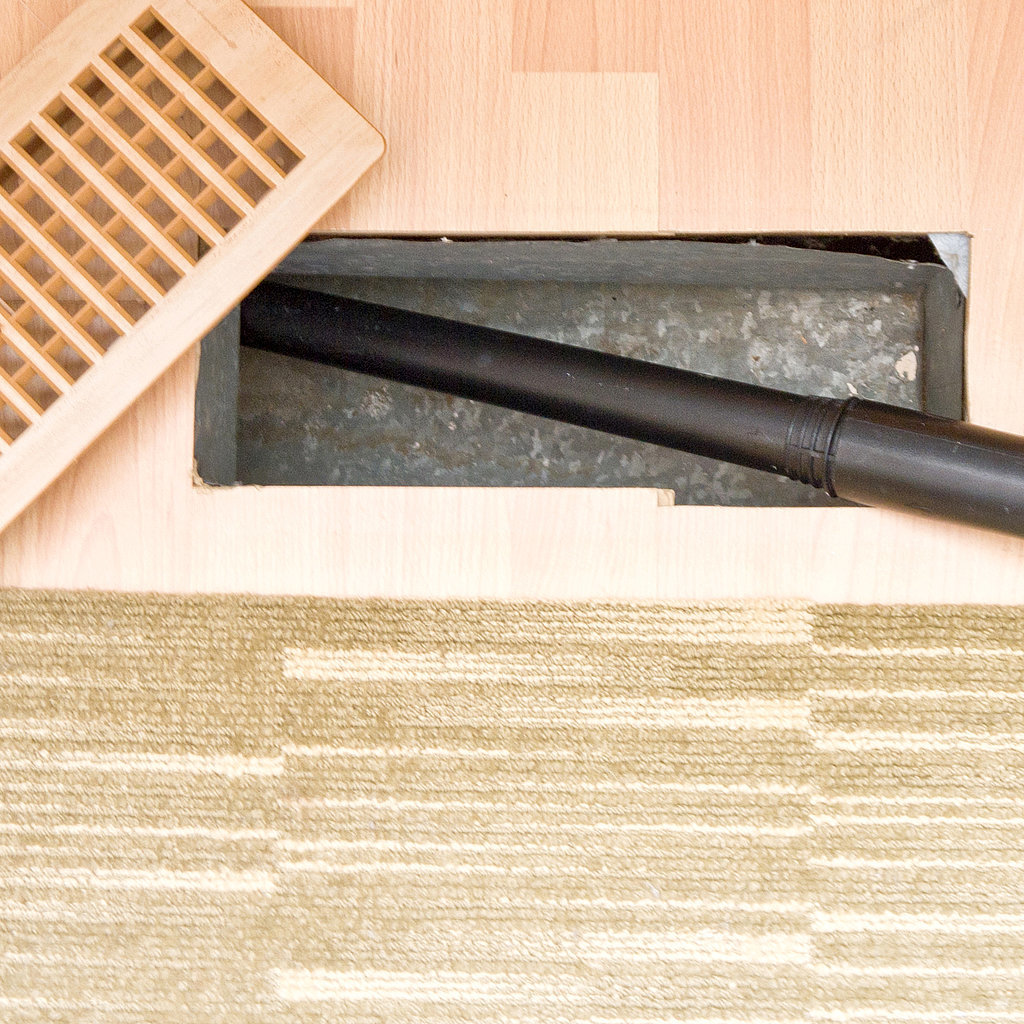 Use the hose attachment on your vacuum cleaner to suck up all the stuff that's hanging out at the base curve of the duct. You might be surprised with what you find down there — like that lost ring you've been looking for — so take a quick look before vacuuming.
3. Clean around the vent grill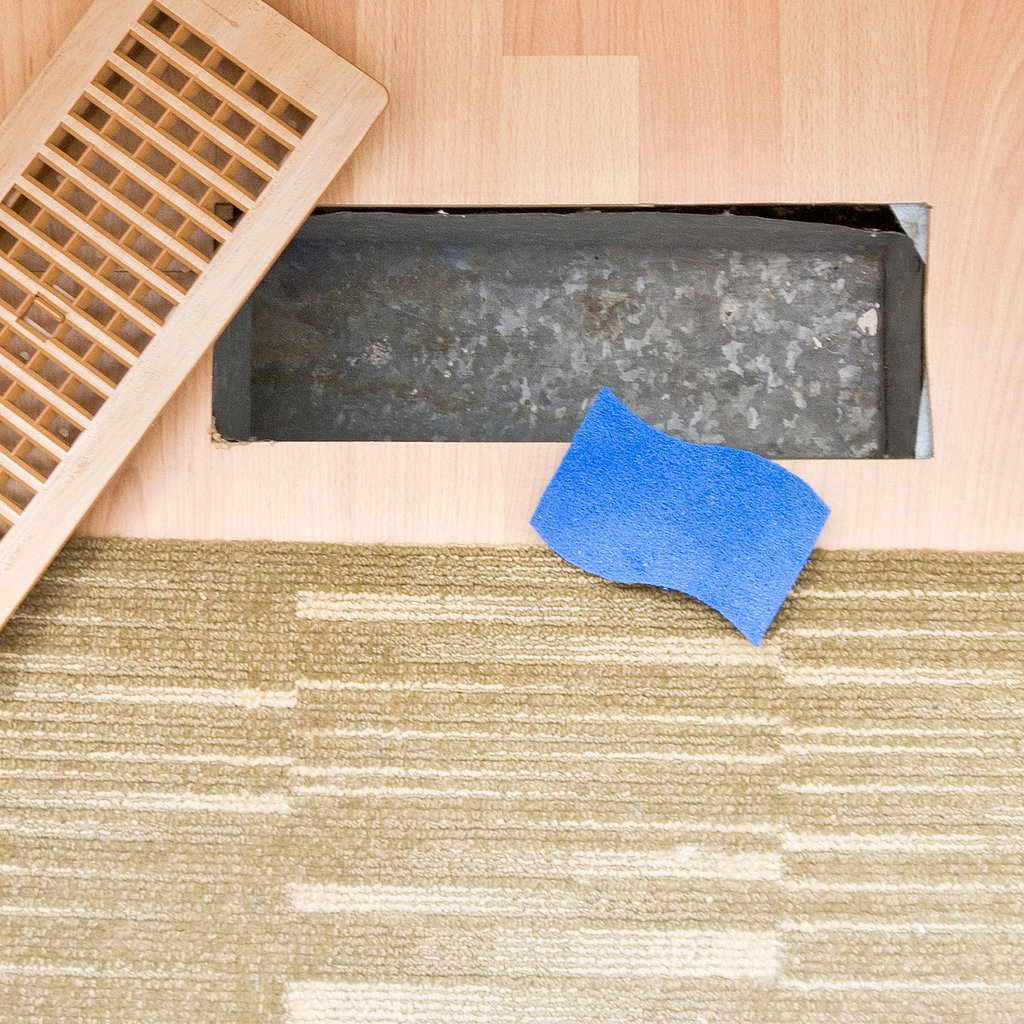 Whether you're dealing with carpet or hardwood floors, give the area around the vent grill a good cleaning. If scrubbing with a damp sponge, allow the wood to fully dry before replacing the vent grill.
4. Replace the vent cover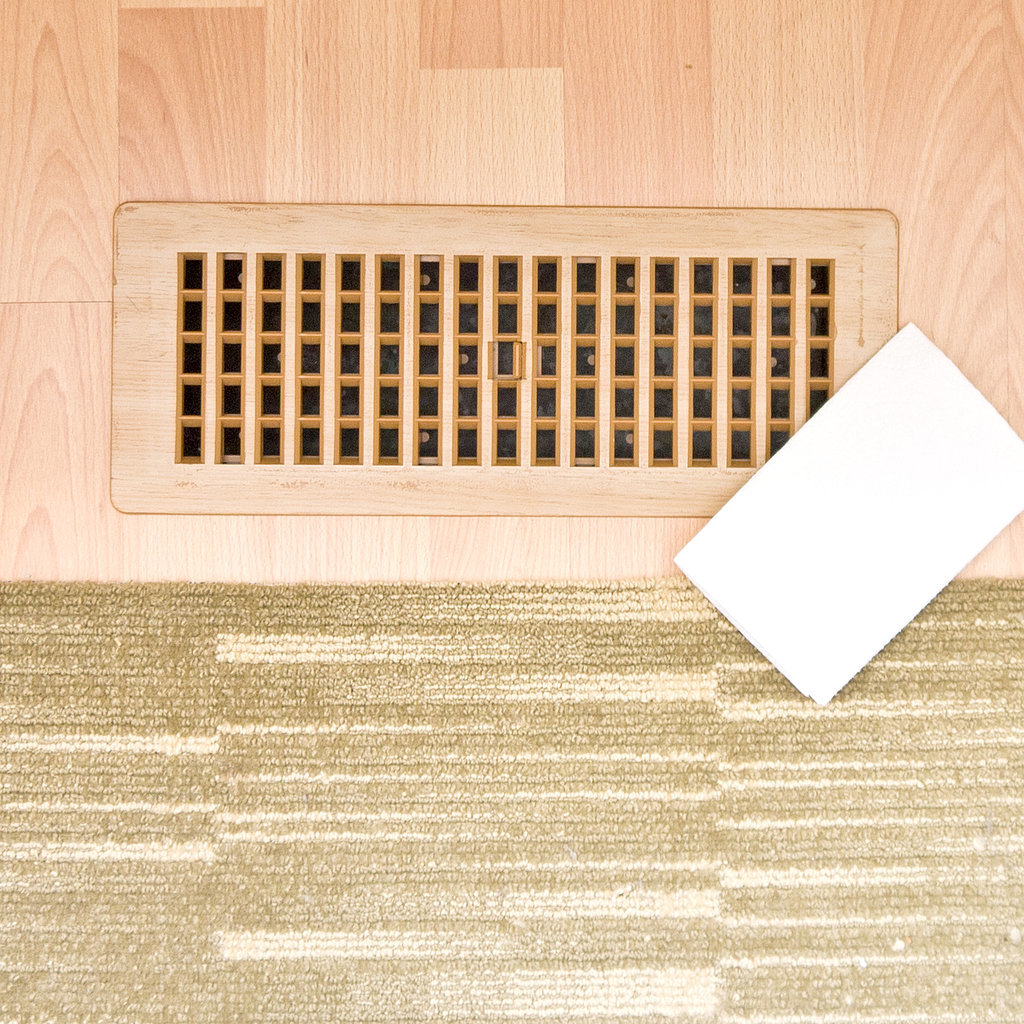 Replace the vent grill, and use the hose attachment of your vacuum for a quick cleaning. Wipe it down with a damp sponge or paper towel, and you have a clean vent!