How to Fix an iPhone Charger Cord
Liquid Electrical Tape Is the Ultimate Money-Saving Hack
As POPSUGAR editors, we independently select and write about stuff we love and think you'll like too. POPSUGAR has affiliate and advertising partnerships so we get revenue from sharing this content and from your purchase.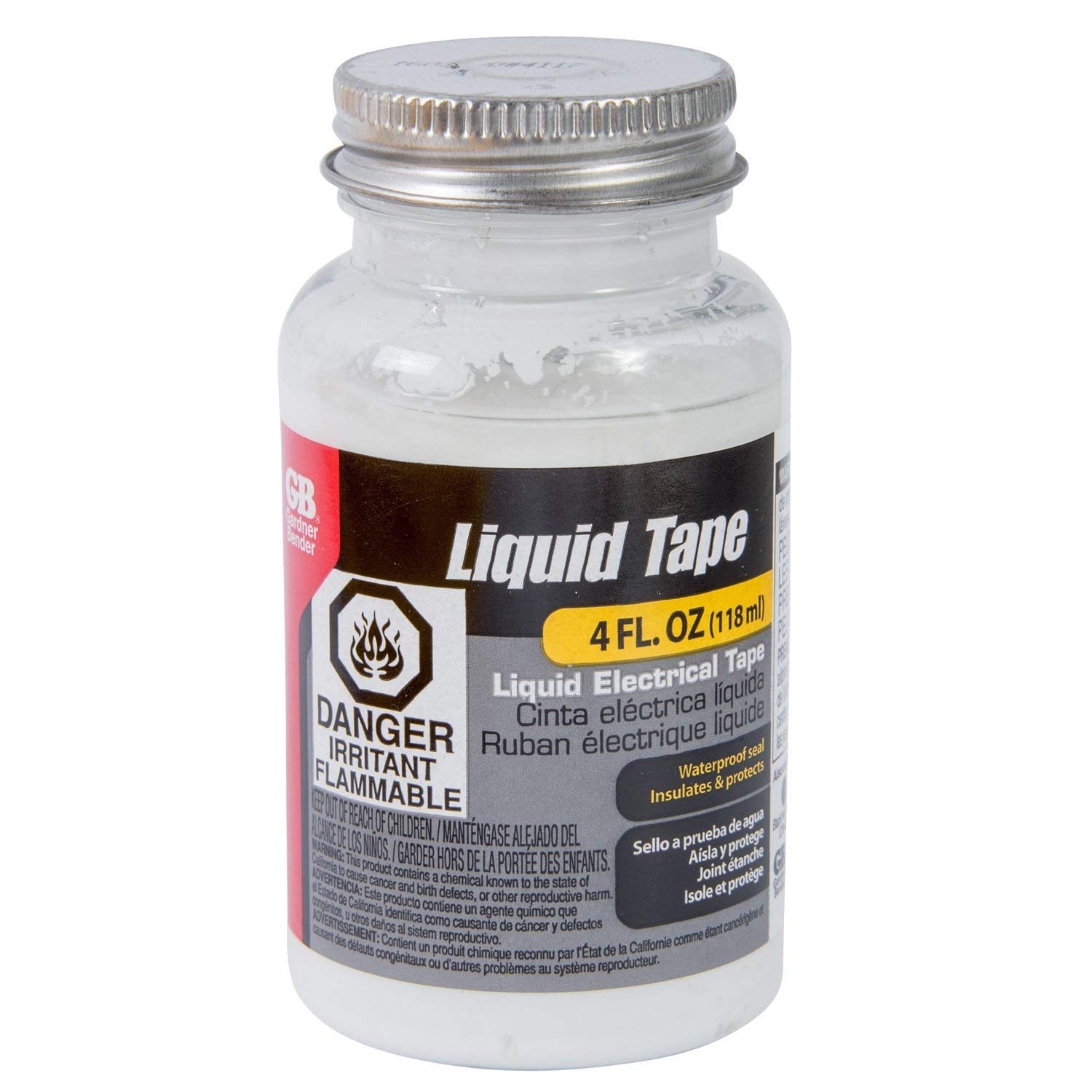 Even though my iPhone and MacBook chargers aren't cheap, I don't exactly consider them a luxury item, and I throw them around without a second thought. Because of my reckless behavior (and regular wear and tear), I end up with wires poking out of the rubber tubes, creating both a safety hazard and an expensive issue.
After ruining one too many new chargers, I searched the internet for a solution. For less than the cost of my daily lunch, I found an easy fix: the Gardner Bender Waterproof Liquid Electrical Tape ($5, originally $11) is a protective coating you can use to fix any ripped electrical wire. The bottle of white fluid comes with a little paintbrush that you use to apply it over the ripped hole. The fluid will dry within 24 hours and reseal the wire within the coating, allowing you to use your charger for years to come.
I bought my bottle in 2016 and still have most of it left over. Most importantly, I'm proud to say I haven't had to purchase a new $80 Macbook Power Adapter yet.