How to Fold a Fitted Sheet
The Headache-Free Way to Fold a Fitted Sheet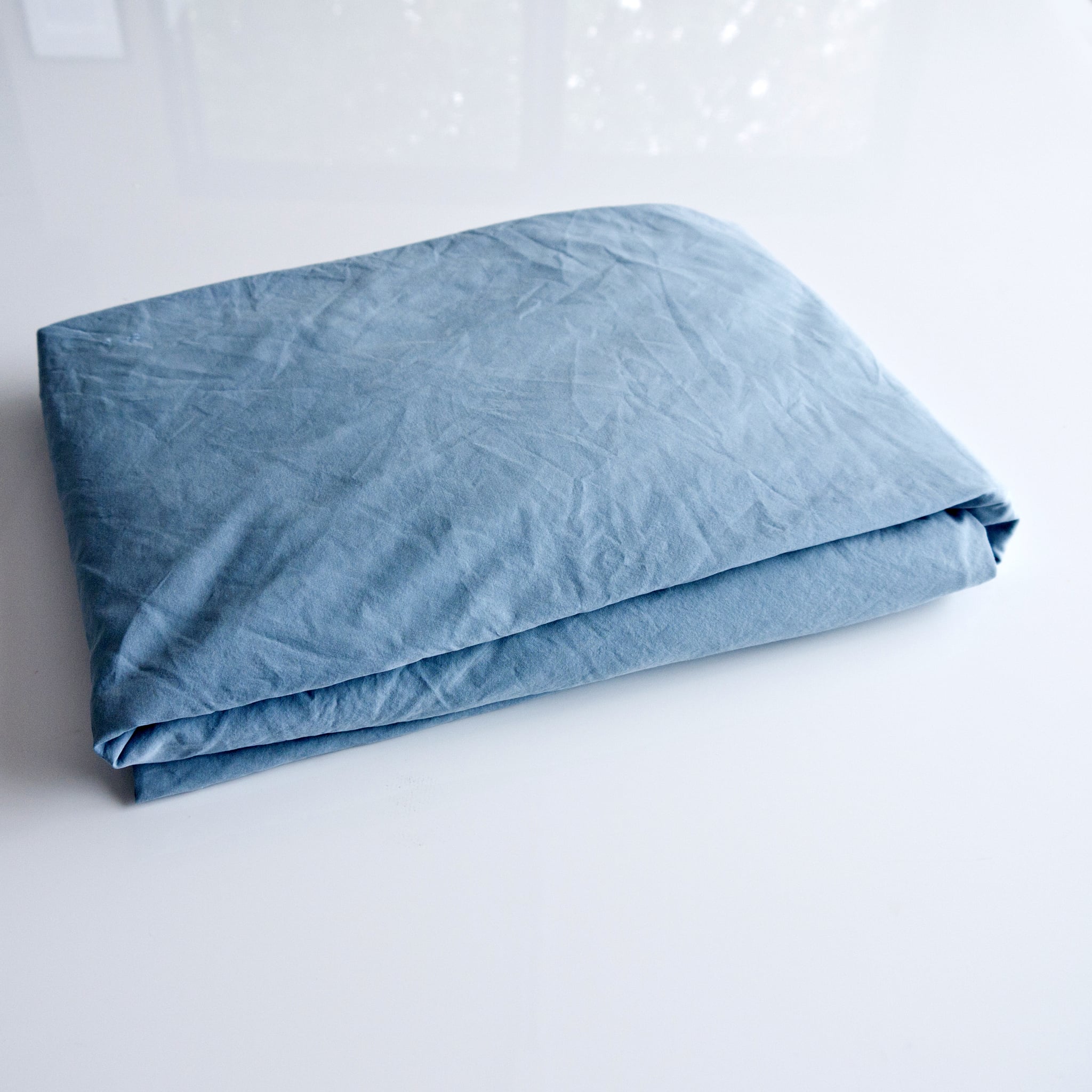 If your linen closet looks anything like mine, it's a jumbled mess of semifolded sheets and masses of fitted sheets, creating an unhappy spot that is anything but easy to navigate. We stumbled upon a really smart clip with a genius solution for that crumpled mess of fitted sheets and had to try it ourselves — and let's just say it's awesome. Here's what to do:
Start by folding the fitted sheet in half vertically and gathering the edges together, tucking one inside of the other.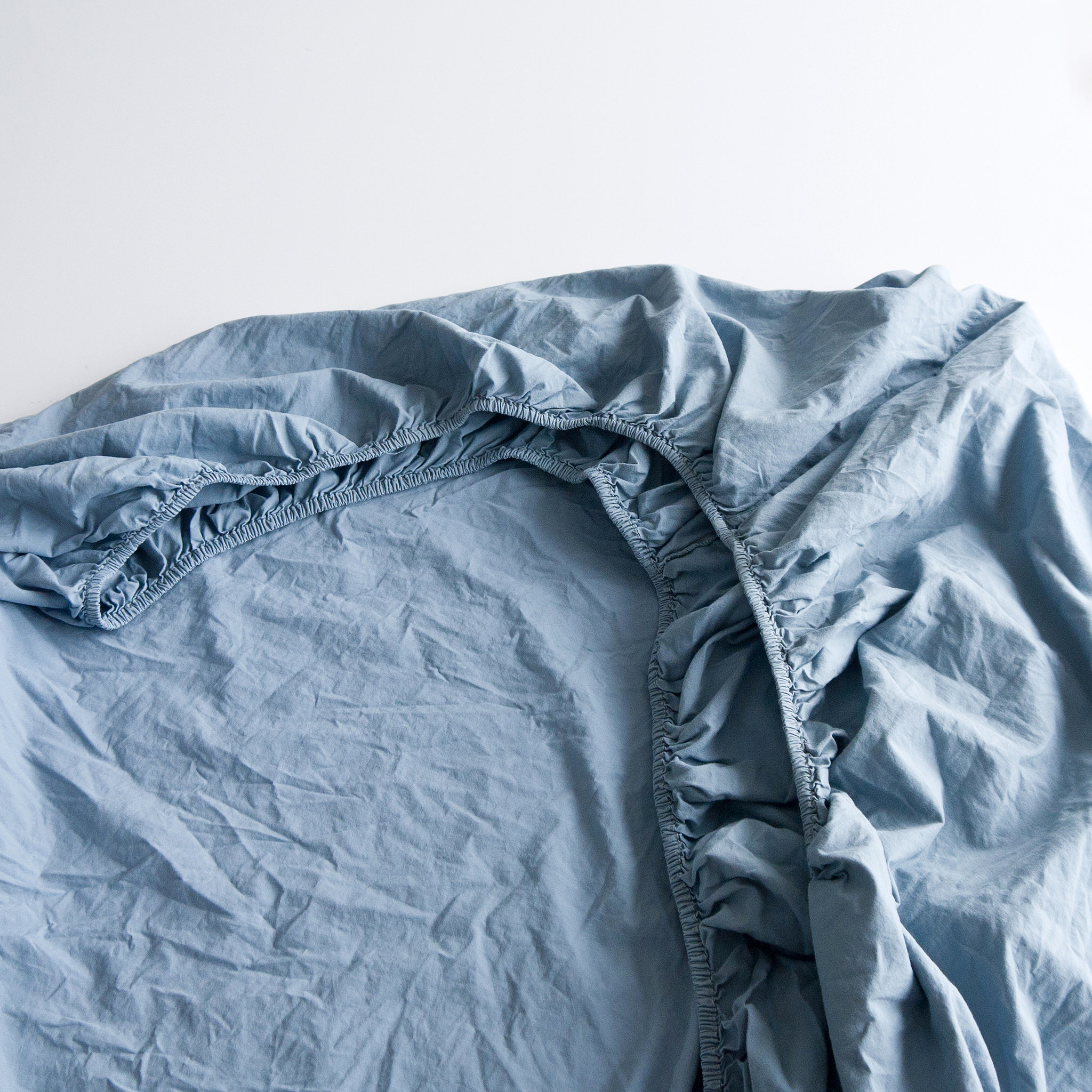 Now move along the inside edge of the sheet to the bottom fitted corner and pull up, tucking into the others.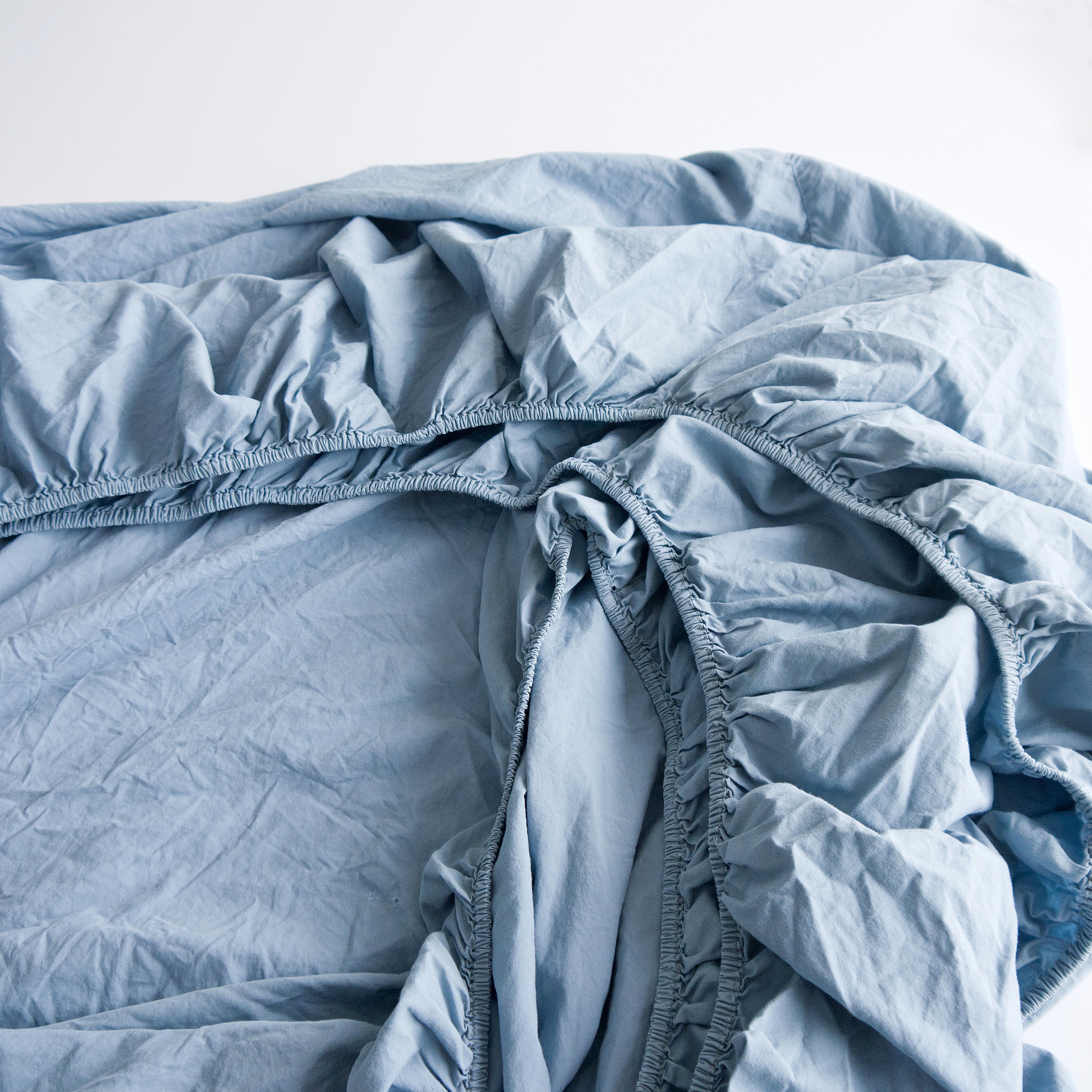 Do the same for the outer fitted corner, nestling into the others.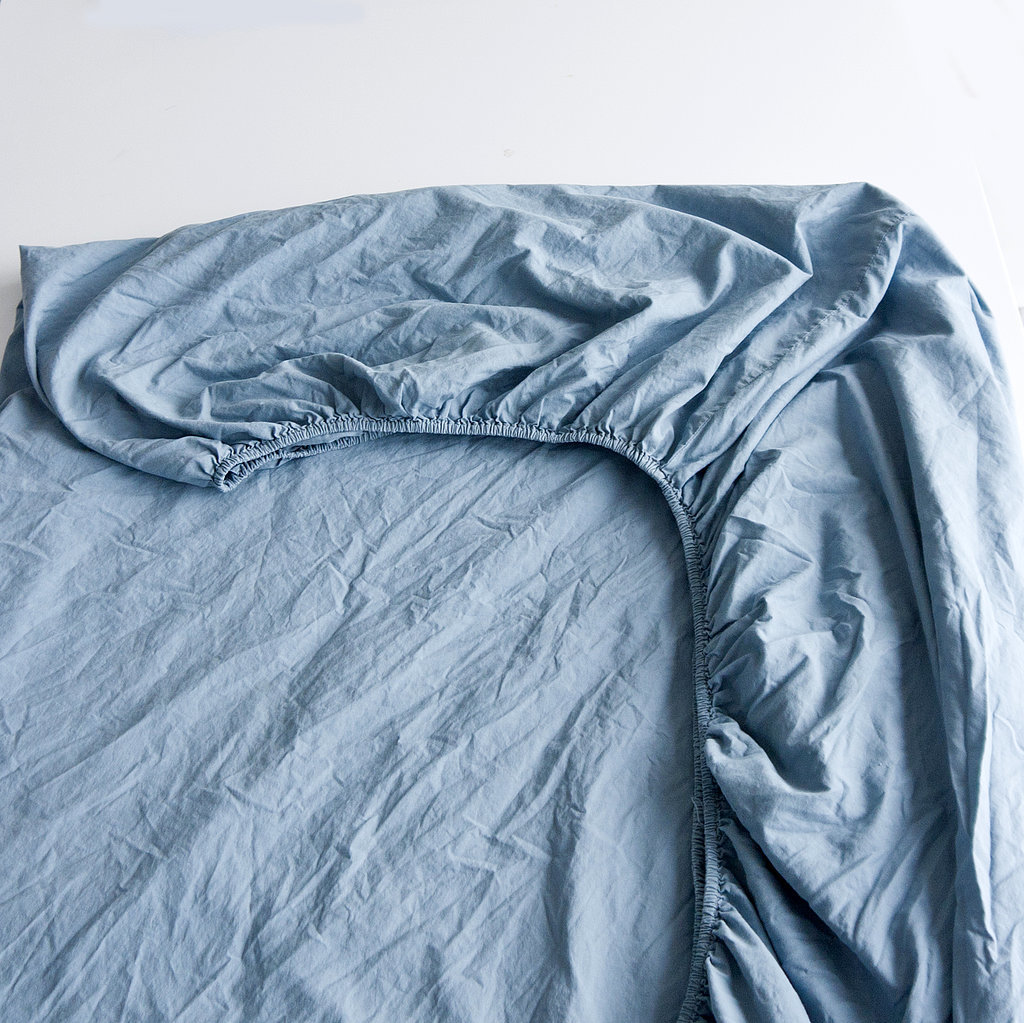 Place your hand inside the corner with all of the corners, and lift up, shaking a bit, so the folds even out at the bottom edge. Smooth on a table, and then fold one side a third way in.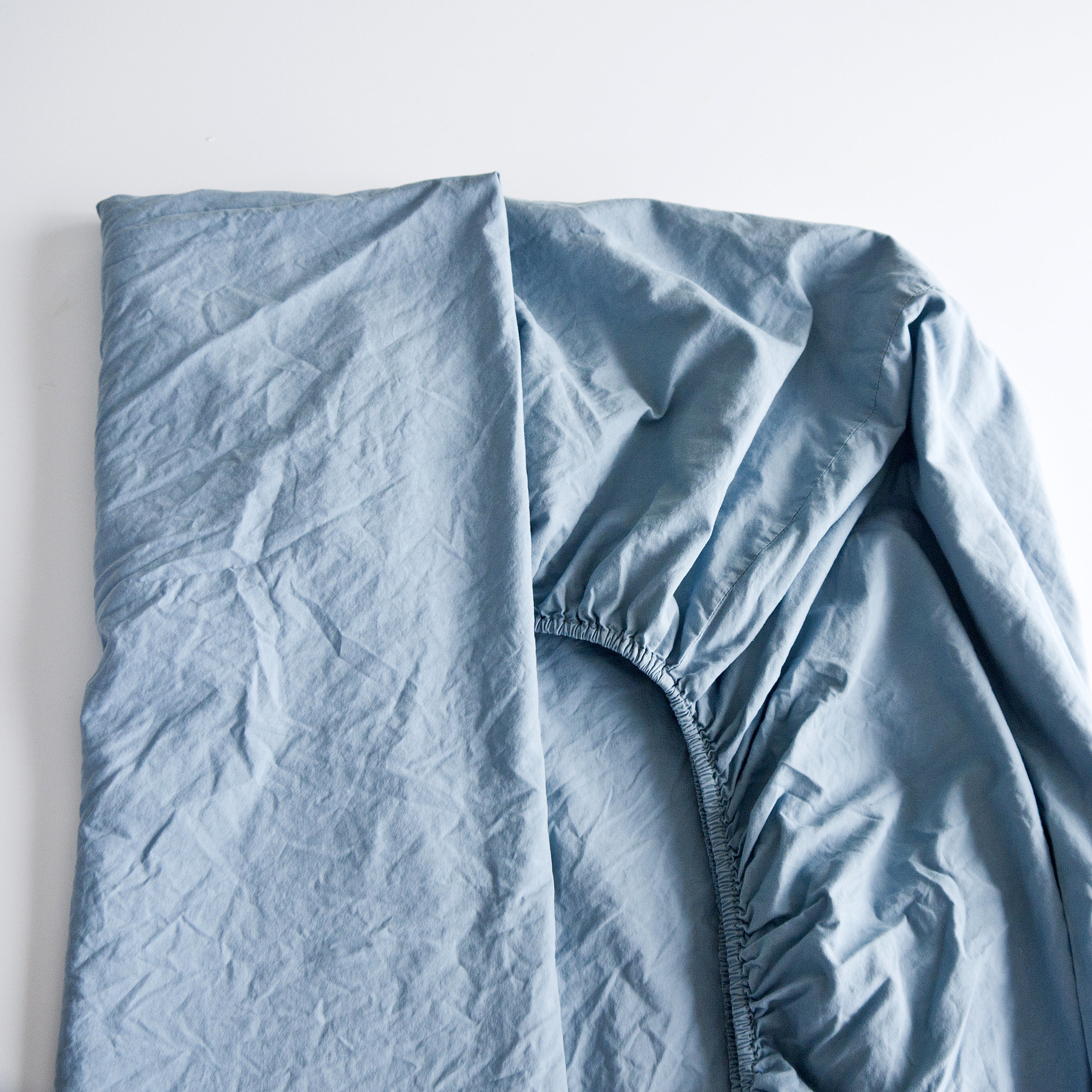 Fold the other edge in, creating a long rectangle.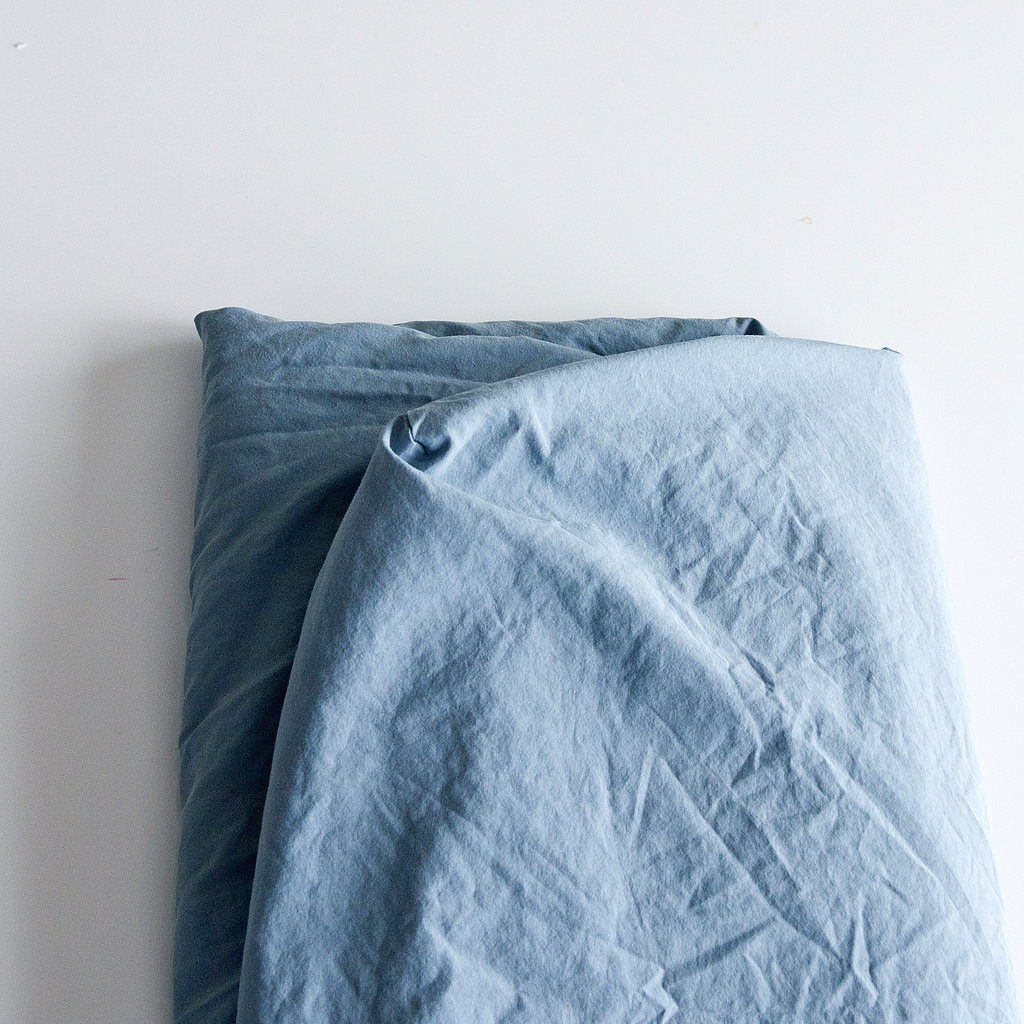 Now fold one edge down one third of the length, and then fold the bottom edge up, creating the perfectly folded fitted sheet!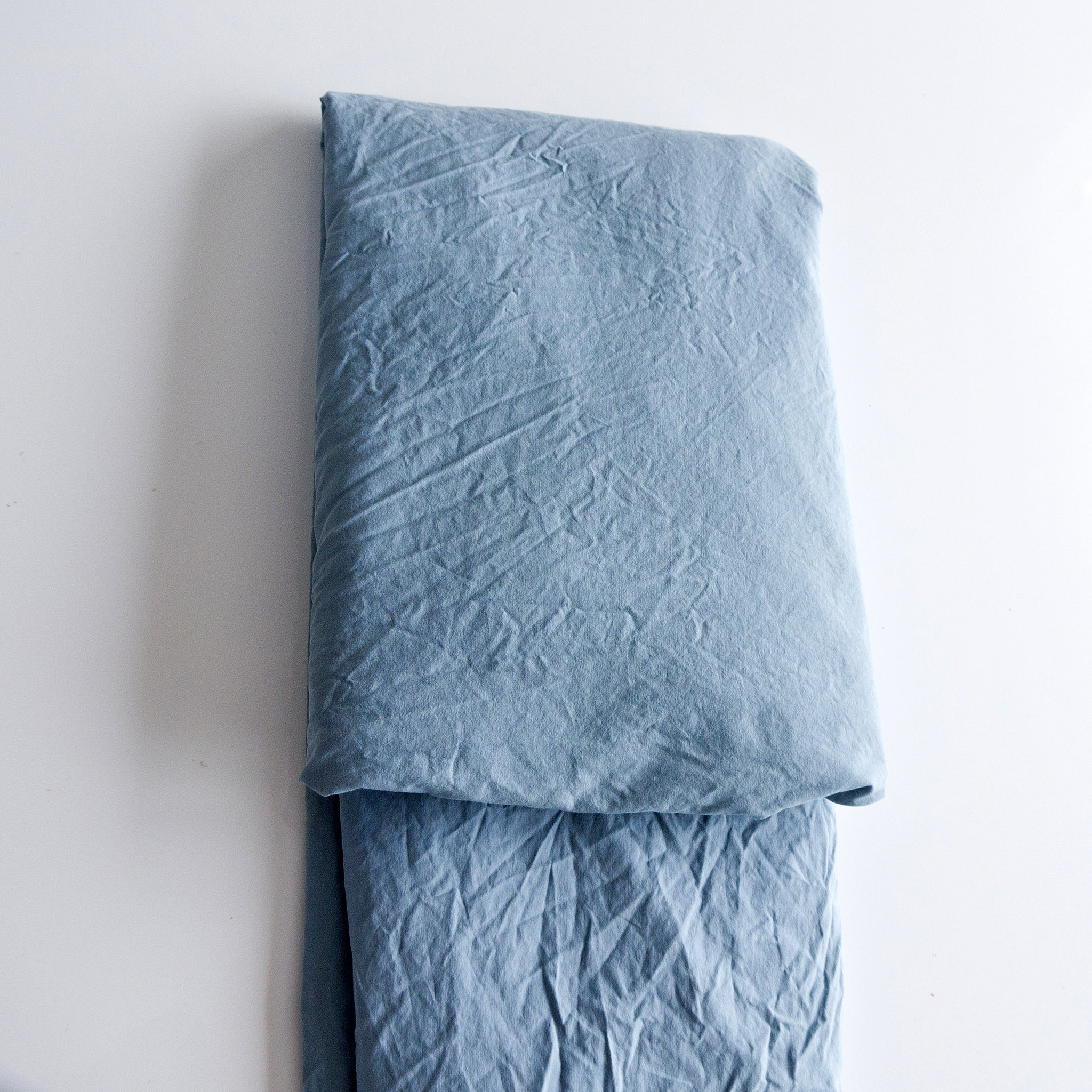 Having a hard time visualizing it? Check out the easy-to-follow video for more: