How to Make Lotion Bars
Soothe Dry Hands With Homemade Lotion Bars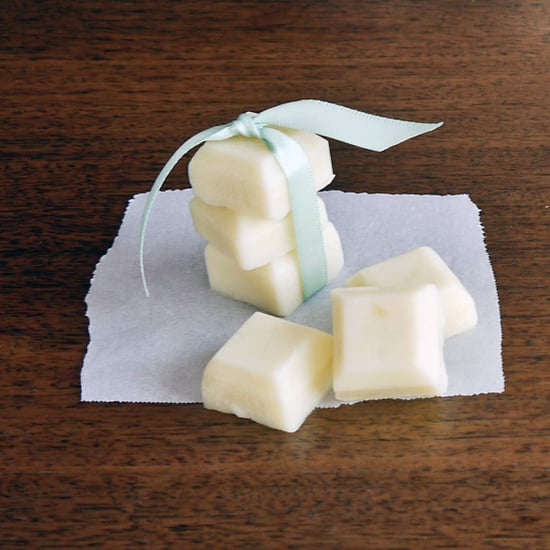 Keep your hands silky smooth with the help of DIY lotion bars that can go with you anywhere. These cute little lotions make a memorable, personal homemade gift for someone special. Made with coconut oil, which has so many helpful uses around the home, the lotions stay solid at room temperature and melt into hands once warmed by your body heat.
And when you're done making these, pop the finished bars in a small container, like an empty mint tin or sachet. To use, simply rub them on dry spots, and a tiny amount of the lotion melts, leaving skin moisturized without being greasy. Place it back into its container for future use.
What You'll Need:
2 tablespoons beeswax
4 tablespoons coconut oil
1 tablespoon olive oil (or rosemary-infused oil)
Lemon peel, cinnamon, or essential oil
Directions:
Place the coconut oil and beeswax in small metal or glass bowl, and heat using a double boiler, or melt slowly in the microwave until the mixture has come together.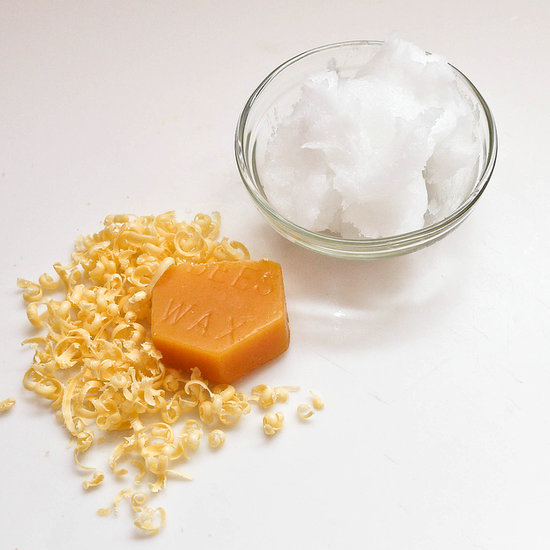 Now add any extras, such as lemon rind, grated cinnamon, or a few drops of your favorite essential oil. Pour the mixture into a silicone mold, or pop a few muffin liners in a muffin tin to use for molding the lotions. It's that simple!
Pop the lotion bars in the fridge, and let harden for at least one hour. Carefully pop them out of the molds or peel away the muffin liners, and you've got lotion whenever you need it!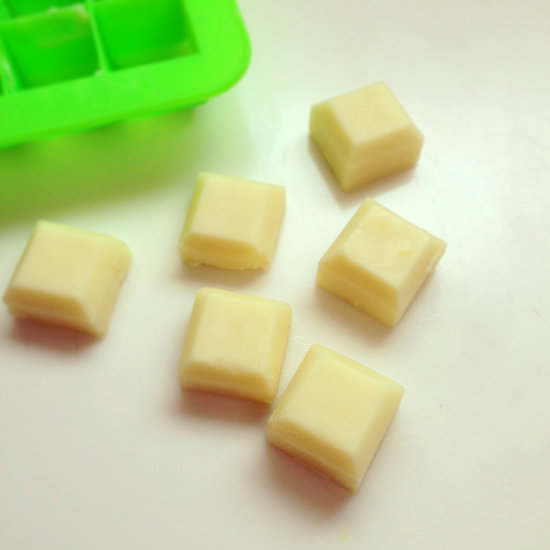 Makes several small squares or three one-ounce muffin-cup lotions.
Image Source: POPSUGAR Photography / Sarah Lipoff