How to Quit Cable
How to Quit Cable For Good . . . and Survive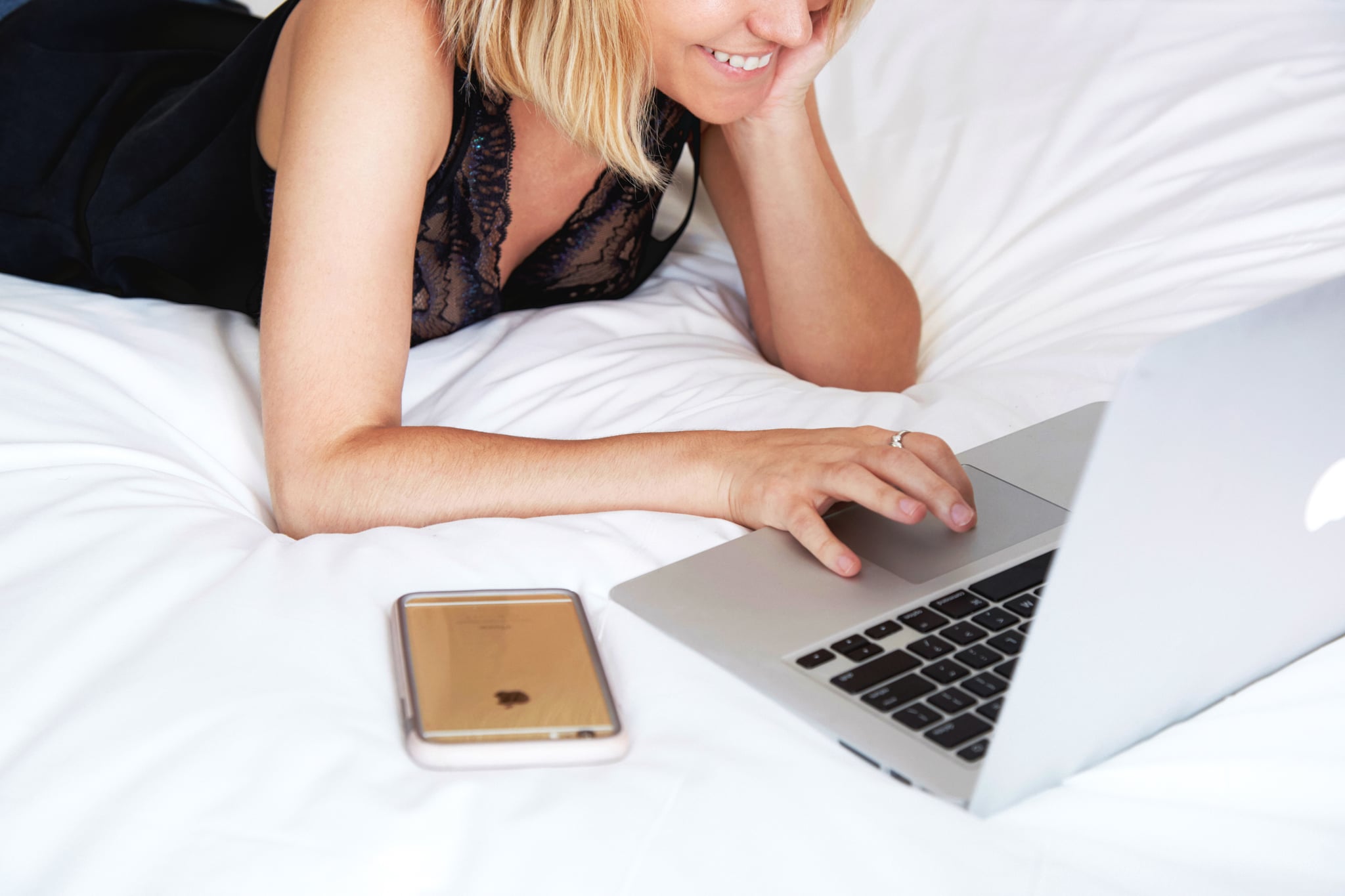 If you're thinking about cutting the cable cord, you're not alone — 3.74 million Americans have canceled TV subscriptions from 2008 to 2012, according to a Convergence Consulting Group report. If your cable bills are starting to look like an unnecessary expense, then it might be time to end your subscription.
Is It Right For You?
First, decide if cutting the cord is right for you. If you can afford it and love to watch your show right when it airs, then quitting altogether may not be the best route. Try to negotiate with your cable provider to get a lower rate, or try reducing your package to just the channels you actually watch.
Accessing TV Shows and Movies
If you decide to do away with cable, figure out a way to get your favorite shows.
Regular TV: You can get local broadcast TV for free in the US, and all you need is an antenna. Check AntennaWeb to see the closest transmitters. This will help you figure out if you need an outdoor antenna. You can use an indoor antenna if you are within 25 miles of a tower; otherwise, you'll need an outdoor one. Best Buy offers more instructions on how to pick an antenna.
Official websites: If you're into the hottest TV shows, some major channels host episodes on their official websites soon after, so check to make sure that they will be available. Some notable ones include NBC, AMC, and ABC.
Netflix: Netflix is the leader in streaming video services. You can have unlimited access to its streaming library, which has thousands of videos for $8-$12 a month. You can watch it immediately on multiple devices such as your iPad, smartphone, computer, and your TV via a streaming devices, Apple TV, and game consoles. Netflix is a good option for past seasons of shows that may not be available on their official networks' sites, and for the amazing new original series they have planned for this year.
Hulu: For $8 a month, you can get unlimited instant streaming from Hulu Plus for current and back-season TV shows and movies. This service is better for viewing current episodes or really old seasons. The movie selection is not quite up to par with Netflix, and you'll still have to watch ads.
Amazon Instant Video: You are required to purchase the videos with Amazon Instant Video, so you won't be gaining unlimited free access to shows after paying a monthly fee like on Netflix. However, if you subscribe to Amazon Prime, which will cost you $99 a year, there is a library of thousands of TV shows and movies that you can access for free. Keep in mind that even with Amazon Prime, there are certain TV shows and movies that still require you to pay a fee.
iTunes: You can buy or rent videos in your iTunes store for a fee. One upside to iTunes is that you'll be able to watch these videos in places without an Internet connection since you download them to your computer. iTunes also has access to cable shows that may not be available on Amazon, Hulu, and Netflix.
And If You're Into Sports . . .
None of the sources mentioned above are a good fit for sports fanatics, since many people prefer to watch the games live. The mentioned services don't have licensing permissions (except for iTunes, which hosts old NASCAR replays) for games. There's obviously a longer list of viewing sources for sports, especially when you start getting into college sports, but here are a couple of main ones to start with.
Official league sites: You can subscribe to packages from professional sports associations so you can watch live through your computer, TV, and smartphone. For live major leagues, there is MLB.TV for baseball; NFL Audio Pass or NFL Game Pass ($99) for football; NBA League Pass ($99) for basketball; and NHL Game Center Live ($25-$131) for hockey. Of all the sports, it's hardest to get access to live NFL games legally because of licensing restrictions.
Sports bar: General sports bars have multiple TVs with different games going on, so if you don't mind the crowd and noise, then this could be a good option for you. However, it can be an inconvenience if there isn't a bar near where you live.
Image Source: POPSUGAR Photography / Benjamin Stone