How to Remove Pen Marks From Car Interior
Can Anything Remove Ballpoint Pen Marks?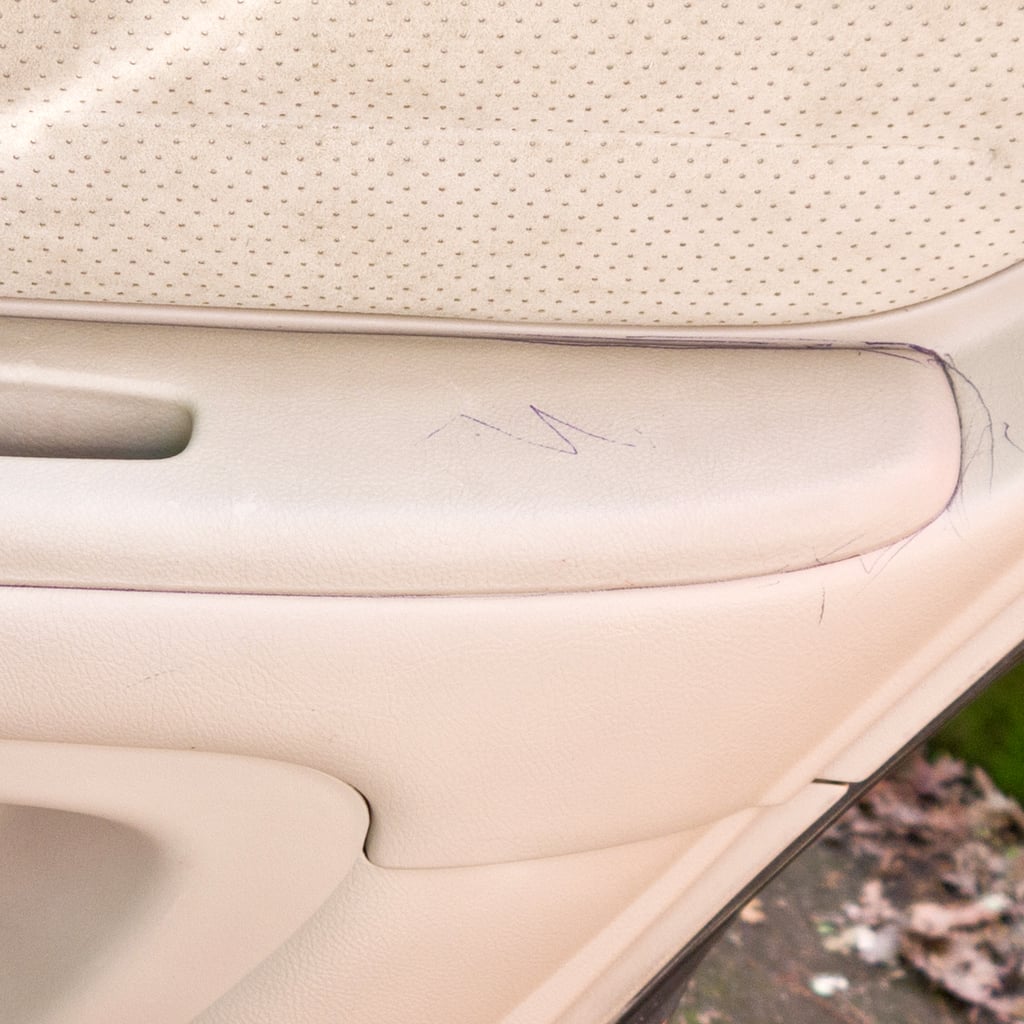 Whether an uncapped pen in your bag leaves a few marks when tossed on the passenger seat or a little one got her hands on a forgotten ballpoint, pen marks are no fun on your car interior. When some were discovered in our family car the other day, I set forth on a battle against the mark — trying just about every cleaning solution via the Internet to erase the stain.
Don't Wait
The minute you find a pen mark, it's a good idea to start treatment right away. The longer the pen sits, the deeper the ink can bleed into fabric or leather. Give the area a gentle scrub with soap and water, which will often ease the pen from the interior. I tackled mine as soon as it happened, but didn't find this solution offered great results.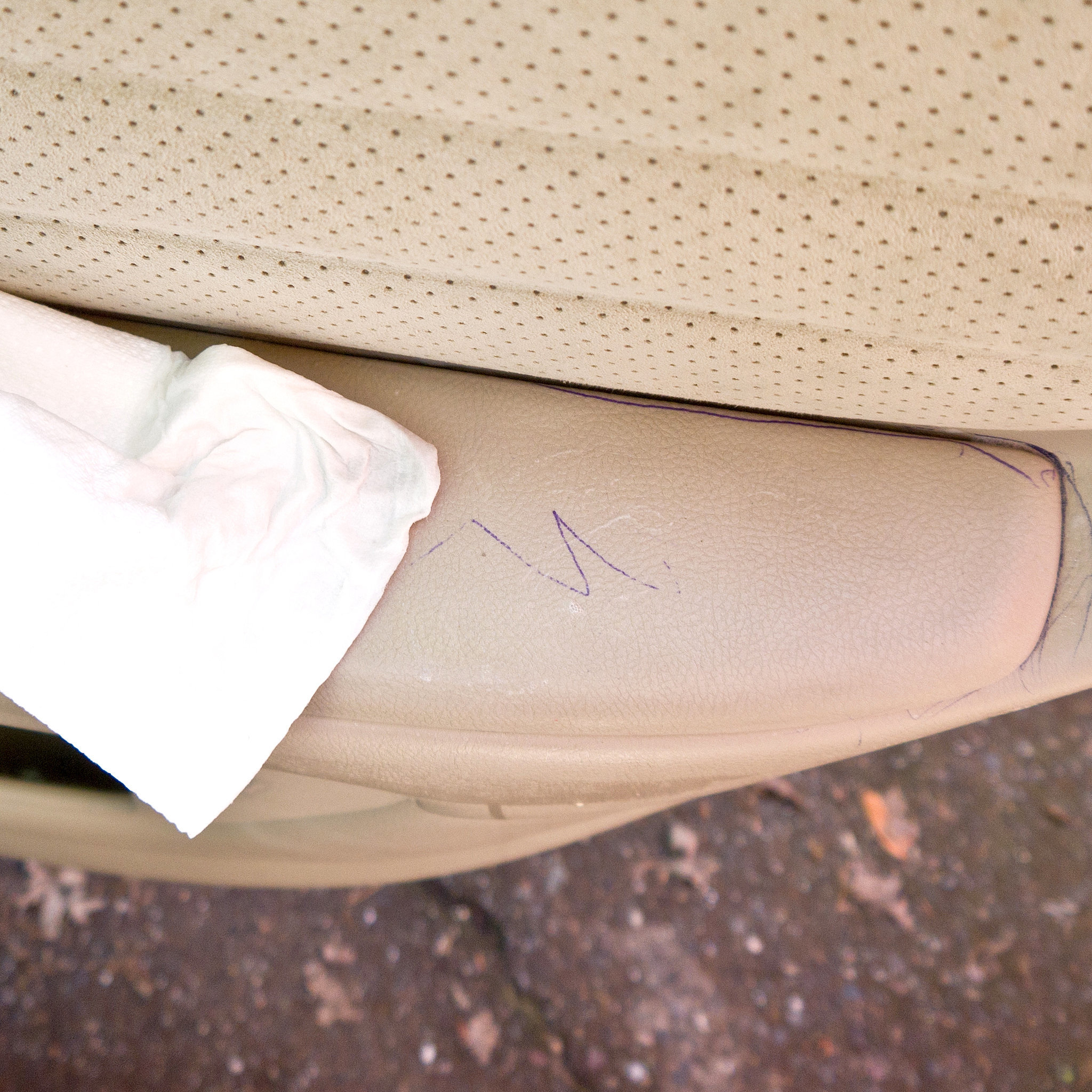 Go Natural
Reach for baking soda and vinegar for a gentle cleanser that works on both fabric and leather interiors. The eco-cleaner helps lift pen while softly buffing away the mark. Sprinkle the stain with baking soda, and then lightly rub with a vinegar-damped paper towel. The stain will start to lift, revealing your happy car interior. I had high hopes, but alas, the pen mark prevailed.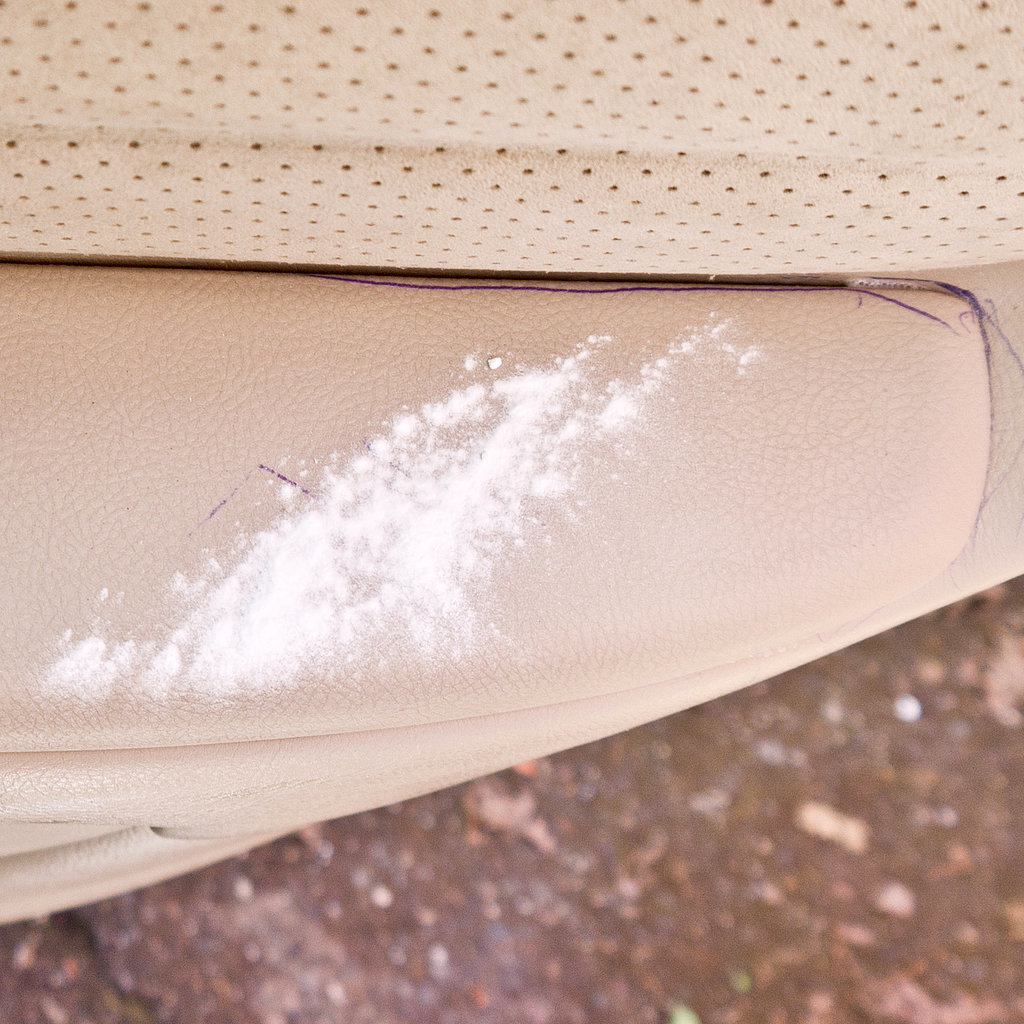 Still There?
Still seeing pen? Gently spritz a cotton ball or round with hair spray, and dab at the stain. The components of the hair spray should help lift the pen.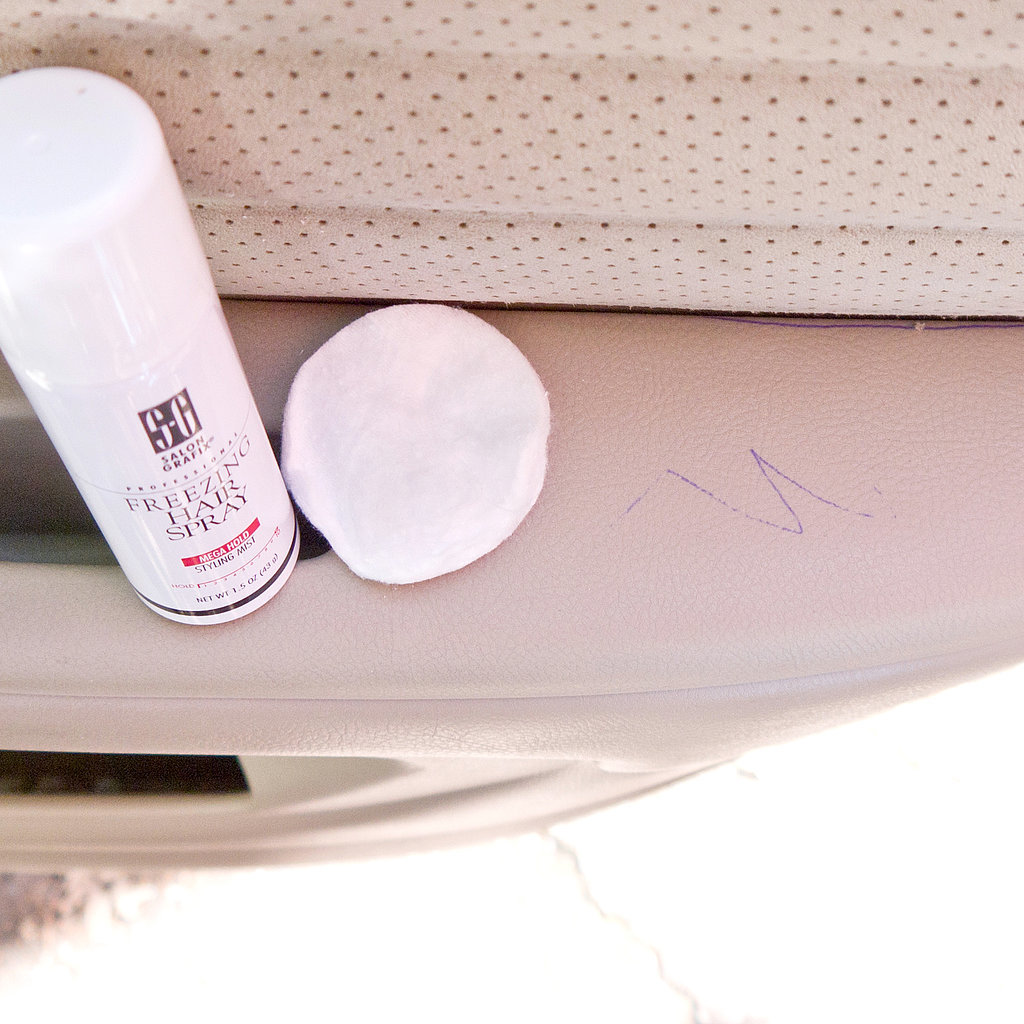 Hard Stuff
So, after an hour of trying gentle cleaning options, it was time to reach for the harder stuff. Both rubbing alcohol and nail polish remover came highly recommended for removing tough marks from car interiors — but be warned. These two methods could also slightly damage leather interiors, so use sparingly. I put both methods to the test, starting with the rubbing alcohol:
And then gently dabbing with nail polish remover.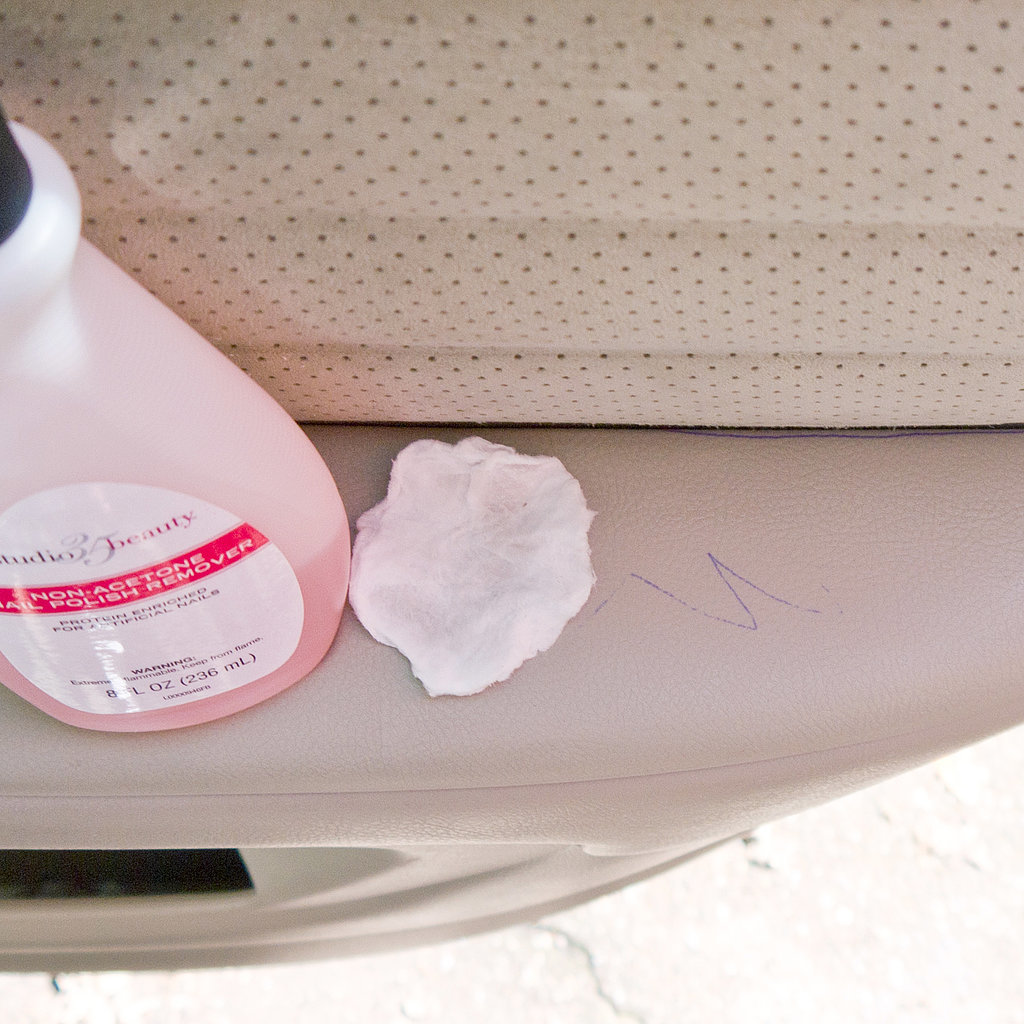 Bummer
As you can see, the over-hour-long attempt at pen removal didn't do anything to my tricky stain. Instead of getting frustrated, I've made inner peace with my new car tattoo and have given the vehicle a thorough cleaning to ensure no marking implements of any kind are hiding for small hands to use for decorating in the future.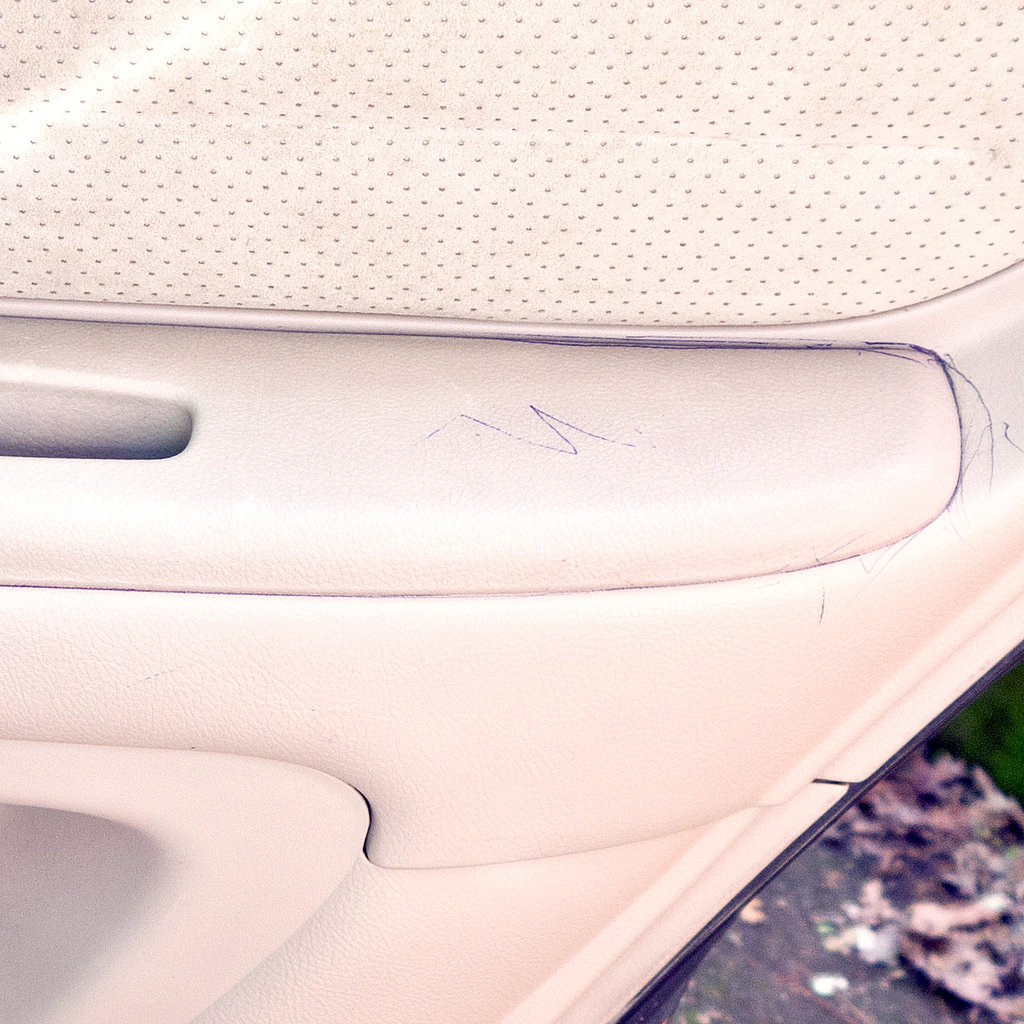 Do you have a solution for getting pen marks off car interiors? Please share in the comments below!