How to Remove Stickers
A No-Fail Trick to Get Rid of Sticky Labels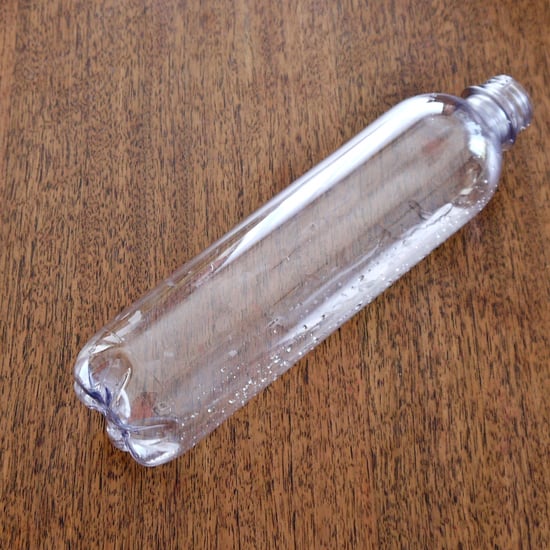 Upcycling plastic and glass bottles is a great way to give old things new life, but sometimes getting rid of all the sticky residue left over from labels is a serious pain. Instead of spending hours scrubbing or reaching for smelly cleaners, try this natural solution that leaves containers adhesive-free.
Here's what to do:
Remove as much of the label as possible and then give the bottle a good wash with hot water and soap. Wipe the container dry then coat the sticky areas with a dab of coconut oil and a sprinkle of baking soda.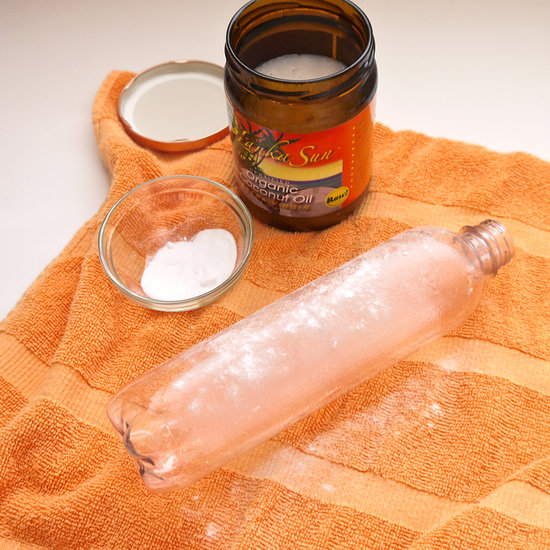 Now rub the bottle with a paper towel until the residue is gone. It's that simple!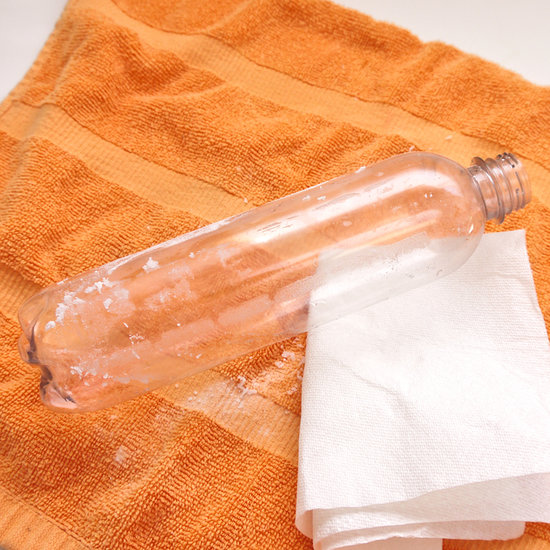 Use the same mixture to rub off the expiration date stamps, and your clean plastic container is ready for a fun repurposed DIY. Or simply fill with water and use as a cute vase.