How to Use Bleach Around the House
Pro Tips: How to Safely Use Bleach Around the House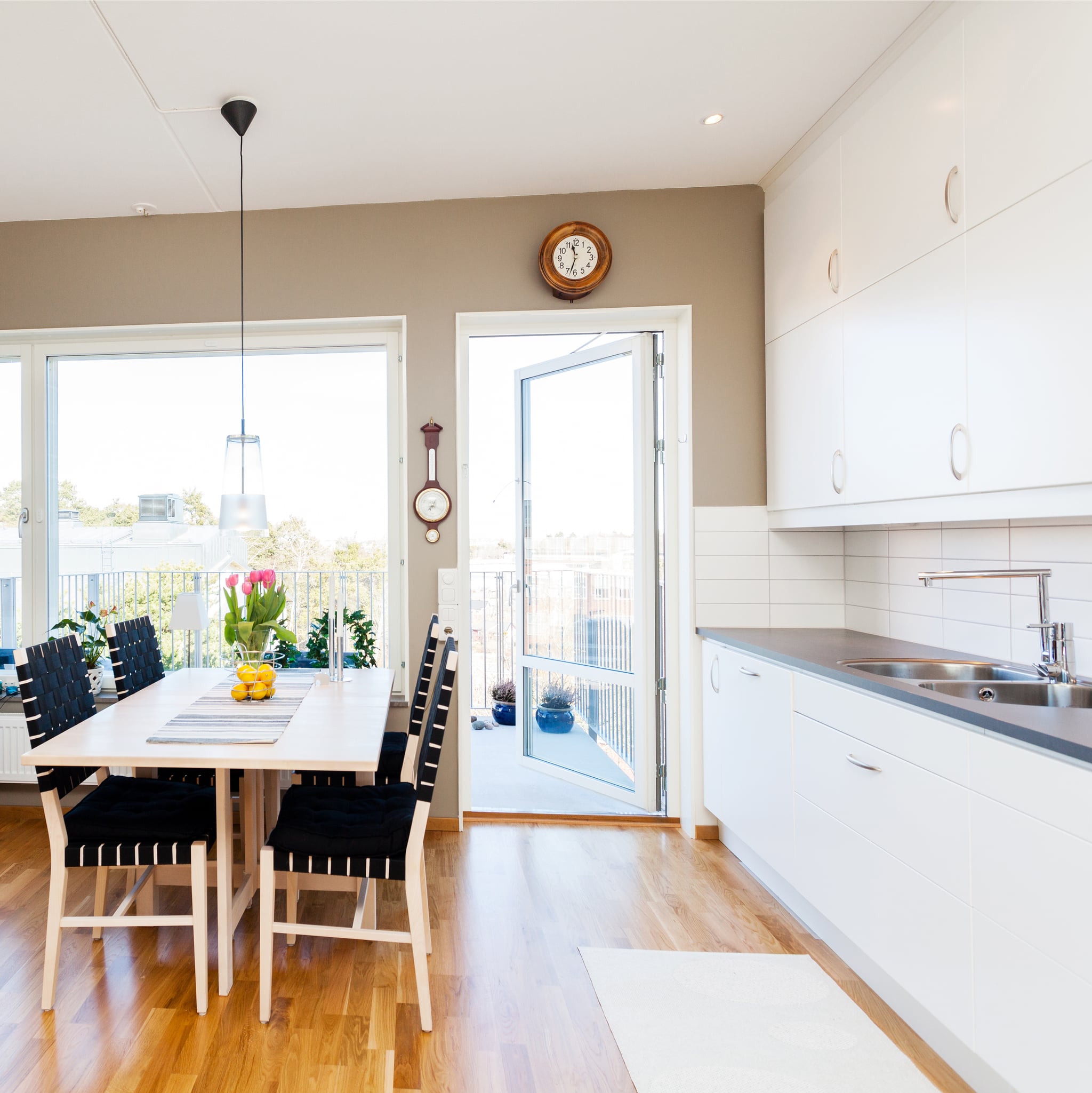 Bleach helps get rid of stains on your favorite whites, but there are several ways to put this cleaner to work around the house too. We reached out to Mary Gagliardi (aka Dr. Laundry), who joined Clorox as a scientist in laundry product research and development more than 10 years ago, to clear up some of our bleach concerns. She's already shared with us the three common mistakes made when using bleach, which left us excited to learn more.
1. How can I safely use bleach around the house?
For general disinfecting, mix a solution of one half cup bleach to one gallon water. You can use this cleaner in the kitchen, bath, and even baby's room to disinfect hard, nonporous surfaces like counter tops, faucets, shower doors, trash cans, painted cribs, changing tables, hard nonporous toys — and the list goes on! Gagliardi shares to "first, prewash the surface or item, then apply the bleach solution. Let stand five minutes, then rinse thoroughly and air-dry."
Gagliardi also uses bleach to sanitize surfaces that come in contact with food, like refrigerator shelves, plastic cutting boards, baby bottles, and so much more. Her directions? "Start by mixing up a sanitizing solution using two teaspoons bleach per gallon of water. Next, wash and rinse items, then apply sanitizing solution (or soak items) for two minutes, then let items air-dry — no rinsing required."
2. Is bleach safe to use around kids and pets?
From Gagliardi, the answer is, "Absolutely! It's a great product for maintaining a healthy home, especially those with kids and pets. As with all chemicals, remember to keep it out of reach of paws and little ones."
Next we'll find out Dr. Laundry's surprising tips and tricks for using bleach on tough stains.