Ikea Furniture Assembly Price
The 1 Ikea Service You Don't Know About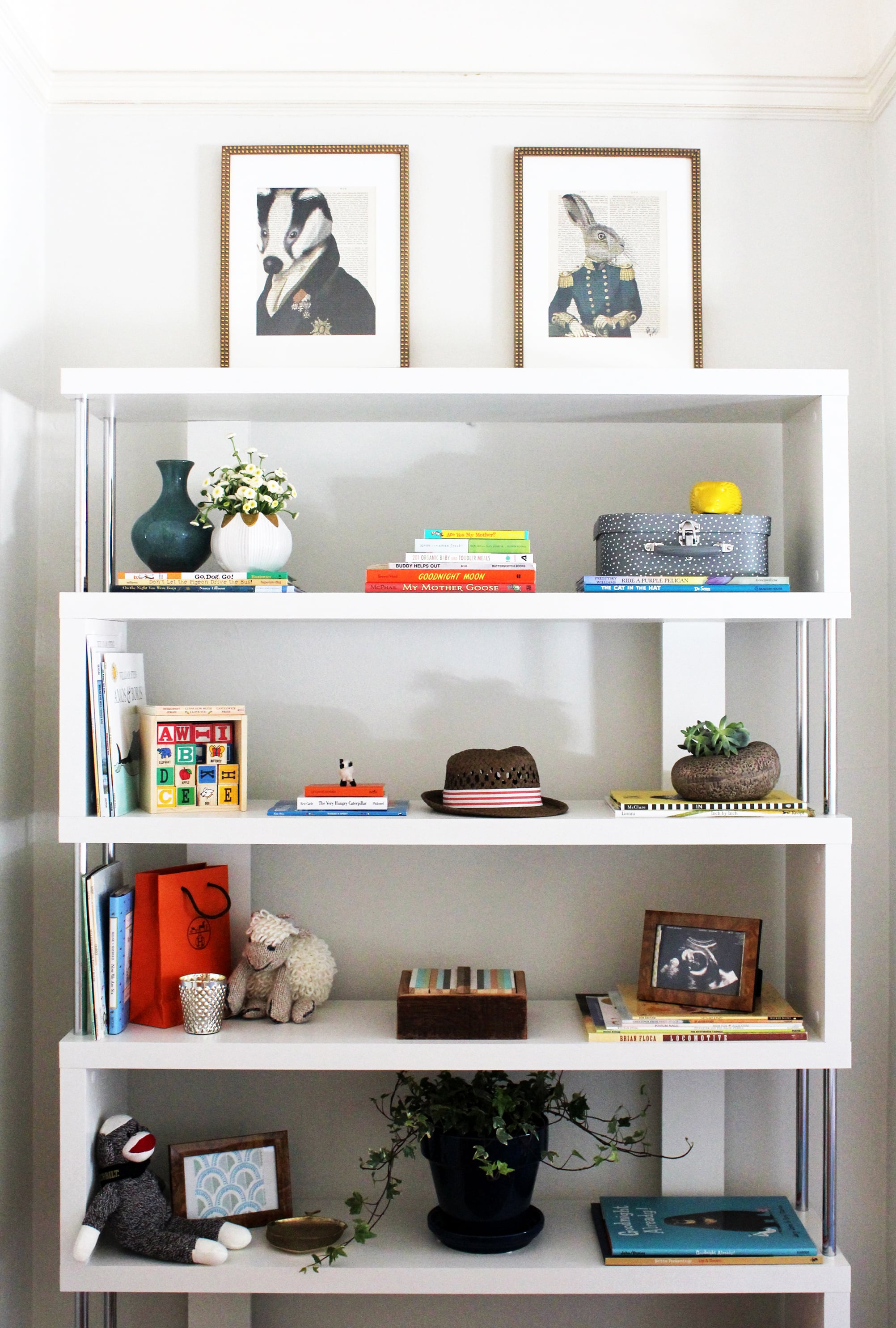 If one of your reasons for not shopping at Ikea is the dreaded furniture assembly, then this service may change your mind. The company offers furniture assembly, but the fine print is sort of confusing. Here's what you need to know.
It's Built by an "Experienced Independent Company"
Ikea employees are not the ones assembling your furniture. Although you pay Ikea for the service, on the website it clearly states that Ikea "can arrange an experienced independent company to assemble your new products."
You Can Only Get Assembly With Delivery
Here's the thing. You can only get the furniture assembly service if you also purchase Ikea's delivery service, which starts at $59 (and may be higher based on zip code). In San Francisco, for example, a delivery fee is a whopping $139! The delivery service is also run by an independent company, and you can check out the Ikea Services brochure for more broad details. Ultimately, you can't know how much the service will cost until you fill in your shopping list and plug in the zip code for the estimated delivery fees.
The Assembly Costs Can Be Really Steep
OK, so the assembly costs go up, depending on how expensive the furniture is; $0-$299 has an $89 assembly fee. Tack on the delivery fee, and you are looking at $148 extra. That's practically a 50 percent markup on your piece of furniture, and that's if your delivery is the cheapest amount possible! An item that costs between $3,000-$3,499 will set you back $779 — and that's without the delivery fee. The markup does go down the more you spend. Best-case scenario, the markup is 24 percent. For a large project, like a kitchen, the assembly fee may be worth it to you. However, I would recommend price comparing with other furniture assembly services in your area to make sure you are getting the best deal possible.
Image Source: POPSUGAR Photography / Lisette Mejia