Negotiate With Wedding Vendors
6 Tips For Negotiating With Wedding Vendors (Without Offending)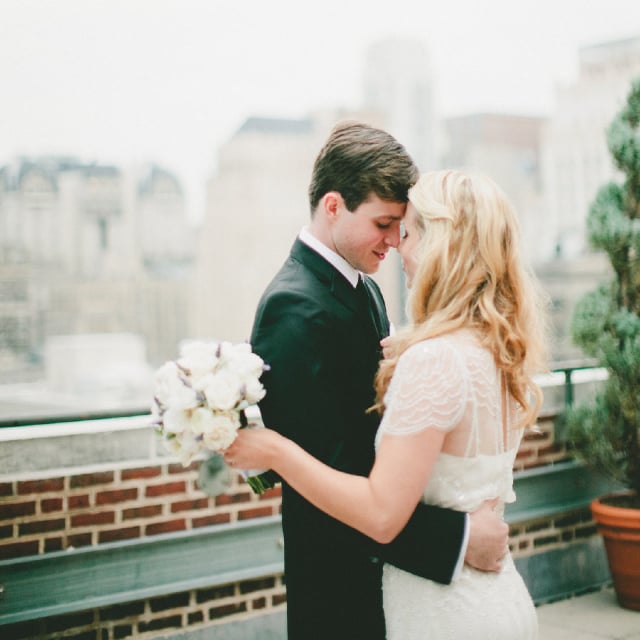 Many people don't shy away when negotiating salary or getting a better deal at the farmers market, but when it comes to wedding vendors, many stay mum. After all, if it's someone you really want to work with, you don't want to risk losing their goodwill. And you may even feel guilty negotiating with small business owners. The trick to getting a better deal is to avoid being too aggressive and to always have other options.
Comparison shop. Do some research and get an estimate of how much vendors will cost where the wedding will be held and for the type of wedding you are throwing. Cost of Wedding is a great website that gives you average wedding costs of various services and vendors. This will give you a realistic idea of what your budget should be. Then, start shopping around and checking to see what the prices are of wedding vendors you'd like to work with.
Just ask. Ask to see what discounts and promotions vendors are willing to give. The key is to ask politely and not try to strong-arm the vendors into giving you what you want. Try to see if they are willing to price-match with their competitors' pricing, or see what other extras they are willing to throw in. Perhaps they may even be willing to waive a few fees.
Share your budget. If you have a budget, be honest with the vendor and see if they are able to work with it. If they aren't, you might want to consider other options.
Be flexible. The vendor may be able to slash prices if you decide to give up a few services or be able to work on their terms. Maybe a less busy season will result in lower prices — you just have to ask.
Consider paying in full. Paying in full and on the spot will work in your favor when you're negotiating. Let the vendors know you are willing to do that if they sweeten the deal.
Know when to move on. Don't act like a dog with a bone, and know when it's time to move on. If the vendor won't budge on the price, repeatedly asking her may just annoy her. If it's out of your budget and negotiations are at a standstill, find another option.
Photo by onelove photography via Style Me Pretty