Oliver Sacks Inspiring Quotes
Oliver Sacks Reflects on His Life After Finding Out He Has Terminal Cancer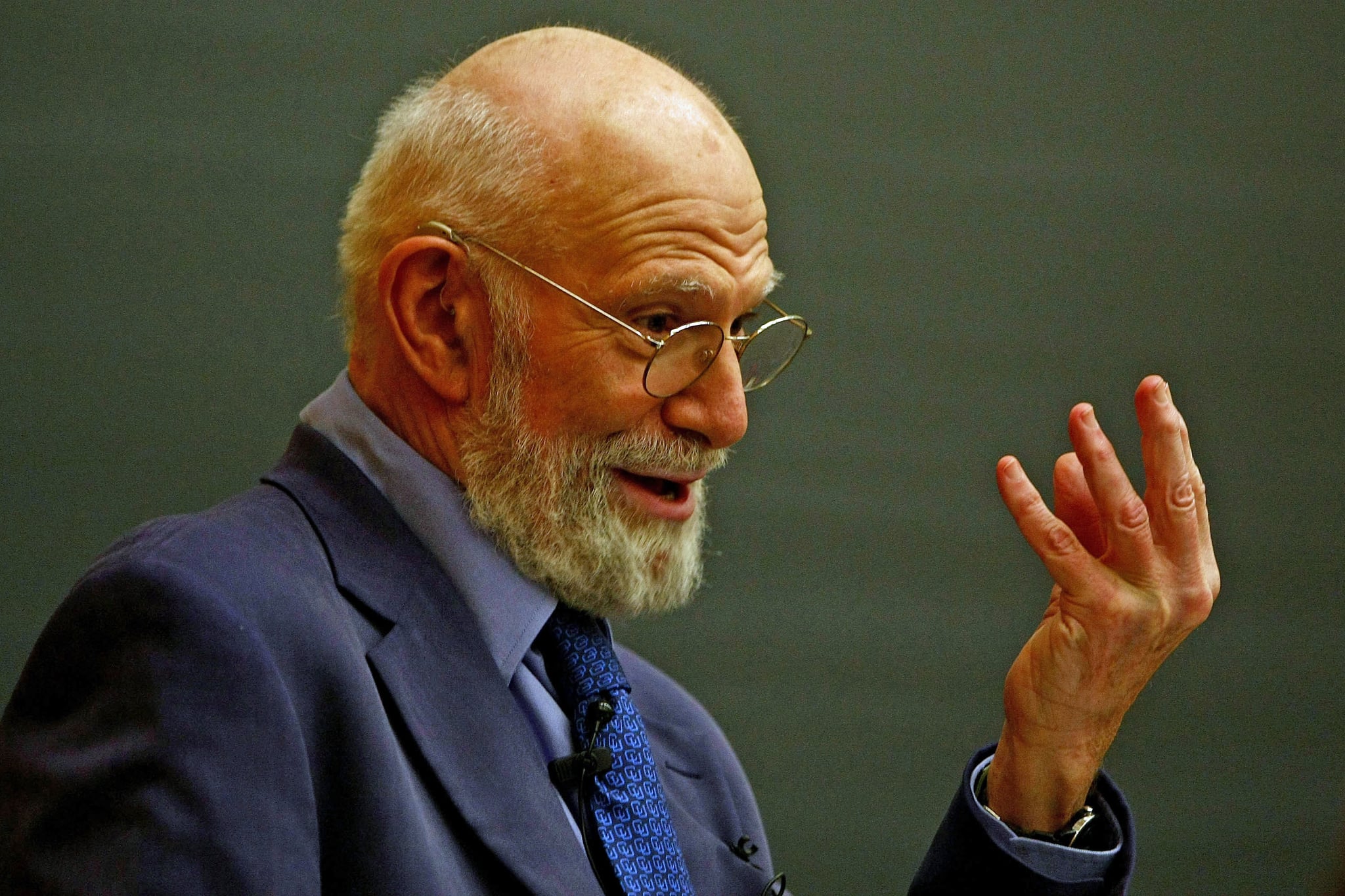 At 81, Dr. Oliver Sacks still swam a mile a day. Now, he has just months to live. In a moving op-ed for The New York Times, the well-known neurologist, writer, and professor at New York University opened up about his perspective on life after discovering that he has terminal cancer, and his words resonate with a wisdom that comes not just from a famously brilliant mind, but from a determined and enlightened soul. Here's are some of his most poignant realizations.
On the future
"I rejoice when I meet gifted young people — even the one who biopsied and diagnosed my metastases. I feel the future is in good hands."
On individuality
"When people die, they cannot be replaced. They leave holes that cannot be filled, for it is the fate — the genetic and neural fate — of every human being to be a unique individual, to find his own path, to live his own life, to die his own death."
On being truly alive
"Over the last few days, I have been able to see my life as from a great altitude, as a sort of landscape, and with a deepening sense of the connection of all its parts. This does not mean I am finished with life. On the contrary, I feel intensely alive, and I want and hope in the time that remains to deepen my friendships, to say farewell to those I love, to write more, to travel if I have the strength, to achieve new levels of understanding and insight."
On love and gratitude
"I cannot pretend I am without fear. But my predominant feeling is one of gratitude. I have loved and been loved; I have been given much and I have given something in return; I have read and traveled and thought and written. "
On living each moment
"It is up to me now to choose how to live out the months that remain to me. I have to live in the richest, deepest, most productive way I can."
On the joy of life
"Above all, I have been a sentient being, a thinking animal, on this beautiful planet, and that in itself has been an enormous privilege and adventure."