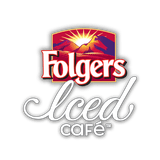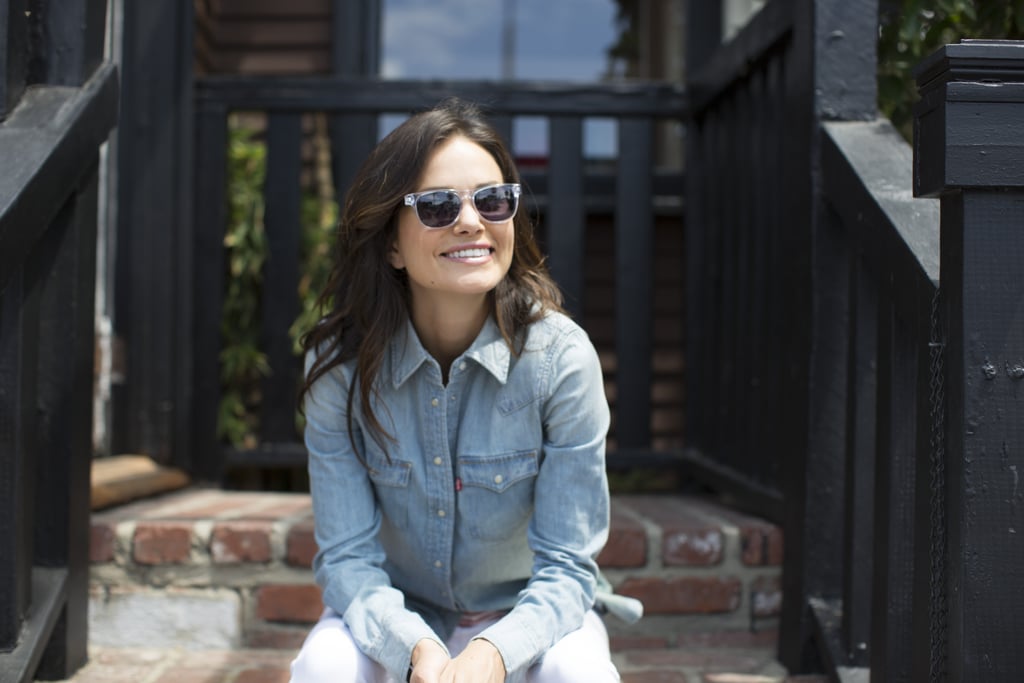 Walking out the door on Friday morning is like leaving for vacation. There's only eight hours between you and the weekend, so you're ready to take on anything. Everyone around you seems to be in a better mood, but maybe it's just because you have a different attitude than the rest of the workweek. But who cares? #TGIF! Here, seven other reasons we love Fridays.
You dress up, just because: Fridays are for dressing up — or dressing it down. Sometimes it just feels so good to wear your favorite outfit and get all made up, while others you completely embrace dress-down Fridays in jeans and your favorite t-shirt.
Everyone is a bit more chill: Meetings aren't as intense, people at the office celebrate anything and everything, and no one seems in such a rush. It's like a preweekend prep.
You indulge: You worked hard all week, which totally justifies indulging in something special. You know you look forward to that Friday afternoon treat or an extra iced coffee all week.
You're already planning the rest of the weekend: Even if you don't have big plans, you're already working through your weekend schedule before 9 a.m. Friday morning.
Nothing seems as bad on Friday: There's something about Fridays that makes everything feel right in the world. Dramas at work aren't such a big deal, problems with friends always seem to smooth over, and even the commute isn't so bad.
You're a bit willing to take more on: Fridays are the day for saying yes to anything, because you're just ready for the week to be over. And sometimes you find yourself agreeing to something you might not usually try, which turns into a fun adventure.
Friday night! Just about everyone around you is counting down to the end of the day, because Friday night is all about getting together with friends — or celebrating a tough week cozied up on the couch with a pint of ice cream.
More from Folgers Iced Café™
It's easy to indulge with a refreshing iced coffee drink that's made your way. With new Folgers Iced Café™ Coffee Drink Concentrates, just mix with cold milk and stir for a creamy, delicious treat. #MyIcedCafe

Image Source: Folgers