Rosemary-Lemon Cleaning Spray
Rosemary-Lemon Food-Safe Kitchen Cleaner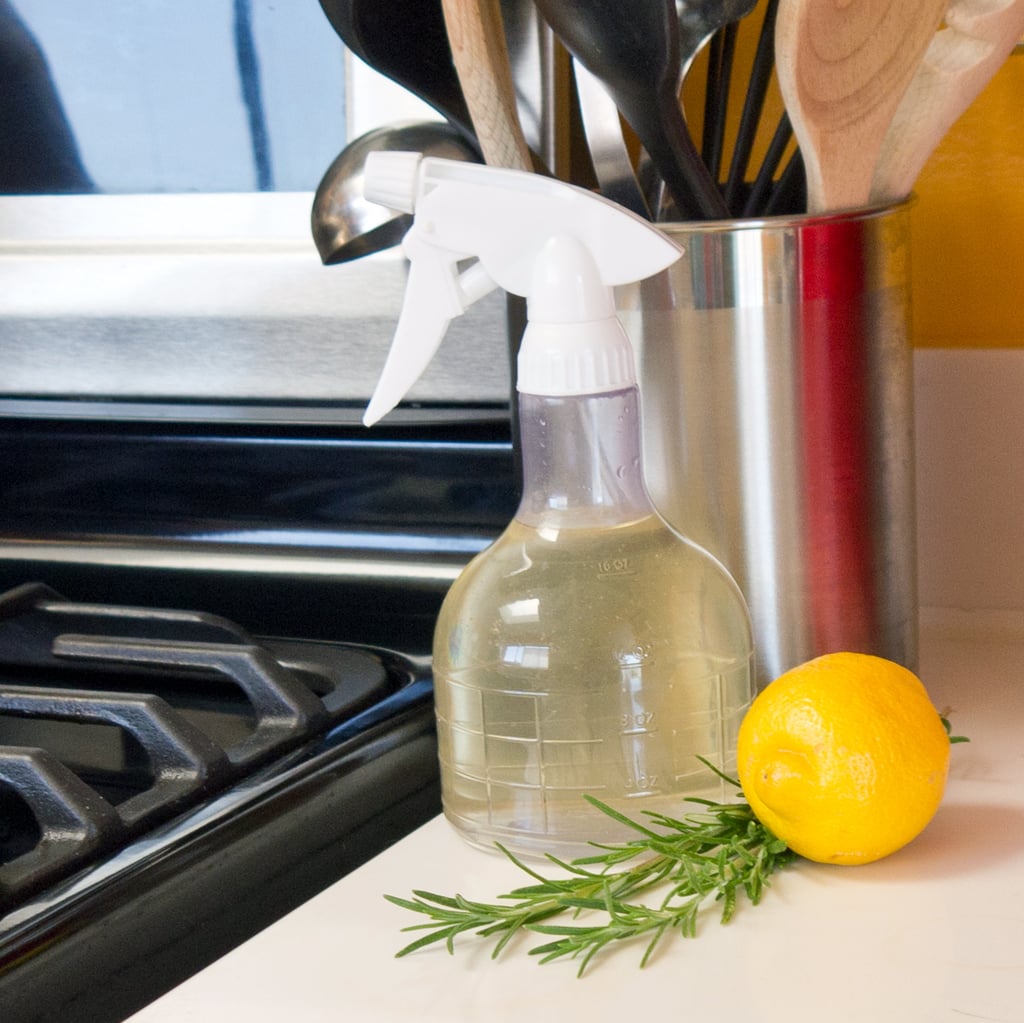 Keep your kitchen clean with the help of a food-safe cleaner that also kills bacteria and stops mold and mildew growth. And it's a great way to use lemon ends and trimmings from overgrown rosemary bushes. With eco-friendly ingredients that can be used around food, kids, and pets, this cleaner is perfect for using on your range, fridge, countertops, and kitchen sink too.
What You'll Need:
Quart glass jar
3 lemon ends
10 sprigs rosemary
2 cups vinegar
Spray bottle
Directions:
Place the lemon ends and rosemary in the glass jar. Both rosemary and lemon are naturally antibacterial and antifungal, which makes this cleaner a powerhouse around the kitchen.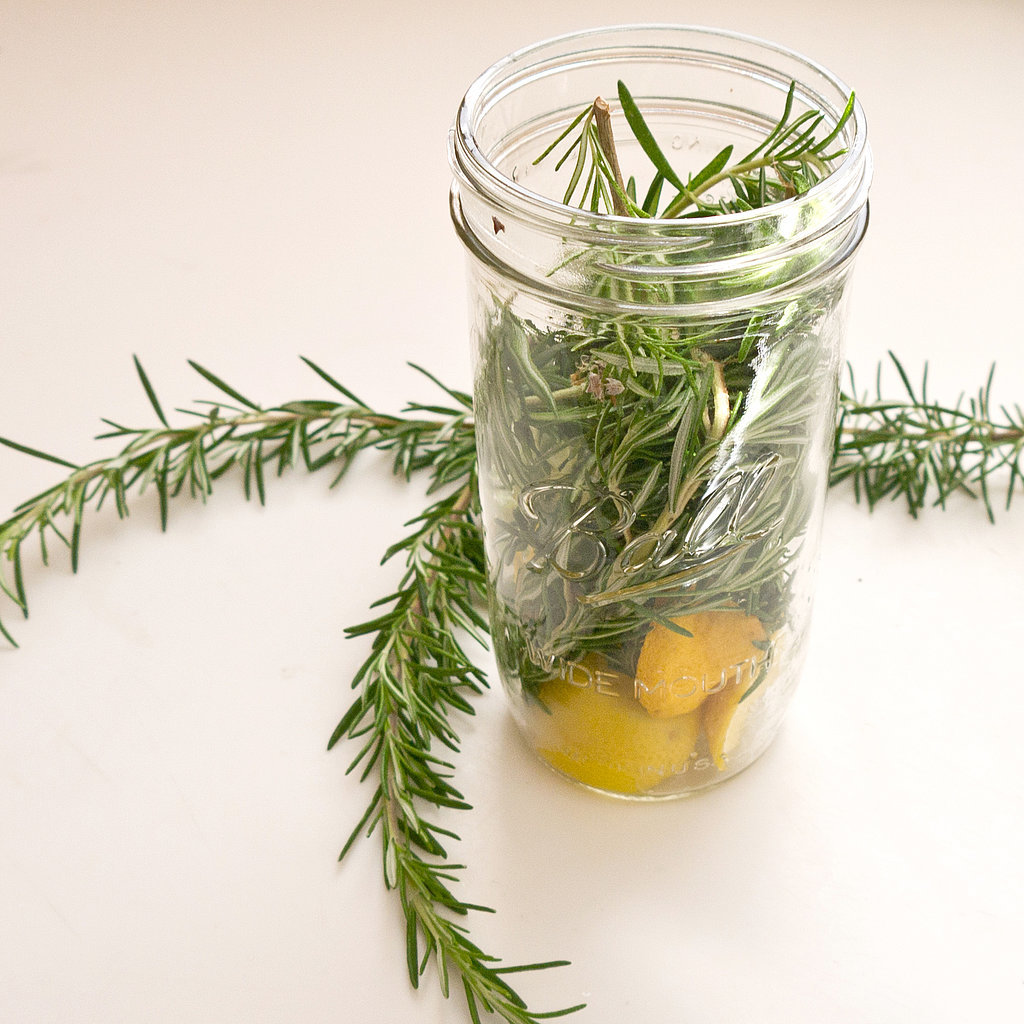 Now fill the container with vinegar, and seal it with a lid. Give the jar a shake, and then let the mixture steep in a cool corner of your kitchen for three days.
Strain the liquid, and pour it into a spray bottle. Your cleaner is ready to use!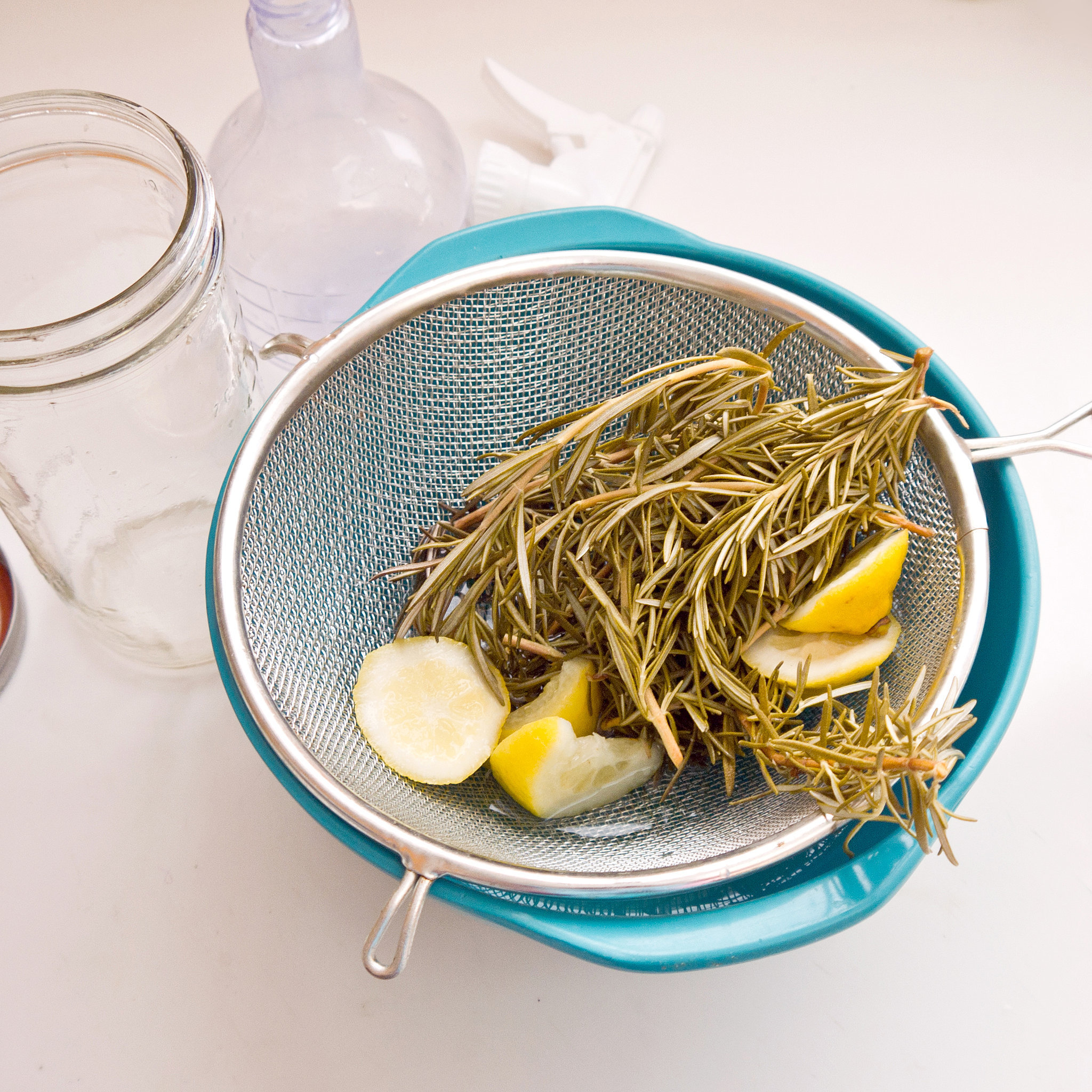 The next time you have a mess in the kitchen, spritz with the rosemary-lemon cleaner, let it sit for a few seconds, then wipe it away. And the lingering rosemary scent is so refreshing.
Makes 16 ounces of rosemary-lemon cleaner.