The Shining Museum
The Hotel That Inspired The Shining Is Turning Into a Horror Museum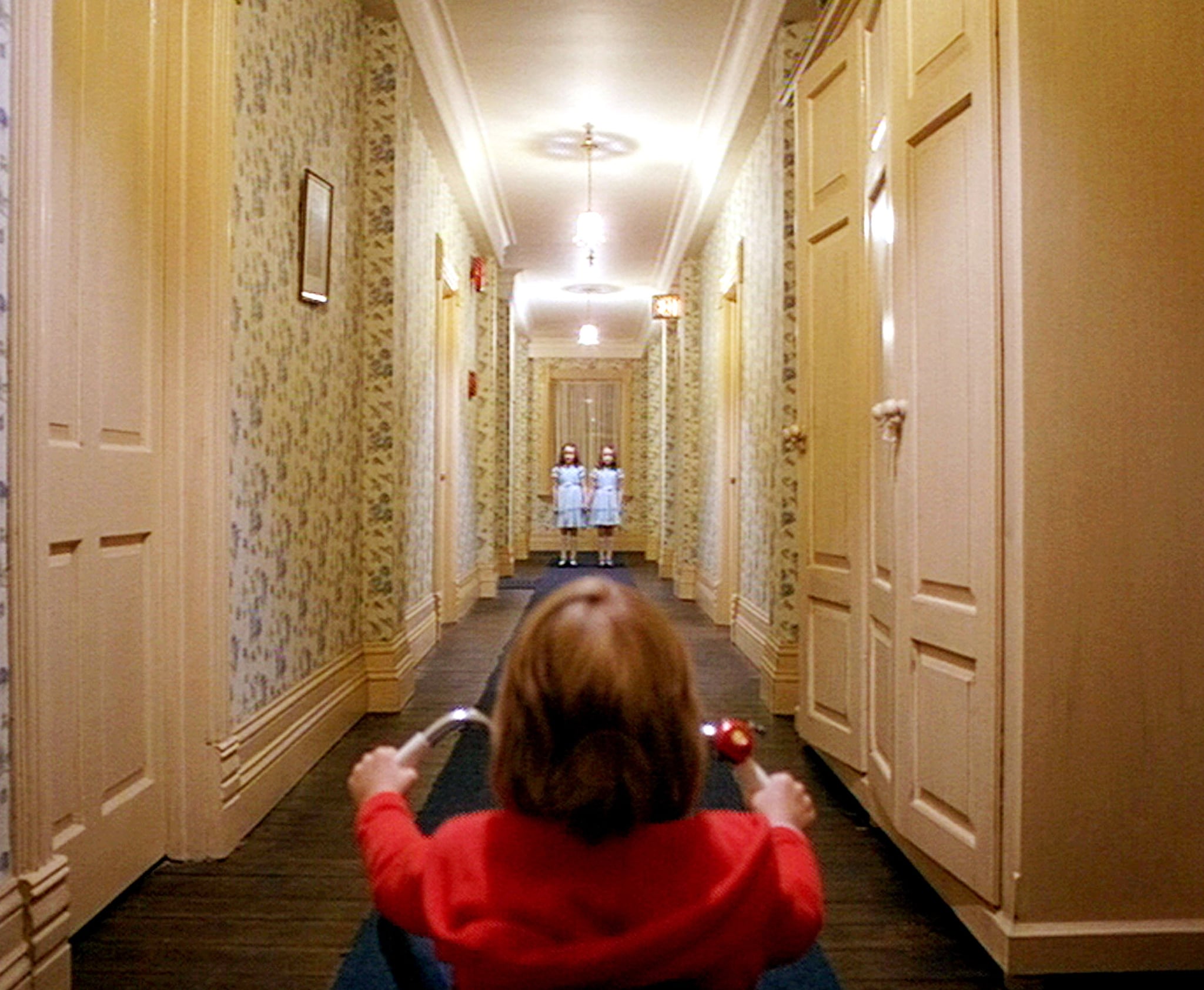 Fans of The Shining, the Stanley Hotel in Estes Park, CO — which inspired the Stephen King book — is transforming into a horror-themed museum.
Home to the Stanley Film Festival, the hotel has made plans for the coming museum with the Stanley Film Center, being described as "the world's first horror-themed museum, film archive, and film production studio." Predicted to be a $24 million development, it's going to include — get ready for this — "multiple indoor and outdoor entertainment venues, including a 500-seat auditorium; a 30,000-square-foot interactive museum and discovery center that would feature rotating exhibits; a 3,000-square-foot soundstage; classrooms and workshop spaces; and post-production and editing suites."
As a horror junkie myself, looks like I'll be booking a flight to Colorado upon the project's finish.