Should I Get Travel Insurance?
Travel Insurance Is That Thing You've Never Purchased but Definitely Should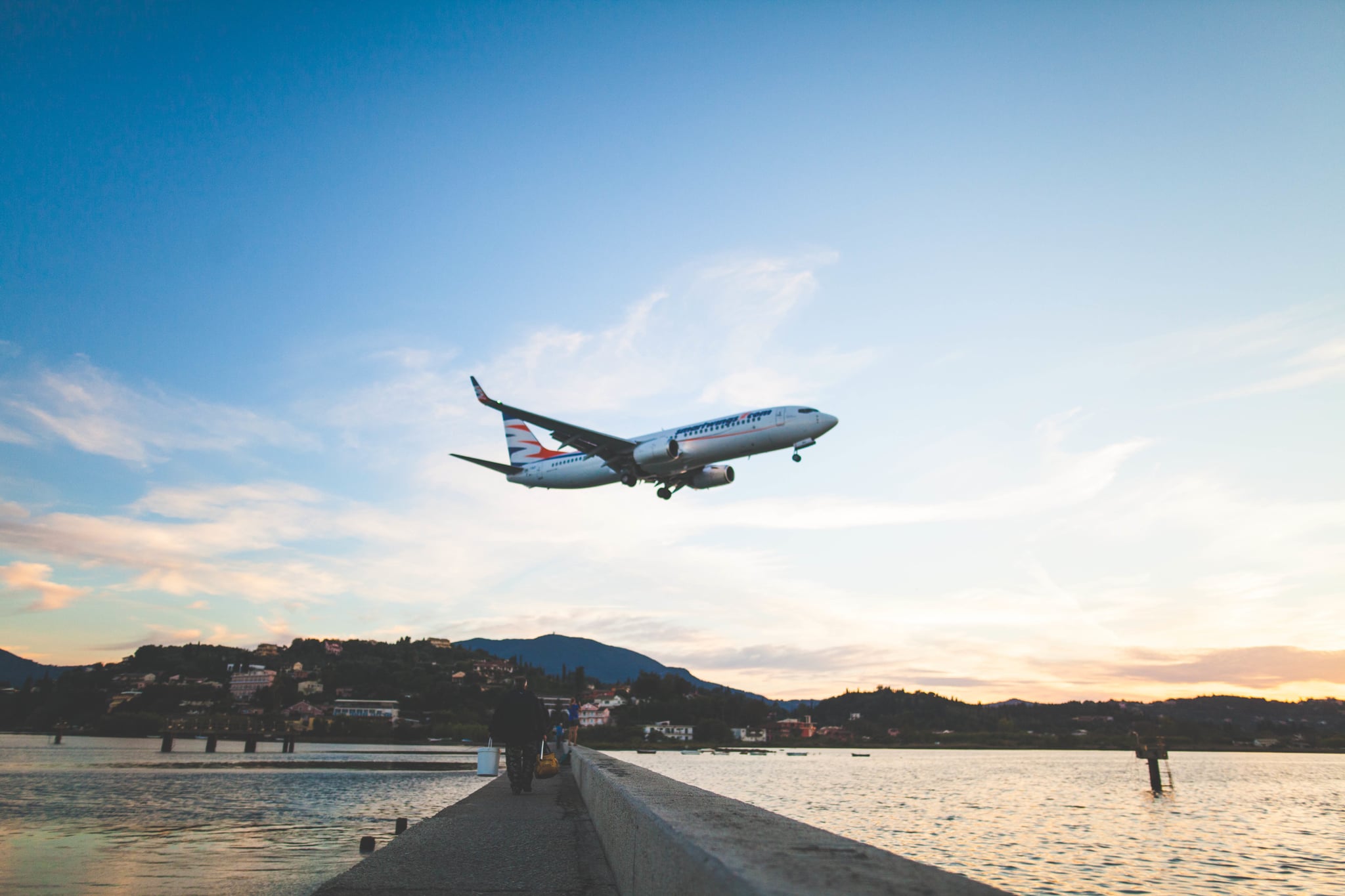 You know how when you're purchasing a flight and you get to the bottom of the webpage, just about ready to hit "purchase," you see the tiny print asking if you want to protect your purchase? If you're like me, you might gloss right over that bit and immediately complete your purchase and hope for the best, hope that nothing goes awry in your life and no plans change. But do you actually know what protecting your purchase does? It's just one form of travel insurance, and it's an important aspect of traveling to know about.
In short, travel insurance is exactly what it sounds like. It will protect you before and during travel in case of illness while traveling, necessity for cancellation or rescheduling, lost luggage, accidents while traveling, etc. It's easy to find and purchase and is often built in as an option when you book a flight. What is amazing and what some people probably don't realize is that travel insurance will provide you with medical coverage while you're traveling. You may already have your own healthcare coverage at home, but this is not the same. Travel insurance will provide you with more appropriate insurance while you're on the go.
Aside from grabbing your insurance directly from your airline, depending on who you fly with, you can also find it externally from places like AIG or Allianz or InsuBuy or World Nomads. This type of insurance company will offer varying plans, just like car or health insurance, to give you options for how much coverage you want, and the cost of it is based on what your trip cost. For example, I plugged in a week-long trip to Greece that cost $1,000 (which I am aware is completely unrealistic), and my insurance options started at just $40 for the whole trip. So it really is totally affordable.
And don't worry if you're just traveling domestically — travel insurance will cover you in your homeland as well. The amount that travel insurance actually covers is quite surprising, in my opinion. I have horrible luck with my bag getting lost when I travel internationally. So really, if I'm willing to spend upwards of $1,000 on a flight alone, what's an extra $100 or so to protect me and my money?