Spray-Painted Baskets
Make Dollar-Store Baskets Stunning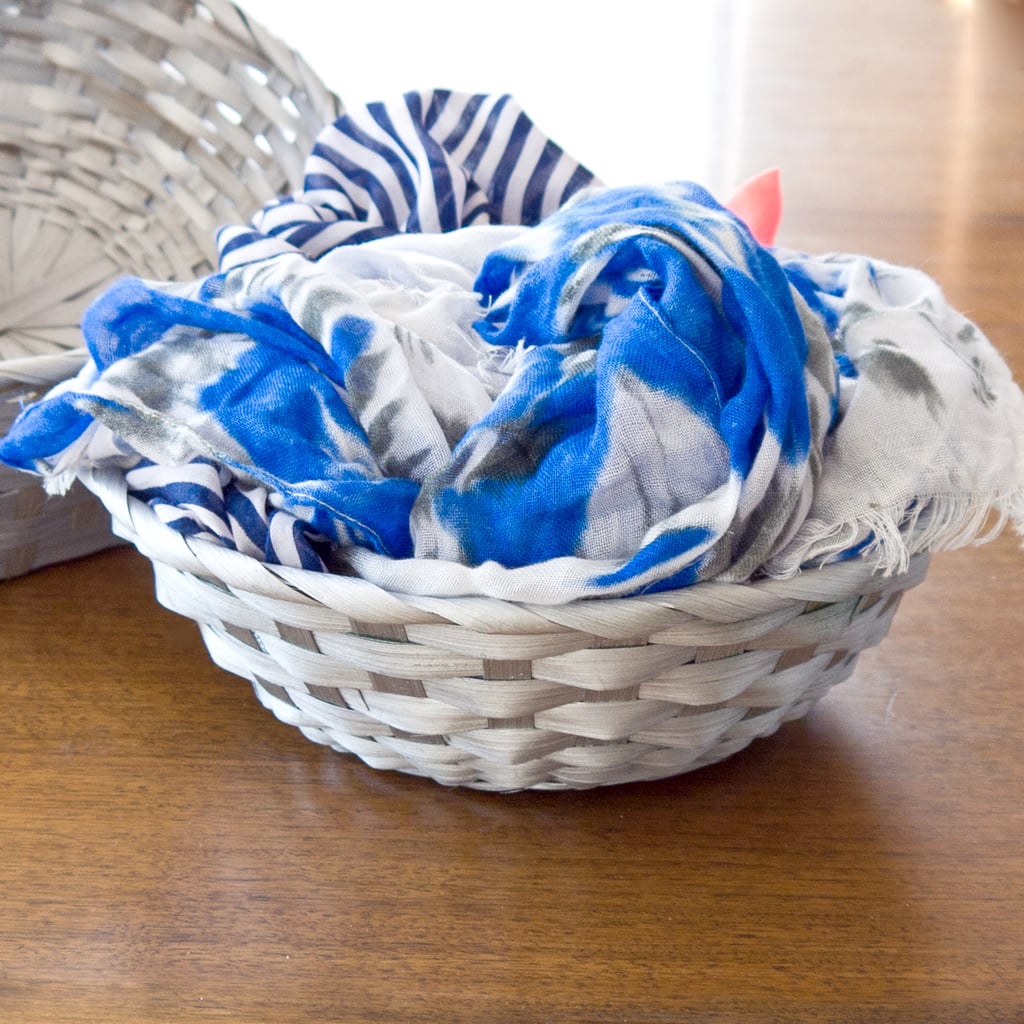 If you're tired of your stuff hanging out all over the place, get organized with cute baskets that look chic while holding anything. And this DIY is so easy — and costs basically nothing to make. Head to the dollar store for baskets or upcycle old ones you already have on hand. Here's what to do:
Take the baskets outside or to a well-ventilated spot and cover the area with newspaper or scrap paper. Flip the baskets upside down and spritz with metallic spray paint. You can use any color spray paint you like, but silver looks so stunning.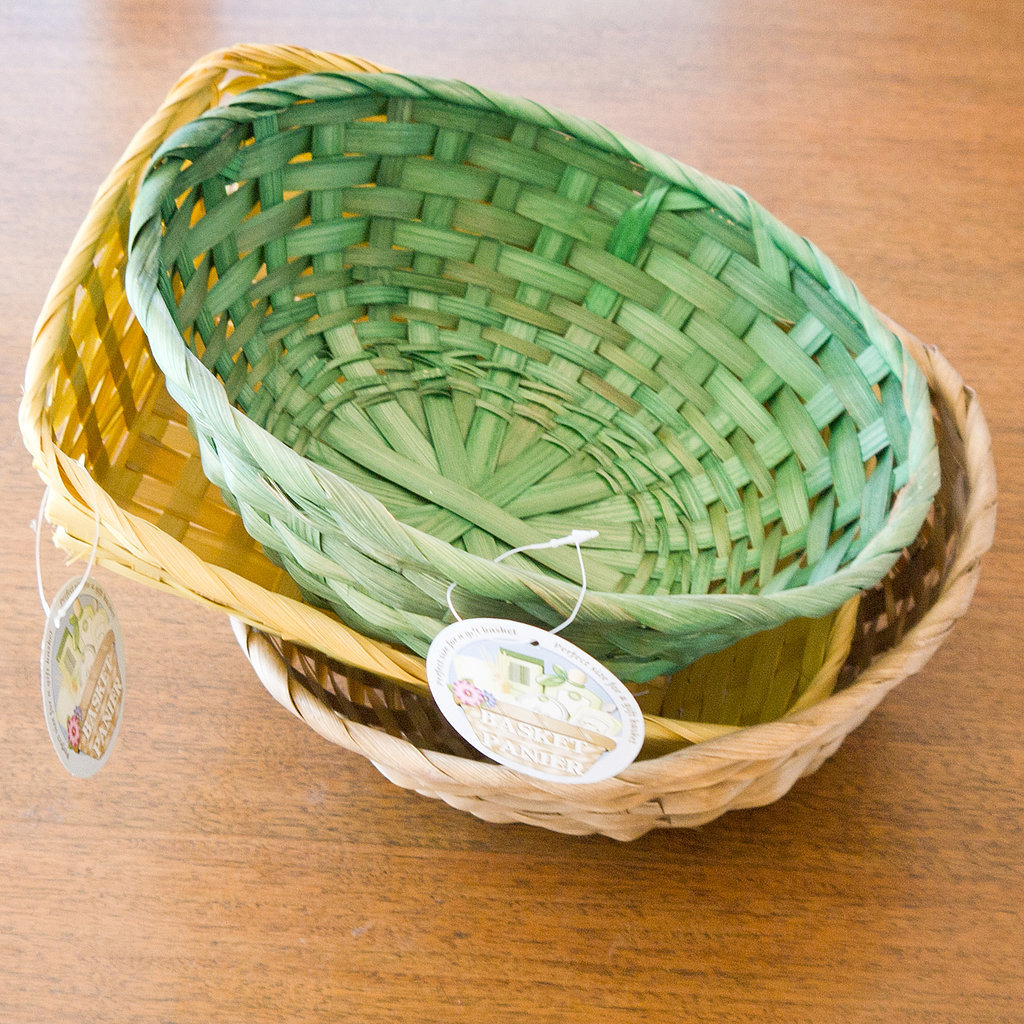 After 20 minutes, flip the basket and spray again. After an additional 20 minutes, touch up as needed.
Use the finished baskets to hold your favorite scarves, gather your nail polish collection, or even accommodate fruit on your kitchen counter.