Things to Check Twice
32 Things You Will Regret Not Double-Checking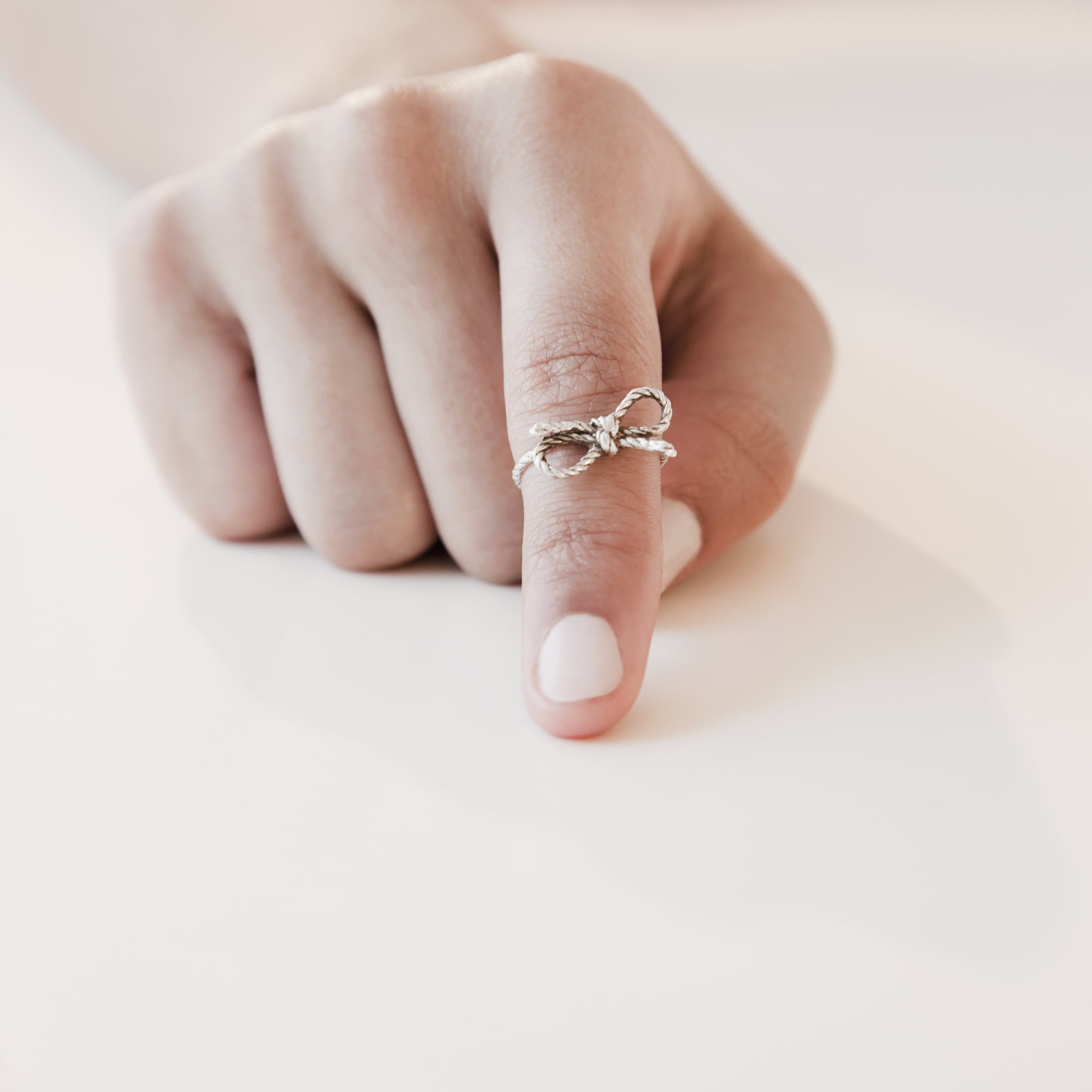 With all life throws at us, there are many important details that can slip through the cracks. Check out our list of things you need to start double-checking or you'll face important consequences.
Home
Making sure you turned the stove off.
Making sure there is toilet paper around before going number two.
Locking the front door.
Unplugging your hair appliances.
Making sure lights, heater, TV, and A/C are off when you leave.
Rereading the recipe while you're making a dish.
Fun
Saving before you quit a game.
Ensuring you have your credit card when you leave a bar.
Looking at your social calendar before you make plans.
Seeing who you are texting or IMing when venting or sharing secrets with friends and family.
General
Zipping up your fly.
Checking the backseat of a car before you leave.
Making sure you have your keys.
Seeing if your electronics are fully charged.
Making sure your wallet is with you all the time.
Making sure you haven't forgotten your phone.
Making sure your phone is silent during certain occasions — interview, movie, etc.
Locking your car.
Setting your alarm on your phone.
Personal finance
Filling out tax forms and doing calculations.
Keeping up with receipts and bills.
School
Checking both sides of the paper during a test.
Travel
Checking your travel documents before you leave for vacation.
Making sure your chargers are with you.
Checking your hotel room on the day of checkout.
Looking over dates and cities before you book a ticket.
Checking inside the airplane seat pocket.
Work
Looking over important emails before you send them off.
Making sure you are not replying all.
Looking at your to-do list.
Looking at who you are texting or IMing when venting at work.
Saving the document before you close it.