Source: POPSUGAR Photography / Mark Popovich

We partnered with McCafé® to help make your commute the best part of your day.
Whether you enjoy your commute or dream of teleporting to your destination, there are always ways to improve those minutes of solo time. It's the perfect opportunity to utilize extra time and adopt new habits that will help you win the day. Keep reading for some on-the-go inspiration.
Meditate
You've probably heard it time and time again, but meditation is one of the best investments you can make in yourself. You don't have to be an expert because there are so many resources for beginners and professionals alike. Pick up a meditation book or simply browse through the app store and find one that's right for you. Close your eyes and find your happy place, but only if you're a passenger!
Listen to an audio book
Being able to read without turning a page is one of technology's greatest gifts. Your commute is a great time to get lost in a story with little effort on your part. Plug in your headphones, tune out the hustle and bustle, and the next thing you know you'll have reached your destination.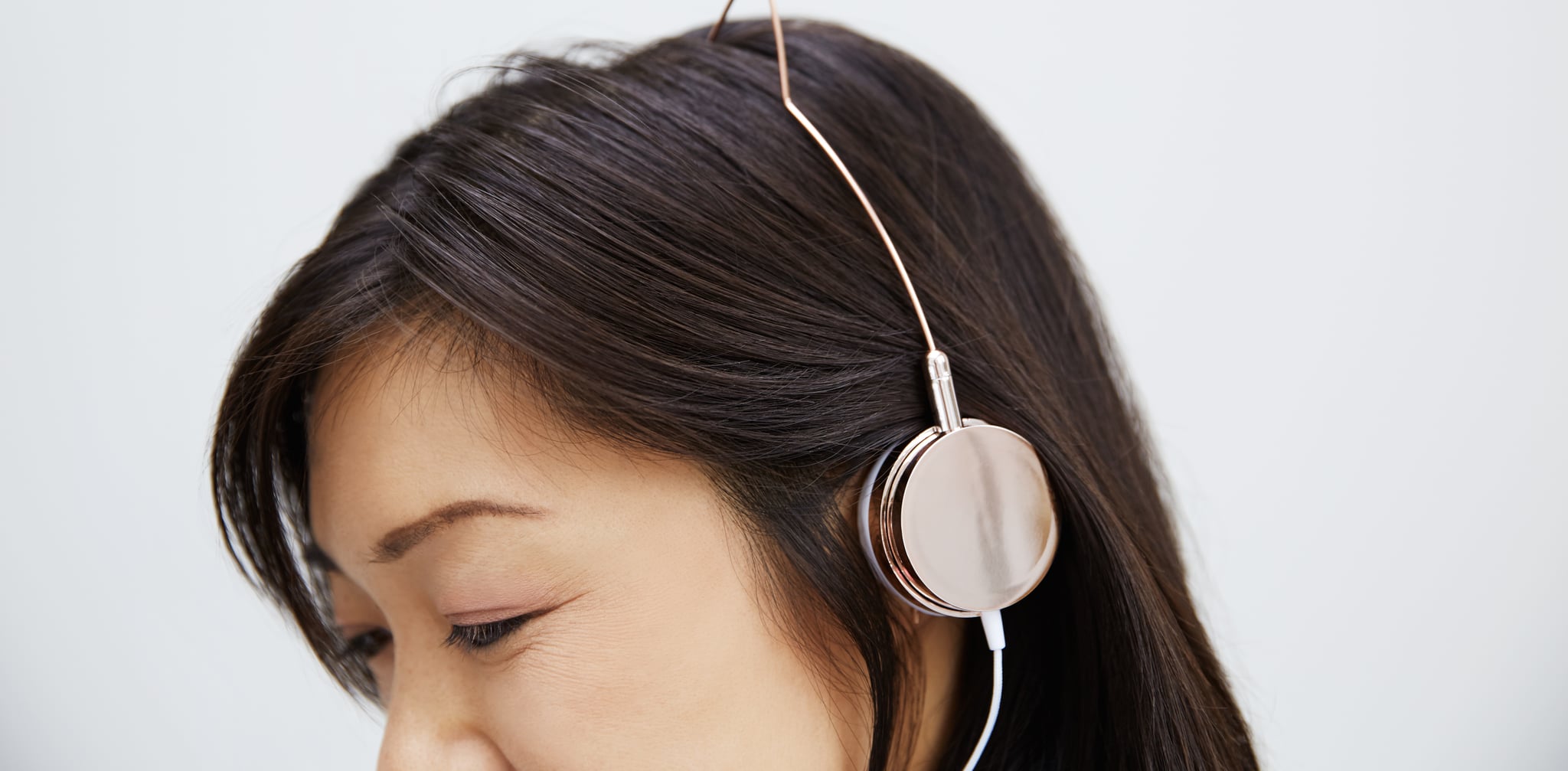 Image Source: POPSUGAR Photography / Sheila Gim
Grab a McCafé® hot beverage
Everybody needs a little treat to get them through daily traveling. Before hopping in the car or boarding public transportation, make sure to have a delicious drink in hand. Whether it's coffee or hot chocolate, a McCafé® hot beverage will invigorate your senses and give you a sweet pick-me-up.
Call a family member
Touching base with family is a great way to maximize your commute. There's something about connecting with loved ones that's more comforting than anything else. It can be anyone from a sibling to a grandparent to a distant cousin who you haven't spoken with in a while.
Organize your email inbox
Do you have hundreds of unread emails clogging up your inbox? Take this time to shuffle through them and get rid of the ones that are taking up precious storage space. Bringing that number down to zero will make you feel like you can conquer the world. Make sure to put the phone down if you're the one behind the wheel.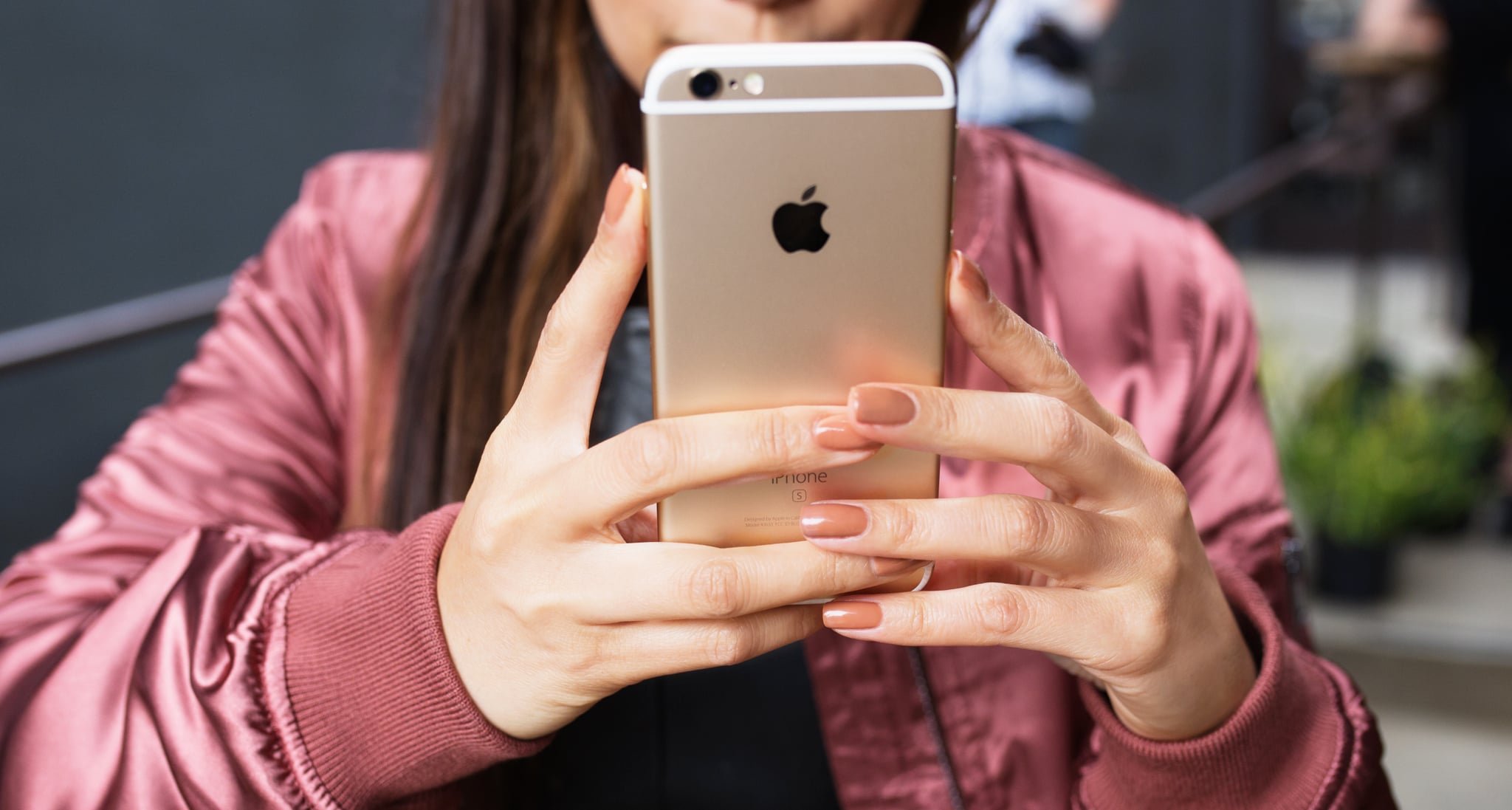 Image Source: POPSUGAR Photography / Sheila Gim
Strike up a conversation
Step outside your comfort zone a bit and make a new friend along the way, either while picking up your coffee or while riding the bus or train. You can start by complimenting someone's outfit or bringing up trending topics of the day. Having a quick chat with someone will make you feel less like a zombie and more alert.
Dress for success
It's incredible how a simple wardrobe choice can change your disposition while traveling and beyond. Wearing uncomfortable shoes or forgetting to bundle up on a cold day not only makes the commute more unpleasant, but can also leave you feeling sour for the rest of your day.
More from McDonald's: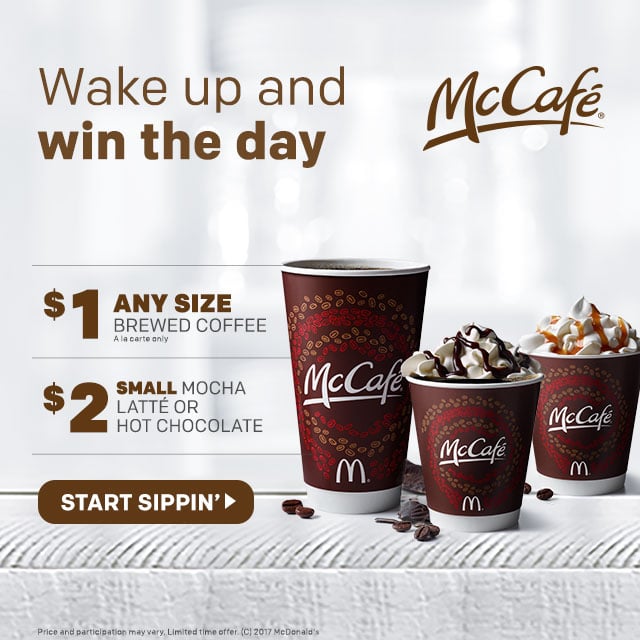 Keep warm and cozy this winter with your favorite hot beverage from McDonald's — a McCafé Coffee, a McCafé Latte, a McCafé Mocha, or a McCafé Hot Chocolate. Available at participating McDonald's locations for a limited time only.