Things You Take For Granted in Your 20s
8 Things You Take For Granted in Your 20s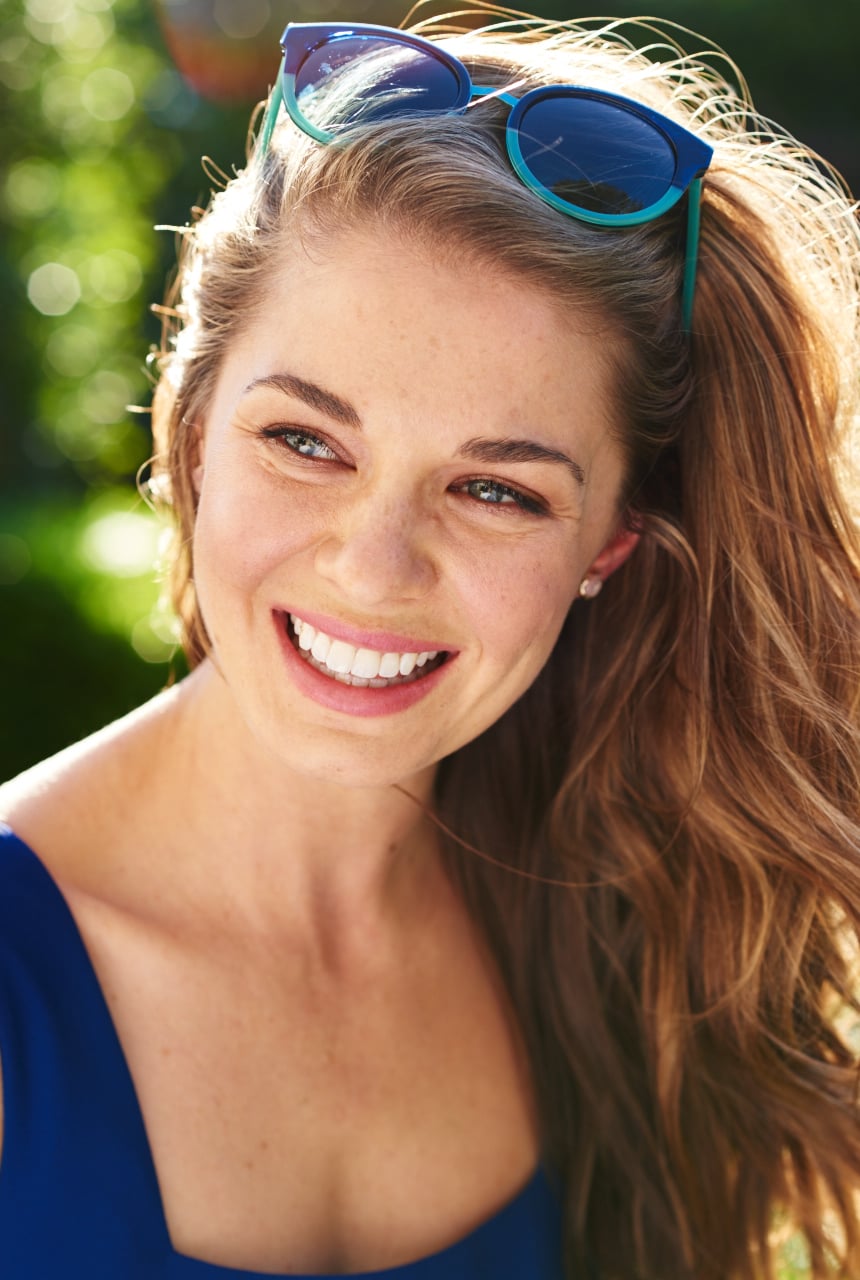 It's easy to take things for granted and not realize you're doing so until it's too late. You may be having too much fun to appreciate some of the precious things you have the privilege of enjoying in your 20s.
1. Free time
You may tell other people you're too busy, but you're just going to have more obligations later on in your years, especially if you decide to start a family. Take advantage of the free time you have right now, and invest time in things you enjoy, such as hobbies or travel.
2. Your friends
Once you're out of the college scene, it's even harder to maintain or deepen relationships with friends, especially if you're not seeing them every day for class. You need to make an effort with your past and current friendships and not take them for granted. All good relationships take work.
3. Your parents
Your parents may take a backseat during the whirlwind time of your 20s, which is a mistake people often regret. Enjoy your parents while they are still young enough to actively participate in conversations and activities.
4. Your body
Having an awesome metabolism doesn't mean that you don't need to exercise and eat right. It's easy to get complacent because our metabolism and health are a lot better in our 20s. However, we should keep taking care of our bodies, or we'll definitely feel the effects later.
5.
Halloween
The way you celebrate Halloween will go through several transformations in your lifetime. During this time, it'll more likely be all about partying the night away with your pals. Not to mention the risqué costumes are more acceptable during this time. Your Halloween celebrations will likely get tamer as you get older, so enjoy the wild side of Halloween while you're in your 20s!
6. Your eyes
You may be able to read a book without stopping for five hours, but your eyes may not be able to take the strain. Sure, your eyesight may be fine now, but you should take care of them before they worsen dramatically as you age. Give your eyes a break, don't read in the dark, get fitted for proper glasses or contact lenses, and wear sunglasses to protect your eyes from UV rays.
7. Your teeth
You may be born with pearly whites, but if you don't take care of them, you can lose them in the future. Brush and floss properly every day to keep your teeth bright white and gums in good health.
8. Your skin
Sure, not taking your makeup off before you go to sleep or skipping sunblock may seem like no big deal when you have baby-soft skin, but as you get older, your skin loses the elasticity, and damage from the sun will start showing.
Image Source: POPSUGAR Photography / Maria Del Rio