Travel Flash Sale Sites
Looking to Escape? 8 Flash Sale Travel Sites With Great Deals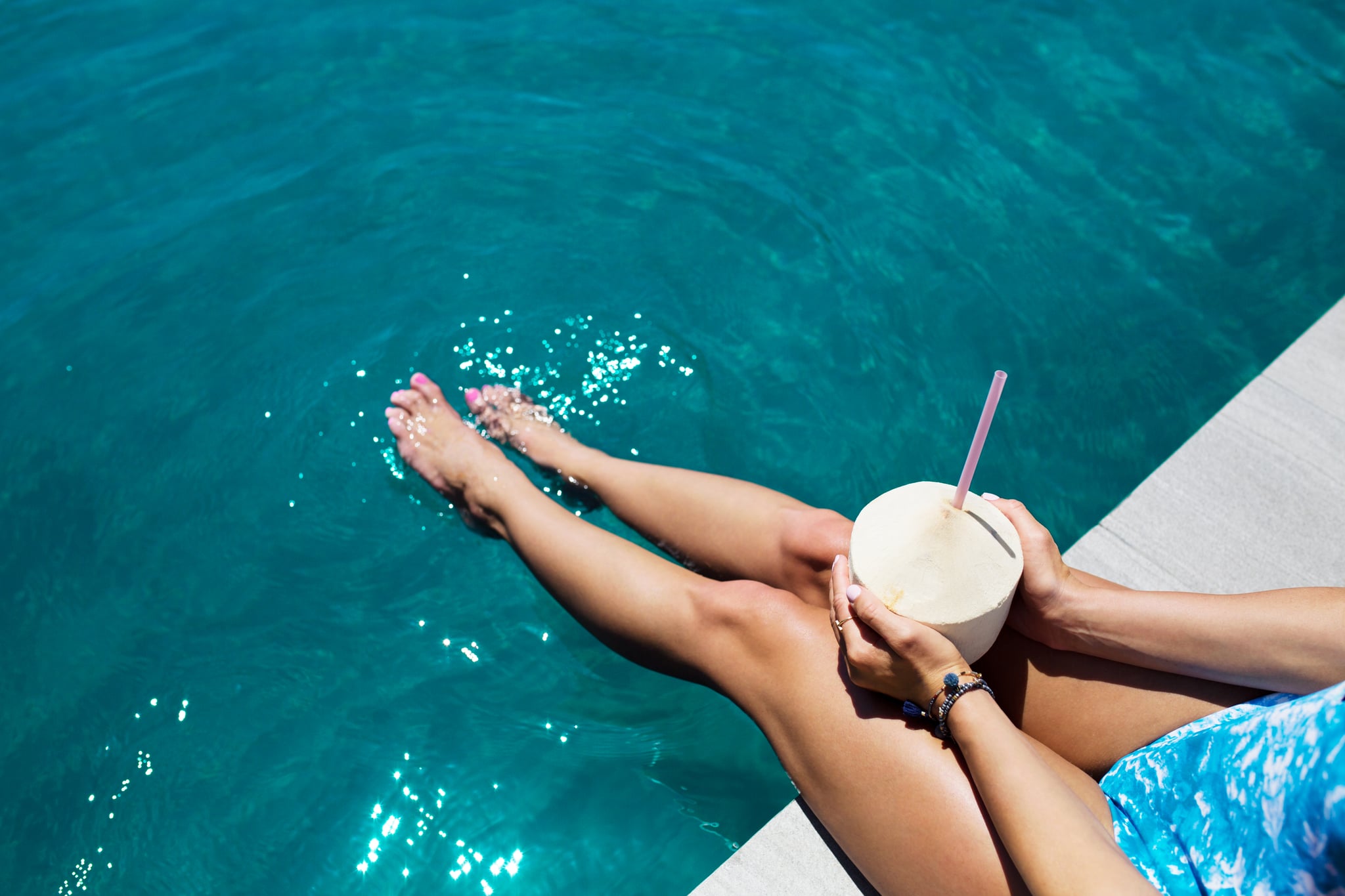 It's a good idea to start planning your trips for the year now, so you can keep your eye out for the best deals and you won't have to resort to paying expensive last-minute prices. If you already have several destinations in mind, check out travel flash sale sites, which can save you hundreds of dollars! Here are a couple to browse through:
Groupon Getaways
Groupon launched a travel deals vector that features new deals all the time. The deals stay live for a certain amount of days or until they run out. The site offers a good mix of national and international travel deals.
Hot recent deal: 43 percent off of an Ireland bed and breakfast vacation with airfare and a rental car. You would save $600 on the trip, so the price is $800 for the whole vacation.
Jetsetter
A luxury travel site that offers deals up to 50 percent off only the most luxurious and exotic hotels around the globe. Each sale lasts about five to seven days. You can pay 10 percent of the trip price to "hold" a trip for three days to decide whether to book it. If you decide not to purchase, the 10 percent becomes Jetsetter credit that never expires.
Hot recent deal:The site recently offered a deal at the V Palm Springs Hotel for $119 a night when rooms usually go for at least $220.
Living Social Escapes
Living Social, Groupon's main competitor, offers different travel packages every week to various locations in the US and around the world. The majority of the picks seem to be US cities.
Hot recent deal: A four-night stay at your choice of 20 different luxury hotels in Mexico for $399. The offer is for two adults and two children, so you'd be saving 56 percent off the original price.
Trip Alertz
Trip Alertz is a part flash sale, part group-buying site, and as more people buy in, the cheaper the deal will become.
Hot recent deal: Get an all-inclusive Jamaica vacation, including airfare, for $729.
Vacationist
This site is more luxury-focused and has the thumbs up from the travel experts of Secret Escapes, who select the offers. You can save up to 70 percent.
Hot recent deal: The chic Ozo Hotel in Amsterdam is offered at $87 a night compared to the regular rates of $162 a night.
Other travel flash sites to check out include Tablet, Voyage Prive, and Rue La La.
Remember, not all of the listed sales are always good deals. You need to do your research on the actual hotel websites and other deal sites to see if you can get an even bigger discount. Always read the fine print before purchasing because these deals usually are only available on specific travel dates and have a number of other limitations.
Image Source: POPSUGAR Photography / Sheila Gim