Uses for Wrapping Paper
5 Creative Ways to Use Wrapping Paper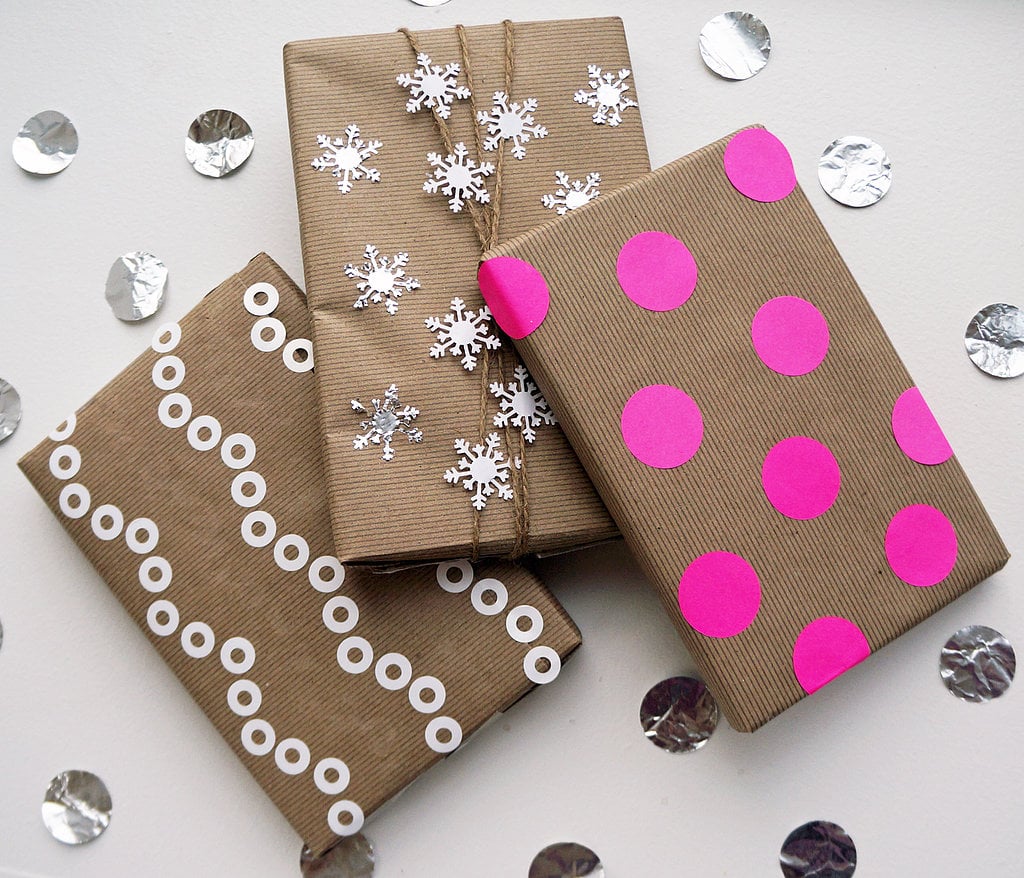 For the gift that keeps on giving, turn to wrapping paper! Aside from hiding the big reveal, wrapping paper can be used creatively beyond its intended purpose. If you have a few extra rolls around the house, considering turning it into art or using it as a table runner at your next party with these five tips and tricks!
As art: If you're looking to revamp your space with affordable art, consider wrapping paper. Use what you have or head to the paper store for sheets in beautiful colors and textures. Simply cut to size, frame, and hang!
To line drawers: No need to buy the fancy stuff, a durable paper makes a great liner in your kitchen, office, and bathroom drawers. Because liner can be expensive, this is perfect for temporary situations like rentals.
In place of a table runner: If you're hosting a dinner party, use wrapping paper as a tablecloth or runner. Not only will the cleanup be hassle-free, but you can also easily find a paper to match your party's color and theme.
In a collage: Put those wrapping paper scraps to good use by making greeting cards with collages. This ensures nothing goes to waste and will save you money on pricey stationery. It's also a completely free and creative way to personalize your gift!
As a photo backdrop: No need for a professional photo booth at your next party, just use wrapping paper. Keep it simple with white paper or choose a pattern to go with your theme. Tape it to a blank wall, set up a tripod, and start making memories. Wrapping paper also makes a great background for bulletin boards, too!
Image Source: POPSUGAR Photography / Emily Co