Ways to Make Mornings Easier
14 Ways to Make Your Mornings Better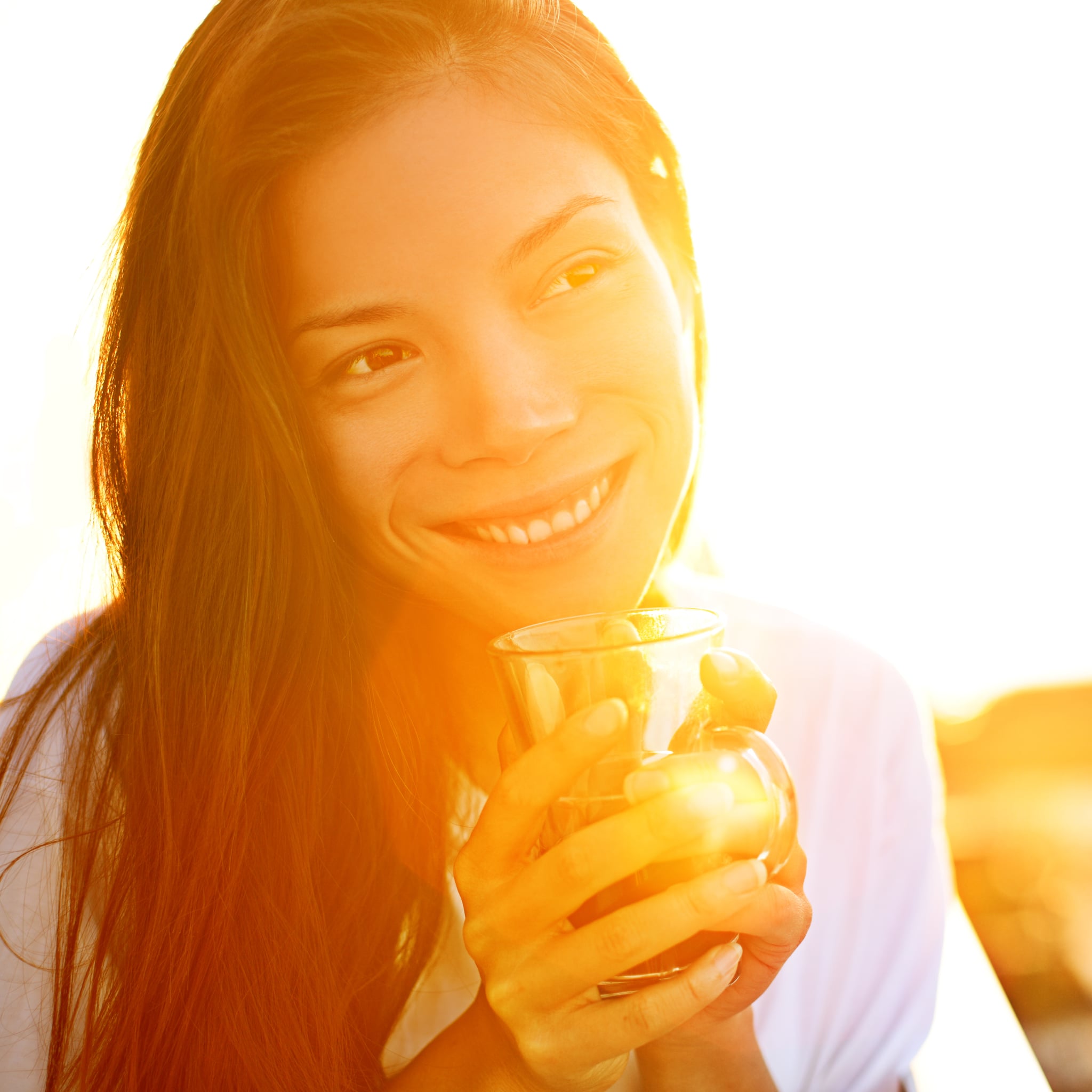 Mornings can be a challenge. Create better mornings with a few helpful tips that will leave you smiling all day long, whether you're refining your makeup routine or prepping for the busy day. And it's easier than you think to save time while enjoying the start of your day! You'll love feeling confident and collected as you walk out the door.
Make a weekly schedule: Set aside a few minutes on Sunday to write out a weekly schedule. Include appointments, work meetings, special dates, and other important items. Place it front and center on your fridge so you're never frantic about daily events.
Prepare clothing ahead of time: Pick out your clothes the night before — or better yet, plan your wardrobe for the week on Sunday so there isn't any question of what you're wearing. Check the weather forecast so you can plan accordingly.
Keep your space clean: Getting rid of clutter cuts down on distractions in the mornings — especially in your bedroom. Keep items, like your phone or computer, out of your sleep space so when you fall into bed at the end of a long day, you're not tempted to check for last-minute emails.
Prepare lunch the night before: Make your lunch the night before so you're not scrambling in the morning. And there are lots of fresh and easy lunch ideas that are so portable.
Brew coffee before you wake up: Schedule your coffeemaker to start 10 minutes before your alarm. Who doesn't love waking up to the smell of fresh coffee? And you'll save the time you usually spend fumbling around trying to get it brewing in the mornings.
Position your alarm clock: Move your alarm so you have to get up to turn it off. After you have gotten up to turn it off, you'll be less likely to go back to bed.
Hydrate: Instead of reaching for coffee first, chug a cold glass of water with lemon, which wakes you up, refreshes, and hydrates, setting you up for a great day.
Work out!: Breaking a sweat right after you wake up boosts your metabolism and will leave you feeling good all day. And you only need 10 minutes for these cardio blasters.
Fuel up: Make your breakfast the night before so it's ready to go first thing in the morning. You can try making this easy and delicious overnight oatmeal or even prep a smoothie and leave the ingredients in your blender container in the fridge.
Have a faster beauty routine: Take a closer look at your morning beauty routine and find ways to save time while getting ready.
Music helps: Make a morning playlist to keep you moving — and on time. After a while, you'll know that, by the time one song ends and another starts, you should be moving on to eating breakfast or heading out the door!
Remove wrinkles fast: Use a wrinkle releaser or this smart life hack to get rid of wrinkles fast.
Don't cram too much in the mornings: Don't panic if you're running behind in the morning. Take a deep breath and eliminate something from your routine, like working out, and plan for it later in the day. Starting the day in a rush is no fun.
Wake up at the same time: It's tempting to sleep in every once in a while, but waking up at the same time helps your body follow a regular schedule. And going to sleep at the same time every night sets you up for a great morning. You might even find you're able to wake up before the alarm!