When Is Amazon Prime Day 2018?
Everything You Need to Know About Amazon Prime Day — Including Deals You Can Score Now!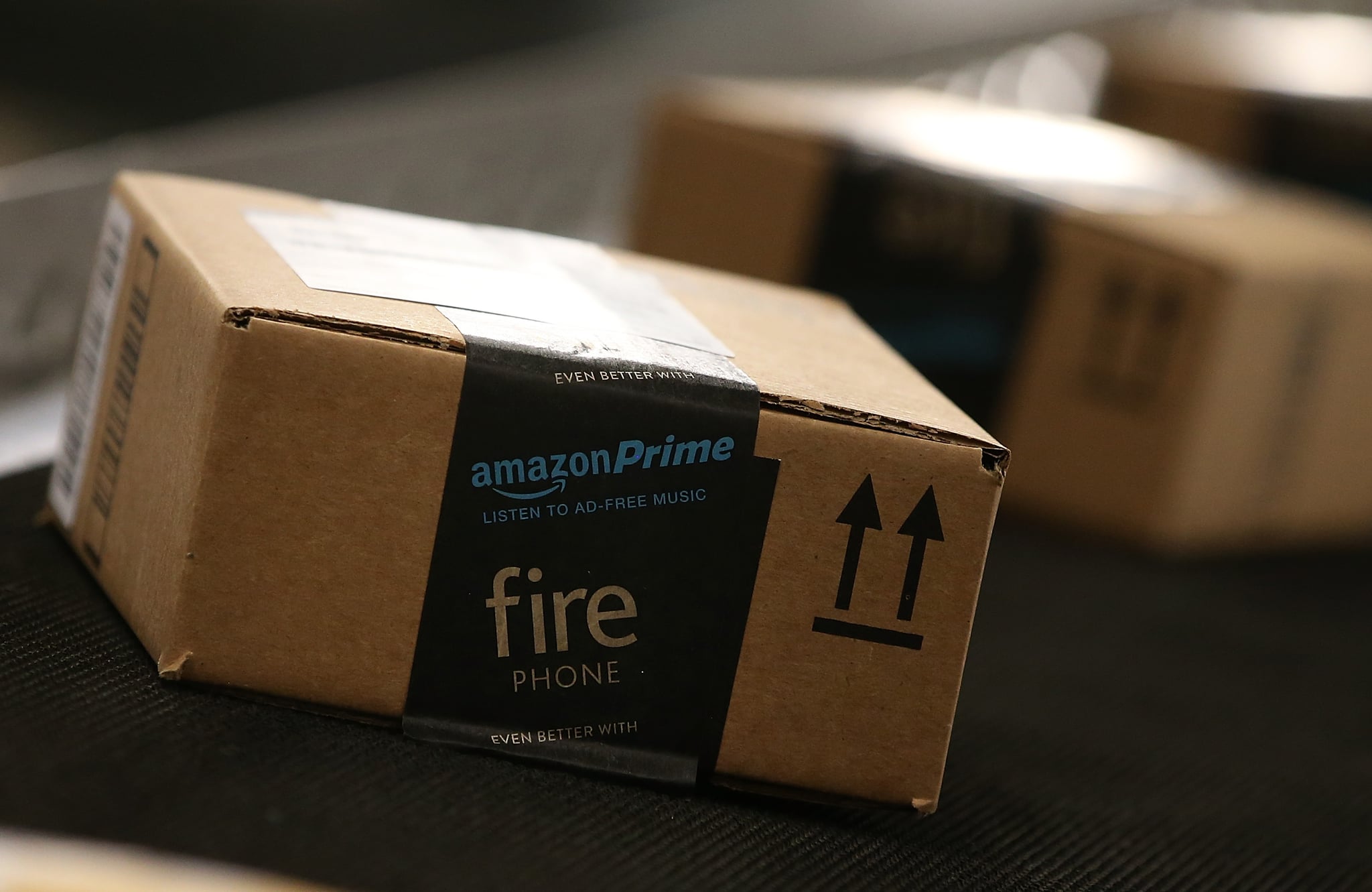 Bargain shoppers, it's that time of the year again! Amazon Prime Day is right around the corner, and we've got the lowdown on everything you need to know. Mark your calendars and set those alarms, because the annual shopping extravaganza kicks off on July 16 at 3 p.m. ET and will last all the way through July 17. That means 36 hours of nonstop online shopping (OK, maybe with a few breaks for food and whatnot in between), which is six more hours than last year's Prime Day event. Heck yes!
Prime members will be able to take advantage of more than one million deals (yep, one million) on televisions, toys, furniture, appliances, groceries, and more. Learn a bit more about the day (and a half) of discounted online shopping. Who's ready to get ahead on their holiday shopping?
New This Year
A Special Promotion For Whole Foods Shoppers: Whole Foods Market is getting in on the fun by offering Prime Day deals at all locations throughout the US. Shoppers can score an additional 10 percent off sale items and "deep discounts" on popular products. All you have to do is download the Whole Foods Market app and scan the Prime Code to take advantage of the savings.
Shop Brand-New Prime Day Launches: Amazon Prime members will have access to shop Prime Day Launches, a set of exclusive new items and special-edition products from "well-known and emerging brands." Examples include the first Alexa-enabled kitchen faucet and a brand-new unicorn toy from Fingerlings.
Even More Deals on Amazon Devices: This year, Prime Day will feature double the bargains on Amazon devices and the "biggest deals yet" on Alexa-enabled products. If you've been wanting to splurge on an Echo or Fire TV, now's your chance.
Deals You Can Score Right Now
Echo Show: Starting today, Prime members can save $100 on the Alexa-enabled bluetooth device, which allows users to make video calls, watch movies and TV shows, check out weather forecasts, and more — all without using their hands.
Amazon Brands: You can score low prices on products from collections that are available only through Amazon. Furniture and decor lovers can get up to 25 percent off items from Rivet and Stone & Beam, some AmazonBasics items are now available for 20 percent off, and Prime shoppers can also save 30 percent on everyday products from Mama Bear, Solimo, and Presto!, among other brands.
Prime Video, DVDs, and Blu-Ray: Who's ready for some binge-watching? Right now, you can save up to 50 percent on movies and television shows on digital, DVD, and Blue-Ray. Score!
Amazon Music Unlimited: Still haven't tried Amazon Music Unlimited yet? You can get fourth months of the on-demand service for just 99 cents.
Kindle Unlimited: Prime members can get three months of unlimited reading for just 99 cents when signing up for Kindle Unlimited for the first time. Also, when you purchase your first Kindle book, you'll get $10 of Prime Day credit, which must be used on eBooks, print books, and Audible.
A Few Tips For Making the Most of Prime Day
Keeping an Eye on Deals: Using the Amazon app allows you to preview, shop, and track the deals you're most passionate about. Plus, you can enable alerts, so if a deal begins while you're out and about, you can still take advantage of it on the go. Learn more about how this works here.
How to Get a Sneak Peek: If you have the Amazon app, you can get a sneak peek at the deals from July 9-15. Simply tap on the Prime Day banner within the app and scroll through the products that will be discounted starting on July 16.
Use Alexa: Don't feel like looking through Prime Day deals yourself? Just ask, "Alexa, what are my Prime Day deals?" You can also use Alexa to track your delivery progress.