Why It's OK Not to Have It Together
I am 32 and I Do Not Have My Sh*t Together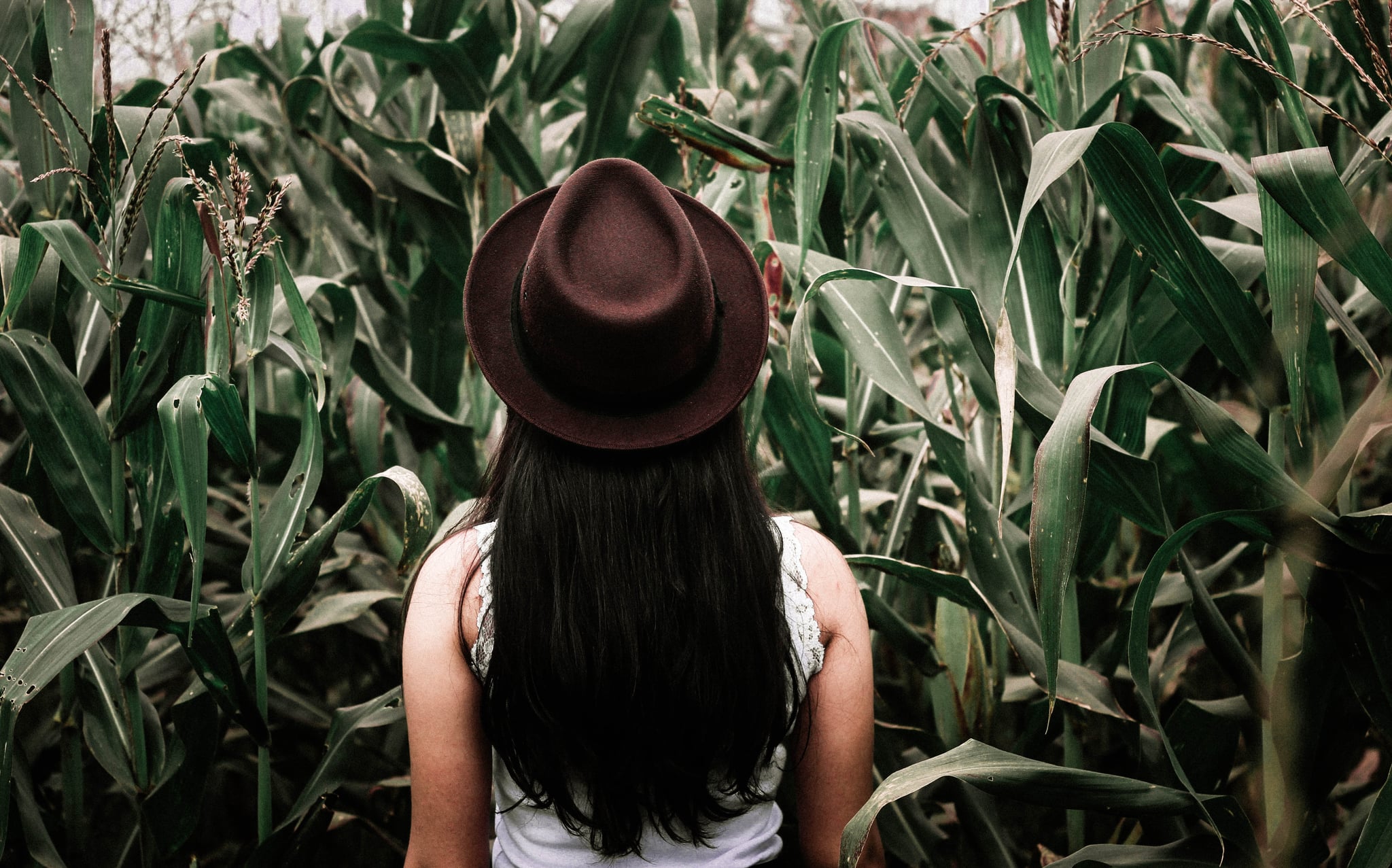 This post originally appeared on Medium.
I woke up this morning, and realized I still do not have my shit together. 32 years later.
I don't know how and if I am going to stay in the US, under which visa.
I don't make any money from my writing, and I want to be a writer.
I don't know how to work in corporations anymore.
I have been having health issues, and I have no insurance.
I looked at the people in my life and they seem to have it all together. Including babies.
I wanted to sob, but that would mean it will make me look even more of a mess, and will drive people away.
Today is a hard day. For some of us, it is hard to get over it and move on.
Today is the day, when I want to release the shame that is trapping me, and tell you that I do not have my sh*t together, and it is OK.
Today I allow myself to be a mess, and see what is there. Maybe I will find the freedom I have been seeking all this time.
If you think you do not have your sh*t together, I am here to tell you that it is OK. That you are allowed to. That the system we live in, that favors wealth and status, is not designed for some of us. And we have to fight a harder fight. To be an artist these days is an act of heroism.
I am with you in your scattered mess. And I love you. And you are my hero.