Worst Things to Say to Someone With Depression
You Should Think Twice Before Saying These Things to Someone With Depression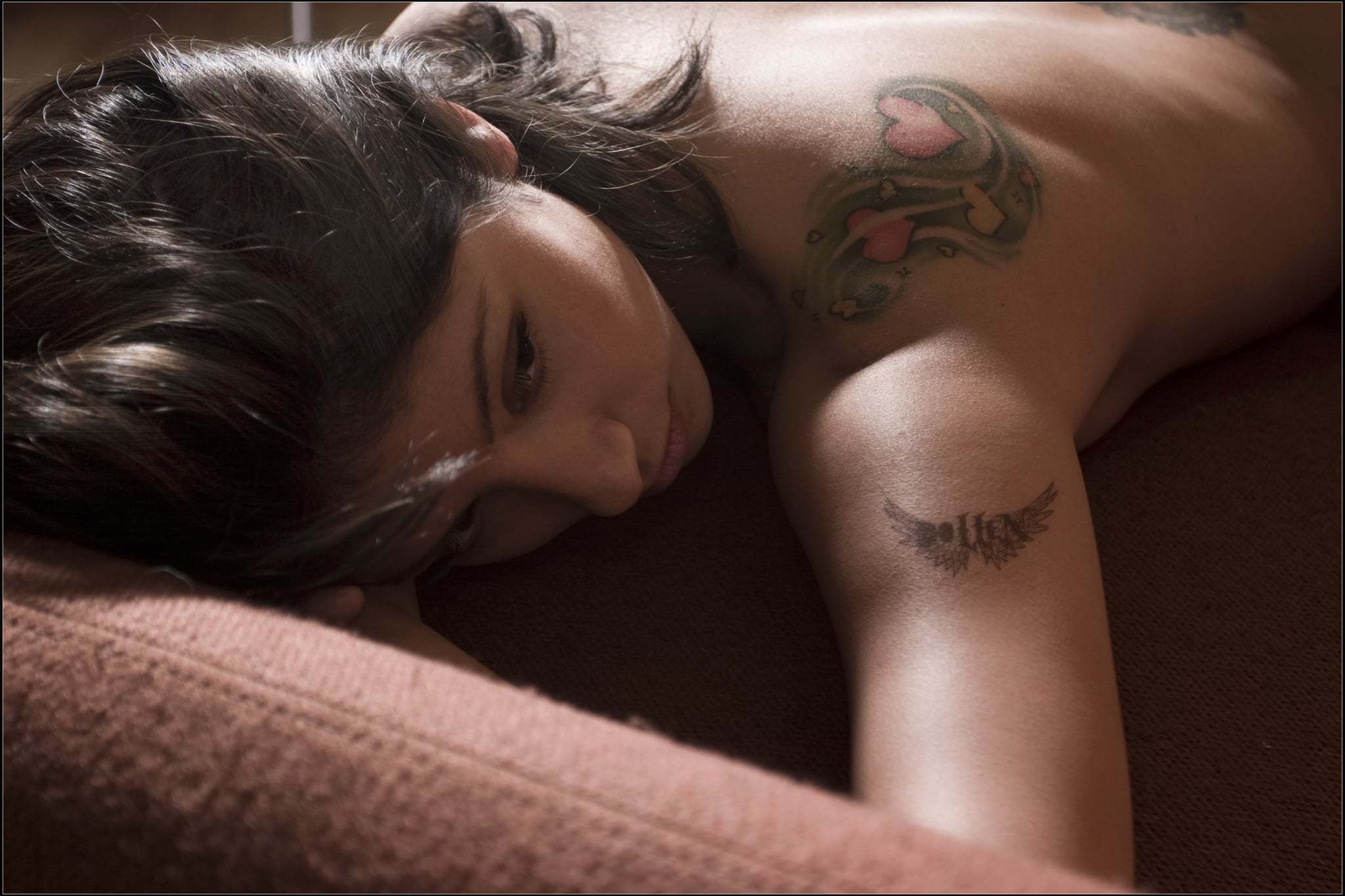 Image Source: Flickr user dollen
The only thing harder than watching a loved one struggling and not knowing how to help is actually being the one dealing with depression. With 40 million adults battling this mental illness across the United States, there are countless friends and family members who don't know what to say or try to "cheer up" the person they want support. Instead, they can end up saying something insensitive.
Many don't realize that certain "motivating" statements or suggestions can not only be hurtful for someone battling depression, but also unintentionally highlight your lack of understanding about this condition. To raise awareness and make people think before addressing anyone else with mental illness, Reddit users shared the most frustrating things people have said to make them feel better. Check the worst thing to say to a person with depression according to these 23 anonymous people.
If you or a loved one are in need of any help, the Anxiety and Depression Association of America has several resources here.