Wow, the Honeymoon Capital of the World Is Trashed and Abandoned — See the Creepy Photos
The Pocono Mountains in Pennsylvania had been considered to be the "Honeymoon Capital of the World" for decades, but in the 1990s, hotels in the area started closing down. Soon enough, the romantic getaway spot turned into an abandoned area that's downright chilling. Photojournalist Seph Lawless documented many of the resorts in the area after their demise.
The Penn Hills Resort and Summit Resort are particularly spine-tingling. Check out some of Seph's fascinating video and photos. Wouldn't it be creepy to visit these places? It's amazing how they've been left like this.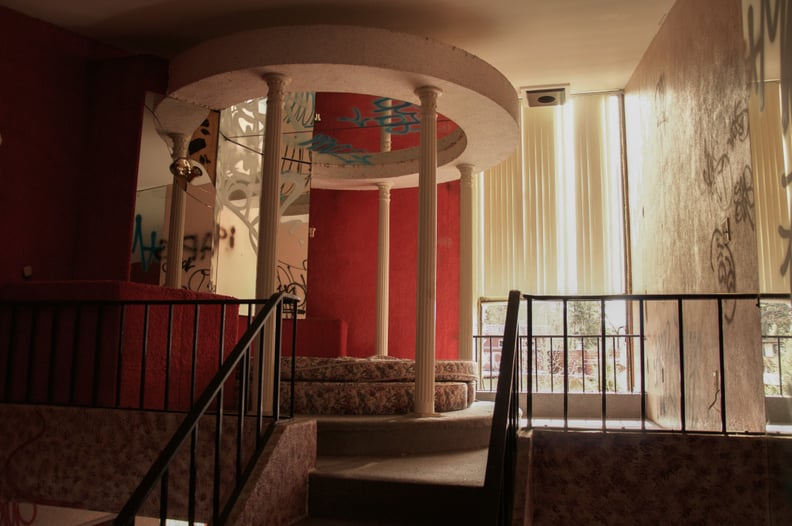 Penn Hills Resort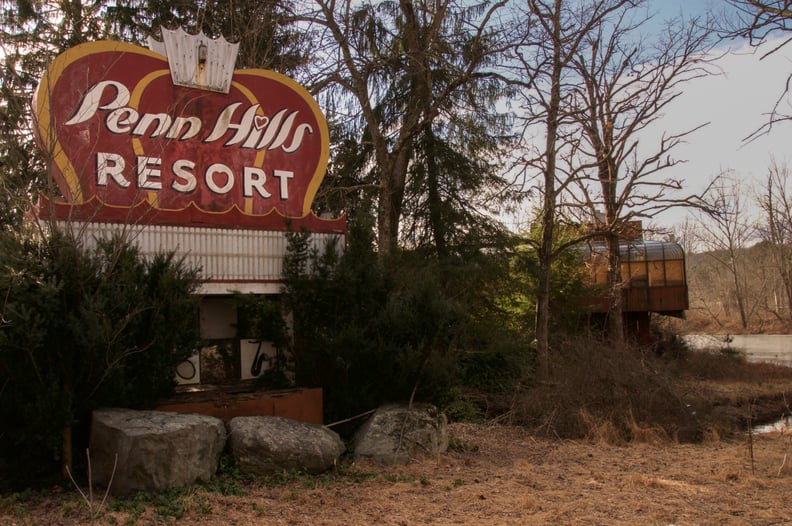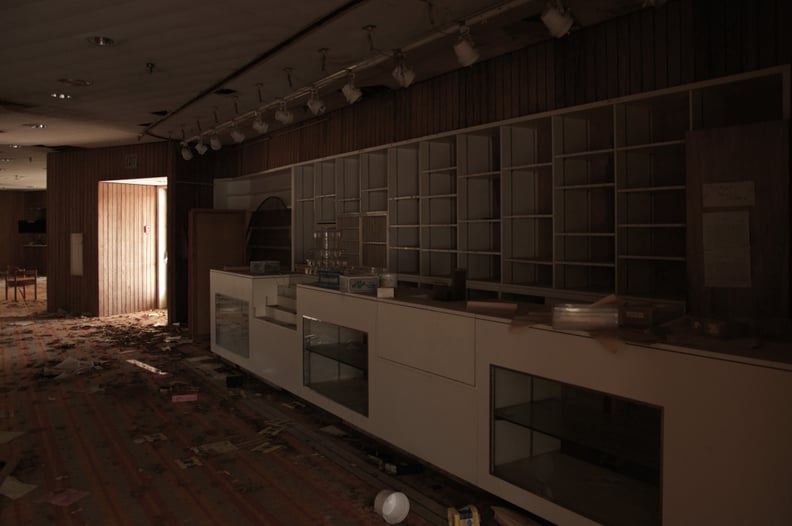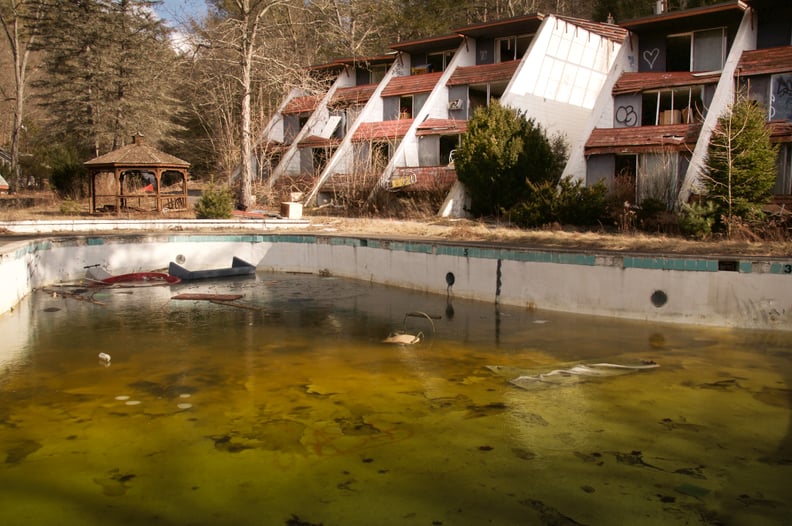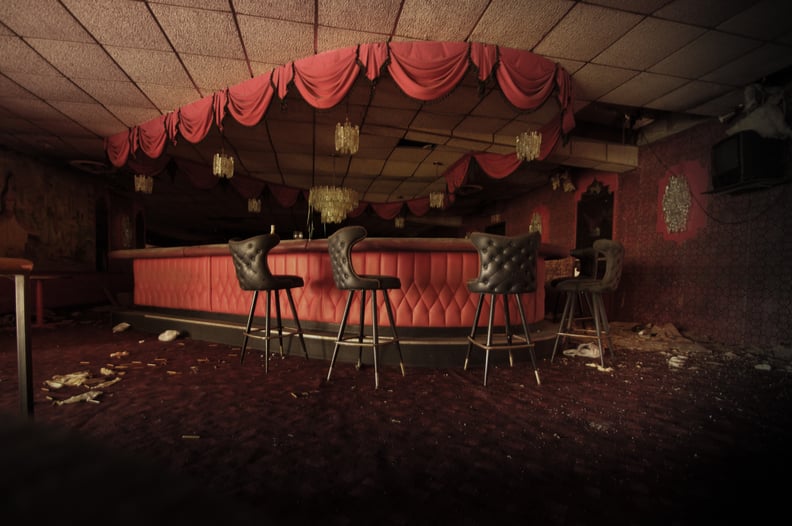 Summit Resort