Along with Samsung, we tasked several filmmakers with using the Galaxy S20 FE 5G to make mini documentaries. Keep reading for a glimpse into filmmaker Kenny Laubbacher's creative process.
When we all first learned about COVID-19 earlier this year, there were hundreds more questions than answers. Uncertainty was everywhere — especially on social media.
That's when Jessica Malaty Rivera, a microbiologist and epidemiologist, stepped into the limelight. After fielding tons of questions from friends and family, she started sharing the facts and her scientific expertise on Instagram. Her followers grew from 1,000 acquaintances to more than 115,000 fans in just a few months.
Filmmaker Kenny Laubbacher knew Jessica through friends, and found both the information she was sharing and her rise to prominence fascinating. "The whole world is in disarray and looking for answers, and she just happens to be an expert in this subject," he said. When Kenny got the opportunity to film a mini documentary on someone making a difference during the pandemic, he knew right away that it had to be Jessica.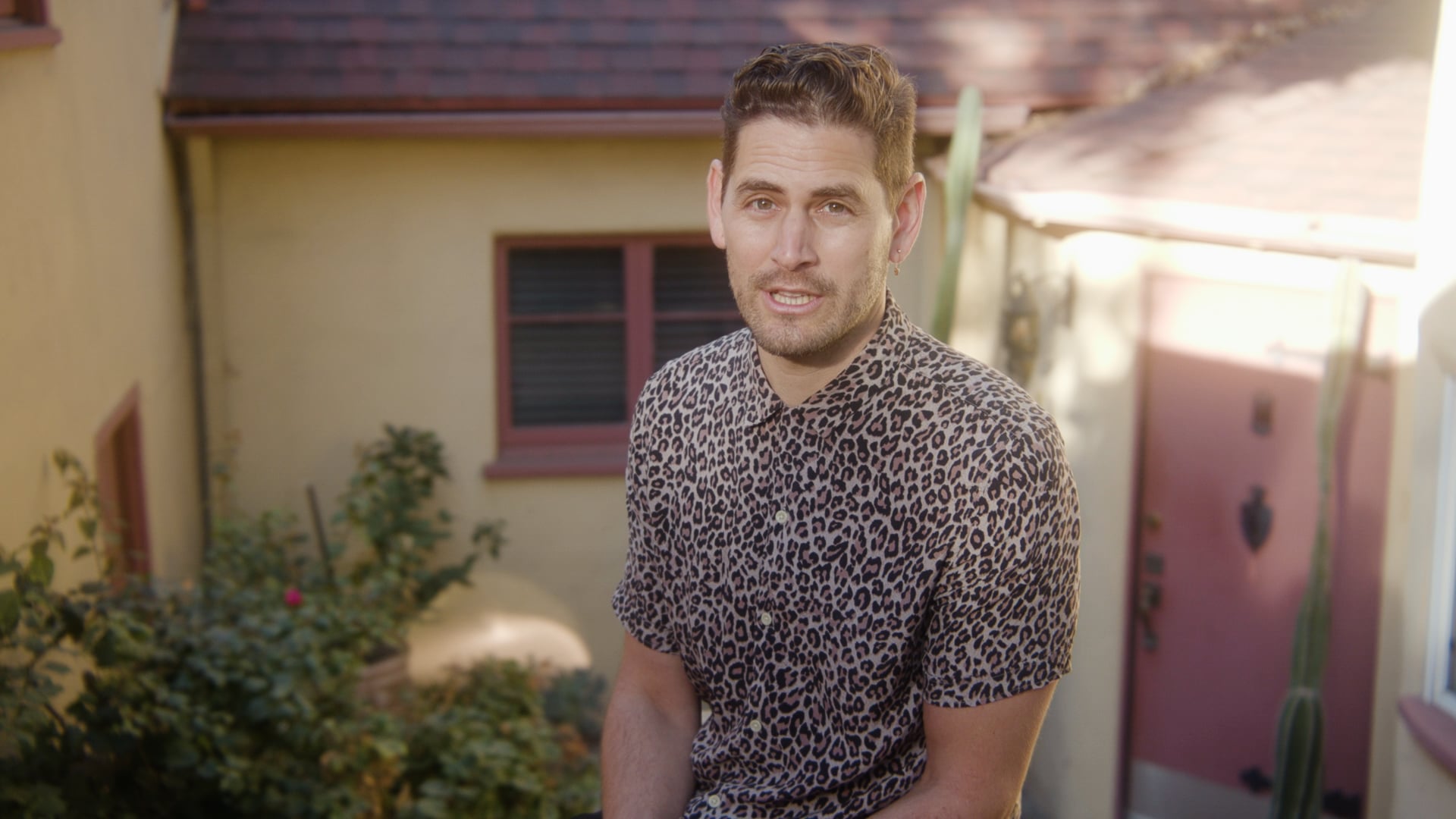 "What I actually learned through the documentary and talking with her is that there's a bit of a gap between science and science communication," Kenny explained. If the general public doesn't understand new scientific discoveries or learnings, that groundbreaking work isn't actually doing much good. "The science isn't finished until it's communicated."
Jessica's presence on social media focuses on combatting rumors and inaccurate information that may be spreading about COVID-19 — something she calls an infodemic. "She really cares about improving data literacy and understanding COVID-19 numbers," Kenny said. "They are the most misused and misrepresented pieces of information in the pandemic." Teaching her followers about the scientific method and data literacy will hopefully allow them to better understand every new piece of information.
Part of the reason why Jessica has been so successful is her ability to break down complex ideas without dumbing them down. "She doesn't shy away from the science," Kenny said. "Even when she's answering the same question that you've heard 17 times, there will be a new little piece. I'm still learning every time she posts."
Jessica's expertise also came in handy on set. Since the documentary was filmed during the pandemic, the production required a COVID-19 officer to take everyone's temperature and make sure the crew remained safe. He hit it off with Jessica right away, and she used her downtime to teach him even more about the science behind the pandemic. "He just left being so pumped on what he was doing in terms of keeping people safe," Kenny said.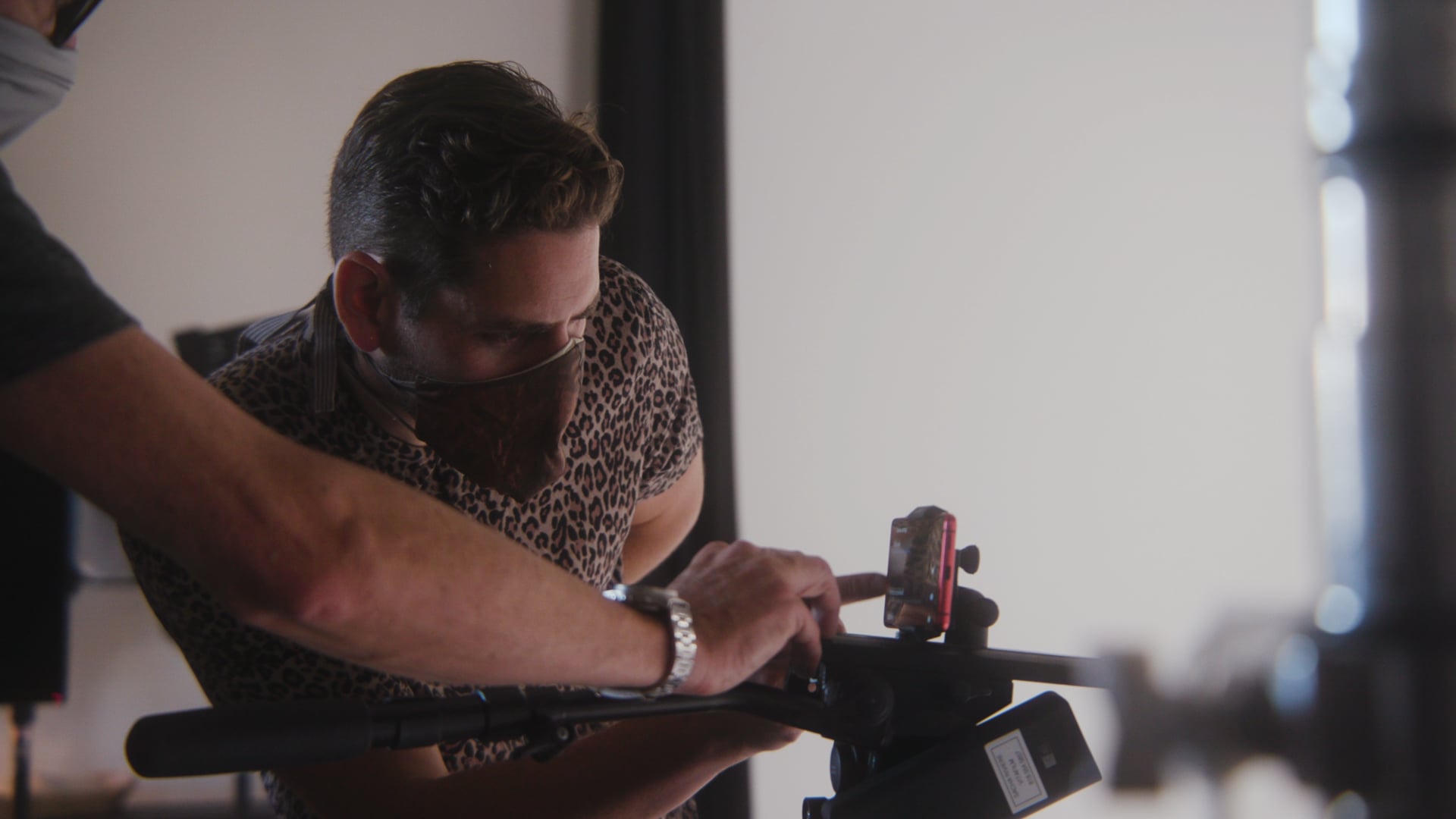 The mini documentary also had another unique element: Kenny filmed the entire video on the Samsung Galaxy S20 FE 5G. Even though it's a smartphone, the Galaxy S20 FE 5G has so many bells and whistles that it functioned like a professional camera. Kenny used Pro Mode to adjust the shutter speed, white balance, and other settings to his exact specifications, giving him incredible control over the images.
In the studio, he set up the phone on a high-end tripod, exactly the way he would a traditional video camera. "It's as if it's this giant camera," Kenny said. "It was really fun to approach it like that and really see how far this phone can go and how far we can push it into the professional world, even though it fits in your pocket."
Kenny said he left the shoot feeling even more in awe of Jessica's dedication and work ethic. She's also the mother of two kids, so she's juggling media appearances, live broadcasts, and her work on social media with the demands of family life. "Her whole reason for wanting to communicate is so that people can make informed decisions that help them and their families," Kenny said.
Get a Behind the Scenes Look at the Filmmaking Process
Watch the Mini Documentary