12 Amazon Explore Experiences That Will Broaden Your Horizons Right From Your Home
As POPSUGAR editors, we independently select and write about stuff we love and think you'll like too. If you buy a product we have recommended, we may receive affiliate commission, which in turn supports our work.
It's pretty much a guarantee that we can get almost everything on Amazon. However, did you know that you can take virtual trips and classes from all over the world through Amazon?! Amazon Explore lets you connect with hosts that will guide you through experiences such as cooking classes, tours with riveting storytelling, local shopping, and more. You can take a virtual rickshaw tour through Tokyo's Asakusa district or explore a 500-year-old mansion in Lima, Peru. Discover a new side of Naples, Italy, with a storytelling tour of mysteries surrounding historic structures. Learn to make authentic savory Argentinian empanadas or enroll in a cocktail-making class in Mexico. These one-of-a-kind experiences are great for the whole family and start at only $10. We rounded up our favorite ones you need to check out, so you can travel right from your couch.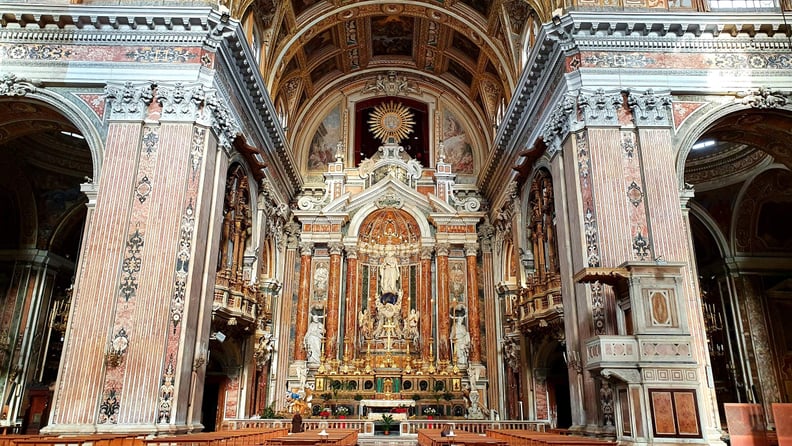 Discover Mysterious Secrets of Medievel Italian Churches in Naples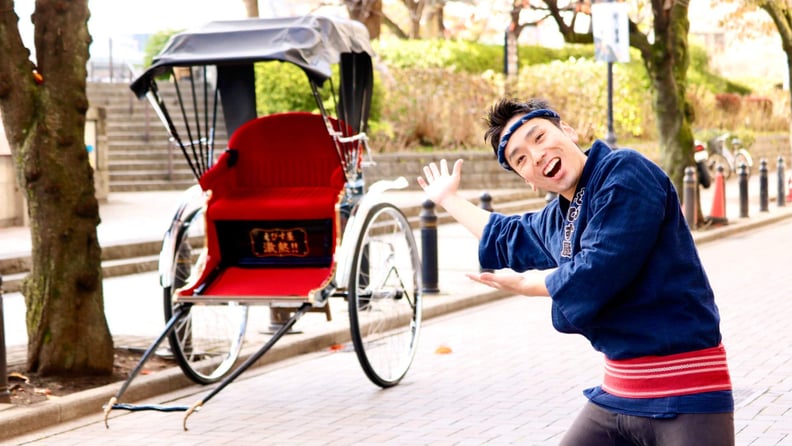 Rickshaw Tour Through Tokyo's Asakusa
Experience the oldest neighborhood of Tokyo with the Rickshaw Tour Through Tokyo's Asakusa ($19). You'll get to see how the old city and new innovations are blended seamlessly in this fun rickshaw ride.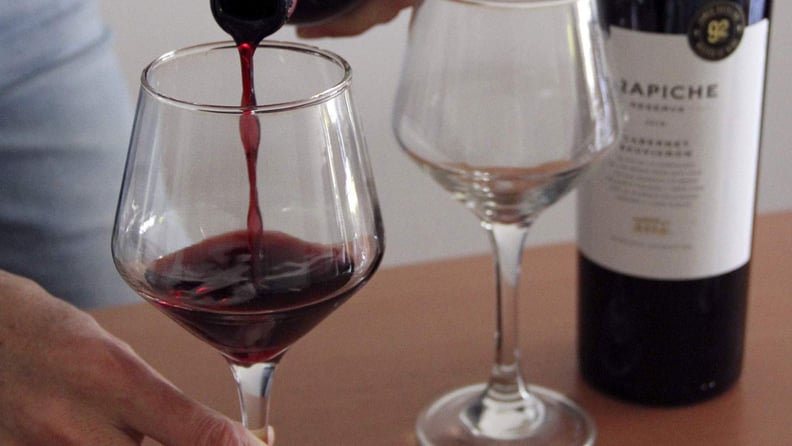 Malbecs and More: A Virtual Wine Tasting Across Argentina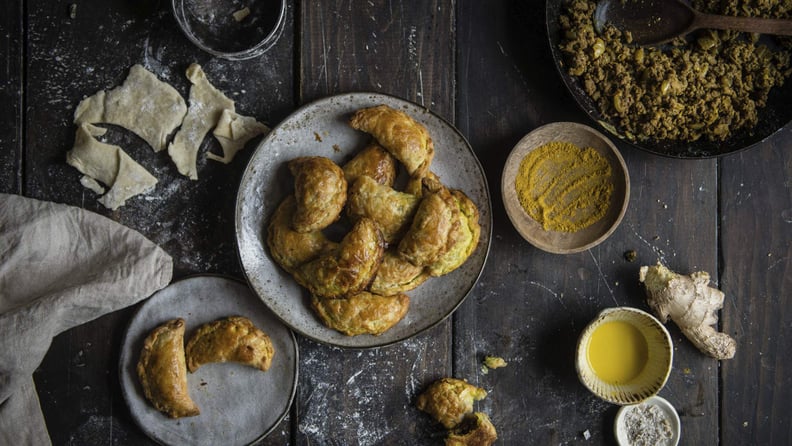 Turn Over a New Snack: Learn To Make Savory Argentinian Empanadas From Buenos Aires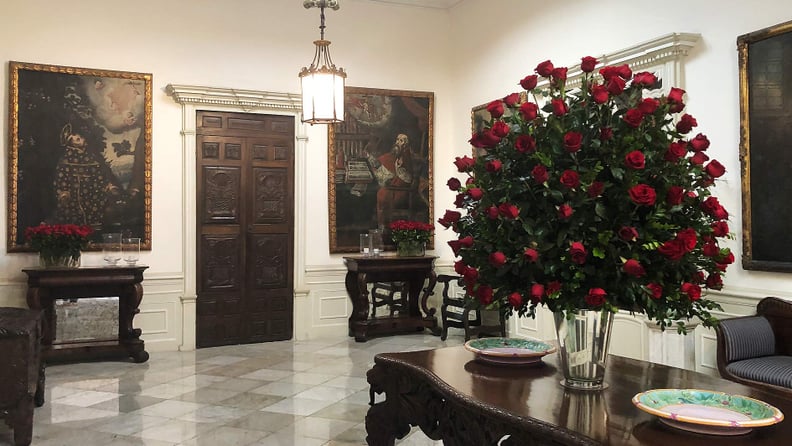 Virtually Tour a 500-year-old Mansion in Lima, Peru
The house you'll explore in this Virtually Tour a 500-year-old Mansion in Lima, Peru ($47) experience has been owned by the same family for over 17 generations. From the arrival of the conquistadors to Peru's war for independence and beyond, your host will tell you stories about the house and how it has played into 500 years of Peruvian history.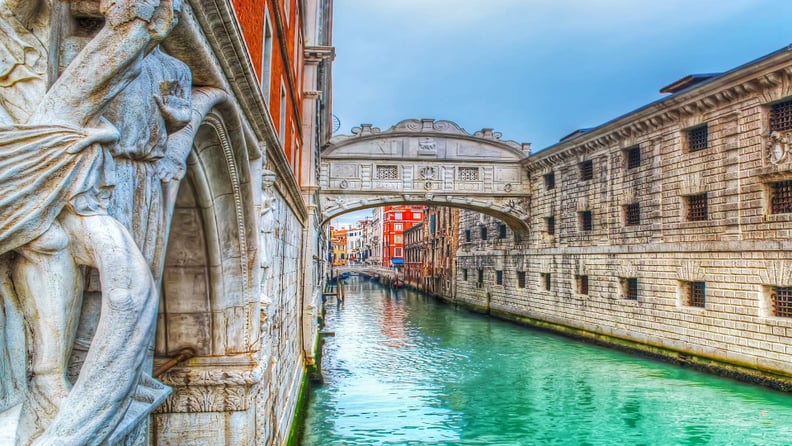 Explore the Piazza San Marco and the Highlights of Venice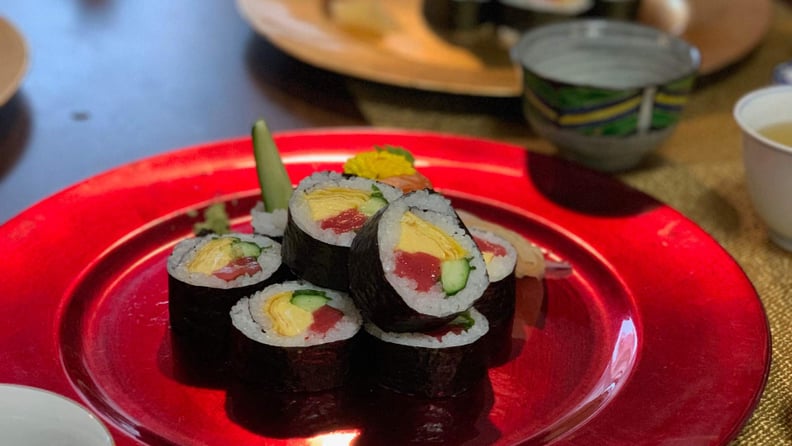 Japanese Cooking 101: A Livestreamed Sushi and Miso Soup Demonstration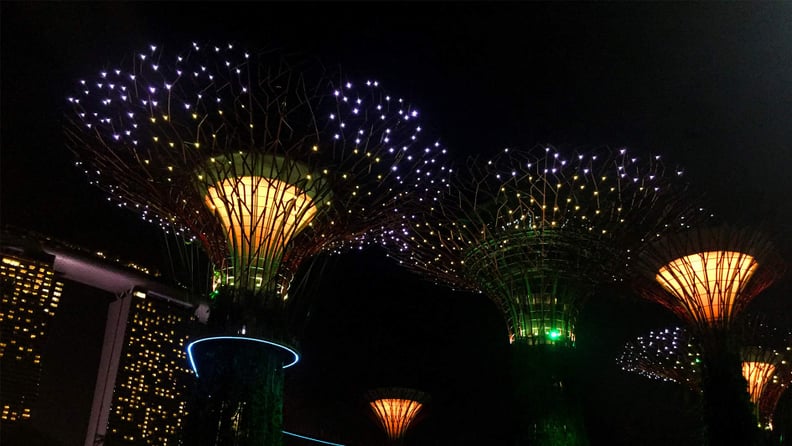 Virtually Tour the Gardens by the Bay in Singapore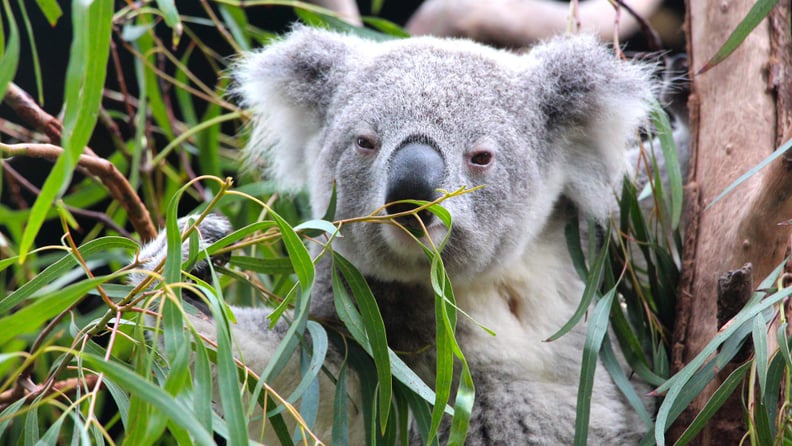 Koalas and Kangaroos: Get to know Australia's Cuddliest Critters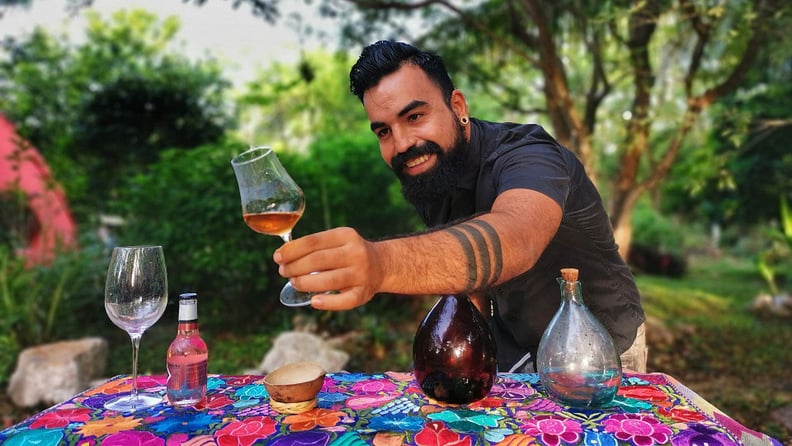 Unlock the Secrets of Tequila and Mezcal Mixology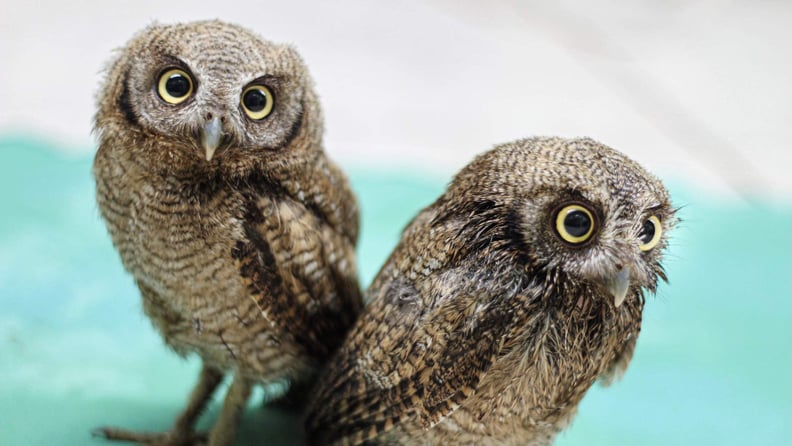 Learn About the Mysterious Life of Owls at the Toucan Rescue Ranch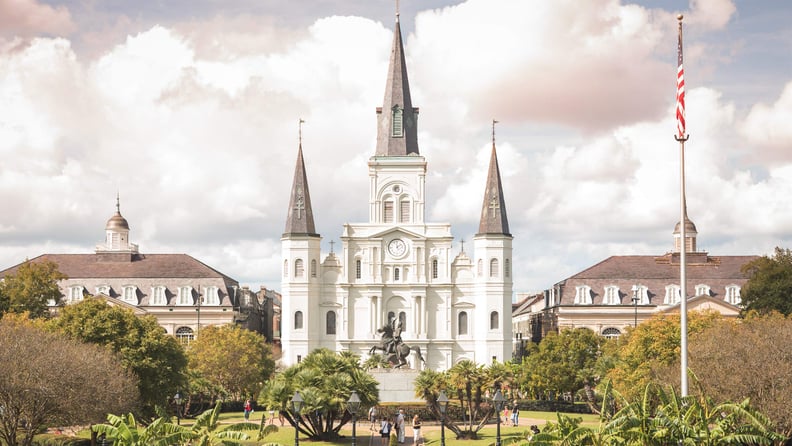 Scandals and Legends: Stories From the French Quarter in New Orleans