Prevent Face Mask Cross-Contamination With These 10 Easy-to-Use Cases
As POPSUGAR editors, we independently select and write about stuff we love and think you'll like too. If you buy a product we have recommended, we may receive affiliate commission, which in turn supports our work.
Every time I leave the house, I wear a face mask. The more I wear one, the more I realize what I need to make my daily routine easier. While I've found a few choices that I love, there was one thing I was missing: proper storage for it. In between store visits or getting in my car, I sometimes take off my mask and then realize I'm not sure where to put it. Not only do I want to keep it clean, but I also don't want to cross-contaminate with my pocket or inside my purse.
For the last few months, I've been solving this problem with plastic baggies, which seems wasteful. I went on a journey to find a face mask case, and it turns out, I wasn't alone — there is a large selection to shop. To help you find the best one for your needs, I curated a list of the most useful choices I found ahead. Keep reading to shop these top picks.
PhoneSoap 3 UV Light Sanitizer
For when you're at home, try the PhoneSoap 3 UV Light Sanitizer ($80). The bestselling sanitizer is great for your phone or anything that fits inside. So you can store and clean your masks in the box when you're at home.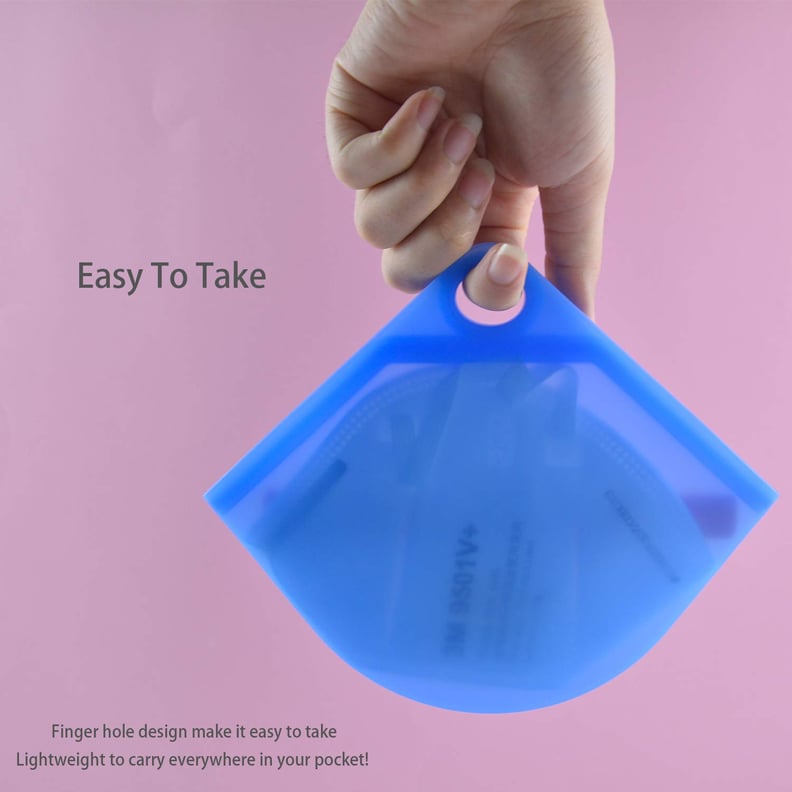 Silicone Face Mask Storage Case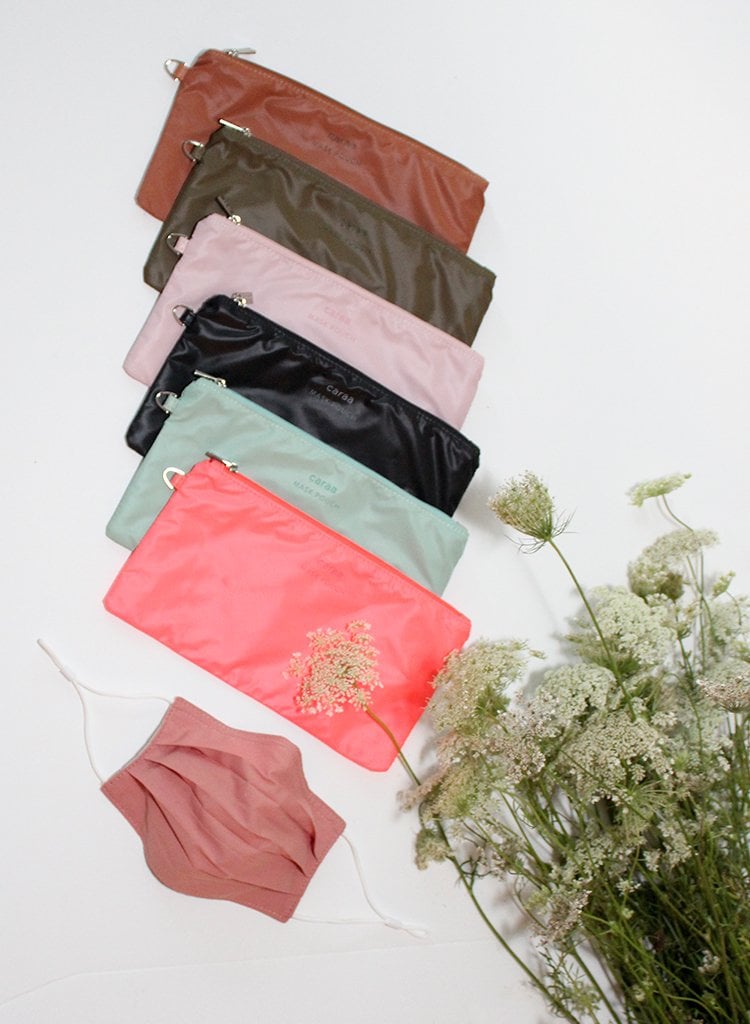 Caraa Single Mask Pouch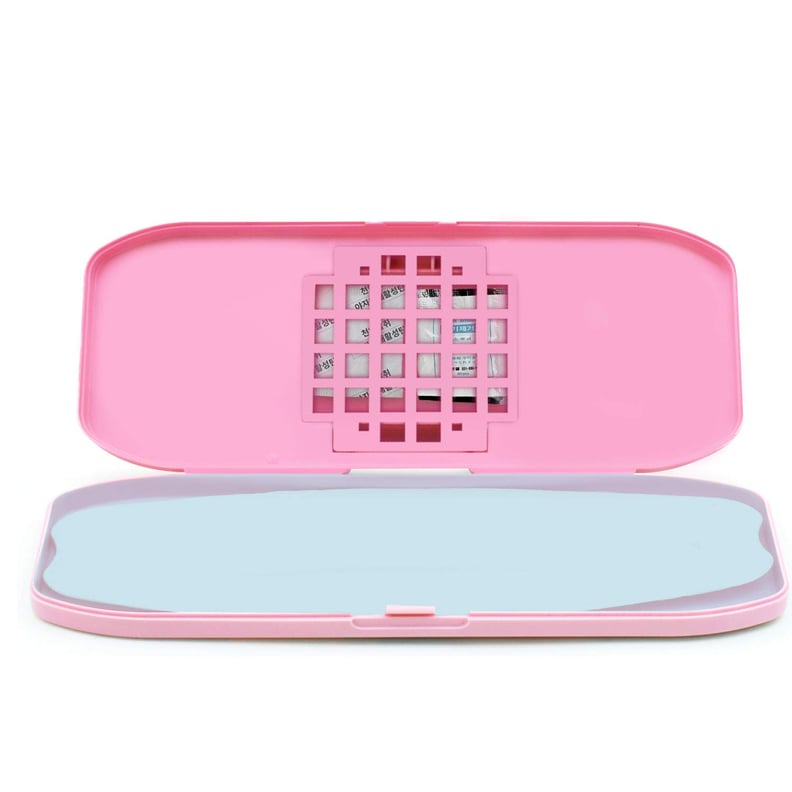 Nunubebe Mask Hygiene Storage Case
This Nunubebe Mask Hygiene Storage Case ($10) is not only sleek, but it's also genius. The small box features dehumidifier and deodorizing sachets to keep your mask dry and clean.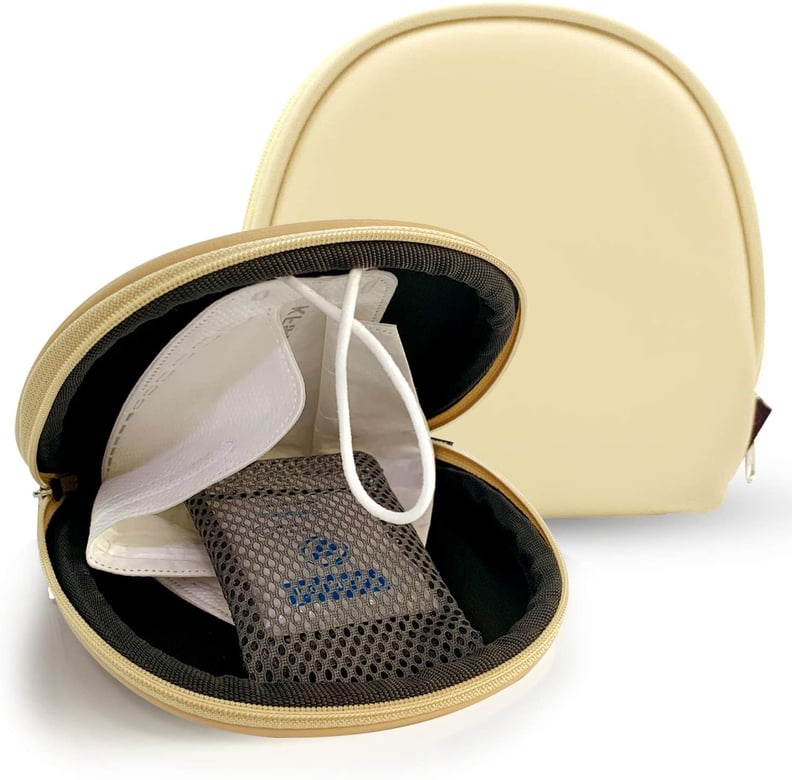 Nunubebe Mask Hygiene Storage Pouch
Custom Face Mask Pouch Face Mask Holder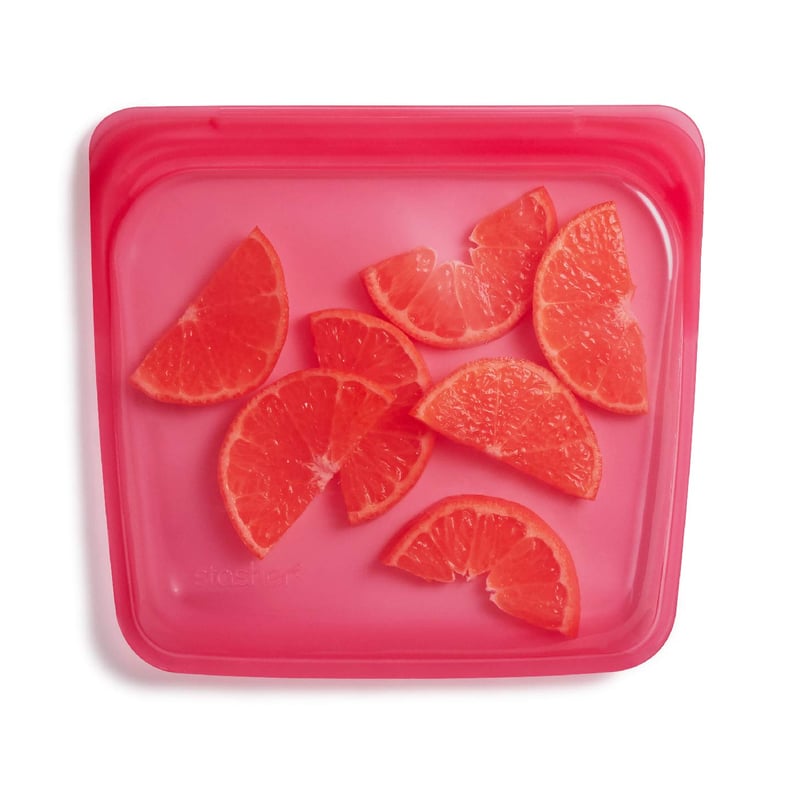 Stasher 100% Silicone Reusable Bag
You might be familiar with the Stasher 100% Silicone Reusable Bag ($12) as something you use in the kitchen. The bag is a great alternative to plastic and can easily be used for face masks too. The best part is that you can clean it in the dishwasher.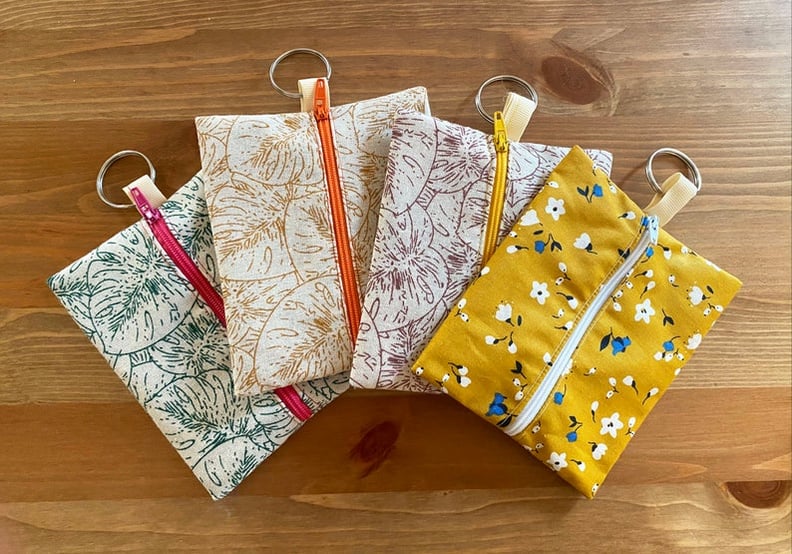 100% Cotton Mask Holders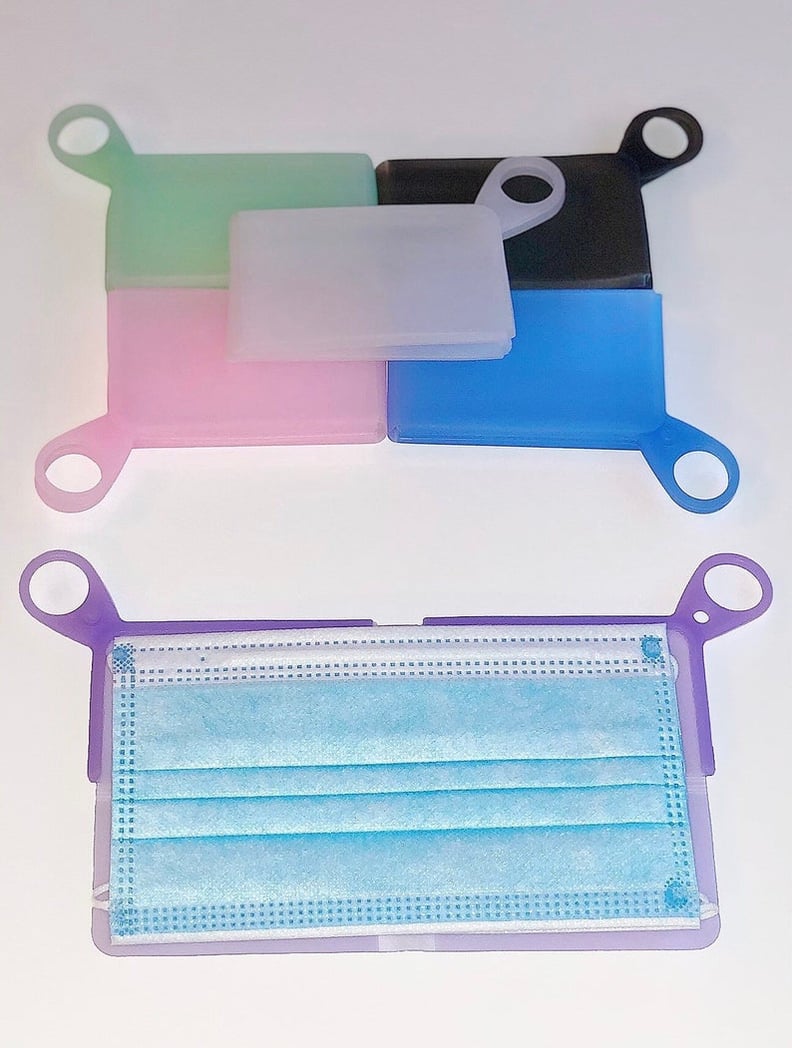 Silicone Mask Storage Clip Case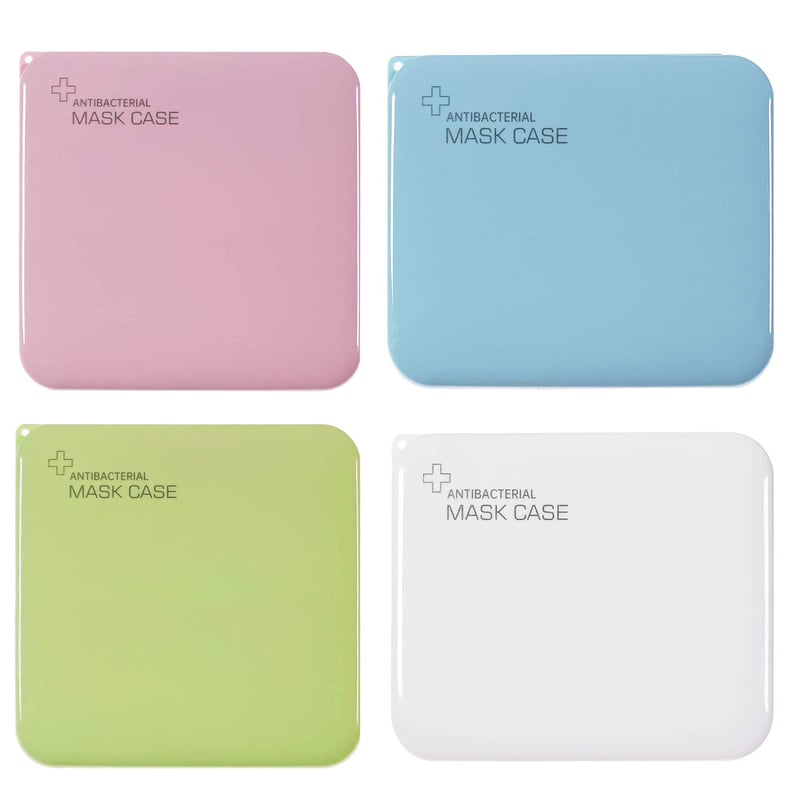 Face Covering Box Plastic Storage Mask Case