6 Amazing Audiobook Picks to Listen to This Month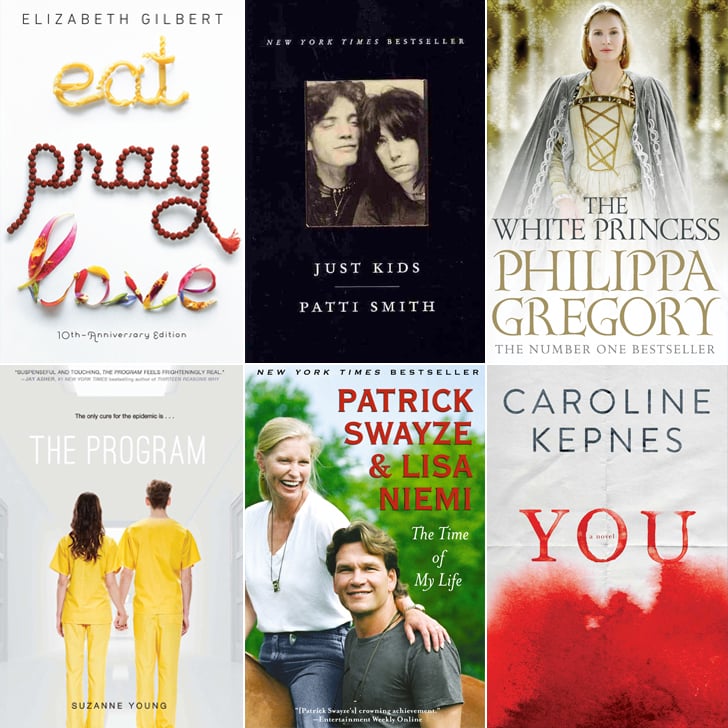 June is Audiobook Month, and if you're not convinced listening to a book can be as fulfilling as reading one, let an industry insider tell you! Here are six audiobooks handpicked by Sarah Lieberman, VP and director of marketing at Simon & Schuster Audio, and our friends at Off the Shelf, a daily blog that connects great books with great readers.
I LOVE books but with young children, work, a marriage, and a house, most days are a juggling act with no downtime to sit and read for fun. I have worked in audiobook publishing for years and listened sporadically but never embraced the format completely until recently. Now I listen anytime, anywhere: on the train, the bus, getting groceries or coffee, cooking, cleaning, walking and even going to bed. Through audiobooks I regained my "me time" without taking away from other priorities. To celebrate Audiobook Month, here are some of the books I could not stop listening to — enjoy!
01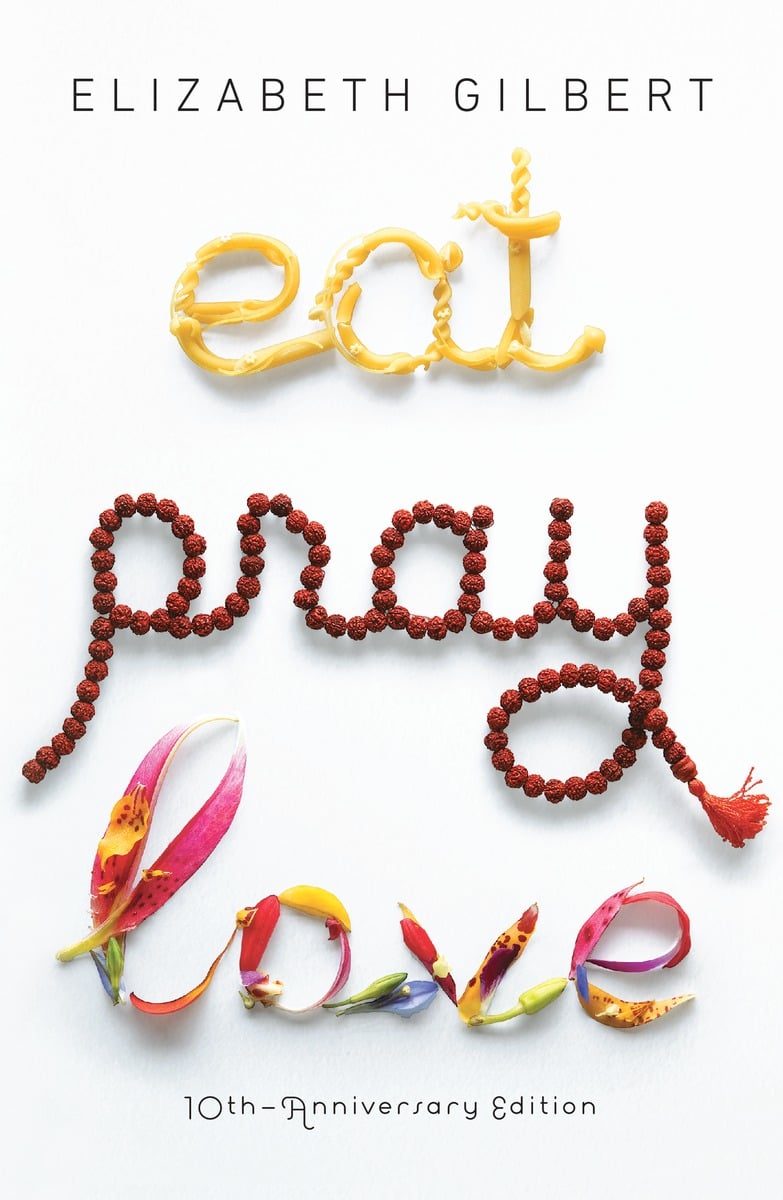 Eat, Pray, Love by Elizabeth Gilbert
What a story. What an adventure. What an inspiration. Hearing Eat, Pray, Love in Elizabeth Gilbert's own voice was such an intimate way to experience her personal journey.
Narrated by Elizabeth Gilbert
02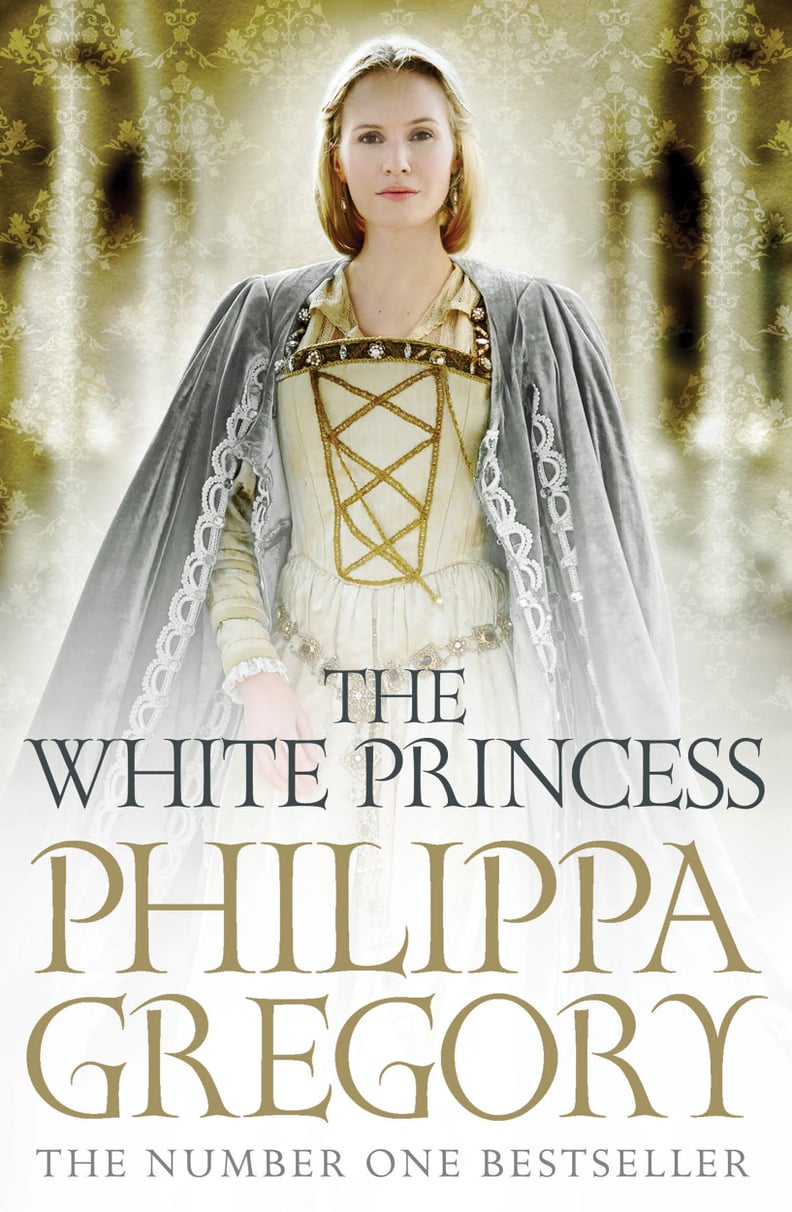 The White Princess by Philippa Gregory
Historical fiction. Check. Fantastic narrator. Check. Engaging series. Check. Take your pick, you really can't go wrong with Philippa Gregory's The White Princess.
Narrated by Bianca Amato
03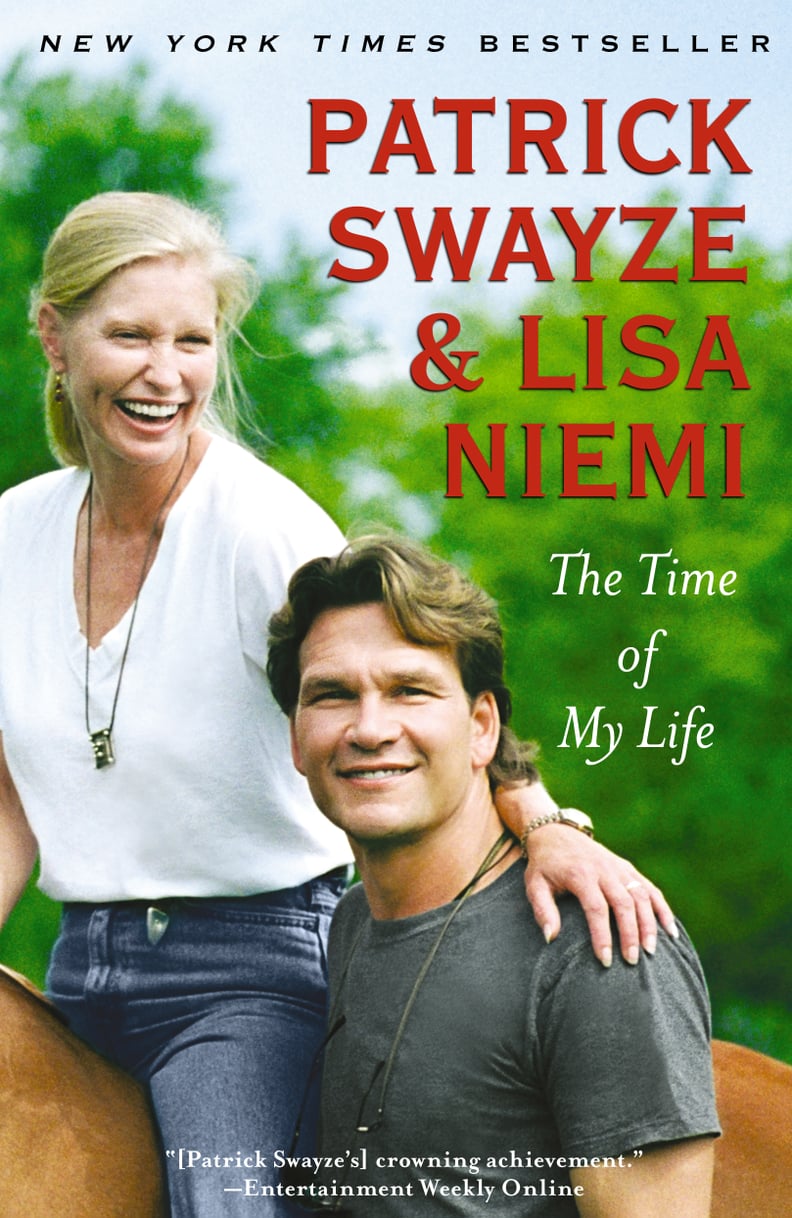 The Time of My Life by Patrick Swayze
Patrick Swayze was my first crush. I will still watch Dirty Dancing every single time it's on TV. This recording of The Time of My Life is Swayze's very final performance and it's as moving and beautiful as you might hope.
Narrated by Patrick Swayze
04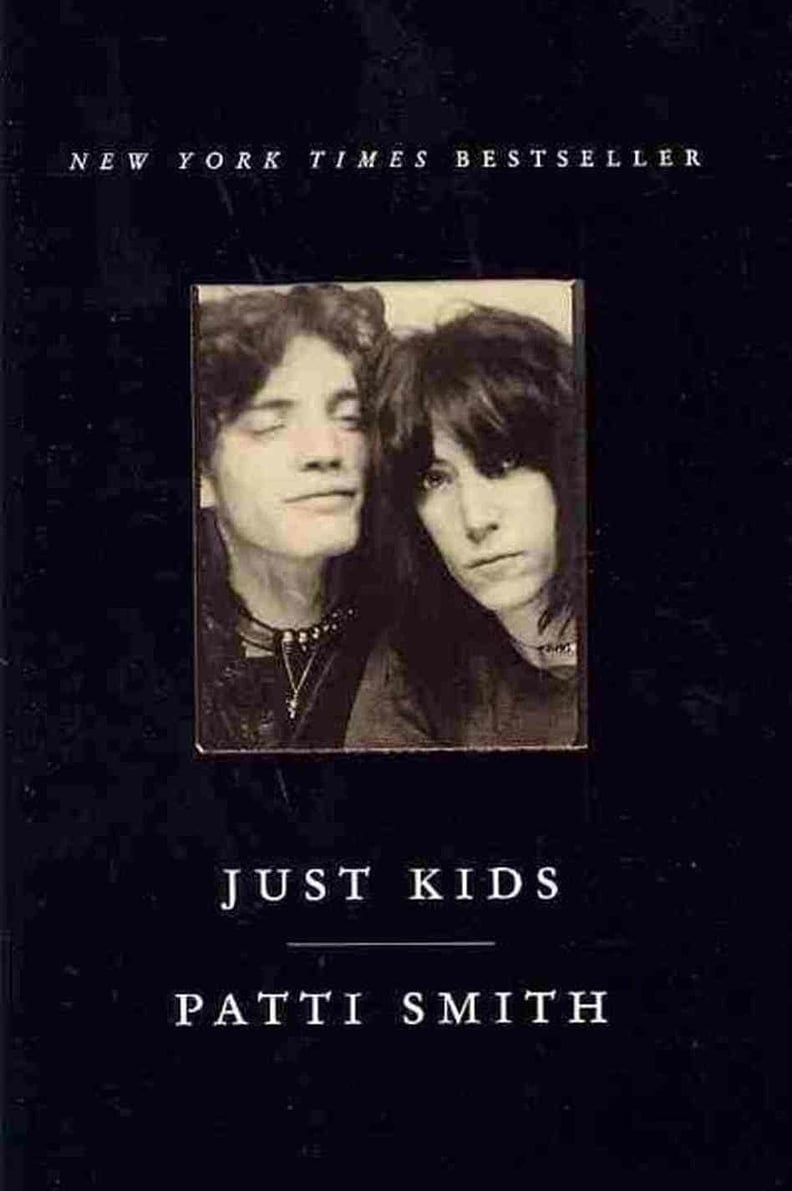 Just Kids by Patti Smith
I grew up in NYC loving rock 'n' roll. Listening to Patti read Just Kids is about as good as it gets.
Narrated by Patti Smith
05
You by Caroline Kepnes
If you're a parent, you might know Santino Fontana as the voice of that devil Hans in the film Frozen. Now, meet him as Joe, bookseller/stalker/very bad boy. Ask anyone who has heard it. You is seriously compelling listening.
Narrated by Santino Fontana
06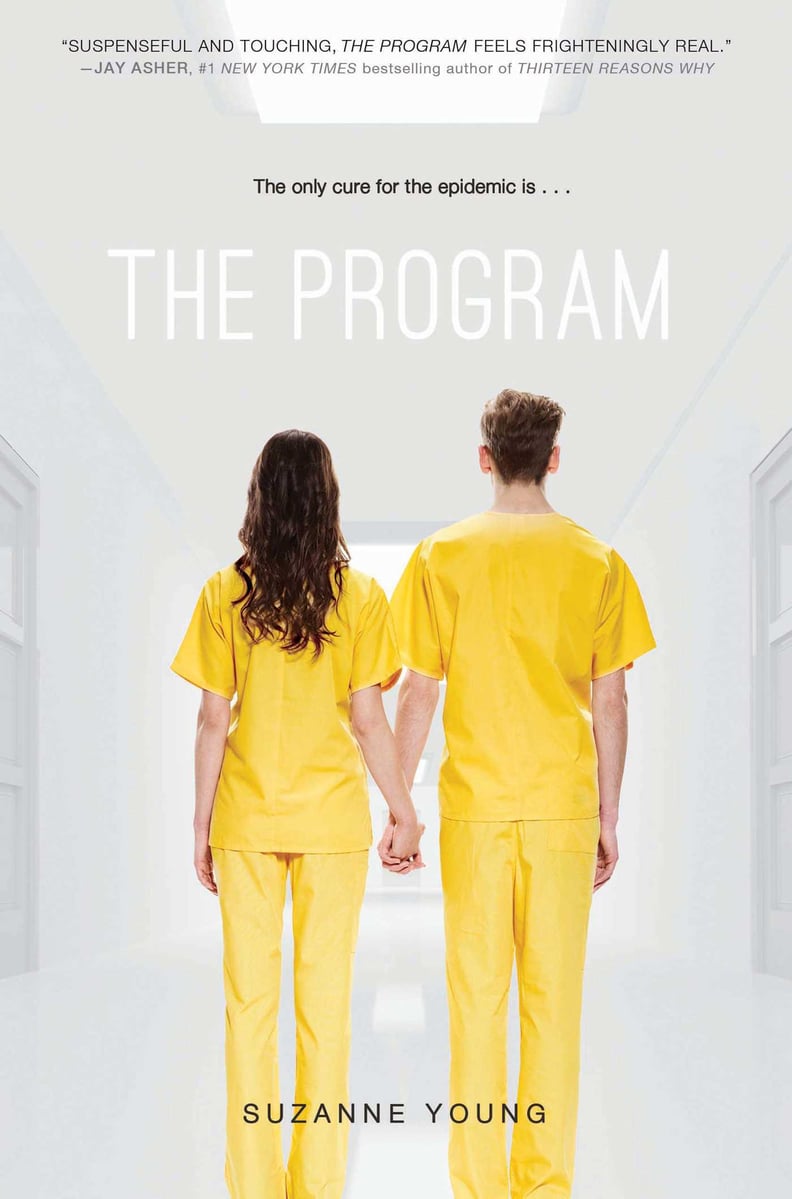 The Program by Suzanne Young
Great YA gets me every time and this terrific story has it all! A rash of teen suicides leads the government to establish a treatment called The Program, but those who go in don't come out the same; they lose a part of their identity. And the love triangle in this story is one of the best. The Program is truly one of my favorite recordings.
Narrated by Joy Osmanski
Here are more great book recommendations from our friends at Off the Shelf: