I Hate Cleaning, but This Cordless Vacuum on Amazon Has Made It Shockingly Easy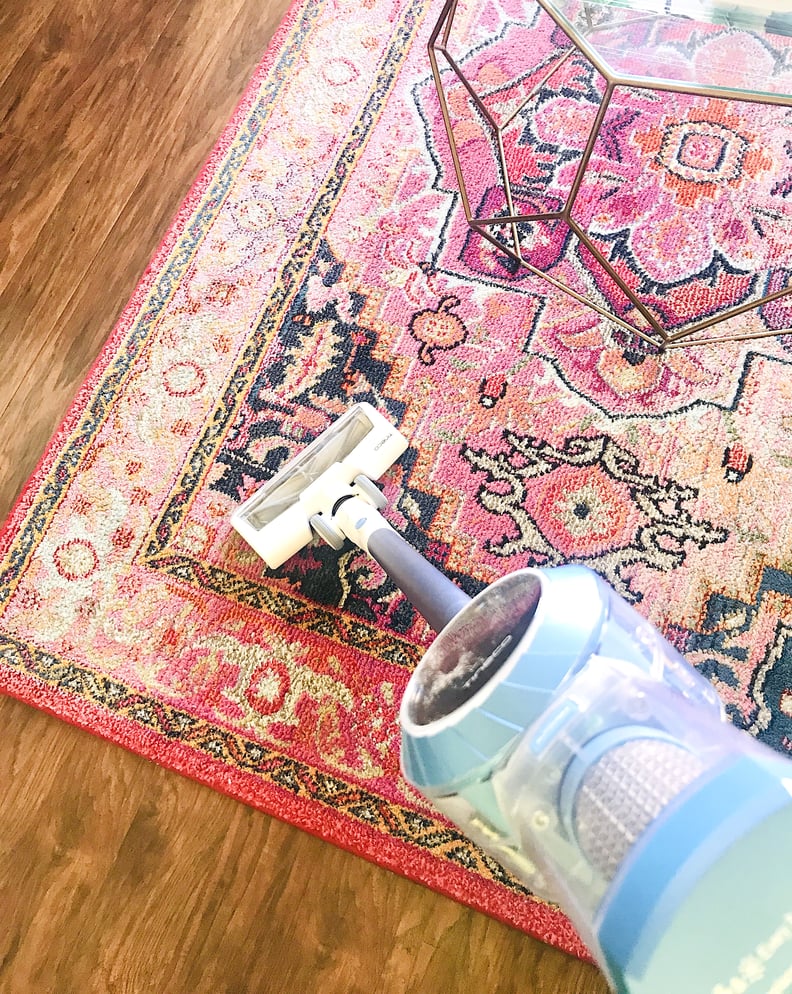 POPSUGAR Photography | Macy Cate Williams
POPSUGAR Photography | Macy Cate Williams
As POPSUGAR editors, we independently select and write about stuff we love and think you'll like too. If you buy a product we have recommended, we may receive affiliate commission, which in turn supports our work.
If I'm keeping it real, I absolutely hate cleaning. Of course I do it; I know it's necessary and so satisfying once it's complete, but the task itself is not my favorite. The worst of all? Vacuuming! I can't stand tugging a cord along as I try to move around corners or get under furniture. Then, everything changed. I got a Tineco Cordless Vacuum, and I'm a whole new gal.
I . . . look forward to vacuuming now. I do it every single day because I want to. I sincerely find it to be an enjoyable task because this cordless vacuum is so easy to maneuver and crazy powerful. It sucks up dust and crumbs better than anything I've ever used before. I have a cat and am constantly cleaning up hair — this vacuum removes even the most stubborn fur from my rugs. I'm totally obsessed.
These Tineco vacuums come with chargers you can mount to your wall for easy access. I also find that cleaning out the dustbin is a simple task that doesn't take more than a few seconds. It runs for about 25 minutes at full power, which is pretty impressive for a cordless device. Overall, this vacuum is my new favorite gadget.
There are several different models to choose from with differing features — I suggest you check them all out to see which one works best for you. From someone who has done a total 180 on vacuuming, I promise you won't be disappointed. Let's check out some of the models.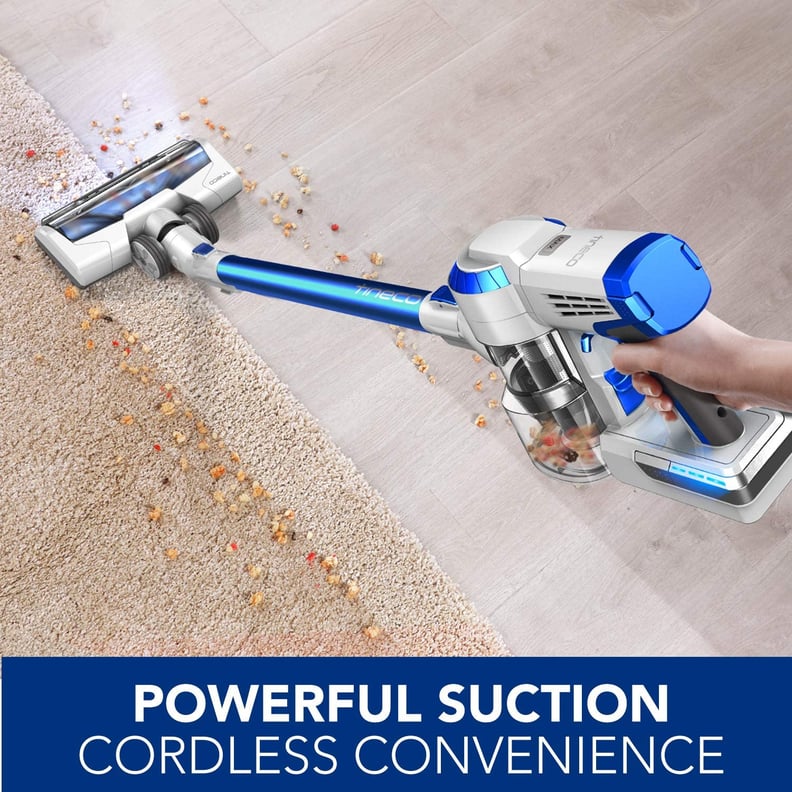 Tineco A10 Hero Cordless Stick Vacuum Cleaner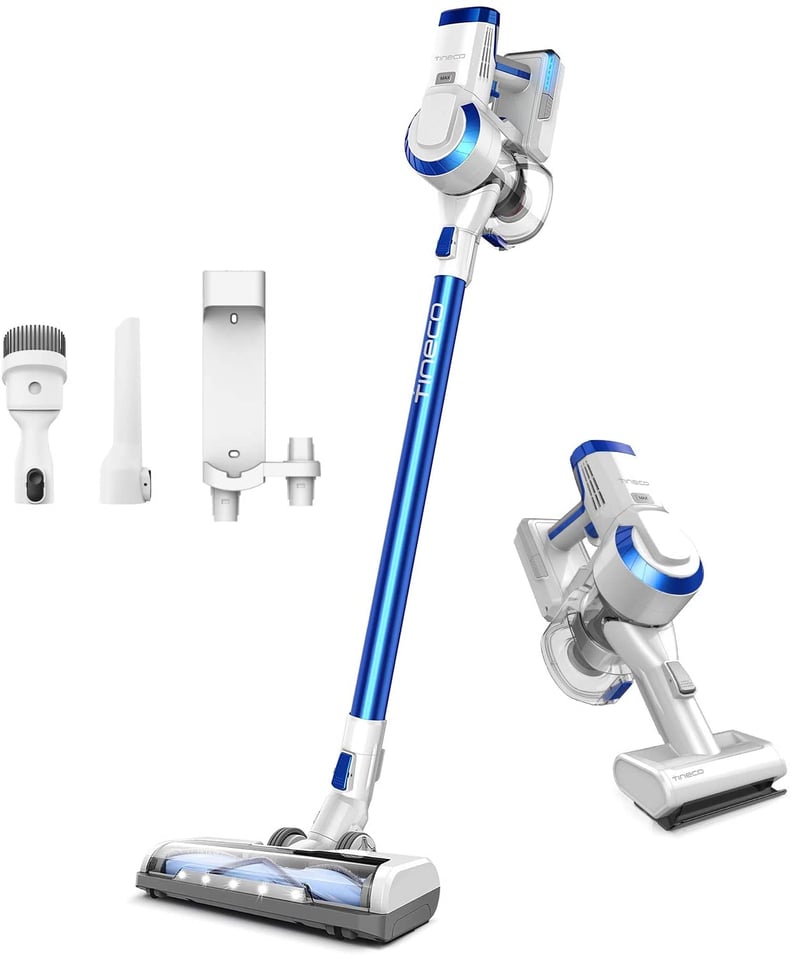 Tineco A10 Hero+ Cordless Stick Vacuum Cleaner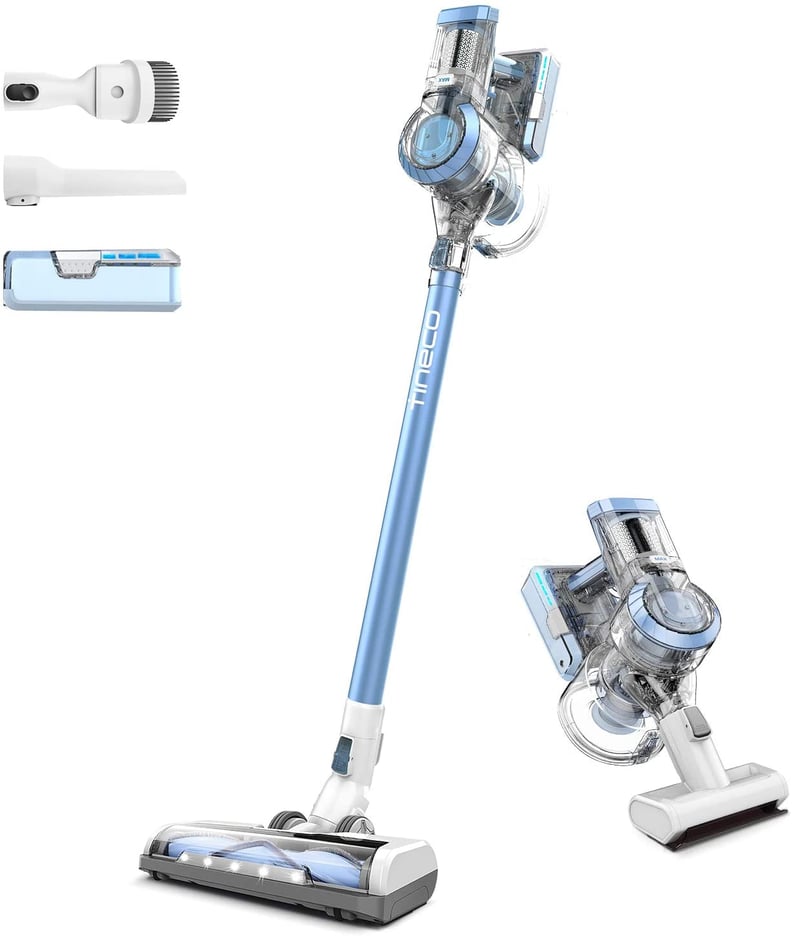 Tineco A11 Hero EX Cordless Stick Vacuum Cleaner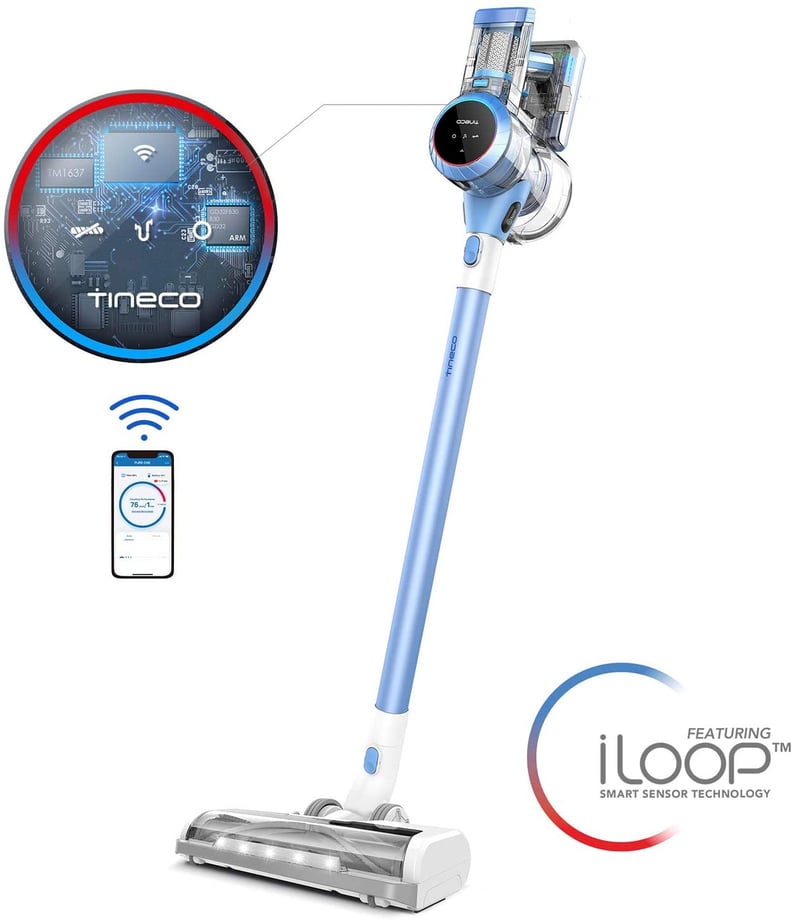 Tineco Pure ONE S11 Smart Cordless Stick Vacuum Cleaner