You'll Love These 11 Products From Etsy's Secret Sale Section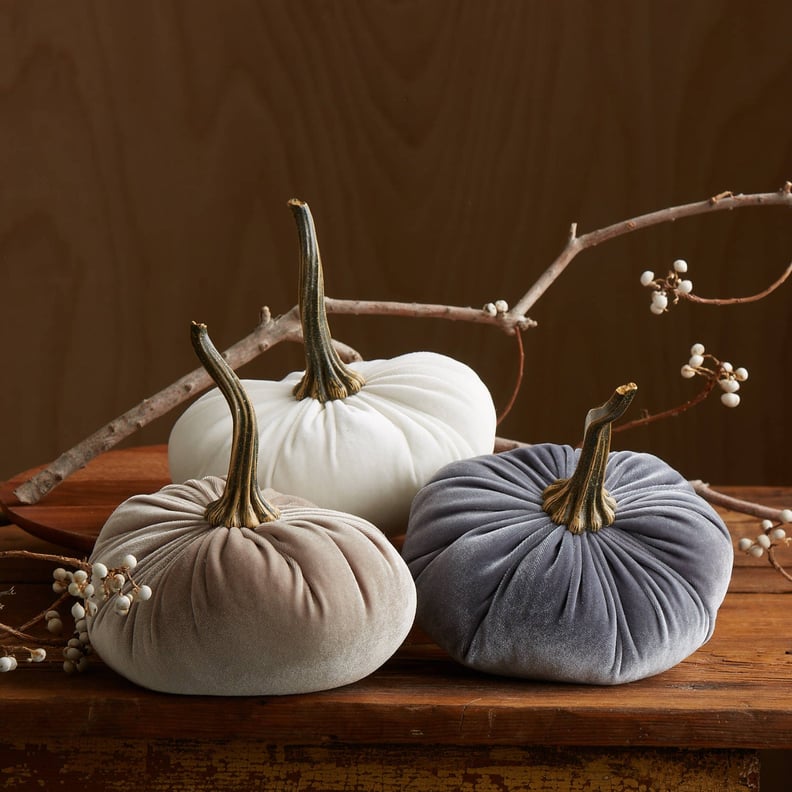 Etsy
As POPSUGAR editors, we independently select and write about stuff we love and think you'll like too. If you buy a product we have recommended, we may receive affiliate commission, which in turn supports our work.
There's a secret sale section on Etsy where you can find artisanal goods at discounted prices. From stylish homeware like a mesmerizing floral mug or an asymetrical mirror to stunning, truly unique jewelry, refresh your life with these finds from Etsy. We found the coolest modern wall art and even something for your cats to enjoy. The sale section on Etsy has pages and pages of discounted goods, and we rounded up the coolest finds it has to offer. Keep reading for our top picks!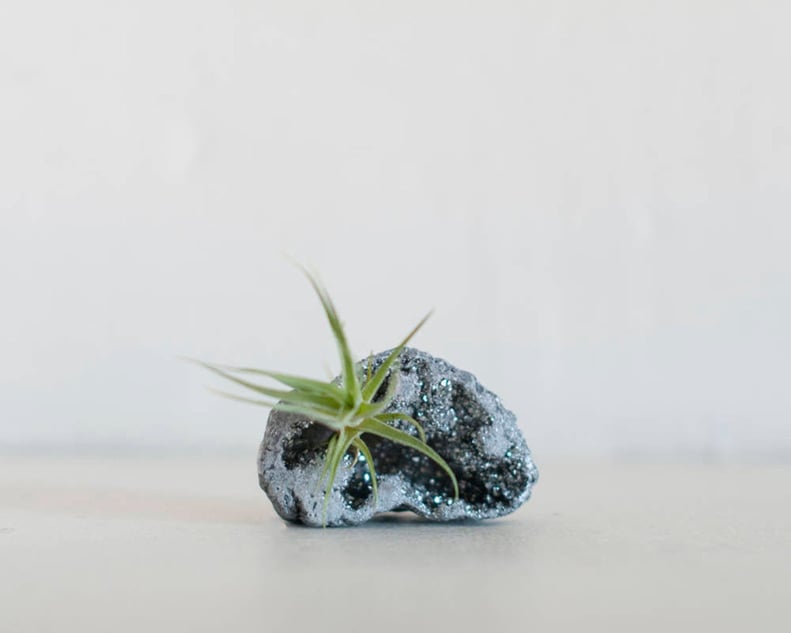 For Crystal Lovers and Plant Parents: Silver Aura Quartz Geode Air Plant Terrarium
If you love being a plant parent and need to add a dash of whimsy to your decor, you can't go wrong with this Silver Aura Quartz Geode Air Plant Terrarium ($16, originally $39). It's a great way to decorate your bedside table, desk, or even your vanity.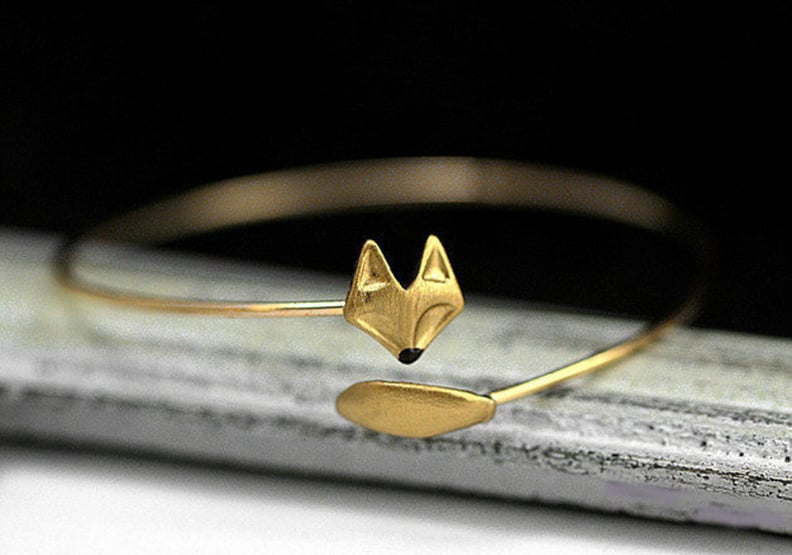 An Antique Moment: Delicate Hand-Gilded Fox Bangle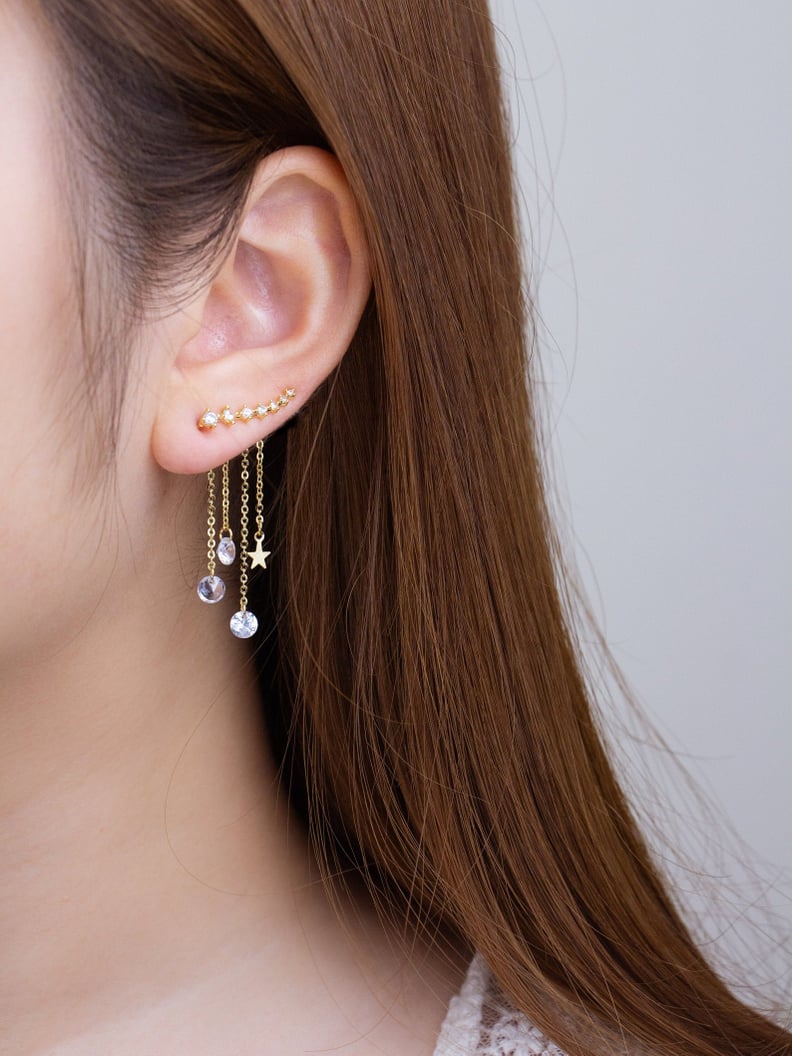 A Stunning Statement: Two-Way Gold Star Ear Climber Earrings with Crystal Chain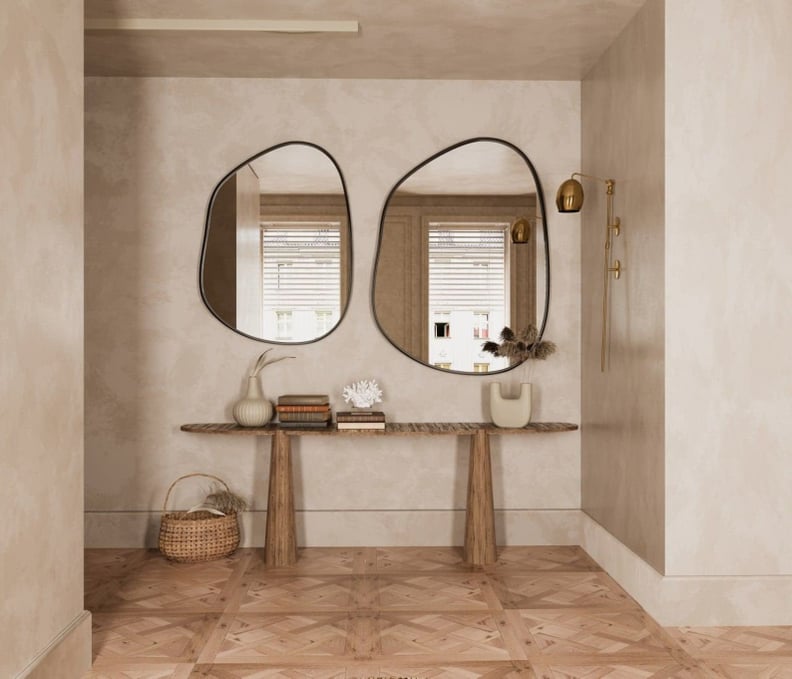 For a Modern Home Decor Find: Asymmetrical Mirror
This Asymmetrical Mirror ($193 and up, originally 275, and up) is a great way to make your space pop. It adds depth and dimension to your home while making a statement.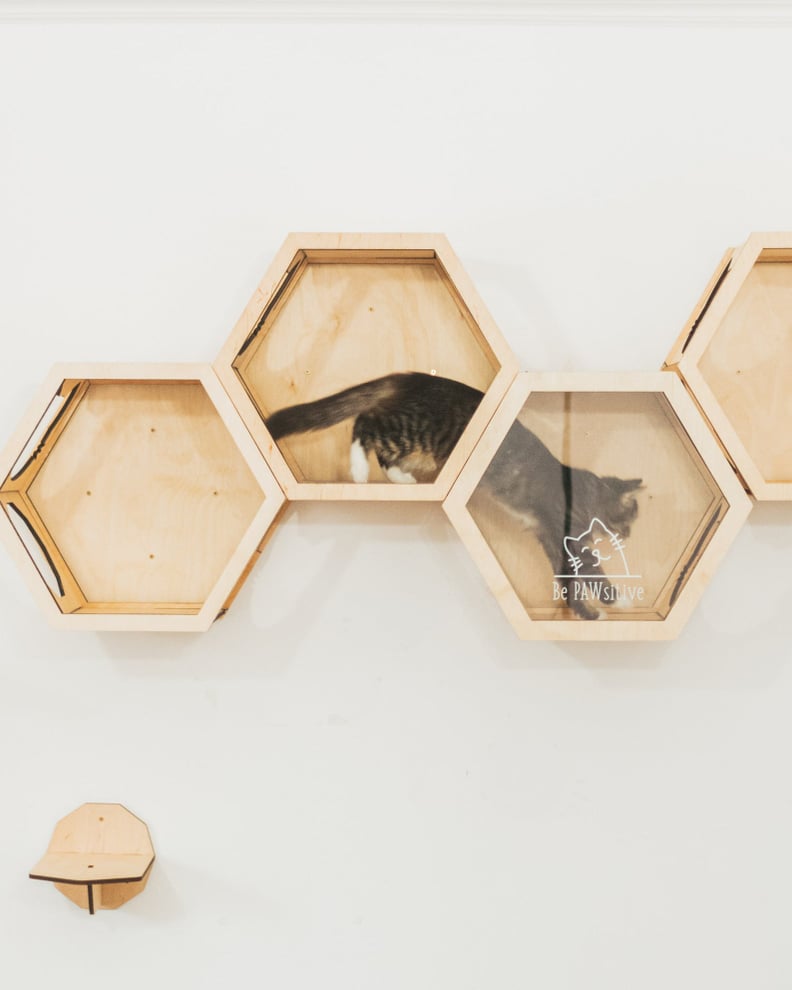 For Your Curious Kitten: Cat Wall Shelves
All the cool cats and kittens will enjoy these Cat Wall Shelves ($59 and up, originally $148 and up). It's purr-fect for keeping your curious cat entertained.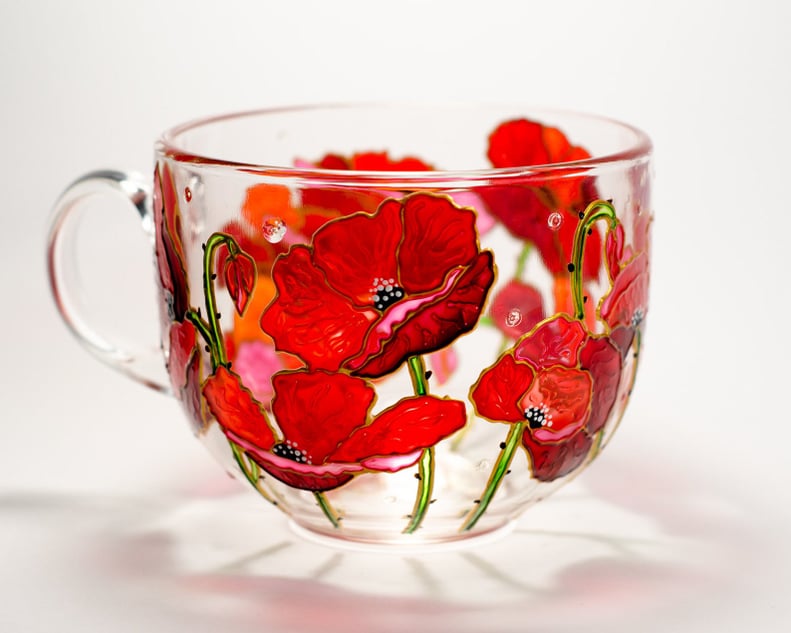 A Decorative Mug: Personalized Red Poppies and Wildflowers Mug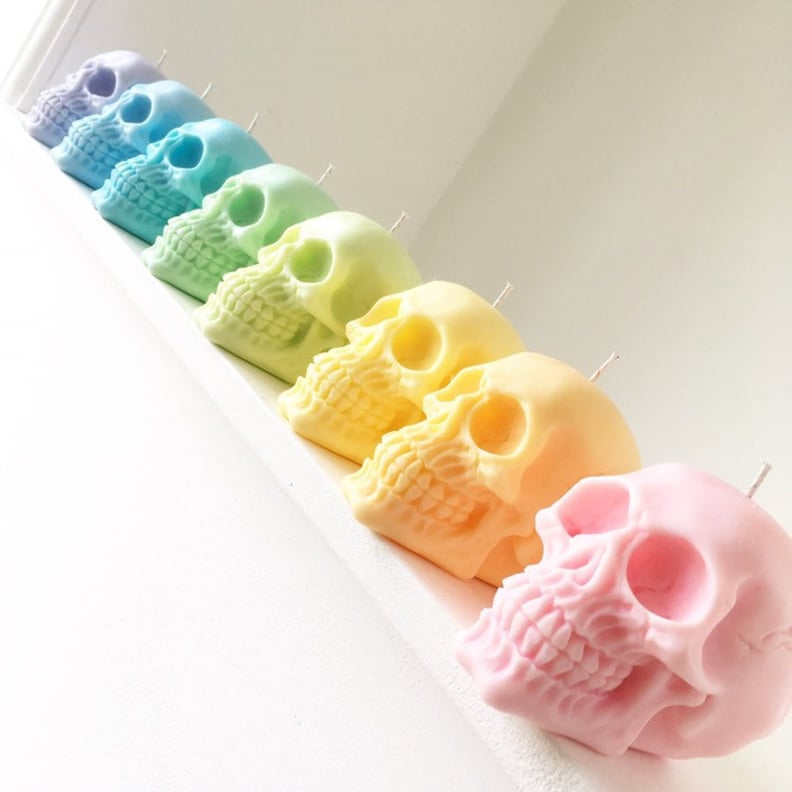 For Spooky Vibes: Pastel Skull Candle
Get spooky with these stunningly bright Pastel Skull Candle ($17, originally $22). These candles are made from soy wax.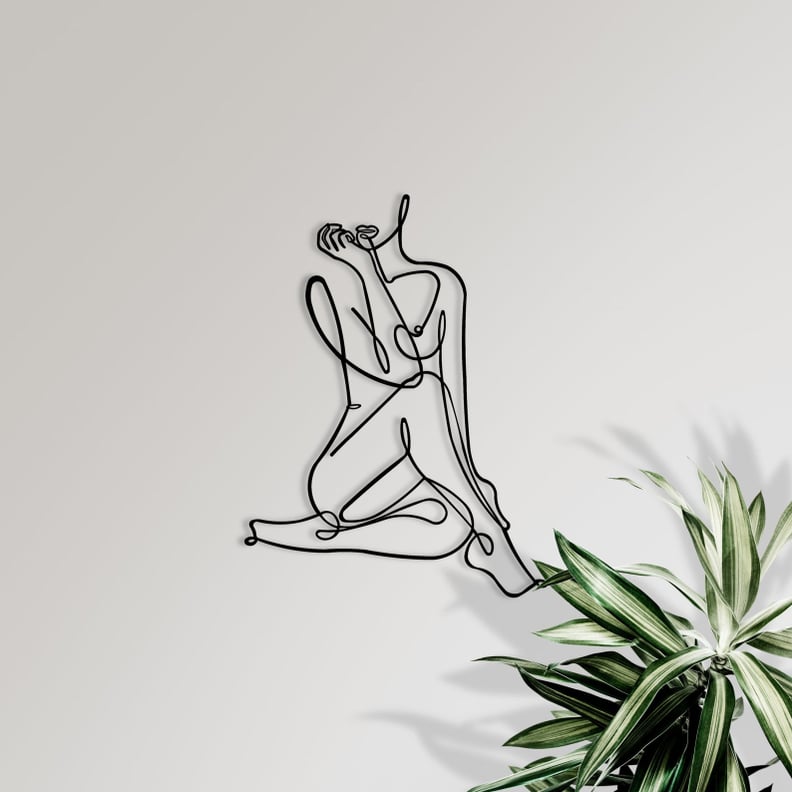 For a Minimalistic Moment: Tricorn Decor Minimalist Metal Line Art
This Tricorn Decor Minimalist Metal Line Art ($90 and up, originally $112 and up) will look stunning in living rooms, bedrooms, or even bathrooms. The modern, minimalisitic design will compliment a space without being overbearing.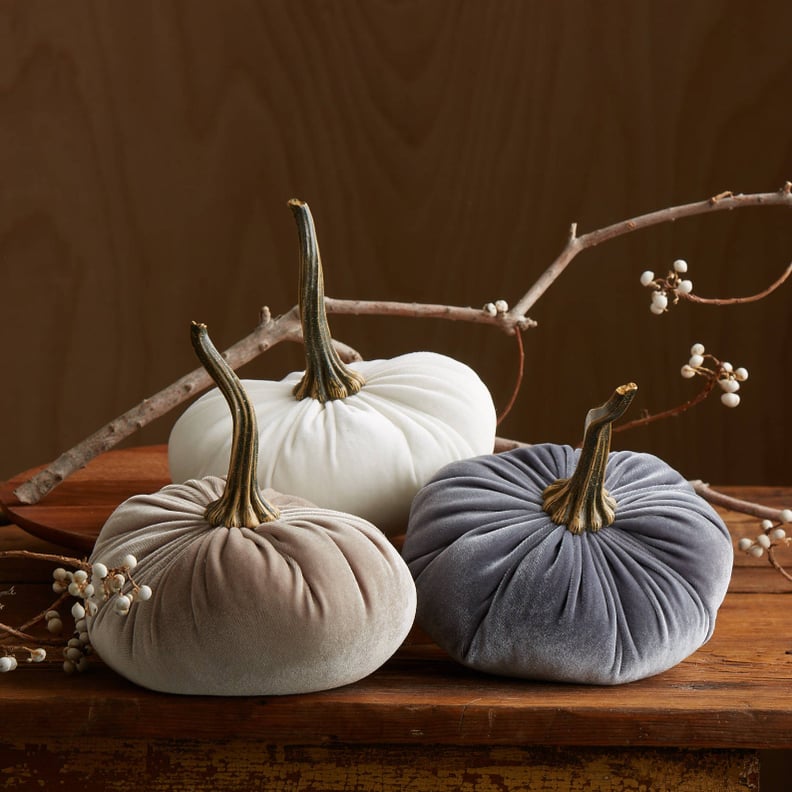 For Fall Decor: Set of 3 Large Velvet Pumpkins
It's almost pumpkin spice latte season and we can't wait to kick off the fall festivities with these Set of 3 Large Velvet Pumpkins ($40, originally $50). It's a stylish decor find perfect for embracing those cozy vibes.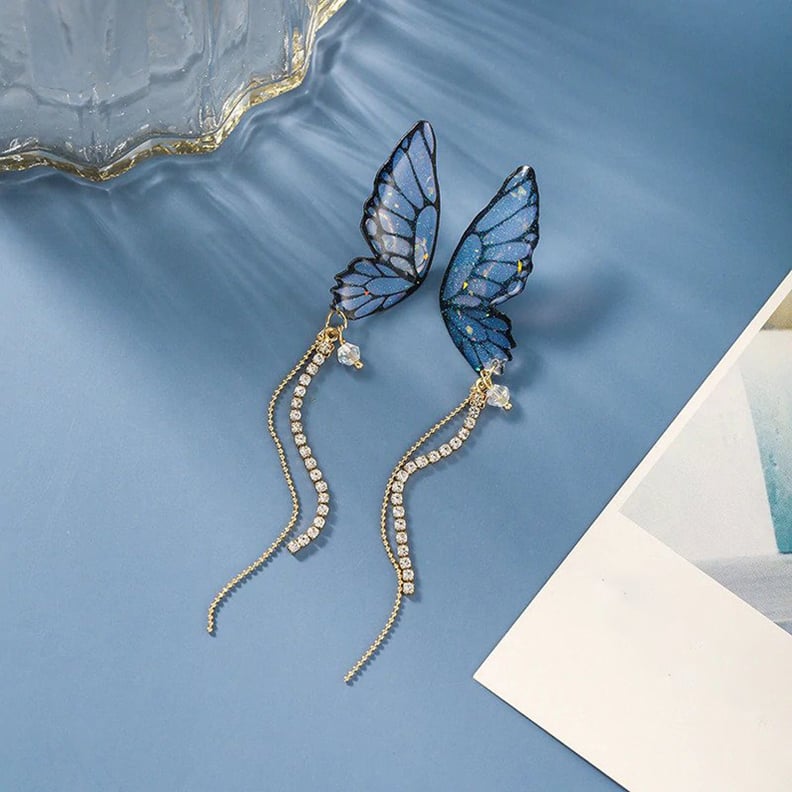 A Statement-Making Piece: Social Butterfly Drop Earrings
These Social Butterfly Drop Earrings ($20 and up, originally $27 and up) are so stunning, it's all you need to make a statement. It comes in both clip-on and regular earring styles.
For Cozy Vibes: Chunky Knit Blanket
This ultracozy Chunky Knit Blanket ($18 and up, originally $31 and up) will be your new movie-night buddy! It comes in a variety of colors and sizes.